While I was at IMHS someone was going to pass on Bambi's info for their friend who fosters special needs cats. Therefore Bambi is the star of the photos today with hopes someone might have a home for her, be it temporary or forever.
I want to mention for those that check out these weekly photos that I won't be able to do photos until sometime in November. All is good, just have to take this time for life stuff. I will miss meeting and visiting all these guys, but not the late nights of figuring out which photo to post
. See you in November, unless someone else jumps in to post some photos
Please call IMHS at 303-838-2668 if interested in any of these guys or to ask about any others.
***
Bob here. I'm one of the special needs cats, but only because I look so bad. I'm really not, I love people and being pet. I'm a pretty cool guy, just an old one.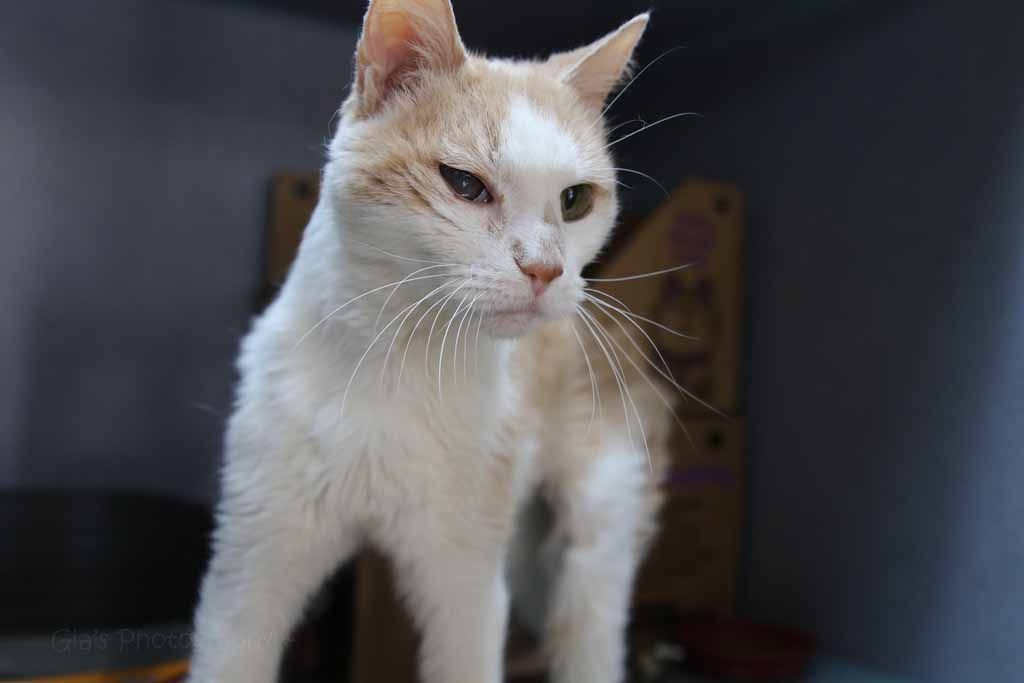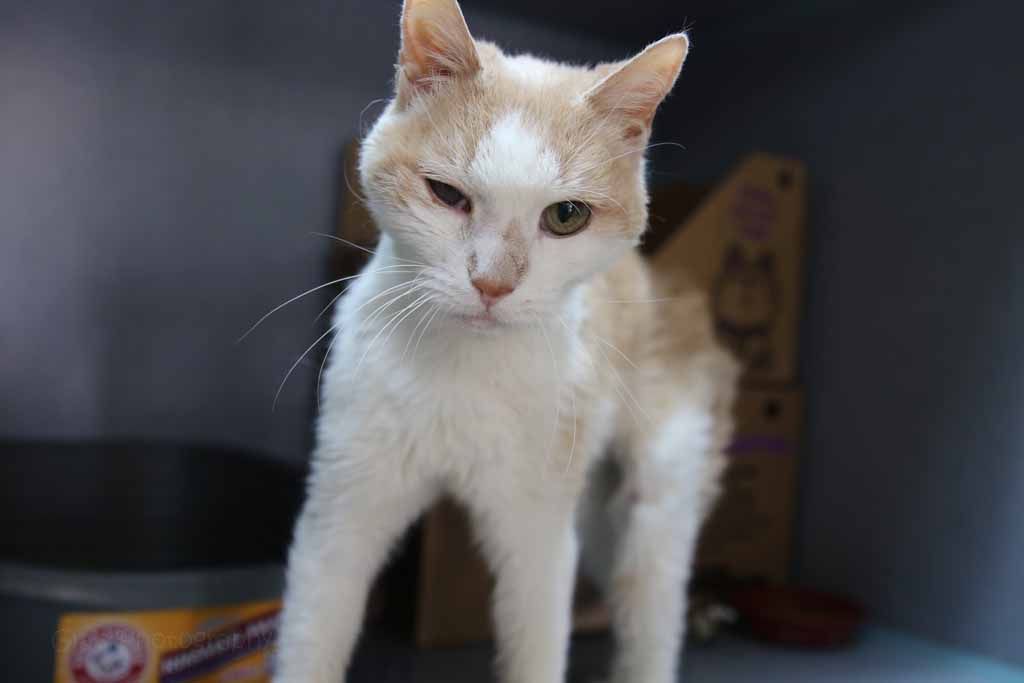 Tats here, the lady can never get a good photo of me. I'm like Bob, old, but a lady. Hmmm, maybe me and Bob should get together. Anyway, I am super sweet and love being pet, but I respect your space.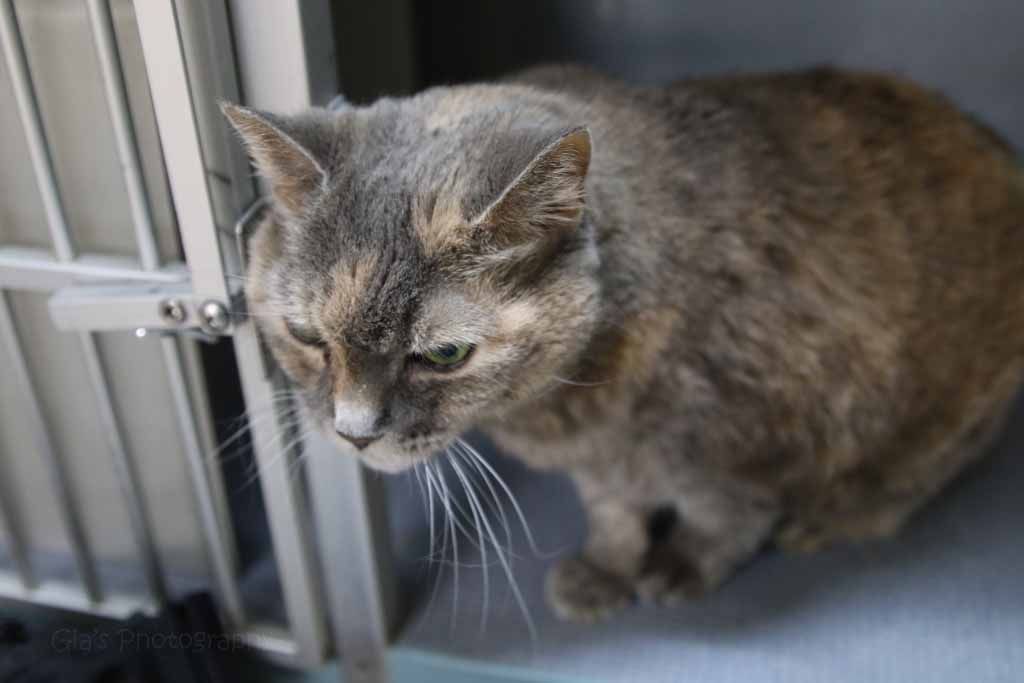 Click and Clack here. We aren't special needs or old, but we are just so gorgeous that the lady couldn't resist when she was visiting us.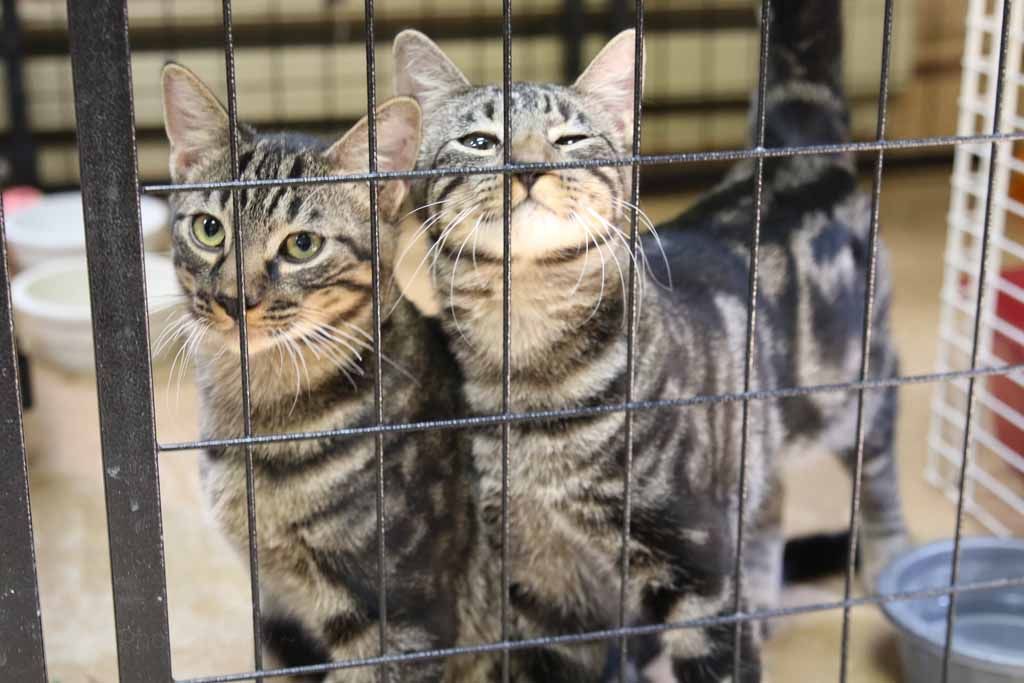 Click or Clack? we fool people all the time.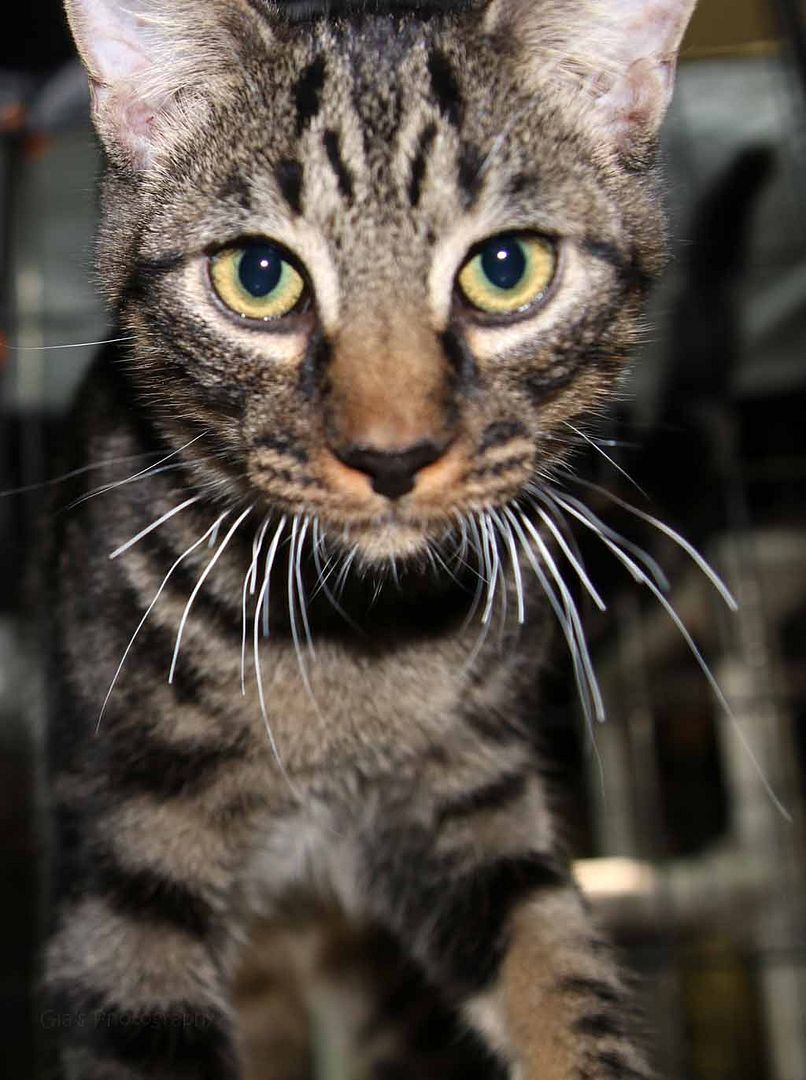 Cosmos, no special needs, just a really neat cat. I'm in with Click and Clack and they are driving me crazy.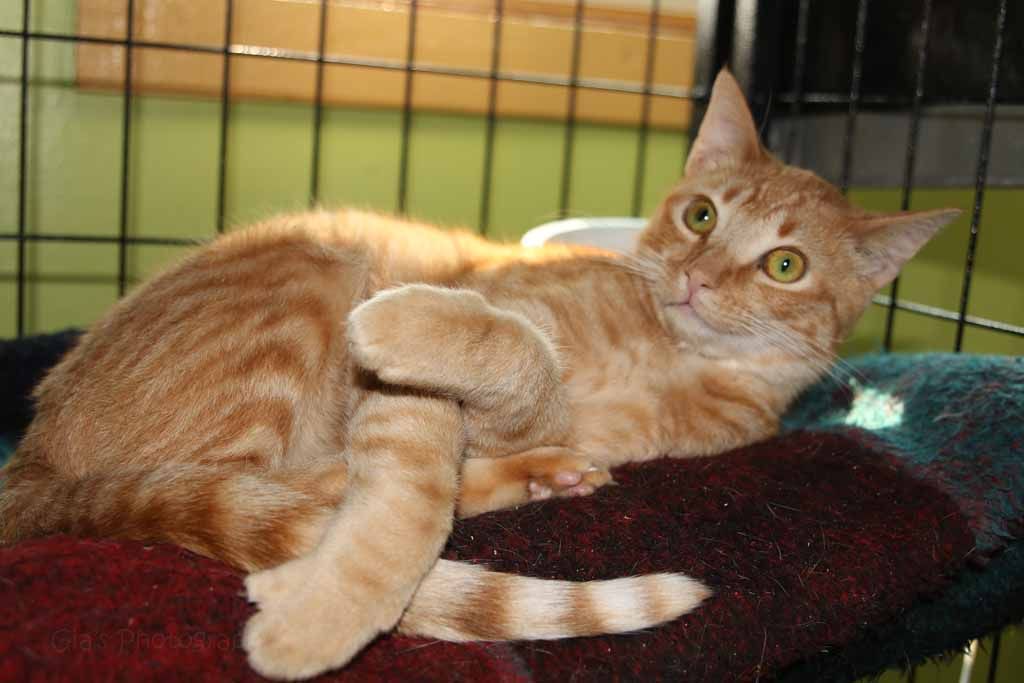 Tanner here and I also made it into the photos. I share a den with Bambi and other cats, see prior photos. Bambi doesn't like when we get in her face, otherwise she is cool with us.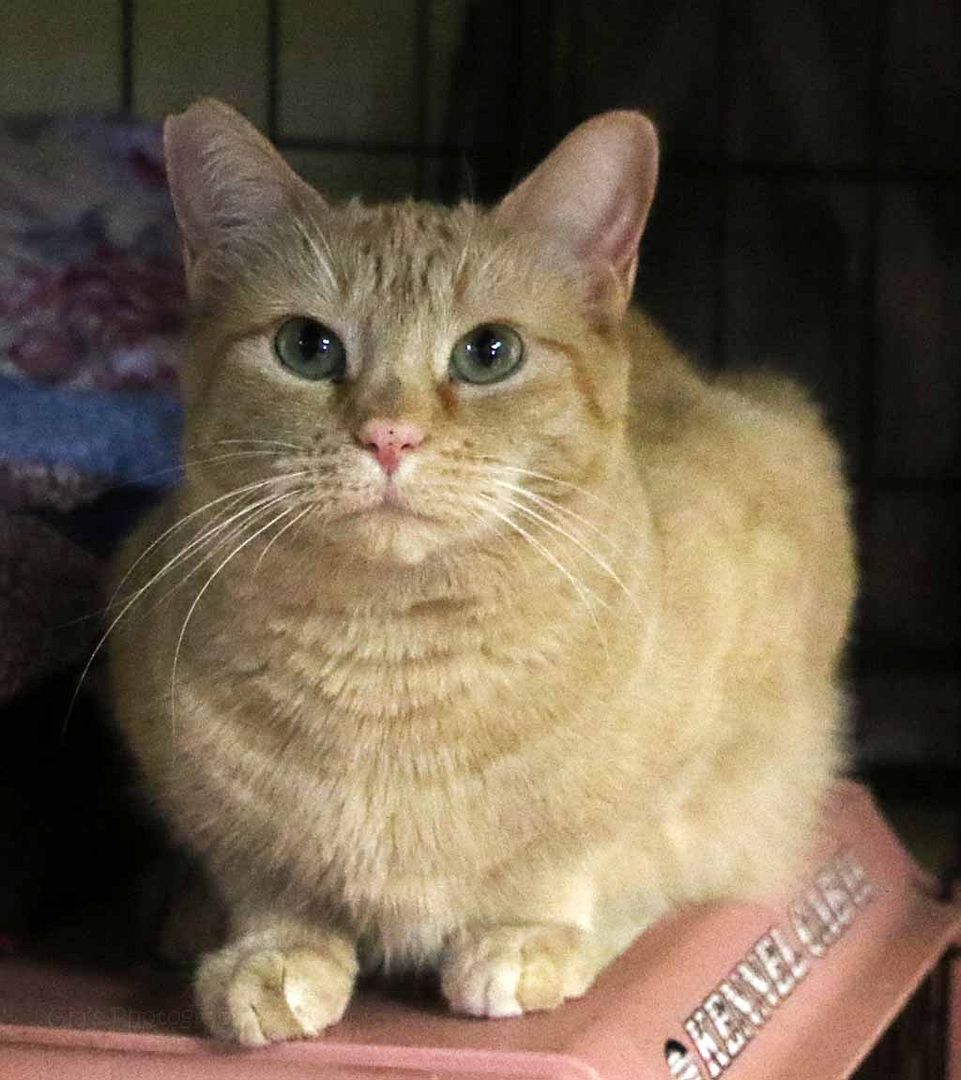 Tanner is right, I don't like it when any of the other cats start crowding me and want to play. They have too much of an advantage over me, so I let them know to leave me alone. For those that don't know, I was born as a paraplegic cat. People say I'm opinionated and well, I guess I can be. Sometimes people are just too handy and I just want to be left alone. I don't bother anyone and well, just asking for the same respect. Let me get off my high horse and let you see some visuals.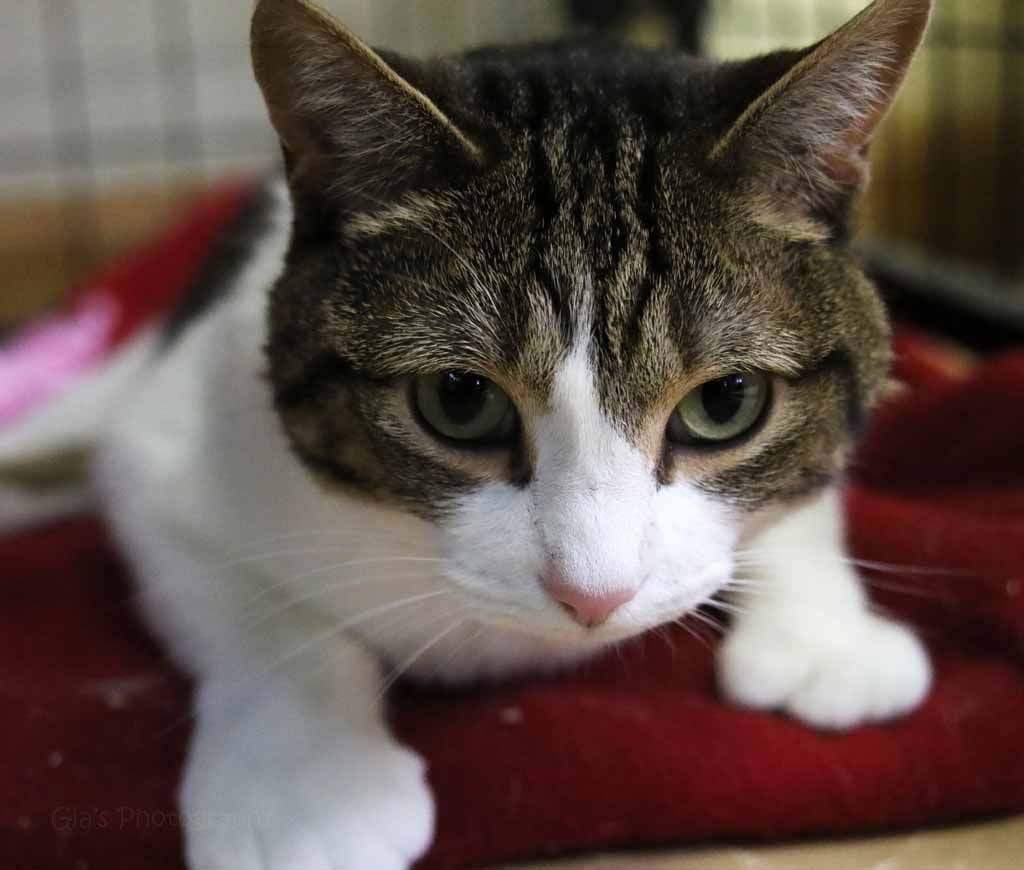 This is my playful look. I'm playing on the lady's leg. I really love her and she loves me, but even she over does it and I have to yell at her. Sometimes I even have to tell her with my many finger nails, but never enough to hurt her.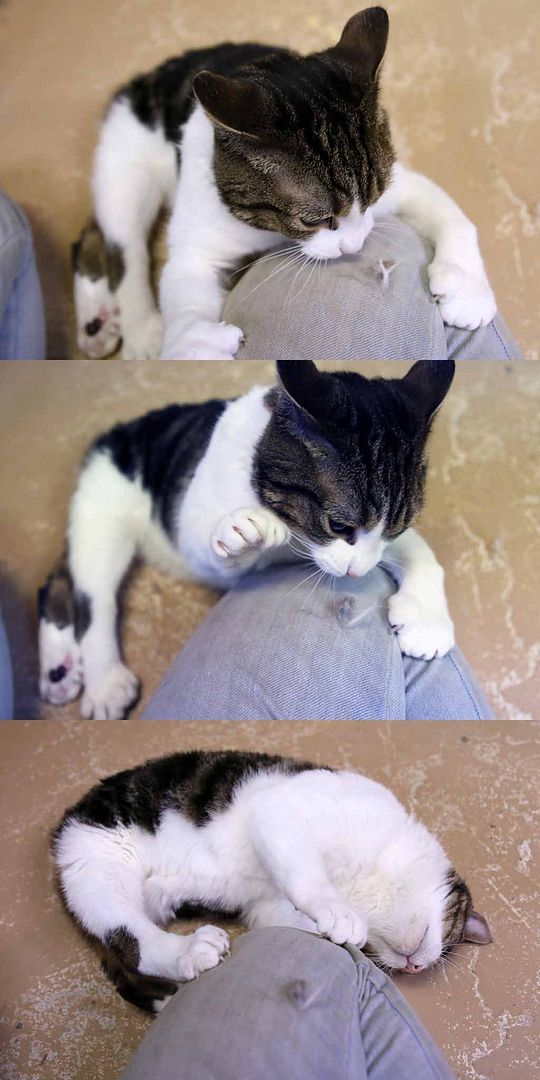 This is my 'I had enough' look. You think the lady would know by now, all she has to do is just leave me be and within minutes I'm ready for more short lovings.
This is me walking around. I do get around pretty well. You may be thinking, oh this looks terrible, but it is not, this is how I walk. Being disabled does not make me any less, only different.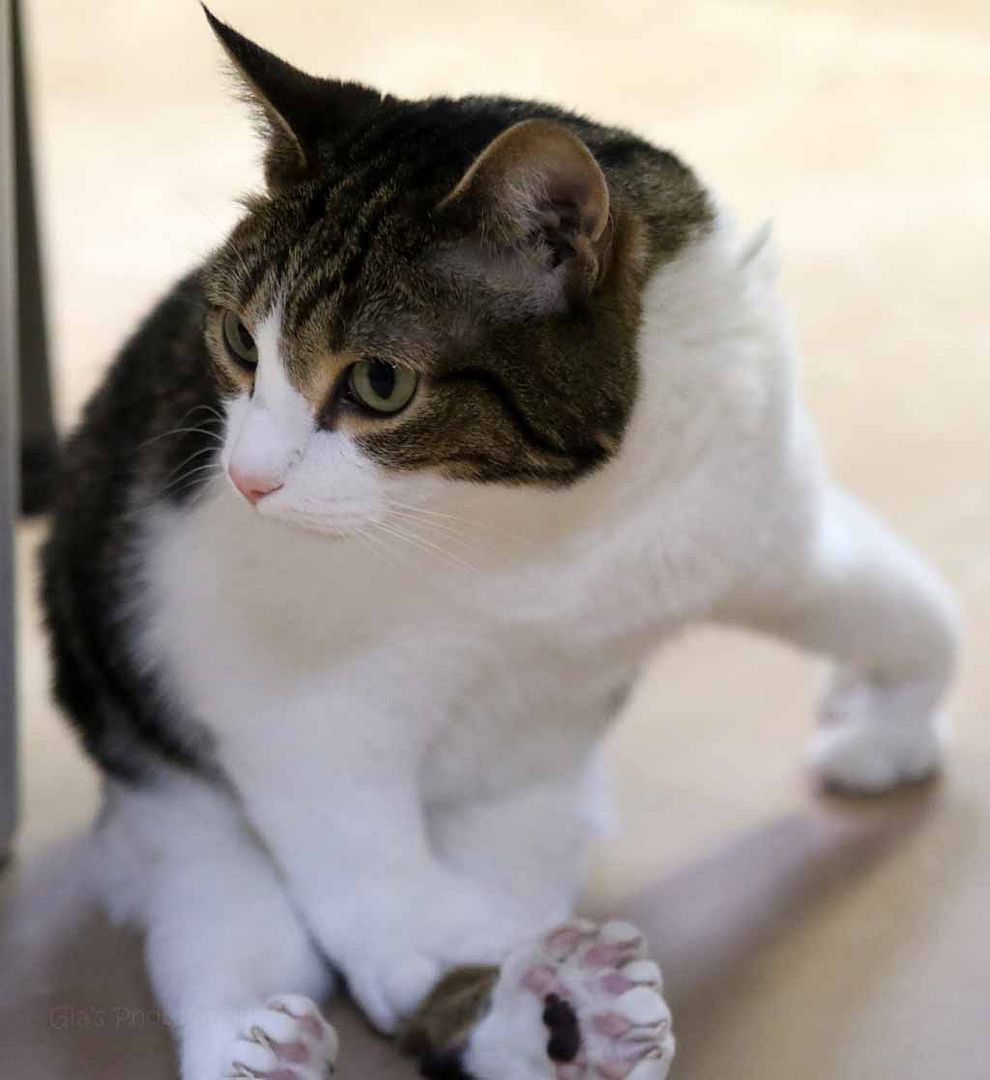 Here is my relaxed look. I'm in my spot, no one is bothering me and the lady finally stopped trying to pet me.
***
Thanks for looking and again if you or anyone you know is looking to adopt, please give one of these guys a chance.