It was a full house at IMHS today. I'm told there are a lot of kittens, but they are not ready for adoption. Please just call and ask if interest in any of these really neat cats - 303-838-2668.
***
So, which photo do you prefer of me?
Cosmos here and waiting to be there with you.
Tennessee, you can call me Ten for short, because that is what I am, a 10.
I think I've been playing too many video games.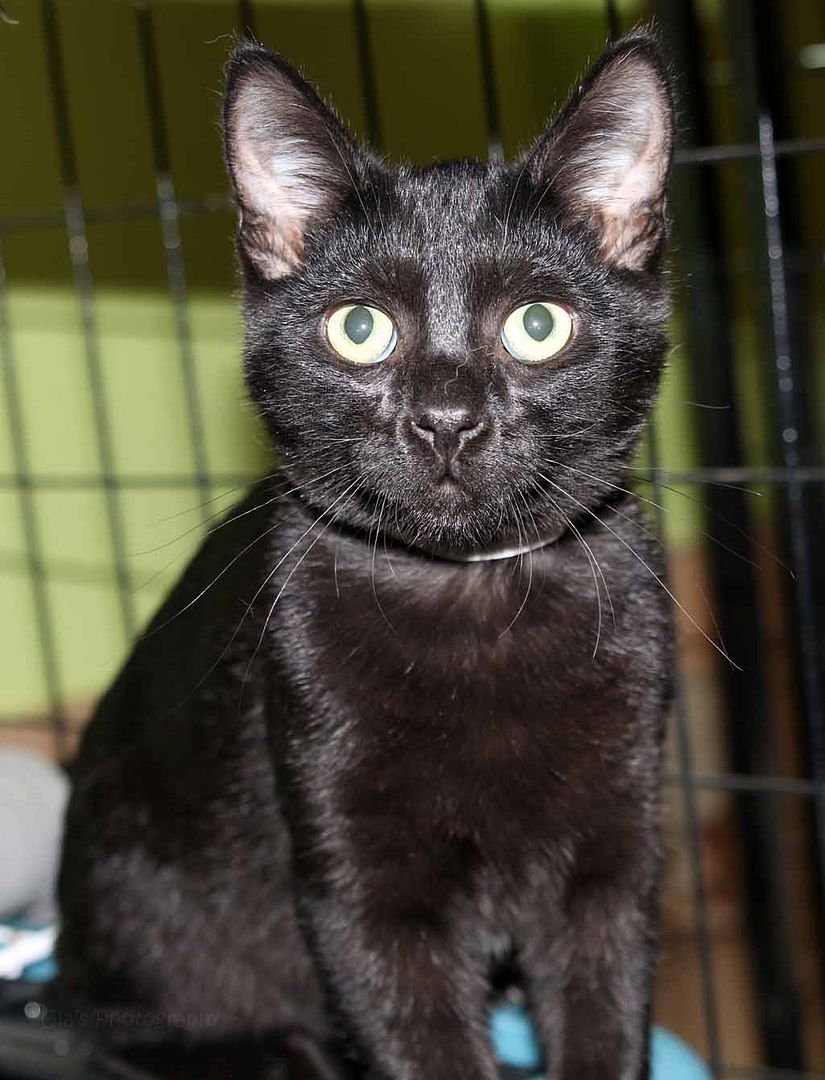 Climbing is second nature to me.
Tanner here.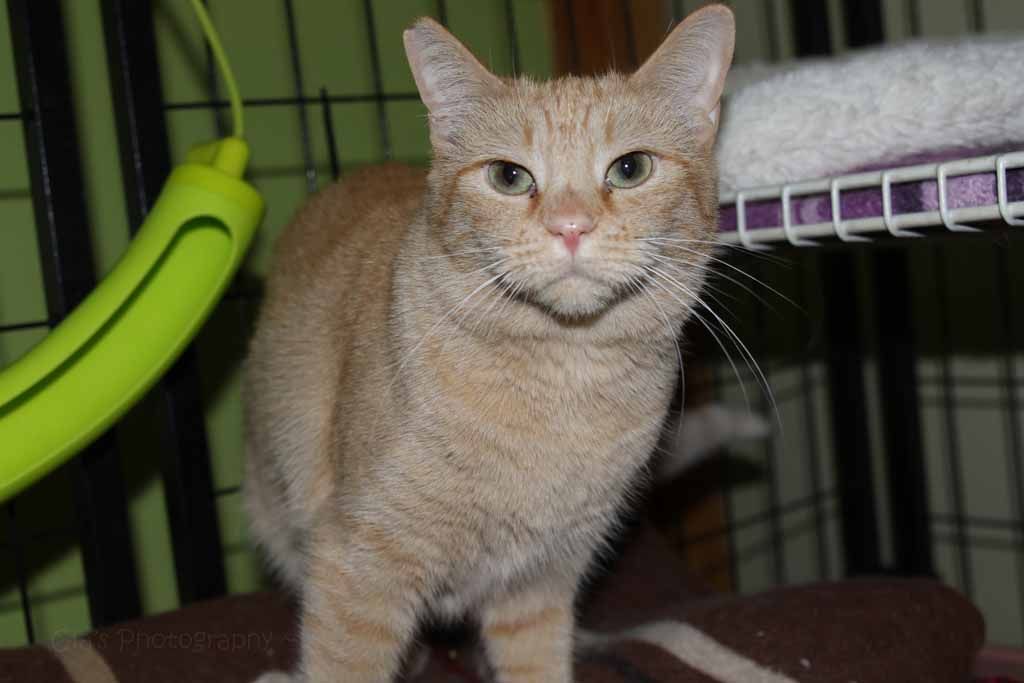 Hi there, Piper here.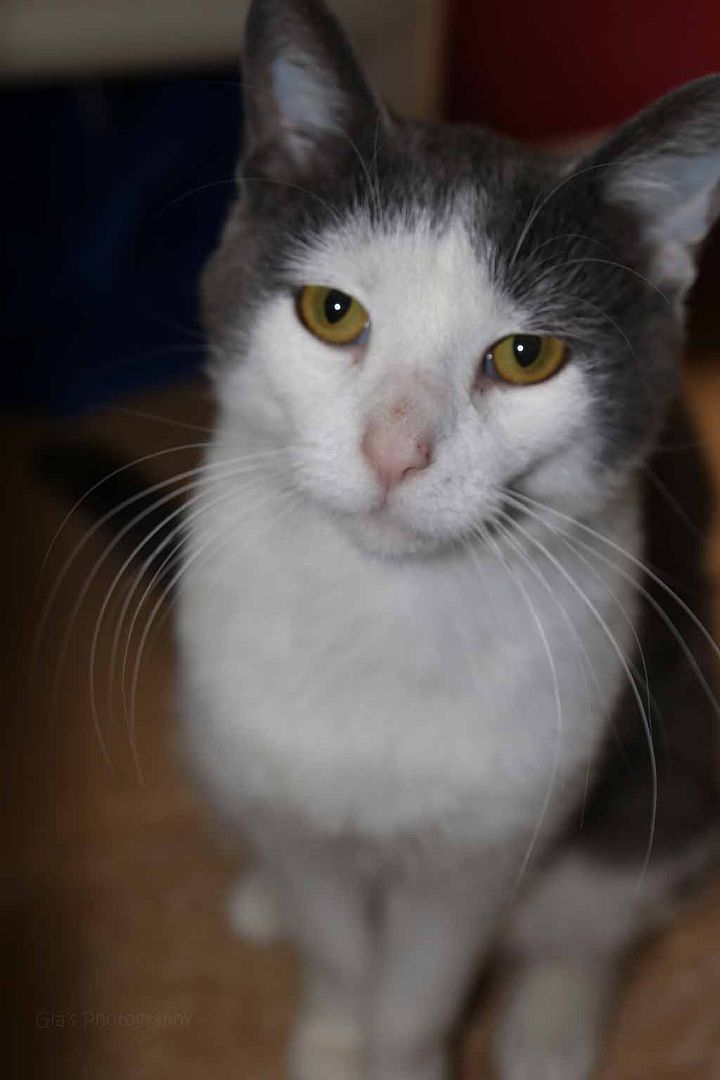 Cassie here. I'm lucky enough to be prettiest enough to have a closeup.
My fur is finally growing back in. I have mixed feelings about it. Petting is so much more stimulating without all the fur.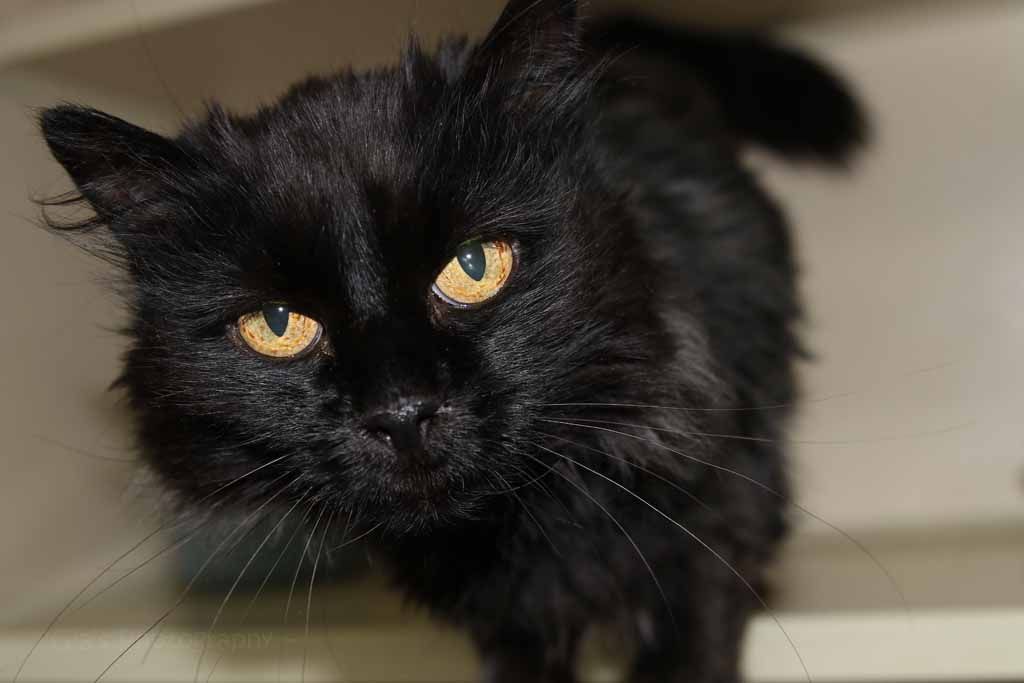 Hey, you know you still have that big black clicking stuck to face.
See, I told you she wouldn't let us out.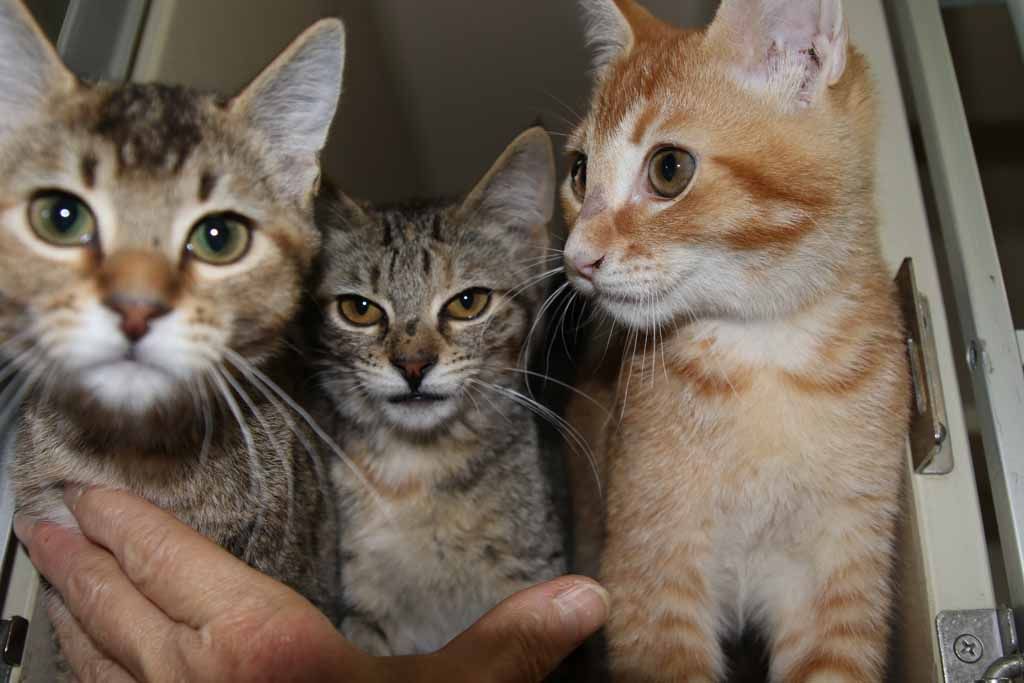 So this is where you went to.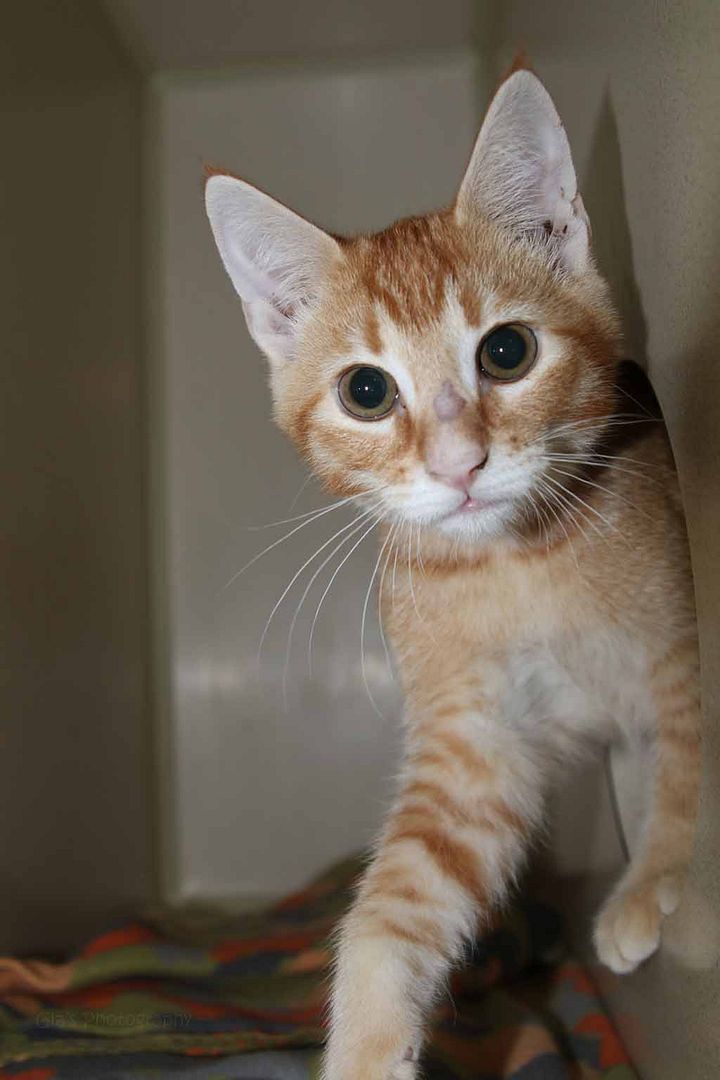 Bob here. I know I may not be as handsome or as young as some, but it is the cat inside that really matters.
Hey, lady, over here.
What do you mean I can't come out?
Hey lady, now it is our turn.
Would you like to be my friend?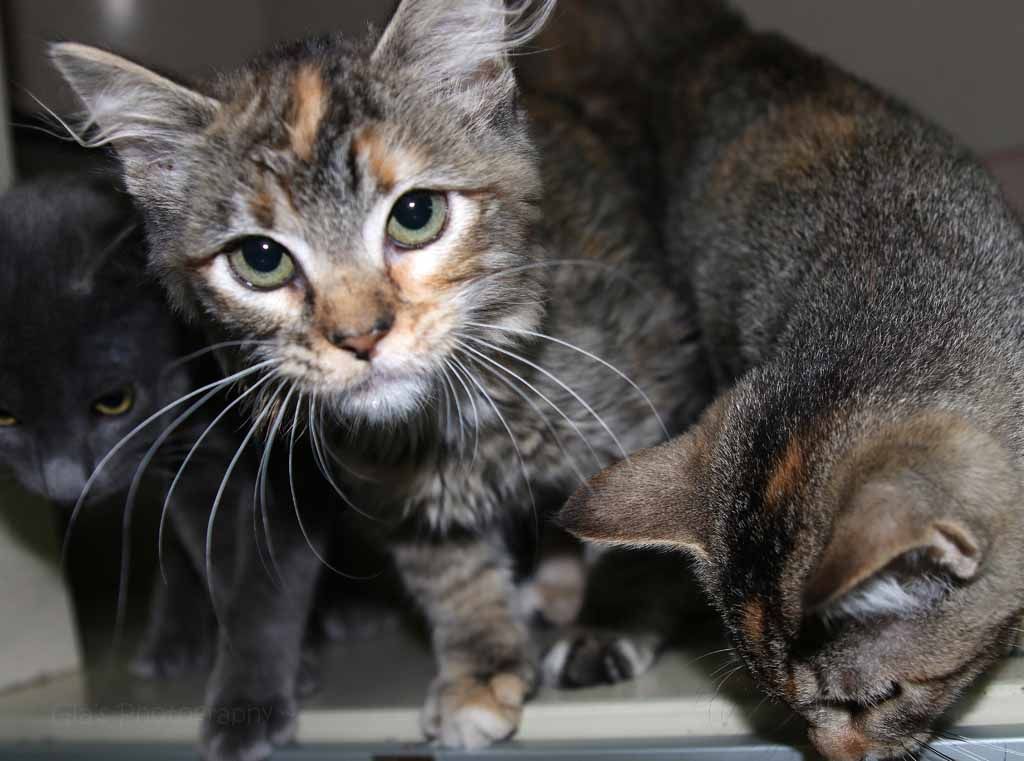 I love just laying here 'people watching'.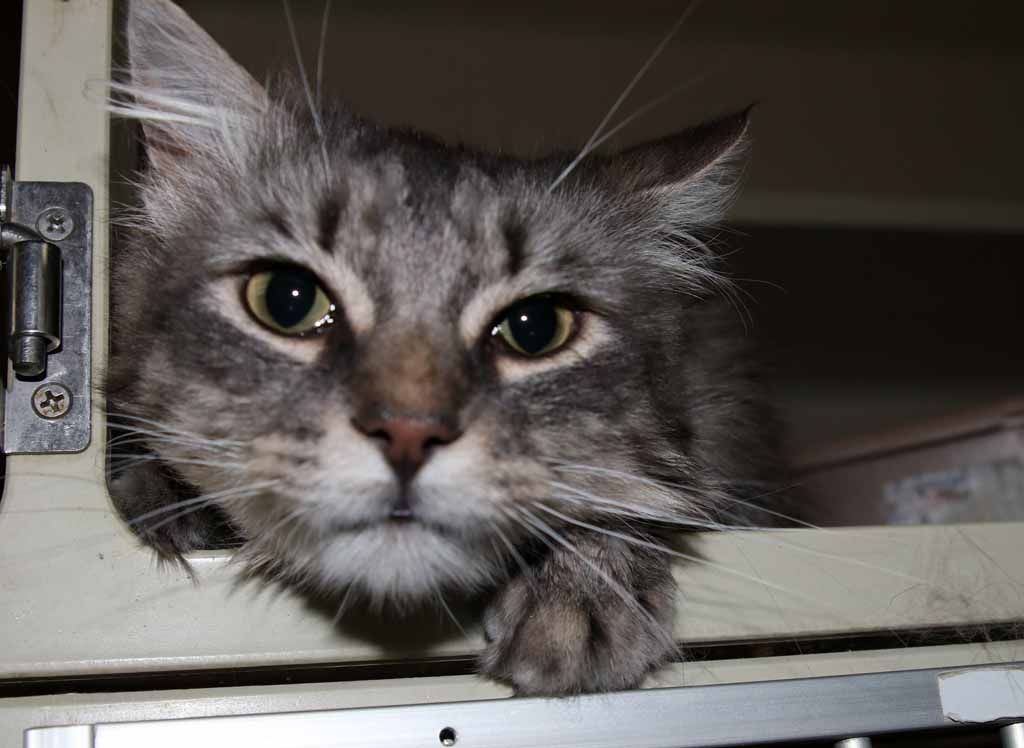 Layla here, I love being on top of everything and 'cat watching'.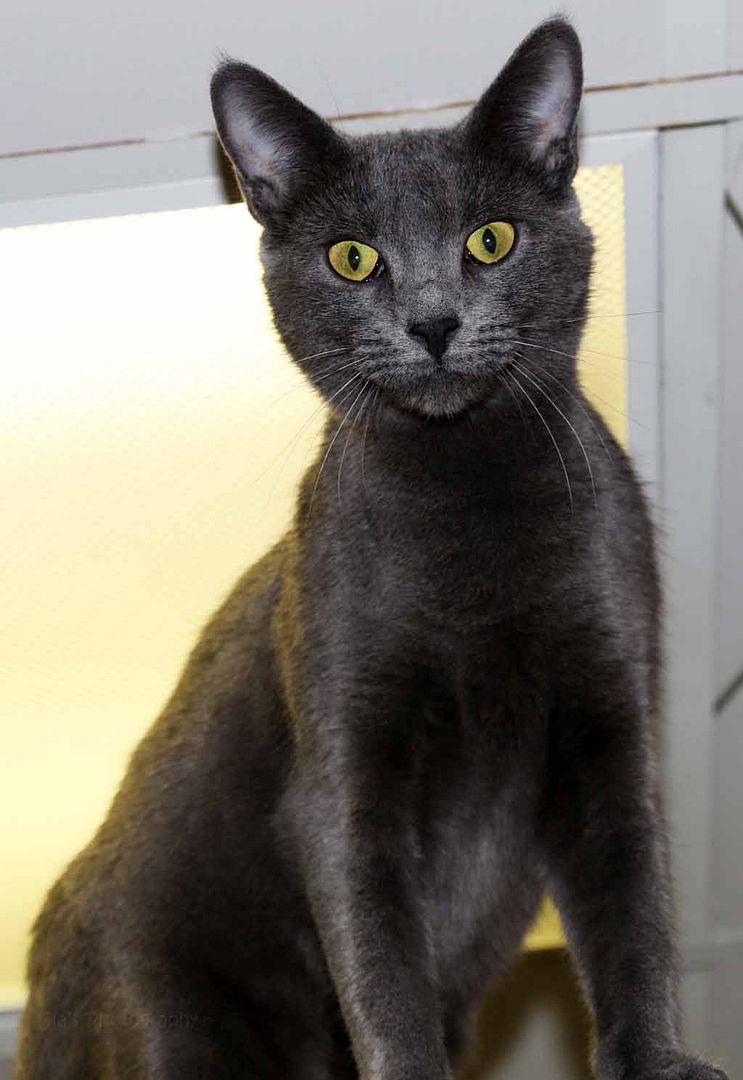 Fred, just hanging out waiting to be pet.
Yes, I know I'm quite attractive.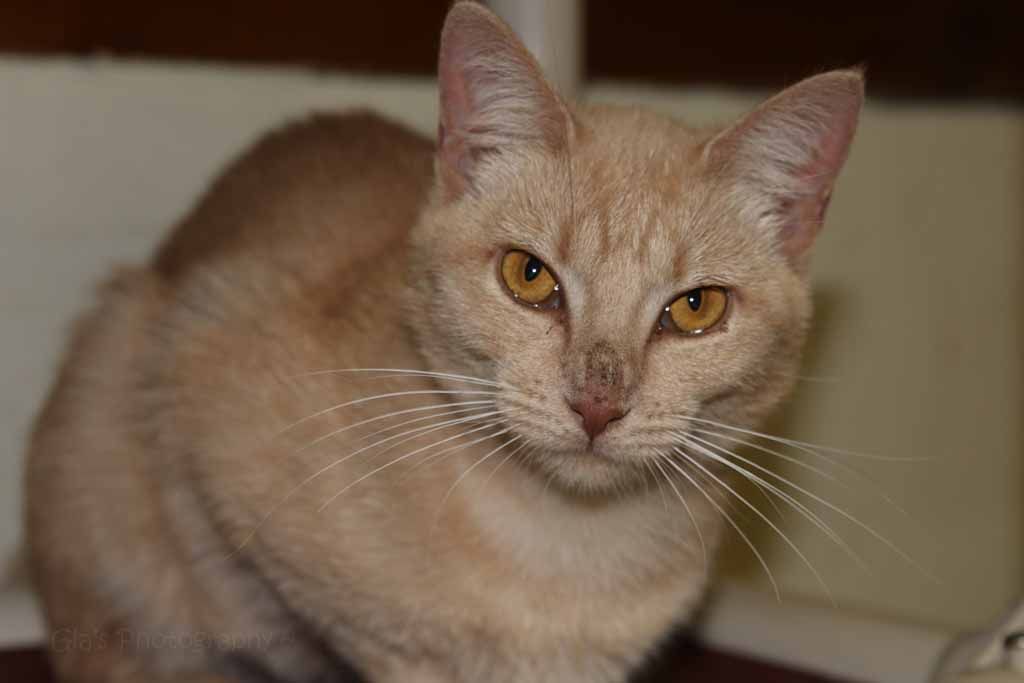 This lasar toy is so much fun!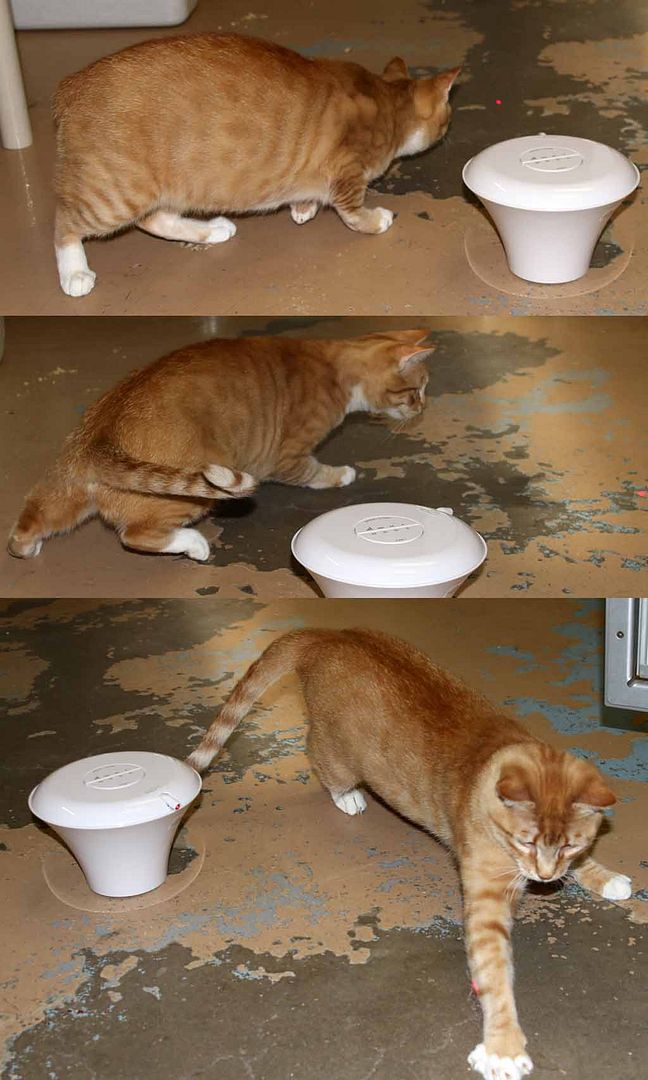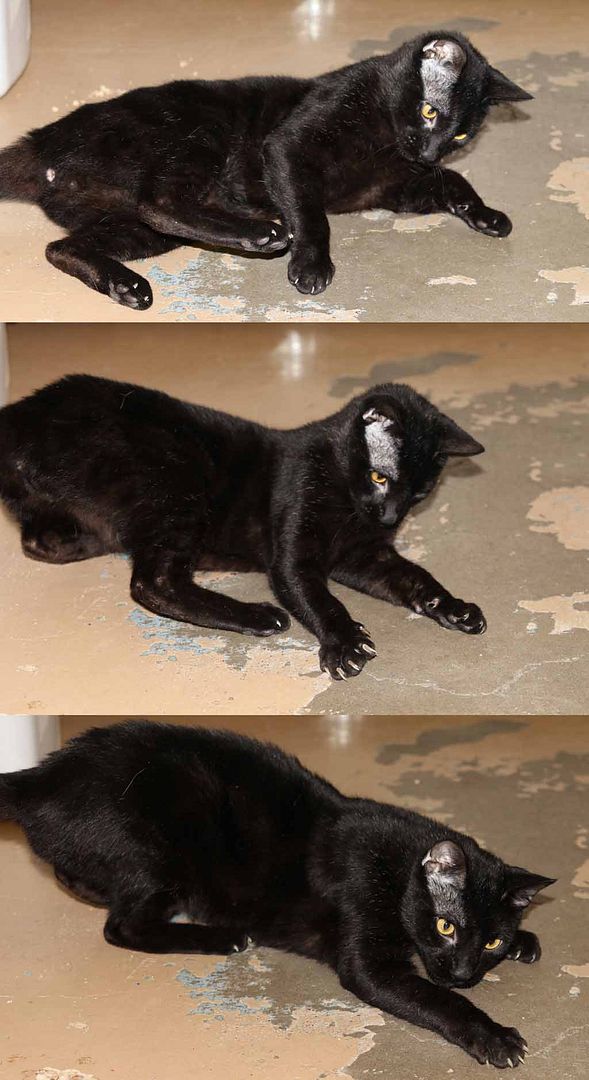 ***
Thanks for looking and as always if anyone is looking to adopt or knows someone who is, please give one of these guys a chance.