Smokey sent you a PM, not sure what you mean.
I had the pleasure of doing photos at the agility with many of the volunteers, so lots of photos put into a video/slideshow. Pheobe and Flynn each got a chance to go. They both did wonderful and had a good time. It was a very full house at the shelter, so lots of photos there, too. Before I left, three young dogs came in. They are rescues from Texas due to hurrican harvey.
I want to mention for those that check out these weekly photos I won't be able to do photos until sometime in November. All is good, just have to take this time for life stuff. I will miss meeting and visiting all these guys, but not the late nights of figuring out which photo to post
. See you in November, unless someone else jumps in to post some photos
If interested in any of these wonderful guys, please call IMHS at 303-838-2668.
***
Rosebud here. I am a very playful and neat girl.
See, I can relax, too.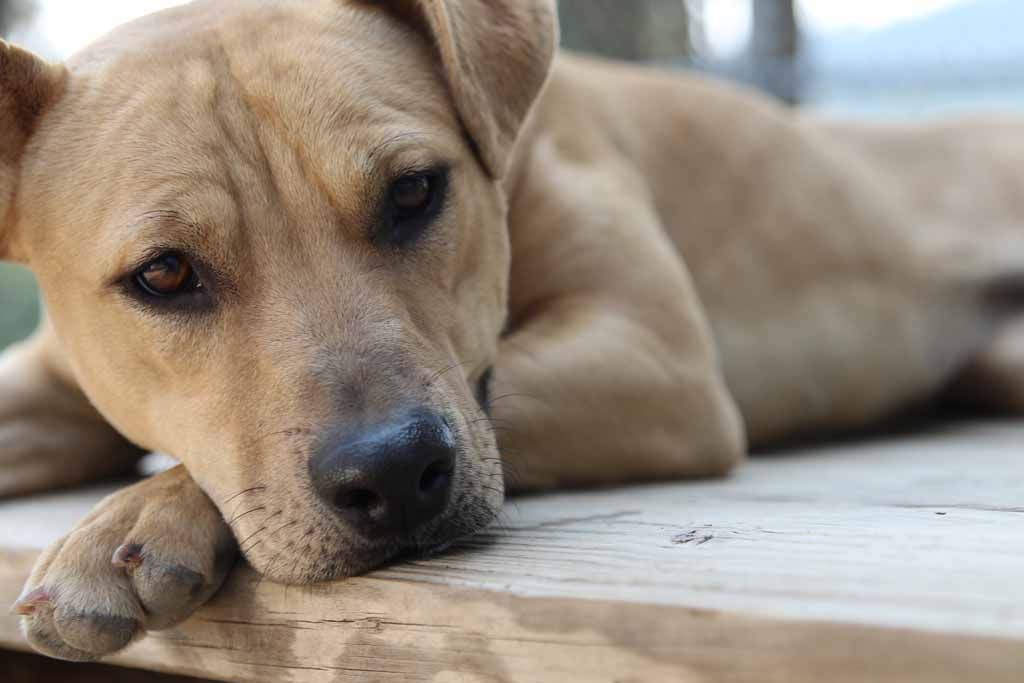 Hey, what are you doing up there?
That's better, now people can see me and I can tell them my name, Bow. I'm a very playful and loving girl. I have fun with Rosebud, we are pretty good friends.
Nessa here. I am the dog that was found by Meridan Trail. I'm a really good girl, well, a bit older than that, but a woman should never tell her age.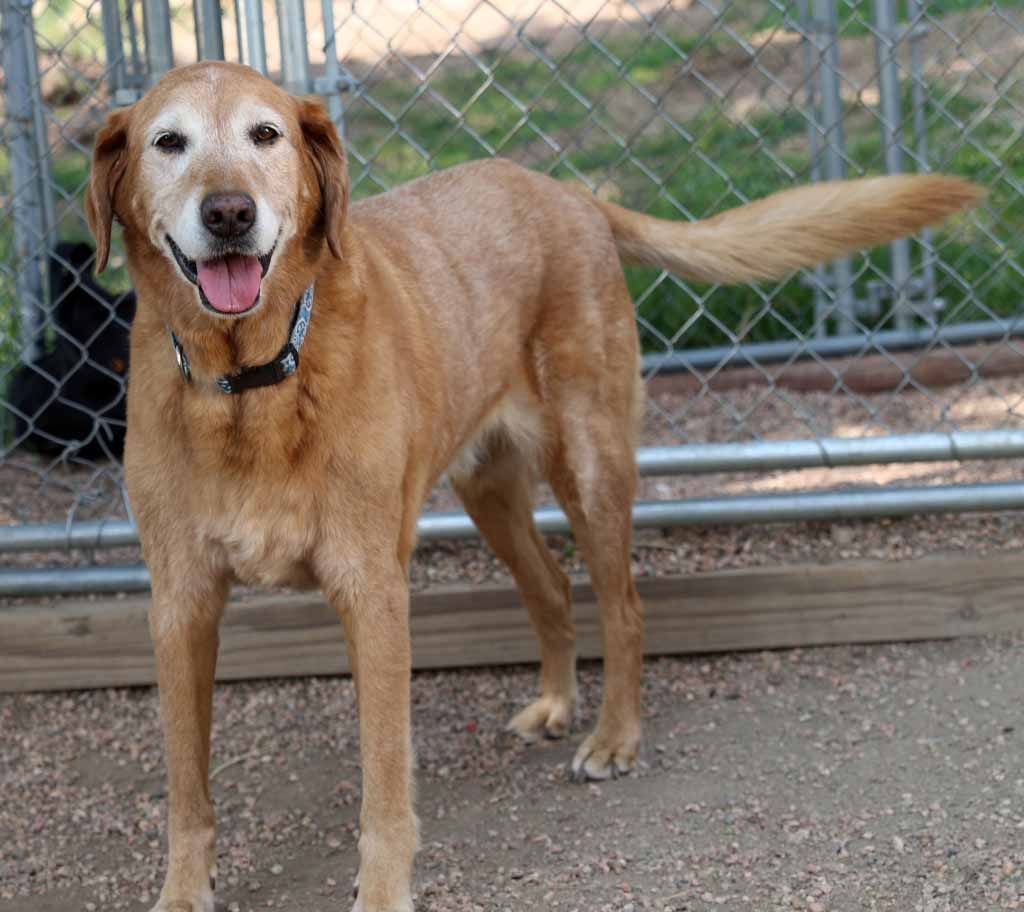 Look how beatiful my lashes are.
These young ones in here with me are very entertaining, but they can get to be a little too much. Although, they are good dogs.
Hawk here and my collar of shame is gone. Life is good, no more stiches and I love this toy.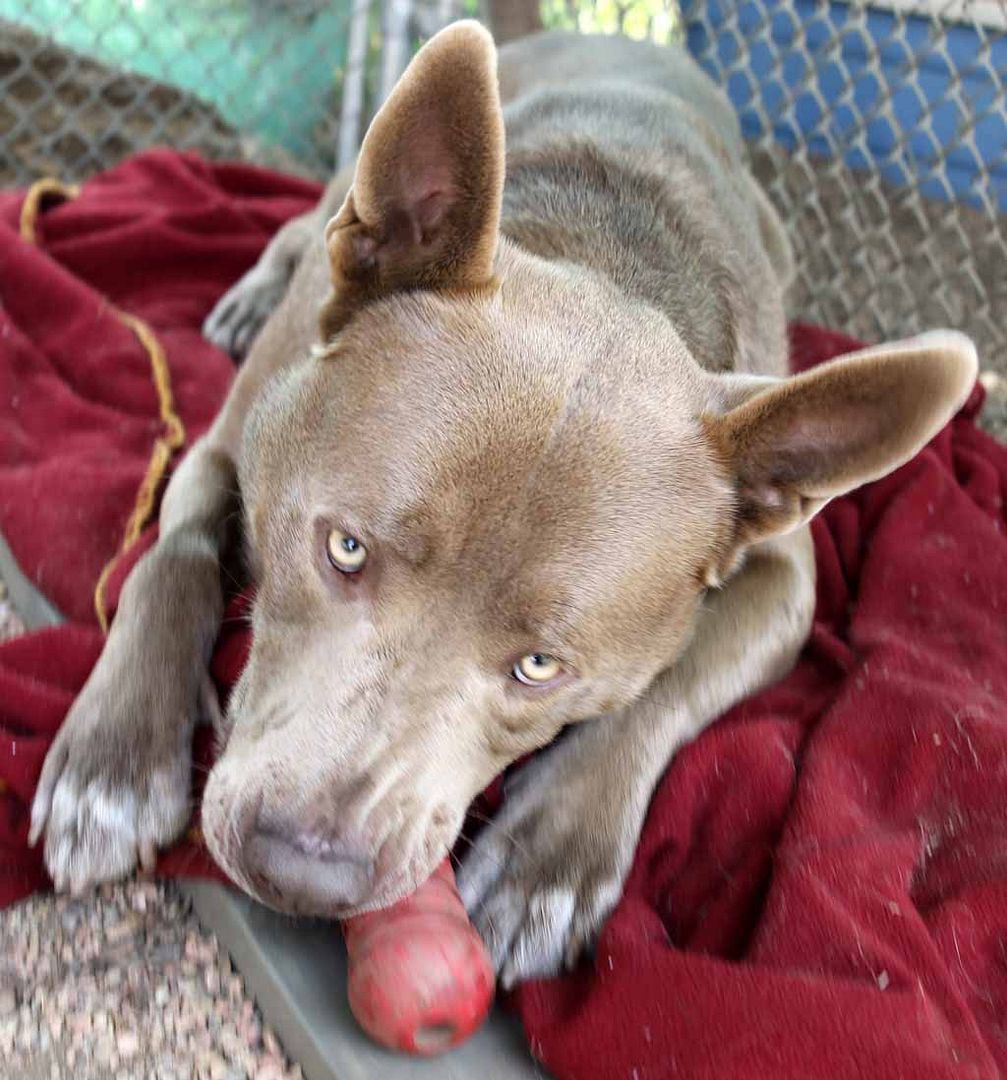 I can lip sync. They lady was too tired to put a funny video with me singing.
Stop by and visit with me, maybe I'll sing to you.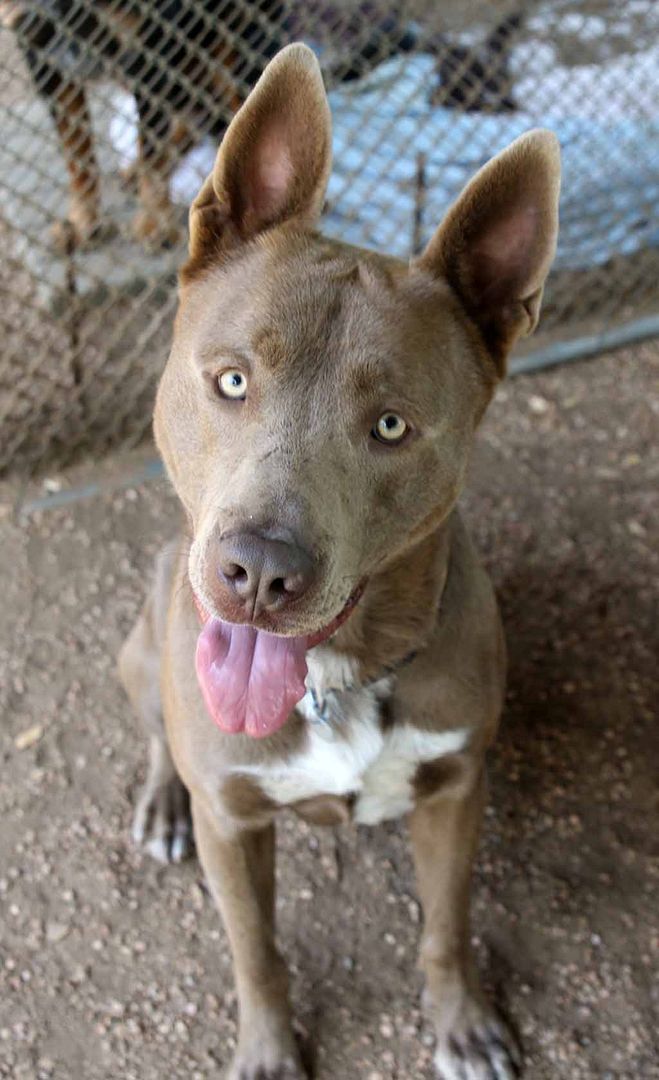 Booster here. The lady mixed me up with Flynn last week, but now she got it straight. She said I'm impossible to take photos, because all I want to do is sit on her - notice I didn't say lap.
That thumb tastes good, but do you have any treats.
That is better.
Rucker here. People are so amazed by my blue eye. Lots of people have two blue eyes and no one is impressed with that, what is that all about.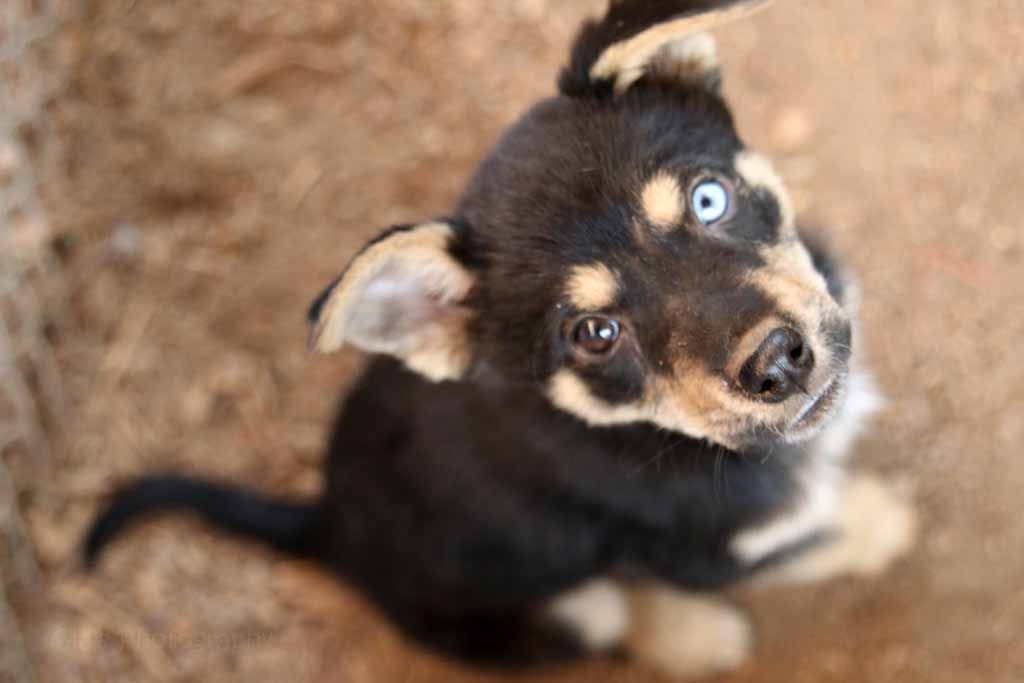 Steely here. I have two brown eyes and I'm very impressed about it, at least I don't look like an alien.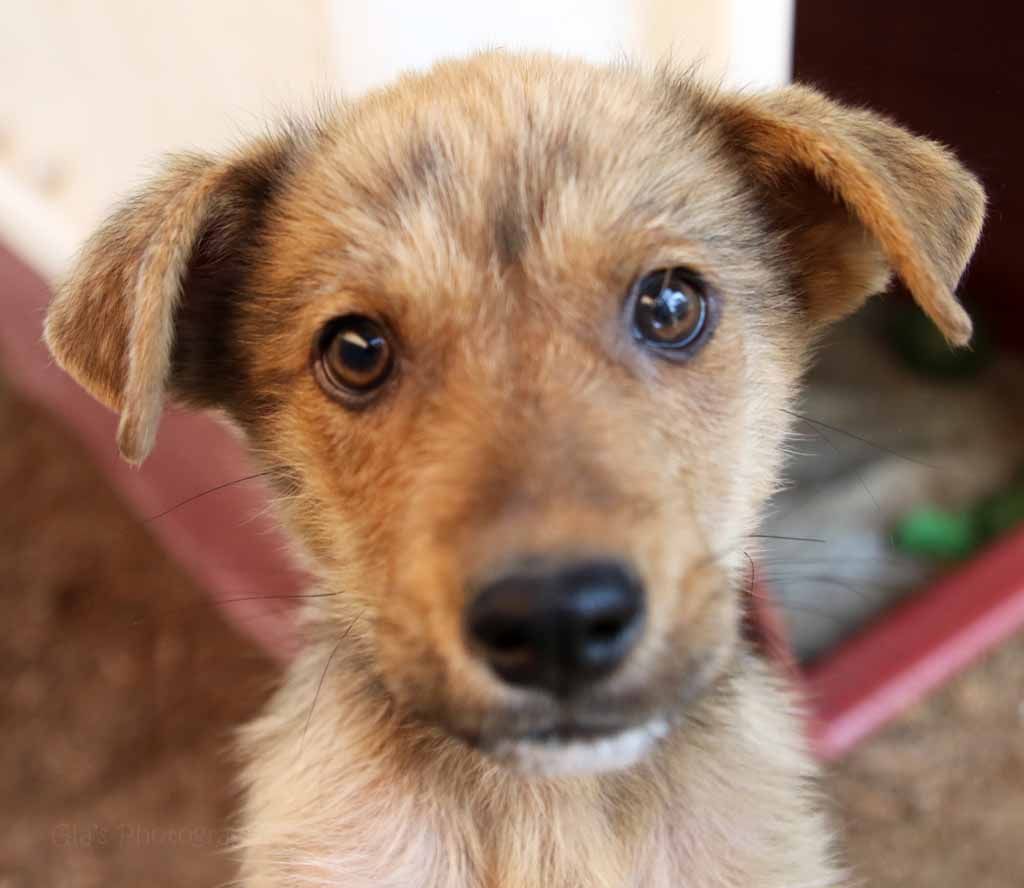 Sage here. I just love to play and be on someone's lap.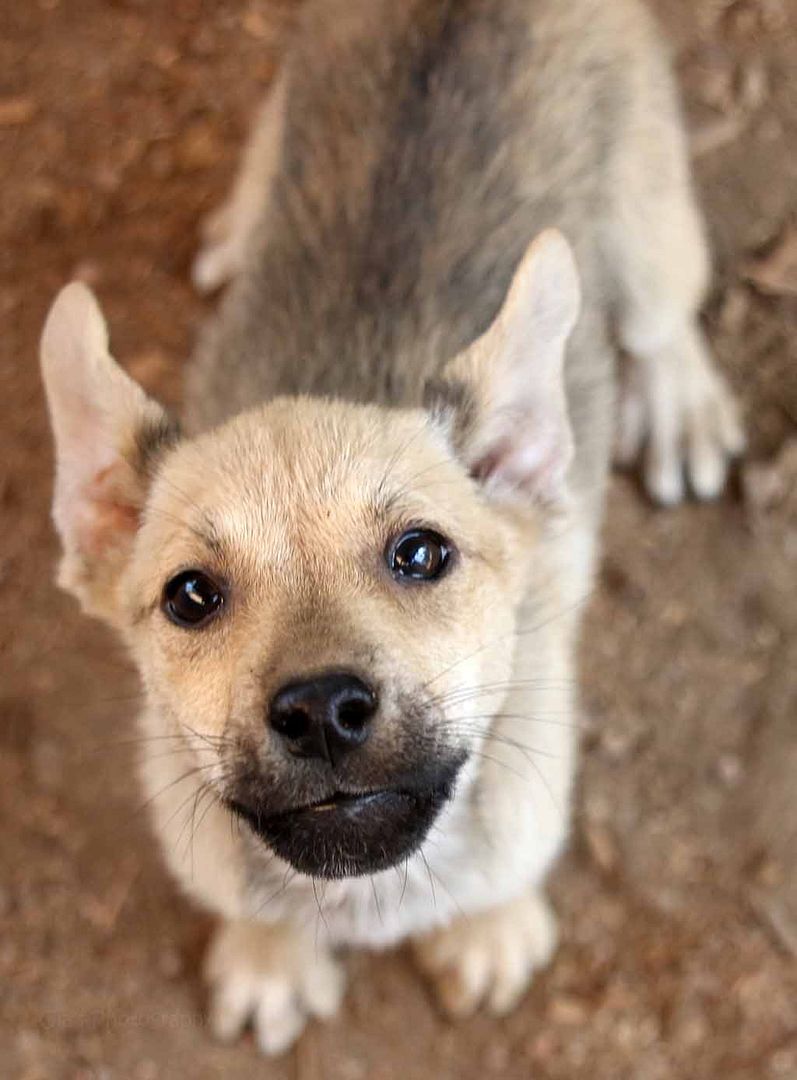 Thanks for the treat.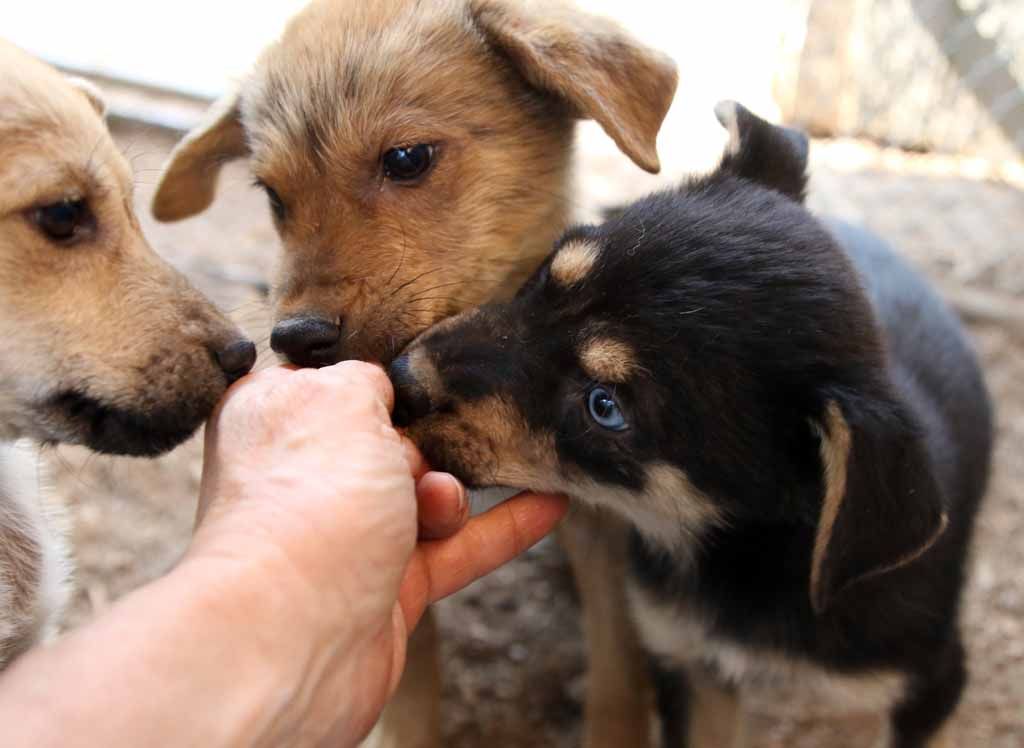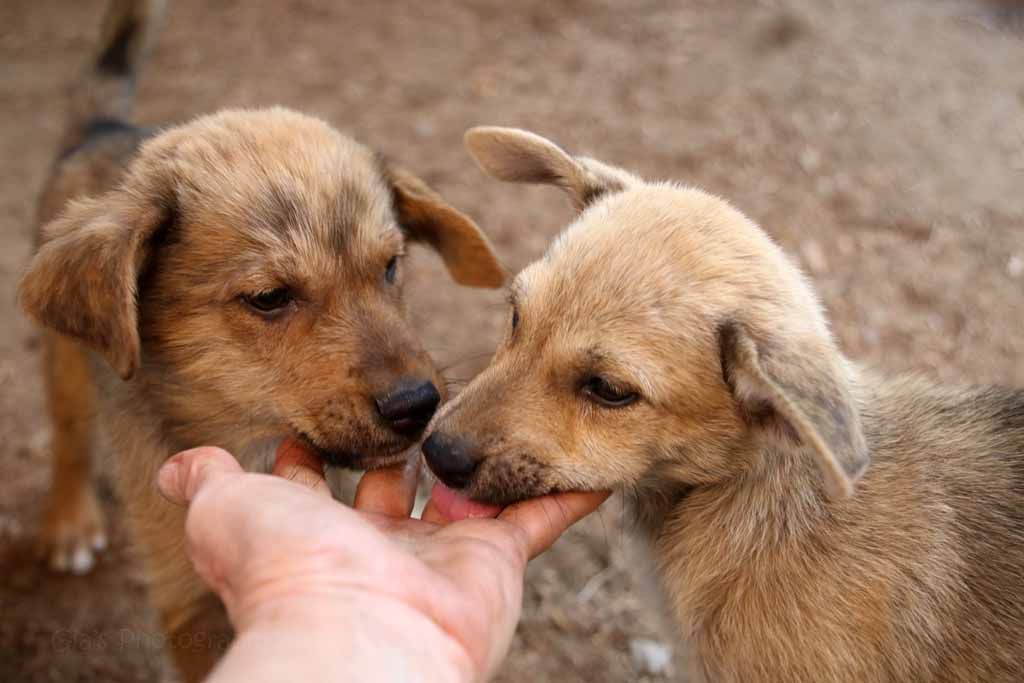 Hey guys, I found where she stashes the treats.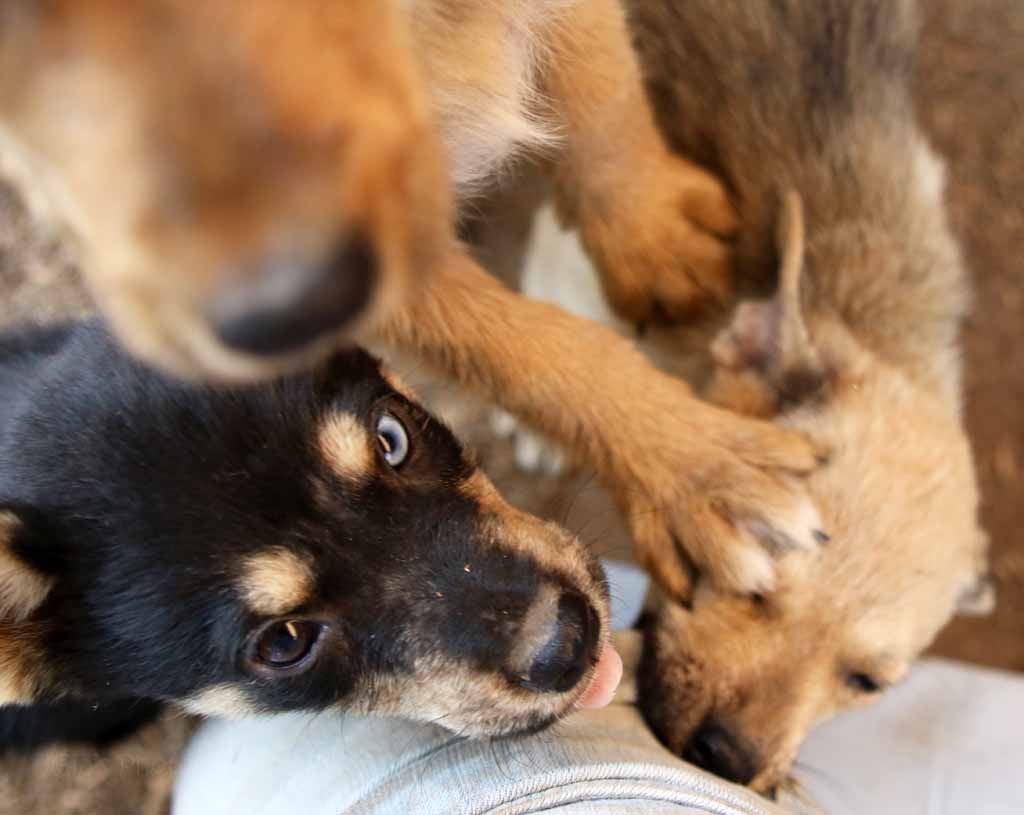 They named me Mayhem and no I don't sell Allstate insurance. Although it surely is needed where I came from. I'm one of so many dogs that are being rescued from that stupid hurricane they named harvey.
They named me Chaos, probably because I am so silly and playful. I was also rescued from the disaster that happened down in Texas.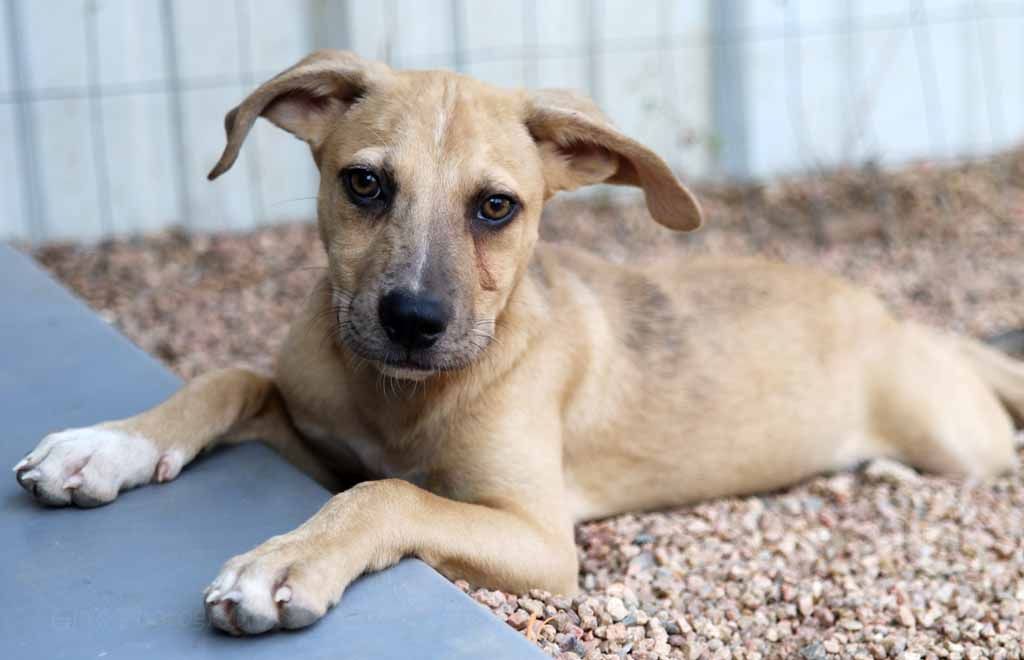 Nicco is the name they gave me. Even though I'm a year old, I'm a much more mature dog than those silly young ones. I'm really shy right now, but it takes me longer to feel comfortable somewhere and I only just got here. I'm also a rescue from the hurrican harvey attack.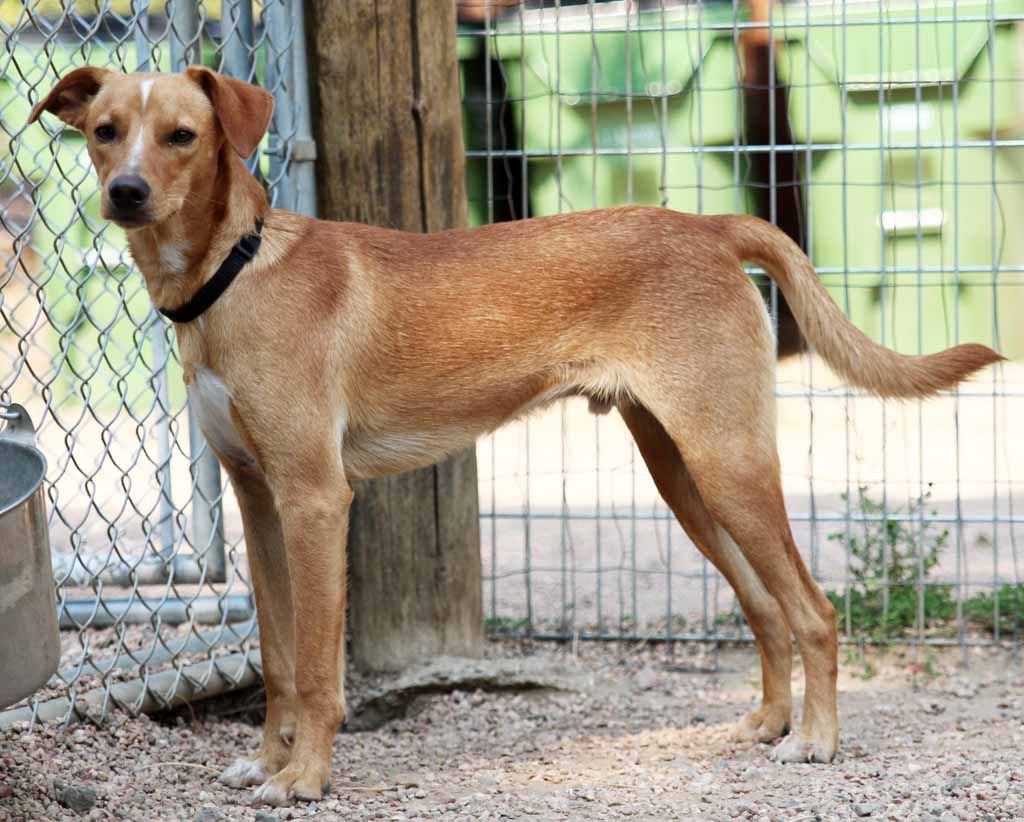 Nicco is right, we do love to play.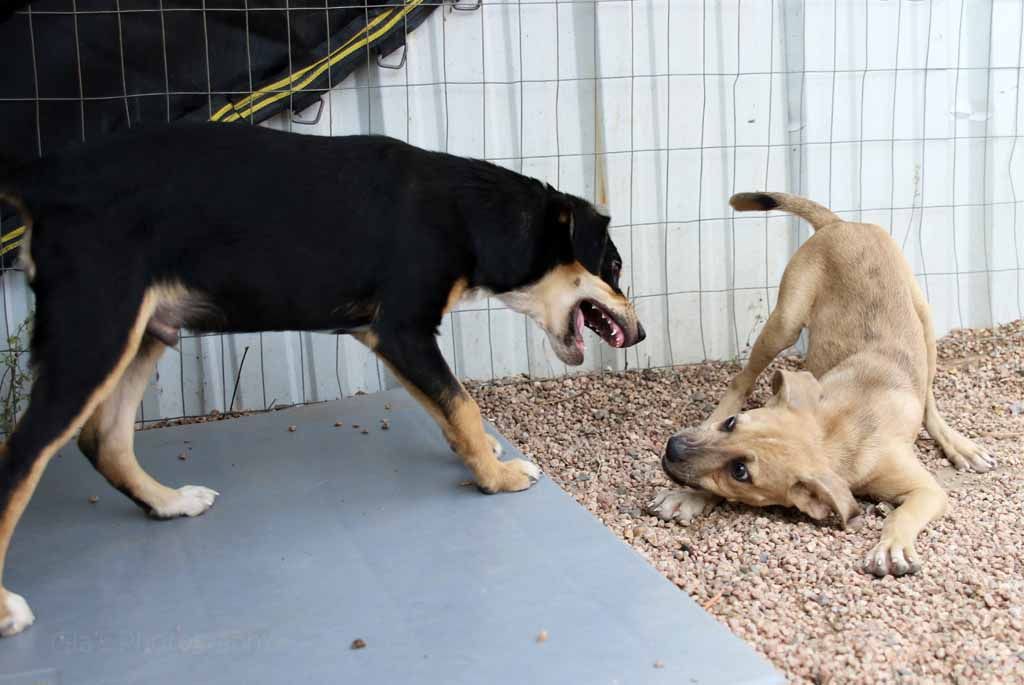 Geez, can you keep it down?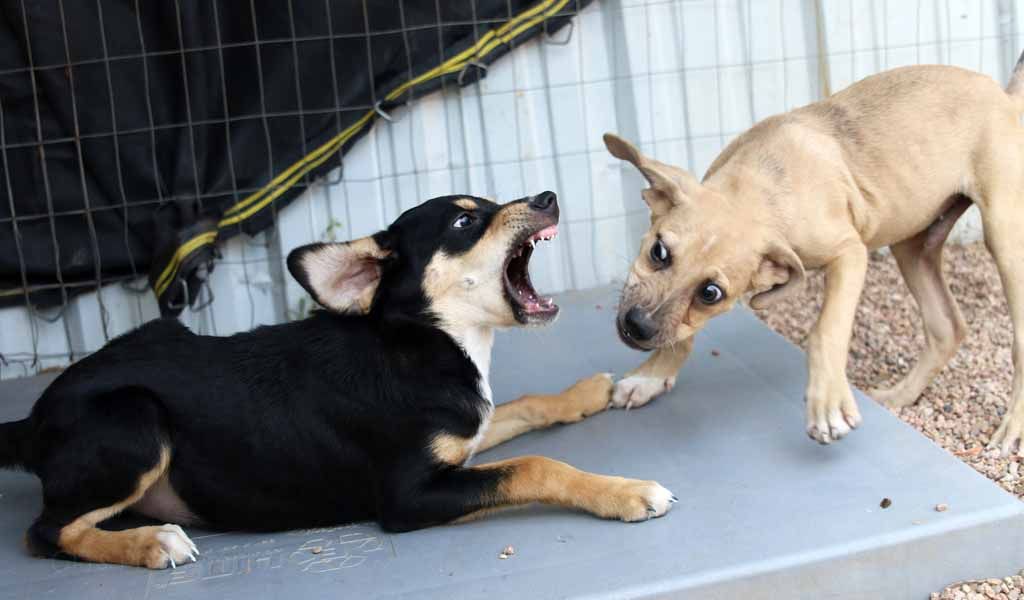 Hey, do you see what I see?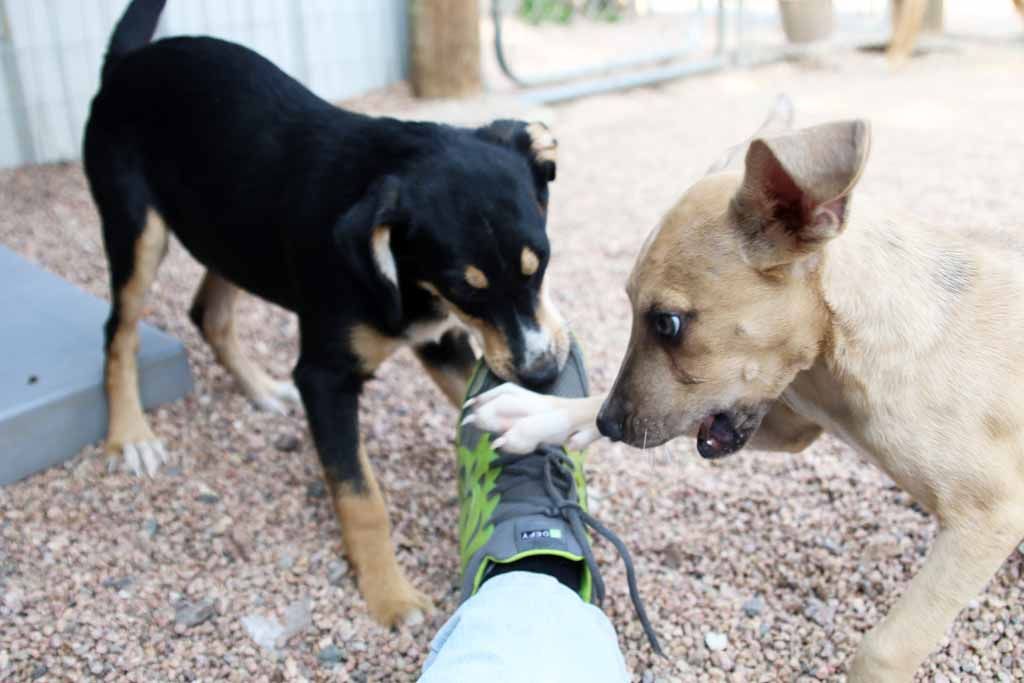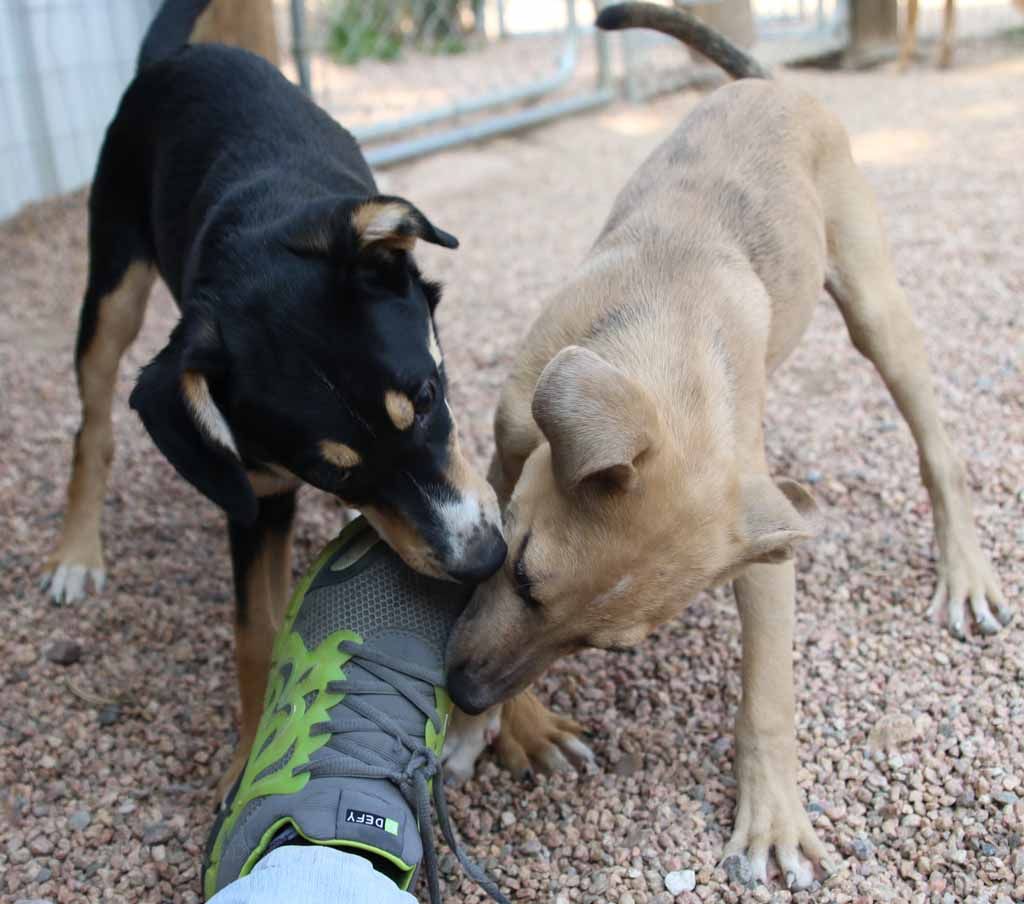 See what I mean about those two?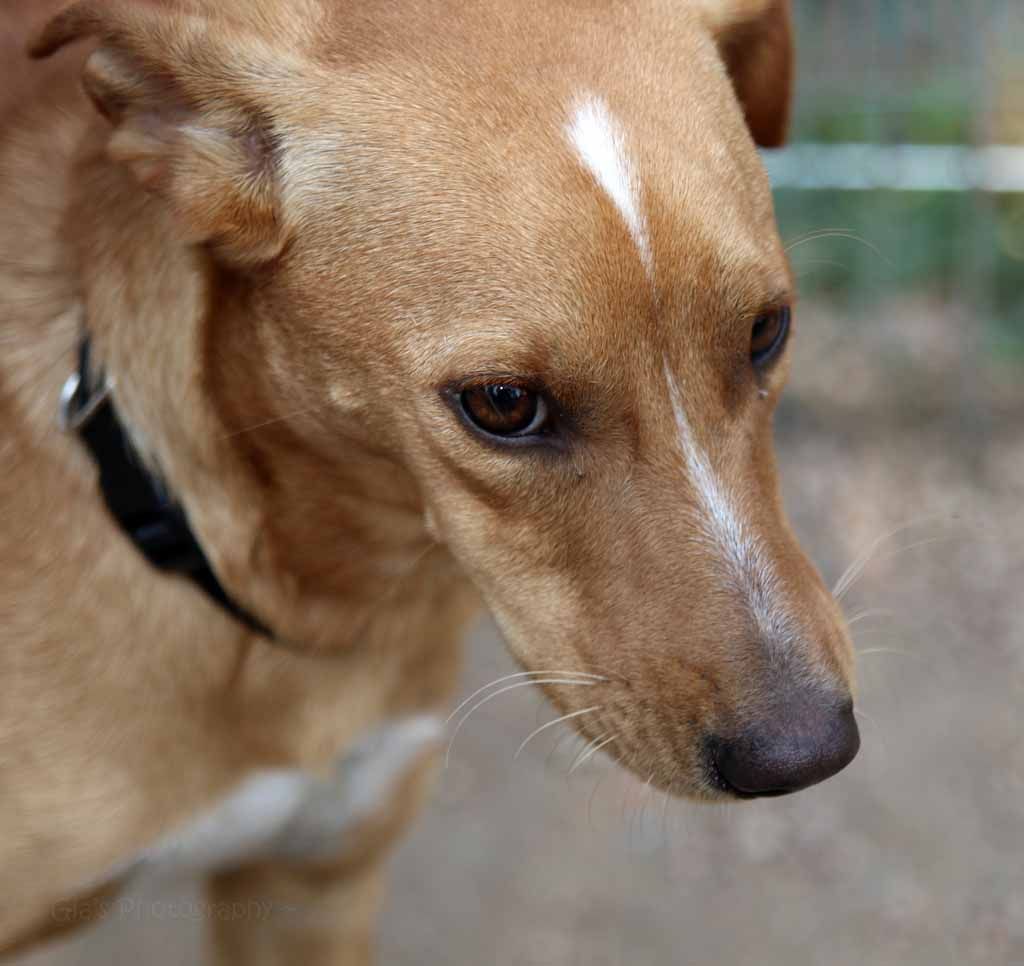 I'm a much calmer and more dignified kind of guy.
I finally took one of the lady's treats. She isn't so bad.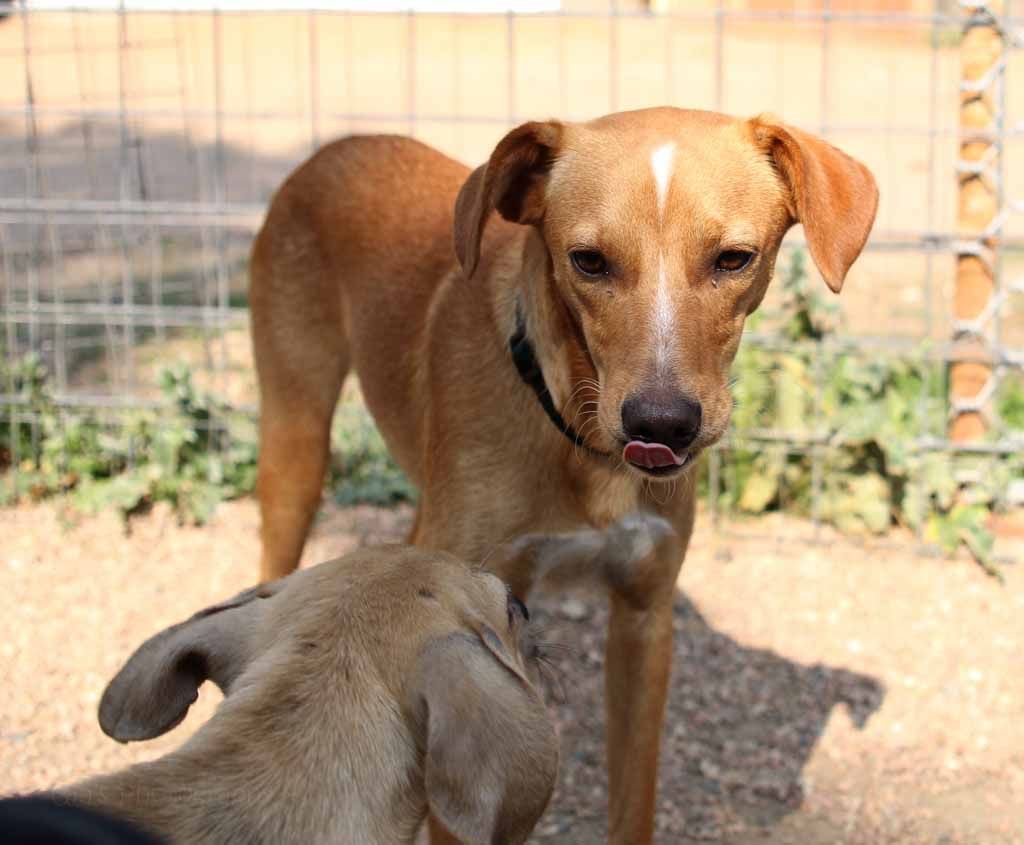 Pheobe here. I was one of the lucky ones that got to go to the agility course. It was a lot of fun, check out my photos/video.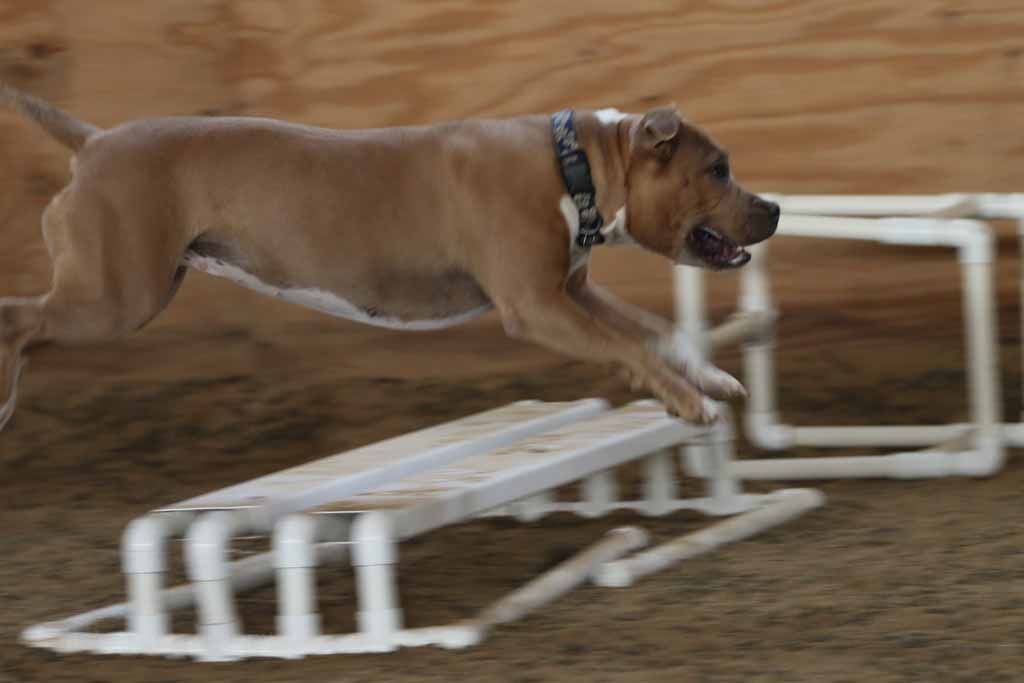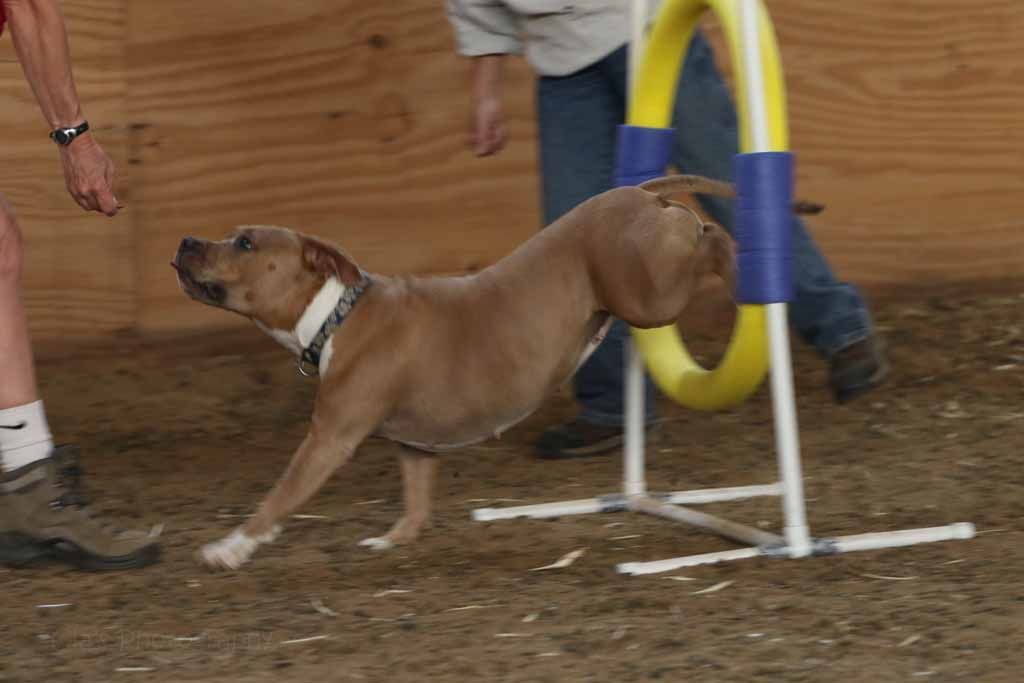 https://www.youtube.com/watch?v=l8b5zE7gU0E
Flynn here, not Booster. She made a mistake last week. I also got to go to the agility course and it was a lot of fun.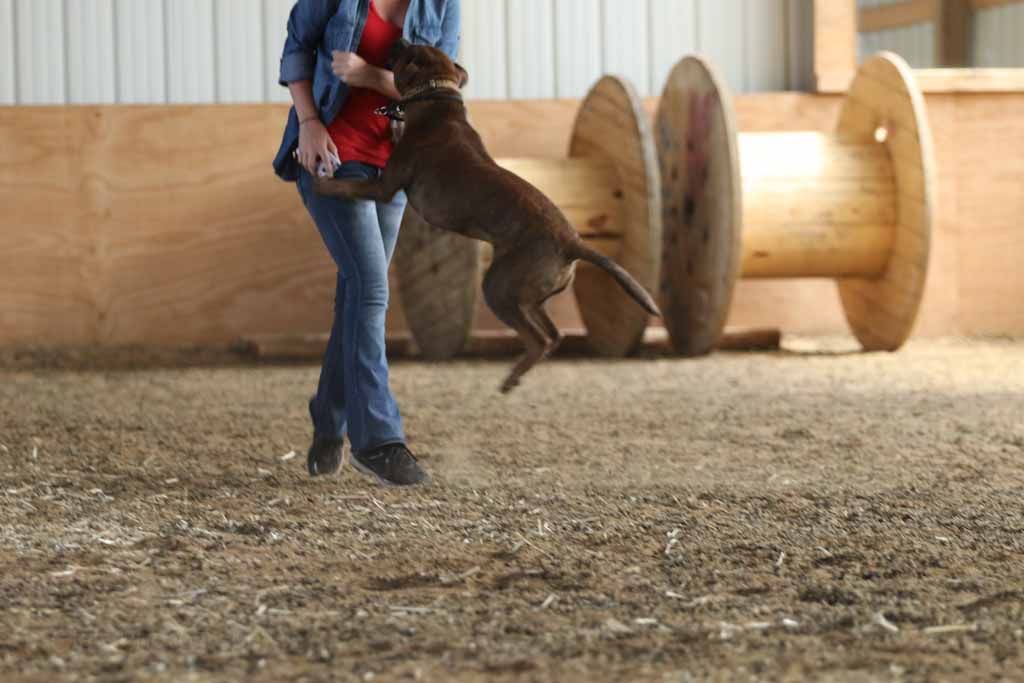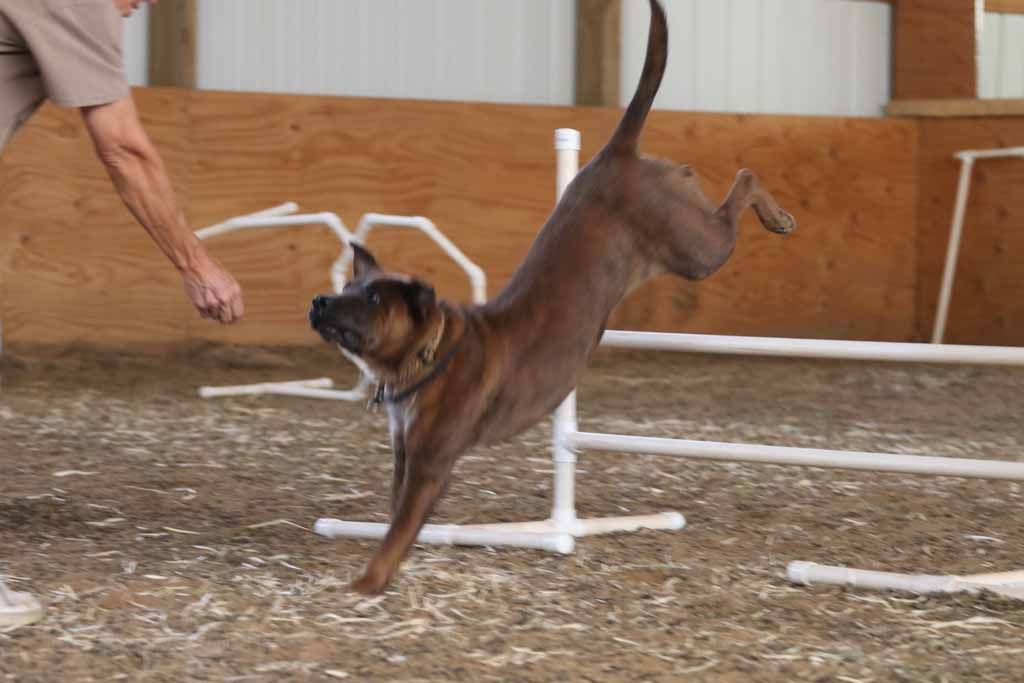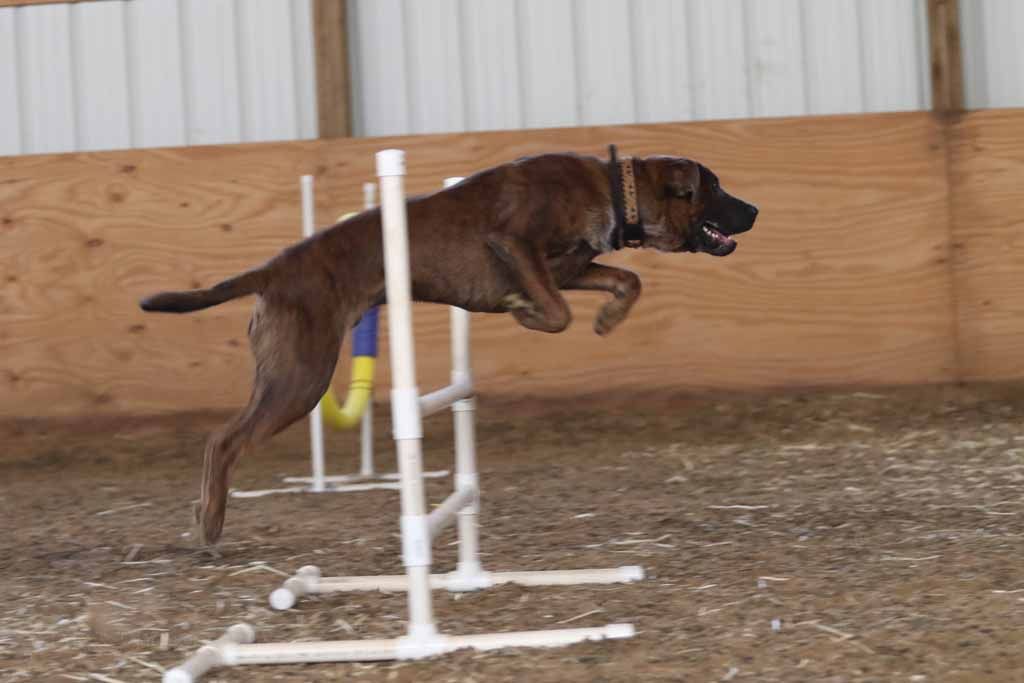 https://www.youtube.com/watch?v=Hbt8gza7kmg
***
Hope everyone enjoyed. If you or anyone you know is looking to adopt, please give one of these guys a chance. Thanks.