Me too, Koala, especially when they give me kisses
Enjoyed visiting with all the cats today. They are all very friendly and just neat to spend time with all of them. Bambi always steals my heart when I'm there. Please call IMHS if any questions or interested in any of these wonderful cats. 303-838-2668.
***
Bambi here and enjoying rolling around on the lady's coat. It has become a tradition with us.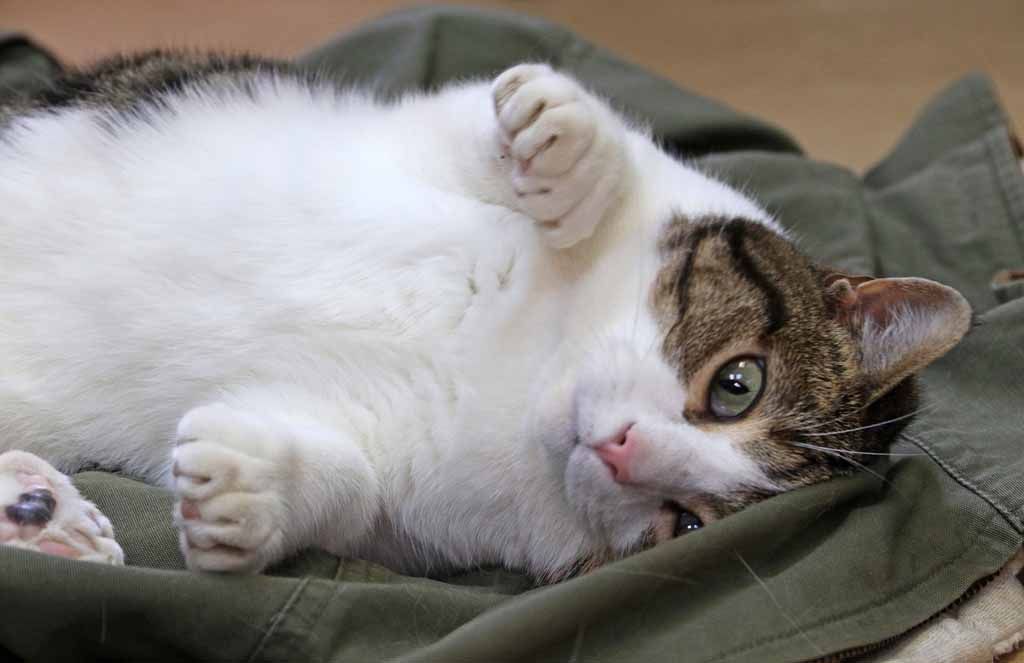 Here I am cleaning myself, I do keep myself very clean and soft.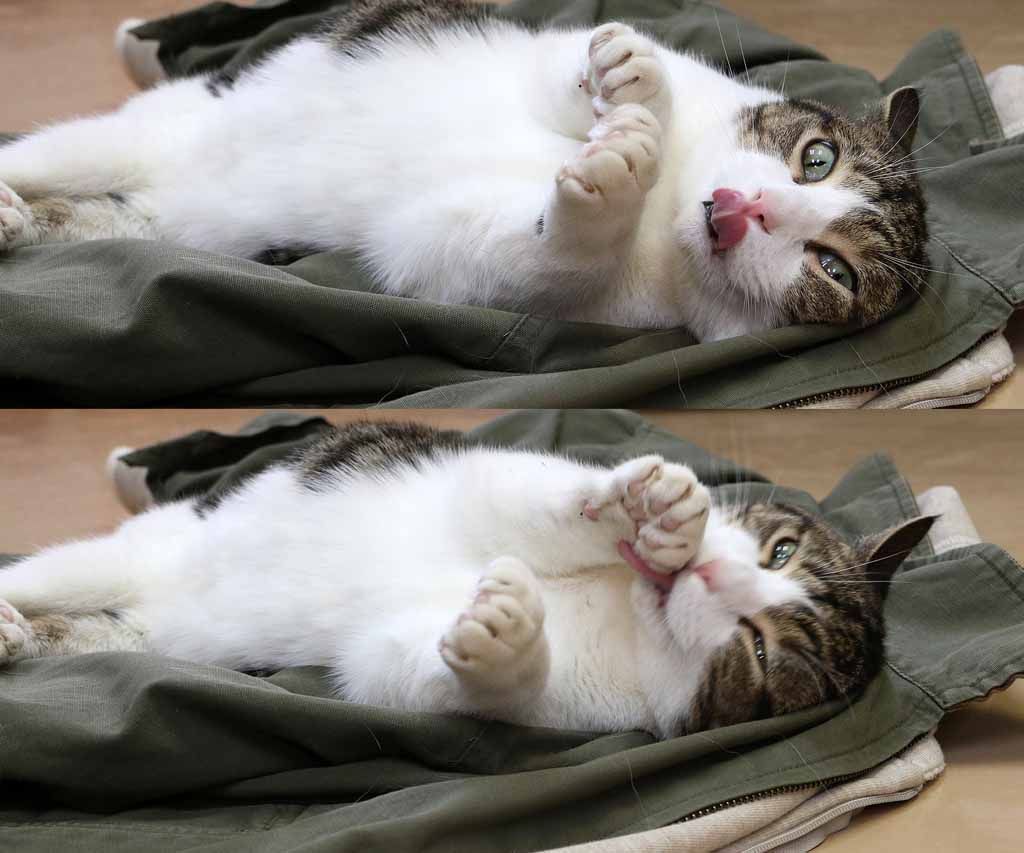 I'm just so comfortable right here.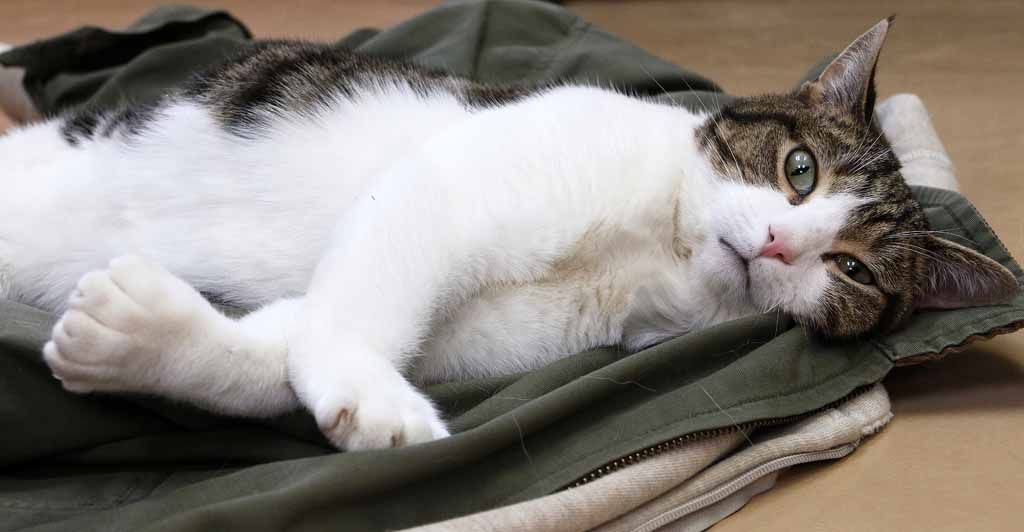 Tulip still here. I was hoping someone would want to give an old lady a home, maybe one day.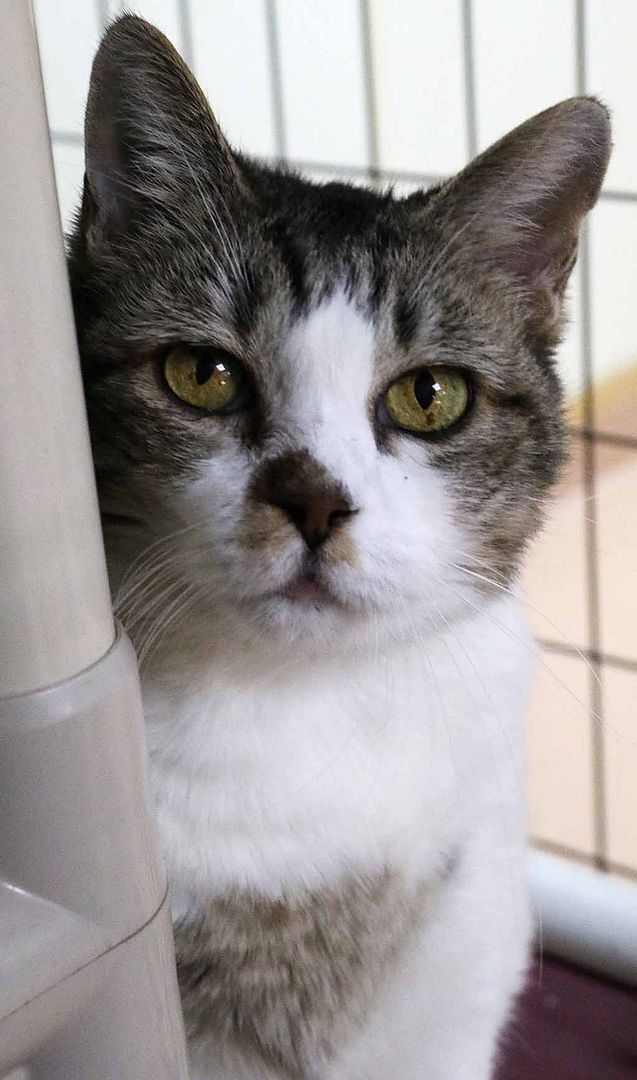 Tiger here. I'm quite the handsome guy and I love giving kisses.
I look really good for my age, don't you think?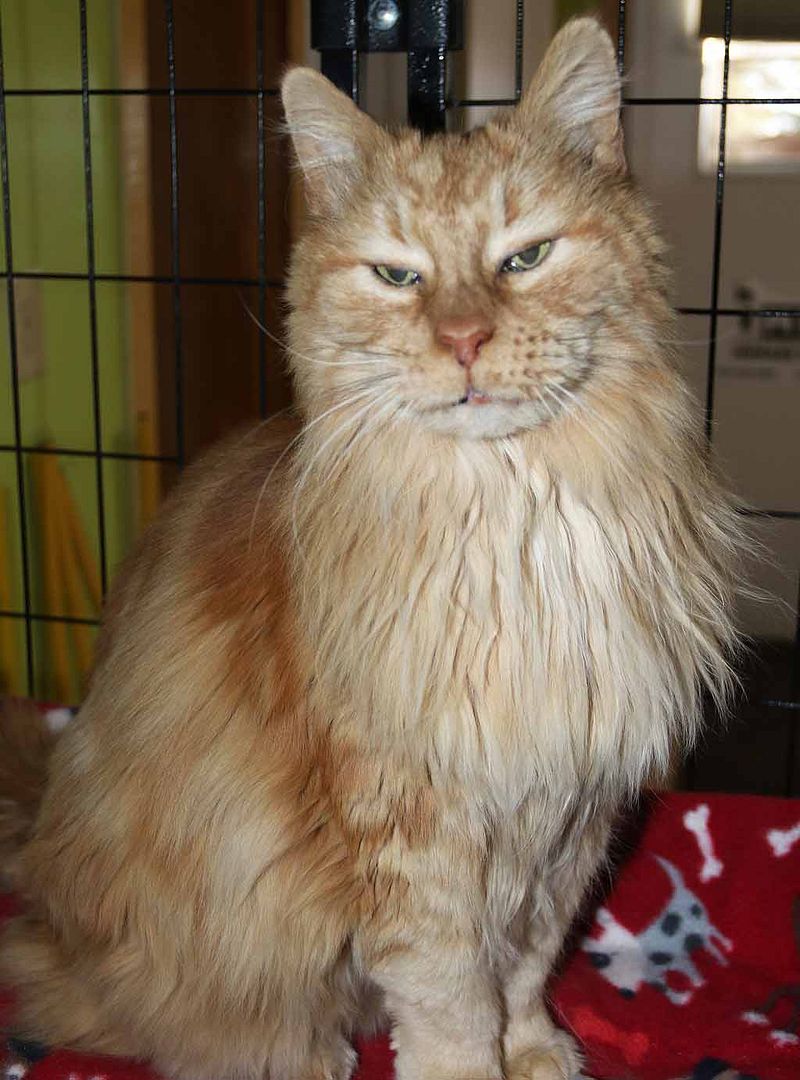 Rocky here. The lady was throwing the ball for me again, so I humored her and pretended I was going to fetch and then played with it instead.
I sure wish you would spend time with me rather than just point the big black thing at me.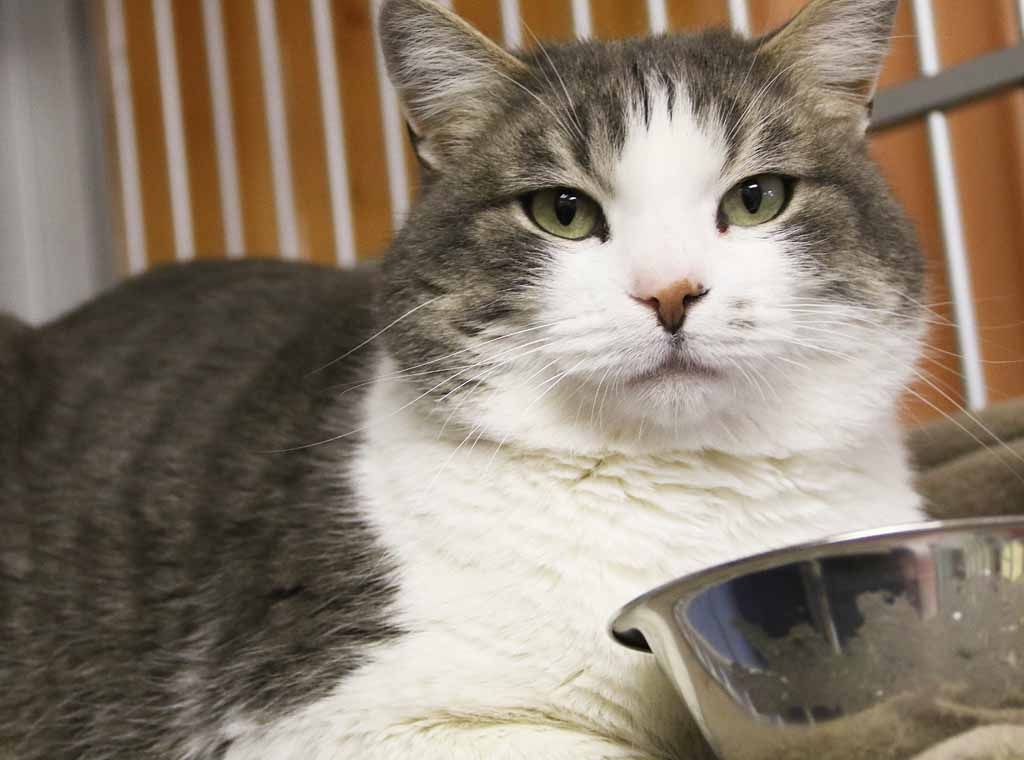 Yes, Spirit here and I agree with Thomas, would much rather you give me attention than always pointing that thing at me.
Same from Jackie, too. I bet I would be more acceptable to your petting if you put that thing away.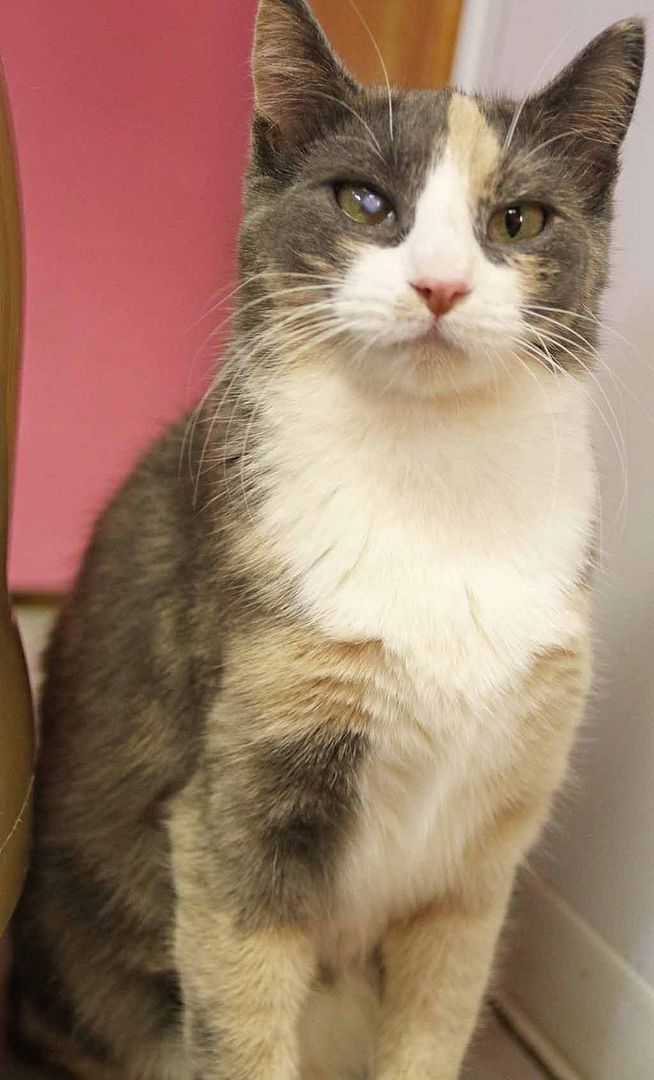 Kenosha here, I love having my photo taken, but I have to agree would much rather have your attention.
Betty here, I also love having my photo taken. Which pose do you like more?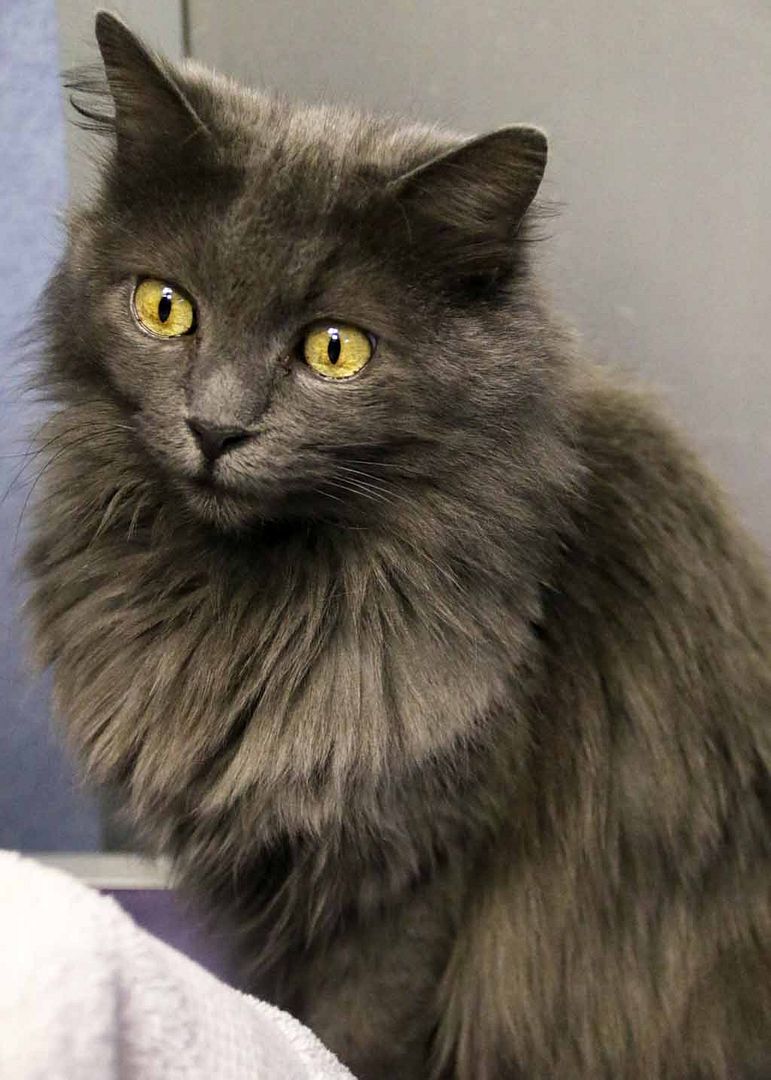 ***
Hope everyone enjoyed the photos.