I had the pleasure of taking photos of Lady at the agility course, so a slideshow/video is below. At the time of the video, Lady was available, but after we returned to IMHS, people that were previously looking at her decided to do a tryout, so she is no longer available at this time. Hopefully a loving/forever home. There are three new dogs that came from a Kansas farm and they are quite scared. I sat with them for awhile. They were treat oriented so that helped, too. I felt bad, because I had to use my flash, but they actually were interested and appeared to enjoy the flash so their photos came out OK. The other two new dogs are very sweet and Ginger was playing ball so I made a short little video of her photos playing ball. If any questions or interested in any of these guys, please call IMHS at 303-838-2668.
Some of these guys, not the kansas dogs, but the others will be at an adoption event this Saturday, November 13th, located at 1st and Wadsworth. I think from 10-2pm, but please call the Petsmart at 303-232-0858 to confirm the time. Please visit the event, if you are in the area.
***
My name is Sox and I don't have much experience with people and was pretty much surviving on my own with my two friends below. I have heard of feral cats, I guess I'm a feral male dog, but I'm not a mean dog, not at all. The lady sat with me for awhile and gave me treats, which I really enjoyed. She let me smell and touch this black thing she had. At first I was nervous when she pointed it at me. Then it made a big bright light which made me curious. Since it didn't hurt me, I kinda enjoyed it as she talked softly to me.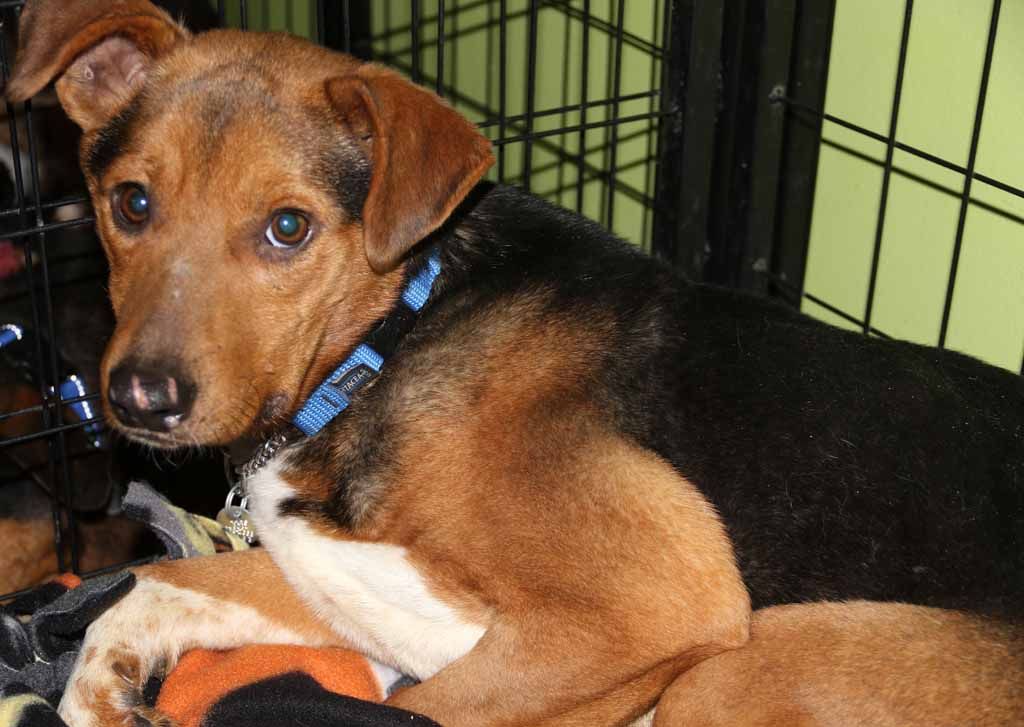 They called me Cinnamon, a very pretty and scared female. Sox pretty much said it all. The lady kept trying to pet us, although it felt good, I was pretty nervous, good thing I was getting treats to offset my nervousness.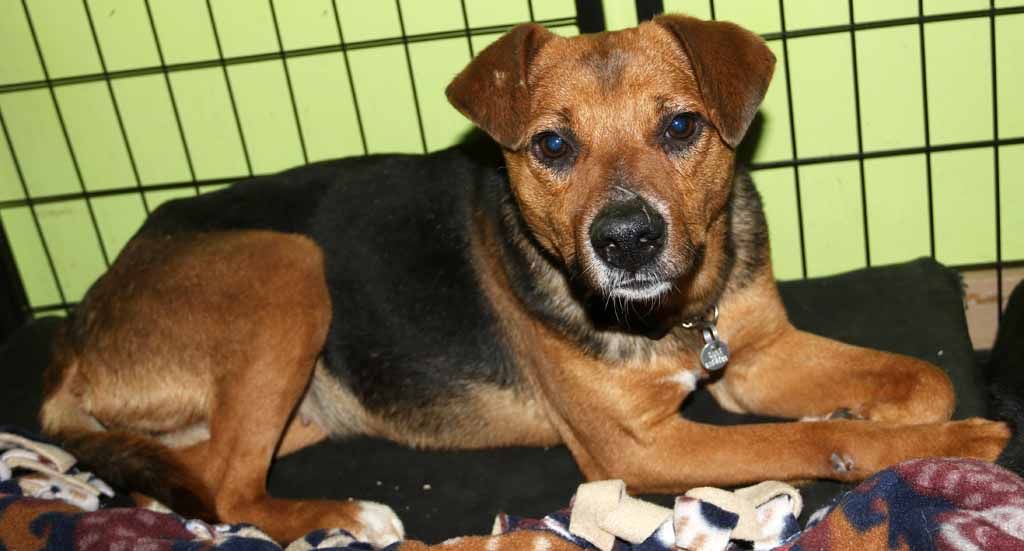 They call me Titus and no need to repeat what Sox said. I'm quite handsome, don't you think? The lady kept trying to pet me, too, I would just turn my head and then there she was with a treat.
Cinnamon and I are in the same cage together. Many times she rests her head on my body and falls to sleep.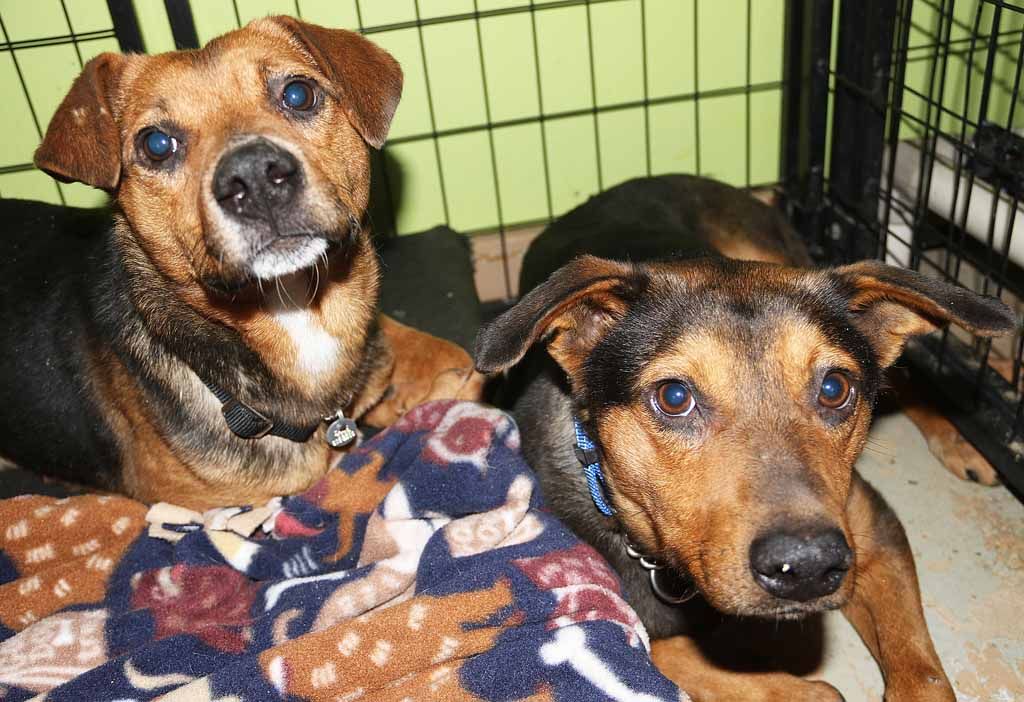 Ginger here. I'm a super sweet female that loves being pet and playing. The lady was teaching me to actually get the ball and bring it back. First I just ran after the ball, but didn't really know what to do with it. We had fun. I'm excited about going to the adoption event this Saturday, hopefully, I will get a loving forever home.
Here is a short video of me playing ball.
https://www.youtube.com/watch?v=nFhS9LM ... e=youtu.be
You may have caught a glimpse of me in Ginger's video. I'm not much for playing ball, would much rather have my belly rubbed. My name is Sherlock and I'm also going to the adoption event down at Petsmart this Saturday. I bet I will get a home, how can anyone resist?
Maybe I'll see you there.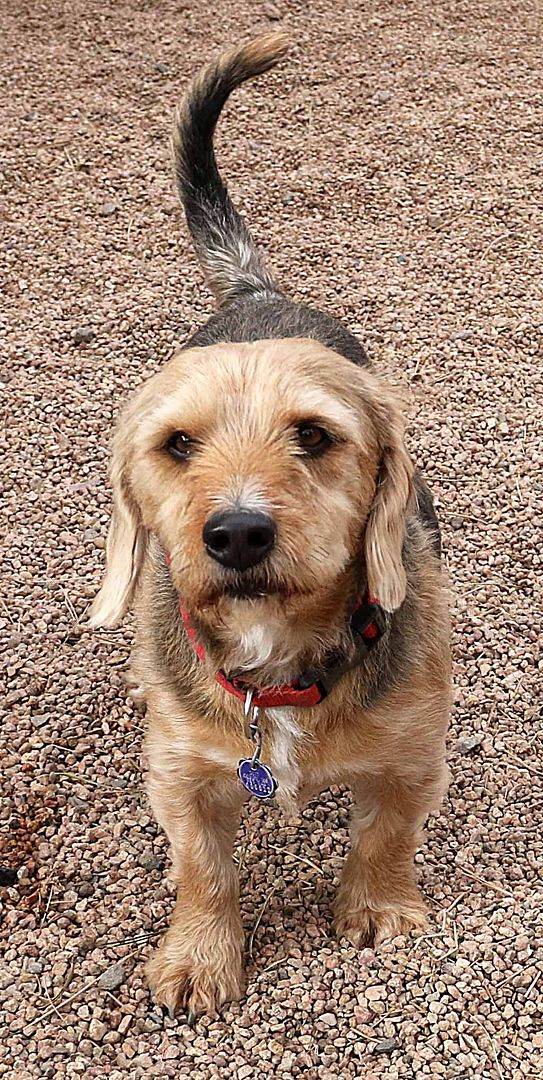 Here is a partial silly closeup of Ginger and I.
Lady here and at the time of my photos/video, I was available, but when I got back to the shelter the people who previously were interested in me decided they wanted to try me out. So I went home with them. Hopefully, it will work out to be a loving forever home.
These are some action single photos of me. I was amazing, didn't even have to be taught, it was like second nature for me.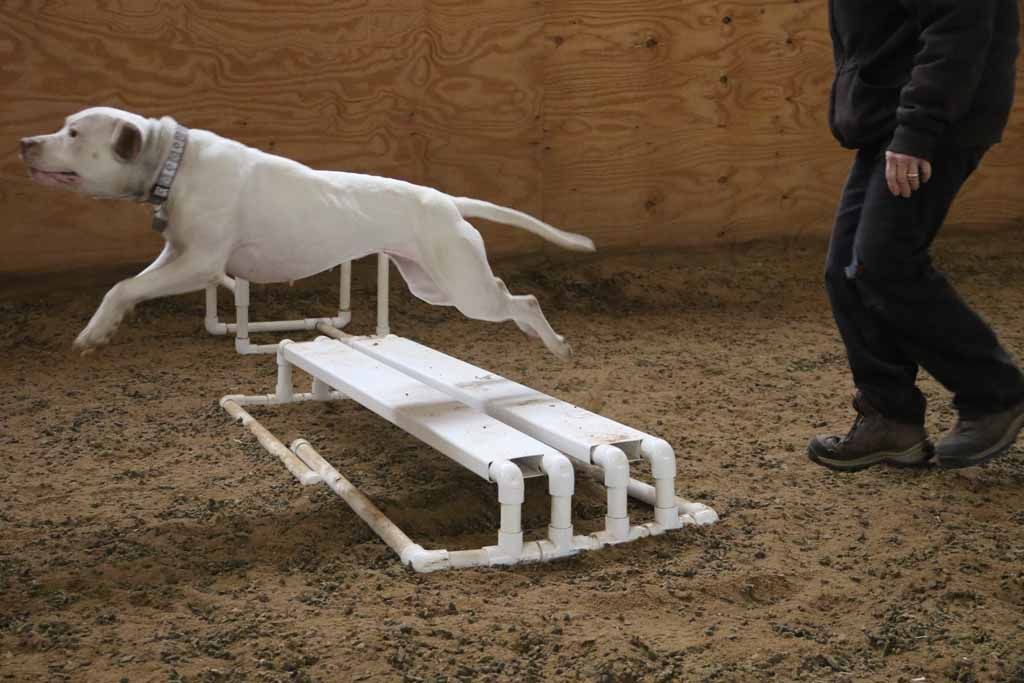 And here is the slideshow/video of me.
https://www.youtube.com/watch?v=6M2Df9A ... e=youtu.be
***
Hope everyone enjoyed the photos and slideshow/videos.