Thanks for your kind words Local Person and Miss Mary Spencer.
I took photos at IMHS today. I spent the whole time with the dogs as it is more than a full house. They have thirteen dogs at the shelter.
The three Kansas dogs were sent to a place called Painted Paws for Veterens. Their website is
https://paintedpawsforveterans.org/
. In place of them, IMHS got five other dogs. They are a little under a year and are pretty scared right now. Since they are pretty young, I'm thinking/hoping they should get over that fairly soon, plus they only arrived yesterday. I will miss Sox, Cinammon and Titus, but they are in a good place. This is the place where Haly went and I was told she was adopted.
I'm able to post the three stray dogs I mentioned last week. Rumble and Maya were fixed today, so some of my photos are from last Wednesday. Drogo's photos are from today. He loves playing ball.
If any questions or interested in any of these guys, please give IMHS a call at 303-838-2668. Thanks.
***
Arie and Juice here. We are hanging out inside now. We were out earlier and now it is someone else's turn. We don't mind being in, we get to lie together on our cot.
Juice likes to get his photo taken, but I'm not that thrilled about it.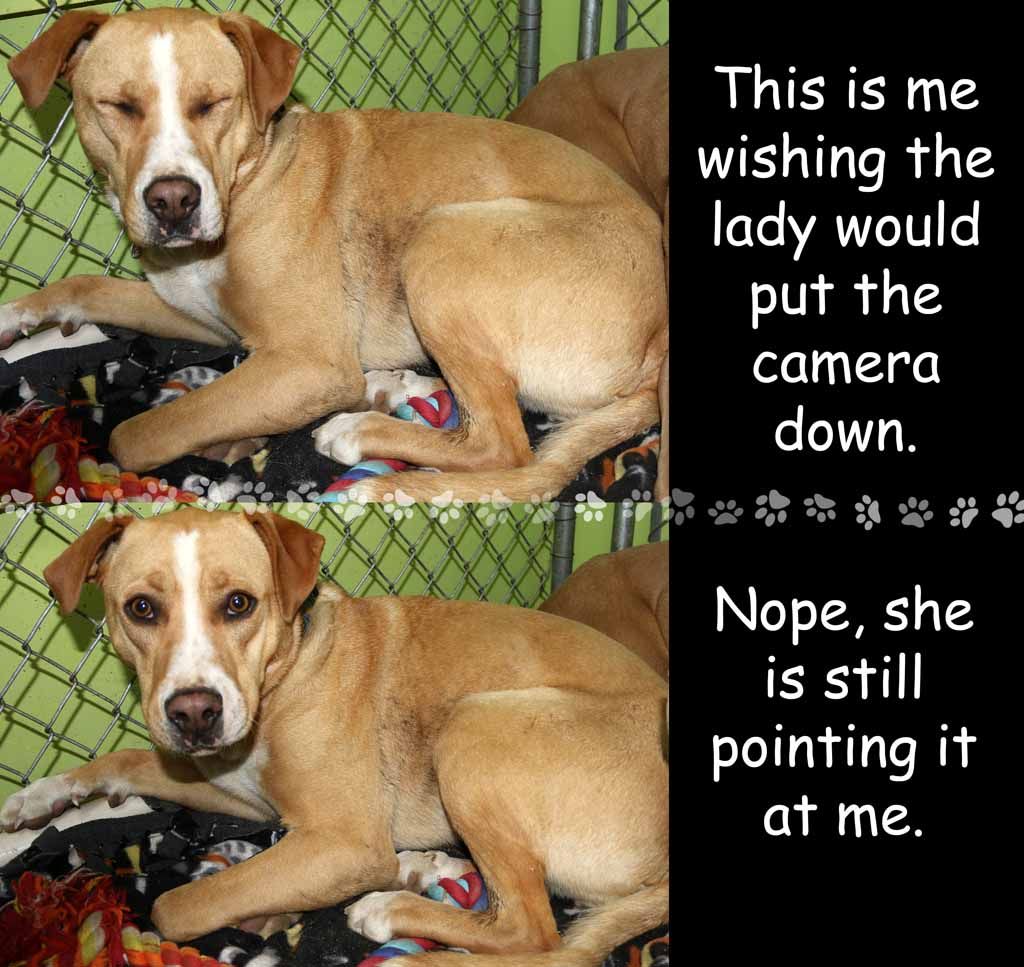 The lady is nice and I would prefer her just hang out with us and put that big black thing away.
Hi, Bear here. Don't worry, I won't be singing today.
What kind of tummy rub is this?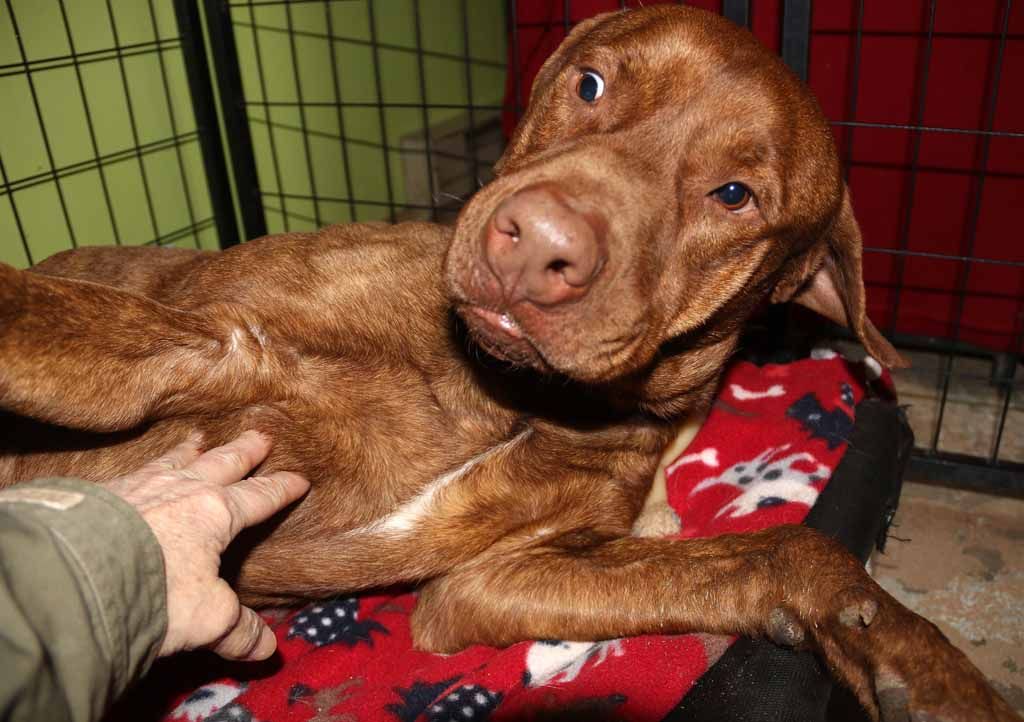 Maybe if you put that big black thing down and use your right hand, you can give me a better tummy rub?
They call me Chance. I just arrived yesterday. I'm pretty scared right now, but shouldn't that be expected when I'm in a new place?
The lady sat with me for a long time and just made a soft clicking noise when she pointed this big black thing at me.
She also did a lot of soft talking to me, telling me everything is OK. Maybe I'll get used to this place, it seems nice.
They call me Taco. I'm just checking to see if the lady is still here, yep, there she is.
Great, now she found me.
I just arrived yesterday with Chance and the other three guys. I'm the most scared, but I should get over that soon.
I am a nice male dog, Chance forgot to tell you he is also a male.
My name is Pickles. I'm also a male dog.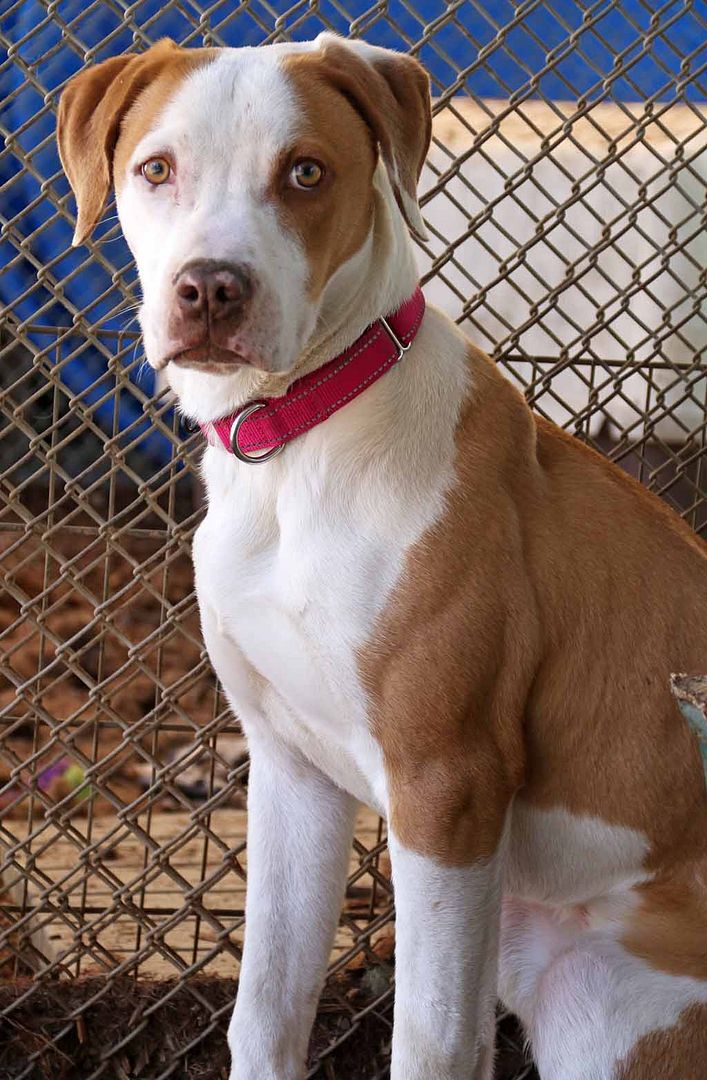 I just arrived yesterday, too. I'm also scared. I was shaking at first, but then I started feeling safer.
I liked having treats. I think I'll be just fine here.
My name is Rex. I just arrived yesterday too and I'm also a male dog.
Scared, no way. Those guys don't know what they are missing.
I love giving kisses and sitting on the lady's lap, but she said I'm a little big for that. What is going to happen when I grow up?
They call me Taffy. I also just arrived yesterday with the four males, I'm the only female dog.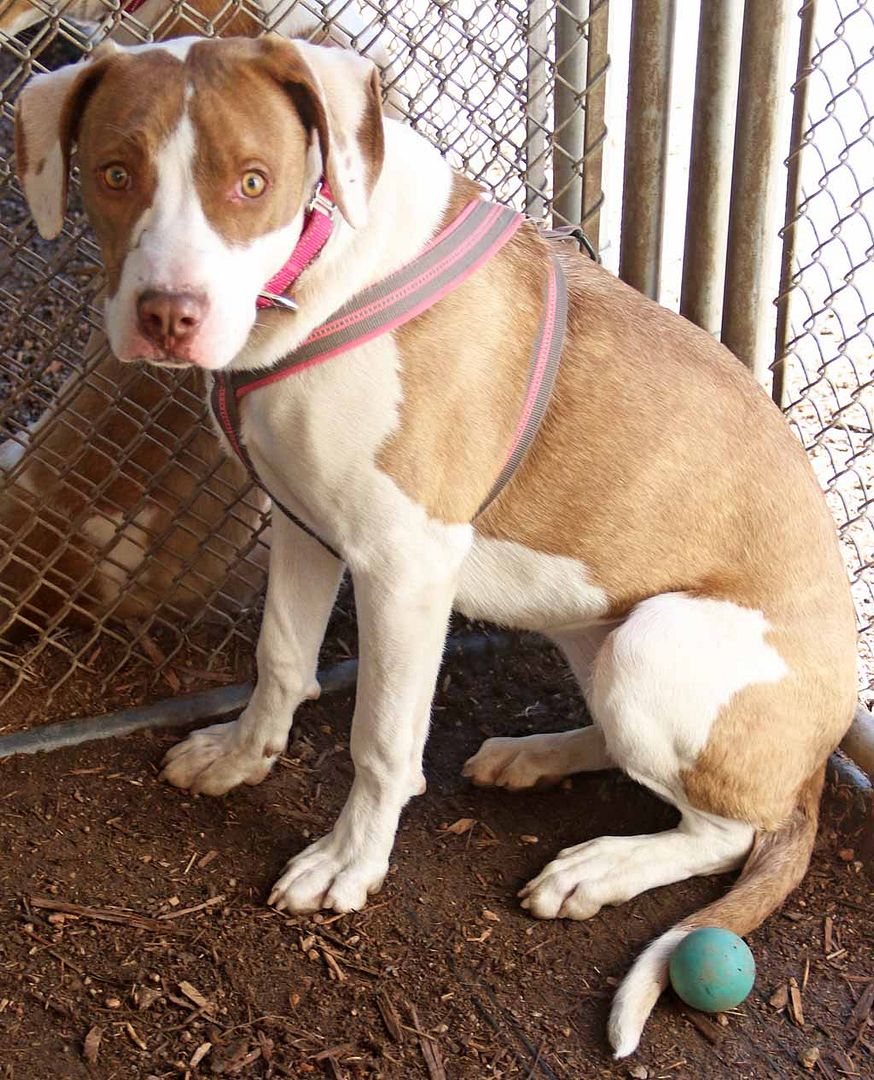 I'm pretty scared, too, almost as much as Taco. It was nice getting small treats from the lady.
Rex and I are sharing the pen. I can't believe how friendly he is, maybe it will rub off on me.
I hope I like it here, it looks like I will.
They call me Drogo. I'm a super friendly male dog.
I'm pretty talented and love to play ball. Oh man, I missed the catch.
Yikes, I think I put too much effort into it, oh boy, I jumped way too high, need to wait for the ball to come to me.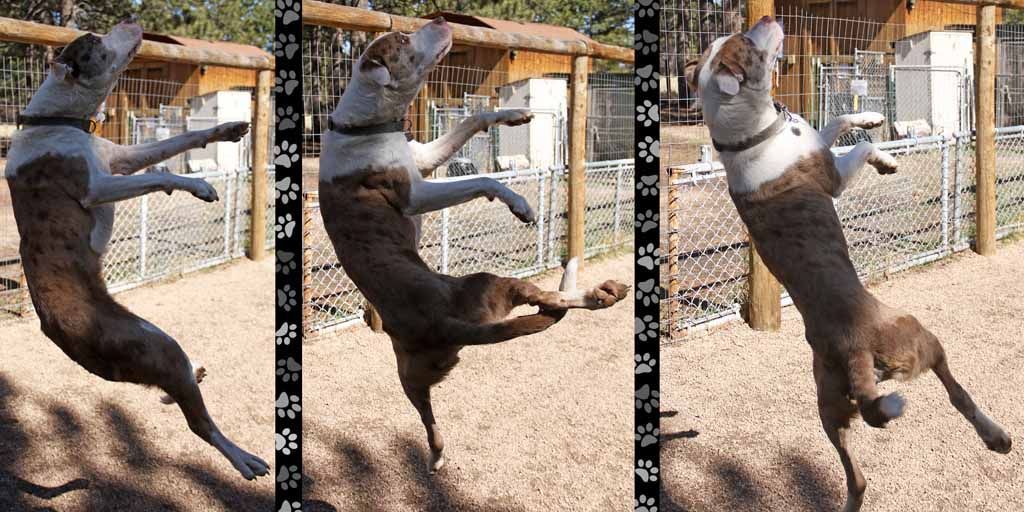 Now you can see my real talent. I just need to keep my eye on the ball and not get crazy.
I'm a pretty neat guy and I bring the ball back to you so we can play together.
Calli here. I'm a super sweet girl and I would be most happy if I was the only dog.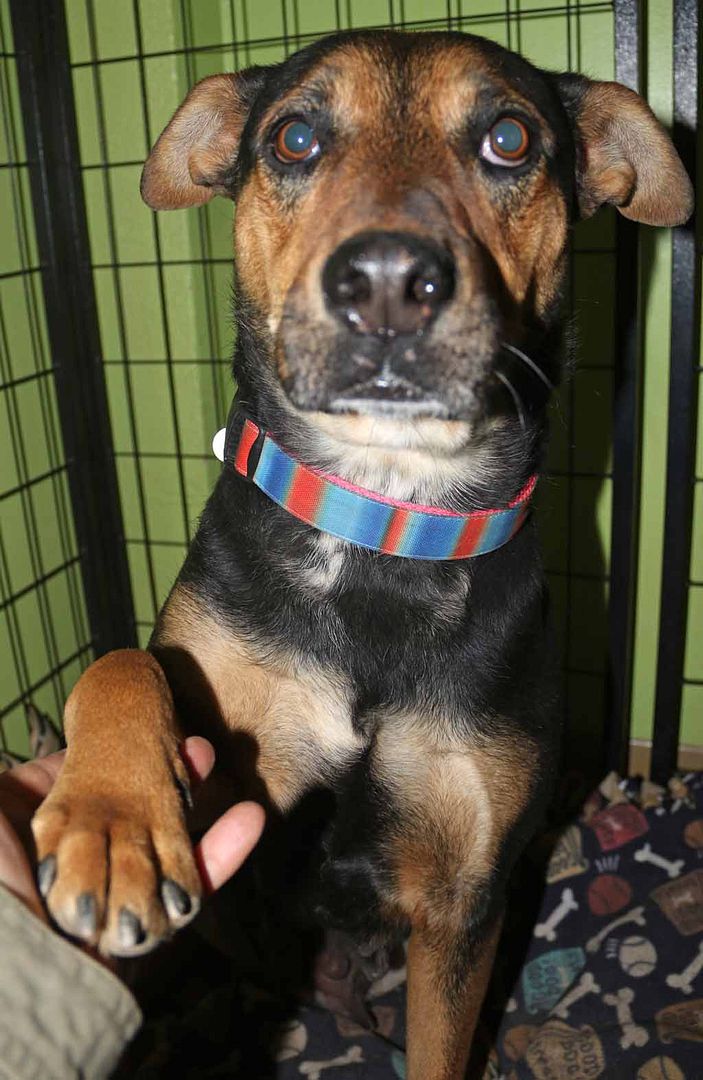 It is only because I want all your attention to give you lots of kisses and to bond with just you and me.
I love having my photo taken, how is this pose? Oh, the same as all the others. I just think it is the best pose.
My name is Rumble. I am a male dog and very friendly. I can be a little nervous, but only because I don't know you yet.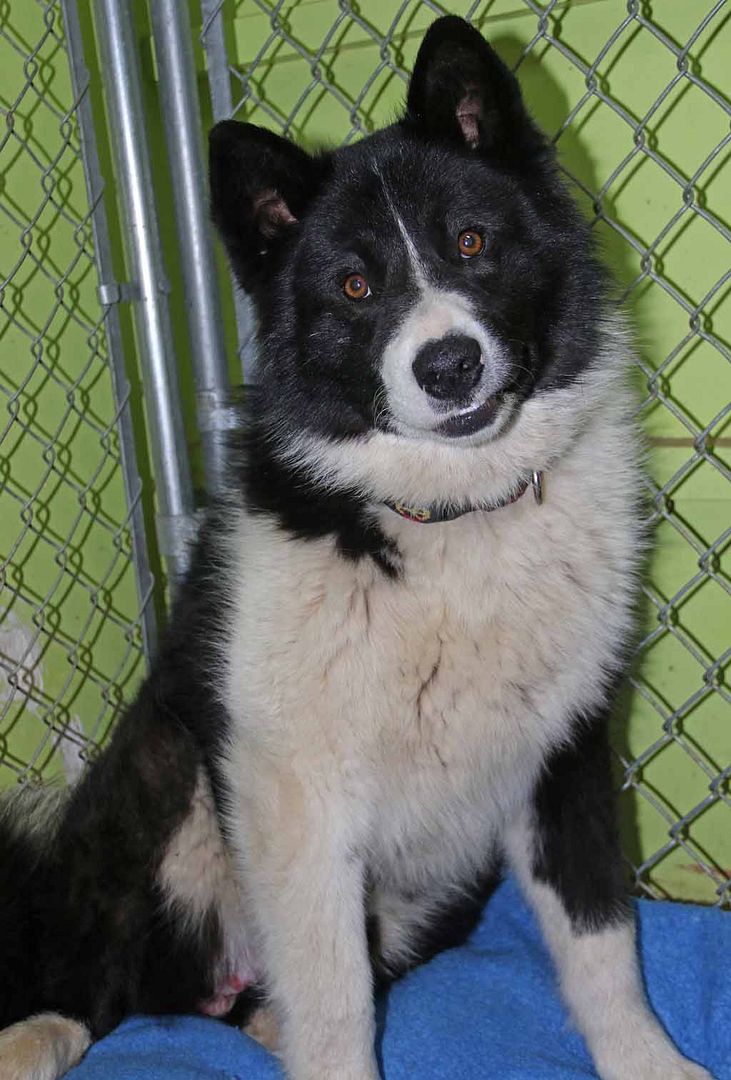 I'm quite handsome.
My friend and I had surgery today. She is still recovering, but I'm doing great.
They say the surgery is more complicated for females, I guess that is just another reason for being glad I'm a male.
They call me Maya. Yes, they are right, the surgery is harder on females. The lady is using my photos from last Wednesday.
She told me I would feel much better tomorrow, I hope she is right. Either way, at least you get to see me at my best, or at least better than today.
I'm a very sweet and friendly female.
Here is a photo from last week of me and Rumble together. I am usually the boss, but today Rumble got to have some attention without me butting in.
***
Whew... I hope everyone enjoyed the photos.