Thanks for your hugs Koala and BGRs, much appreciated.
I have finally found some time to take photos of the dogs at IMHS. I'm still very overwhelmed with taking care of my friends elderly animals, but I've so missed spending time with and taking photos of the animals at IMHS. I will try and do this each week. Nothing special for awhile, just plain photos. Although, there are/were puppies at the shelter so I have a collage of them playing. There were many dogs, so quite a few photos to look at. I didn't have the time to do the cats this week, but will do them the next time I can go - hopefully will be back to going each week again, so next are the cats
Snaqtime, not sure if you already found out, but Pickles and Taco went back to Painted Paws for Veterans. I will miss them, but I know they are in a good place.
All the dogs at the shelter are so very nice and so adoptable.
Juice and Arie were given the opportunity of being fostered in a home for awhile, but then their people had to leave so they are back at the shelter. It was really good for them and we were told they were wonderful and enjoyed their home life very much.
If any questions or interested in any of these wonderful dogs/puppies, please call IMHS at 303-838-2668. Thanks.
***
My name is Guffy. I'm a super sweet male dog. I enjoy people very much.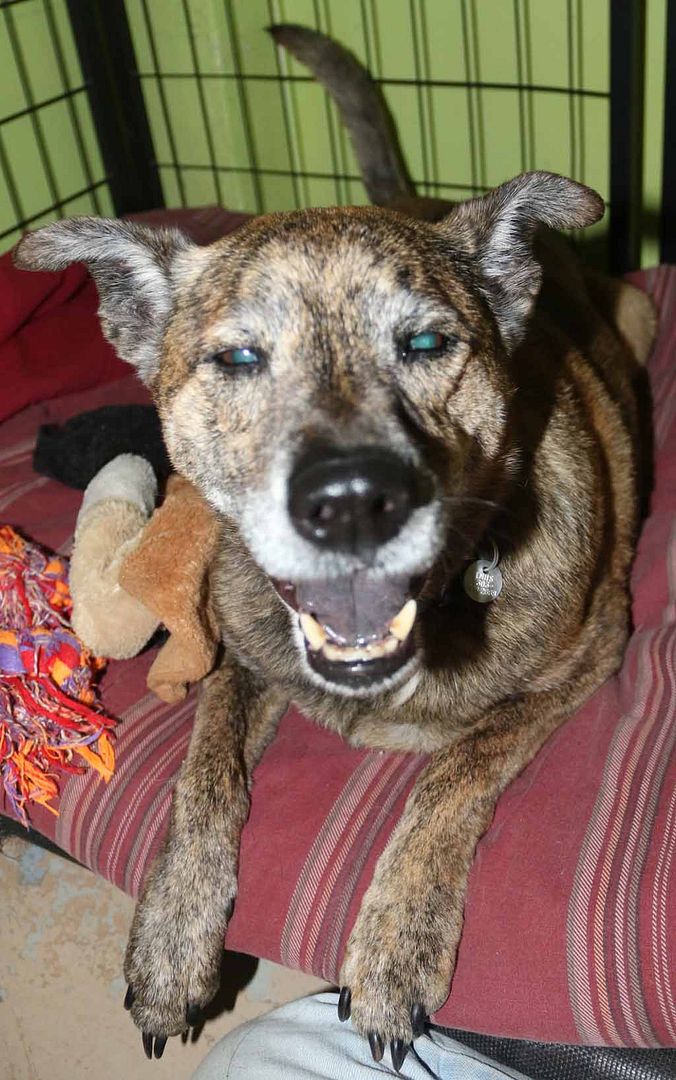 Well, except when they do silly things like this. Do you really think this is funny?
Now that I got that off my head, I do think it is funny.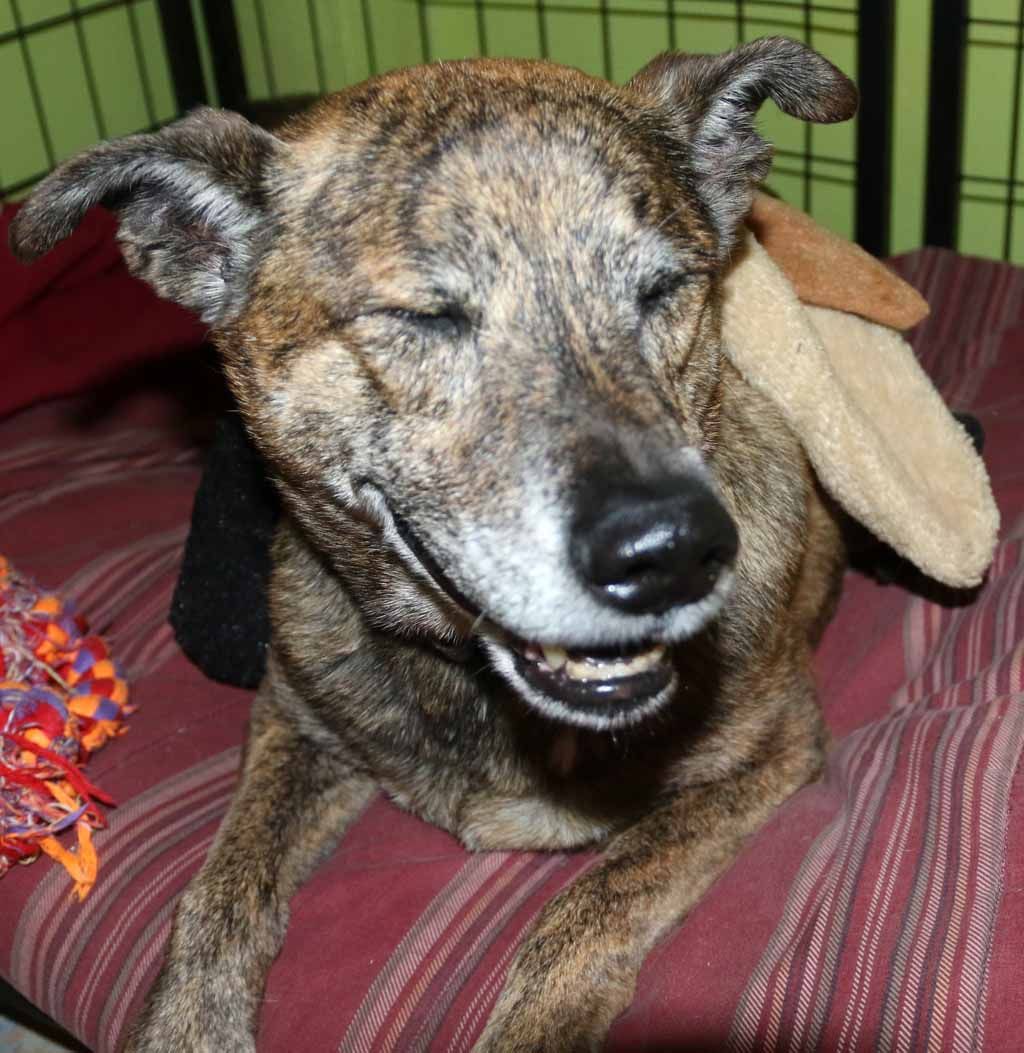 My name is Brenna. I am a very sweet girl that gives very gentle and soft kisses. I first need to smell you, what is that thing you are pointing at me?
This is my more serious look.
I like to play catch and I'm quite good at it.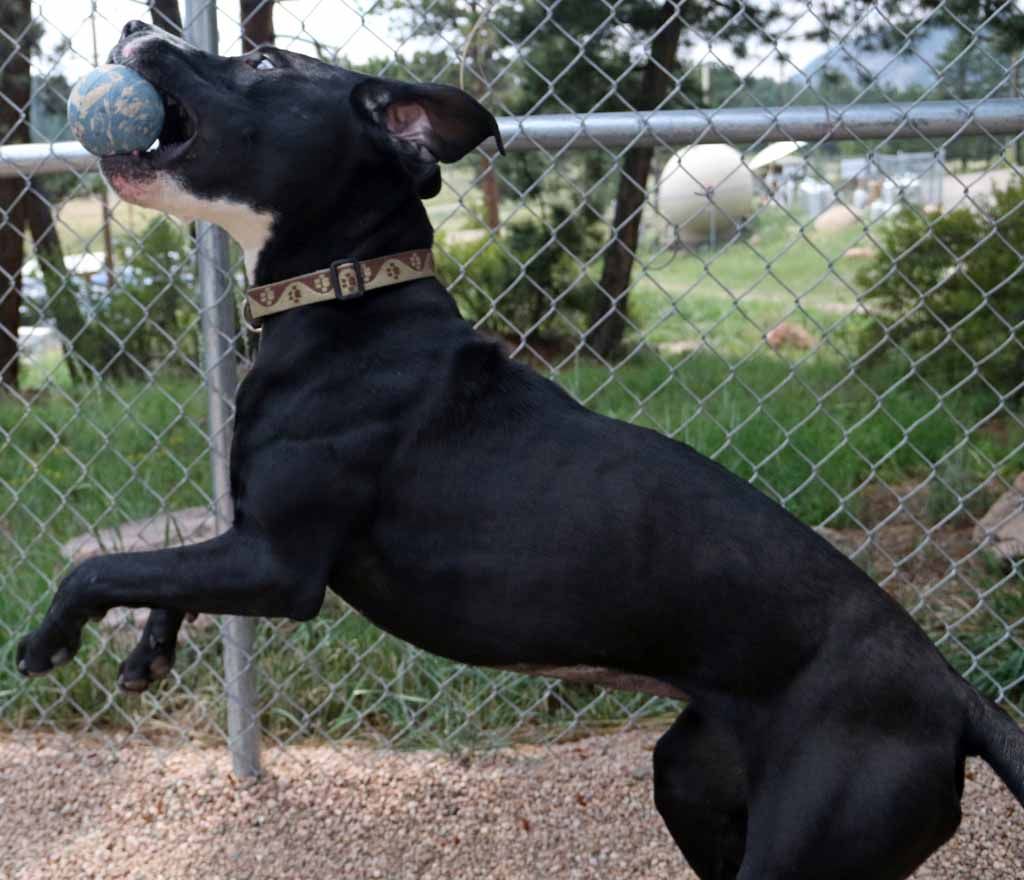 I give the best hand/paw shakes around.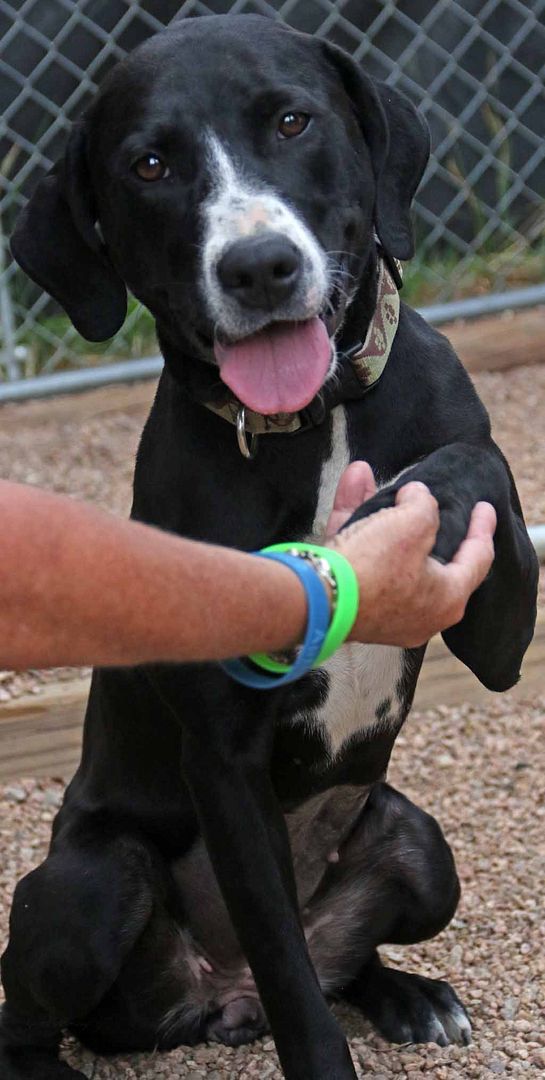 My name is Brody. I'm a very sweet and friendly male. I came into IMHS with Brenna.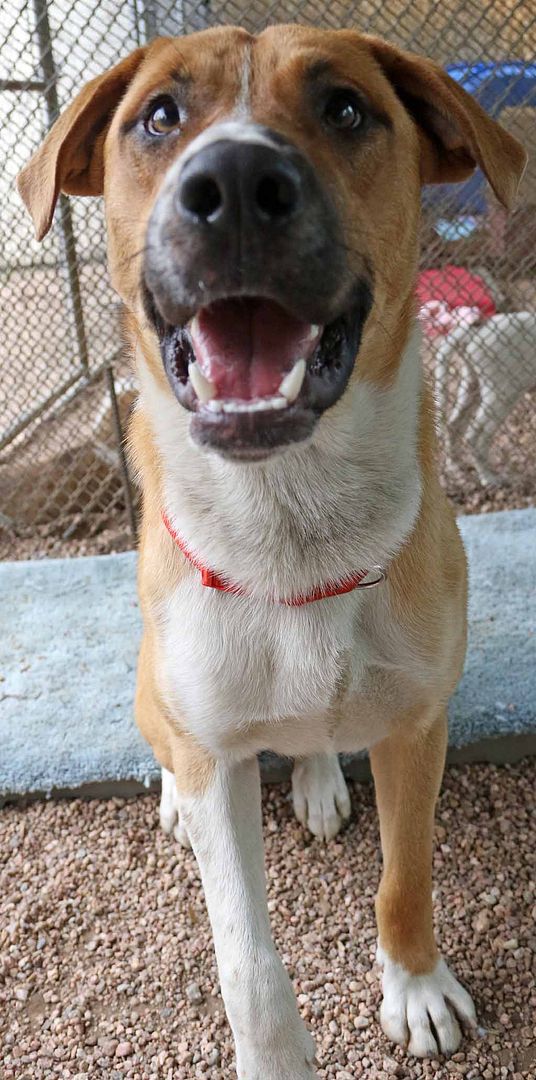 I also know the command sit just like Brenna does.
And I also like to play ball.
My name is Sadie. I'm the sweetest girl you will ever meet.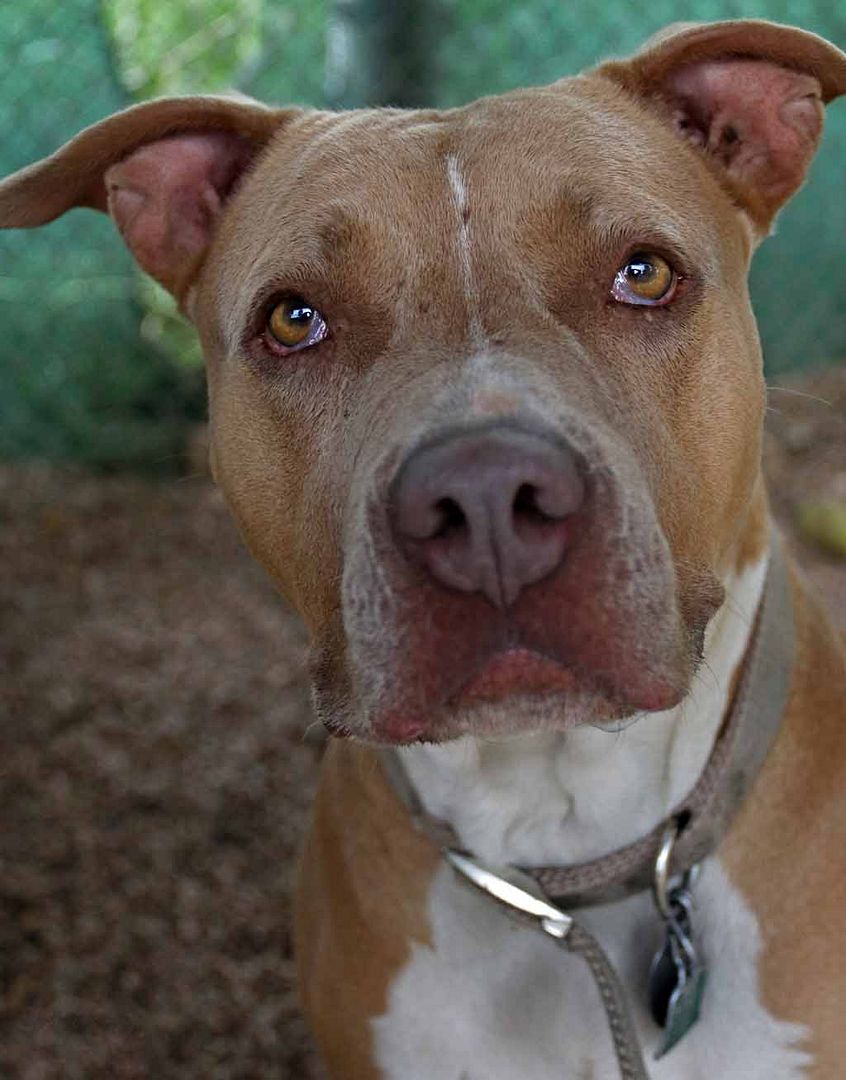 Yummy, I do like treats.
Do you have anymore? I think I give greatest hand/paw shakes, too.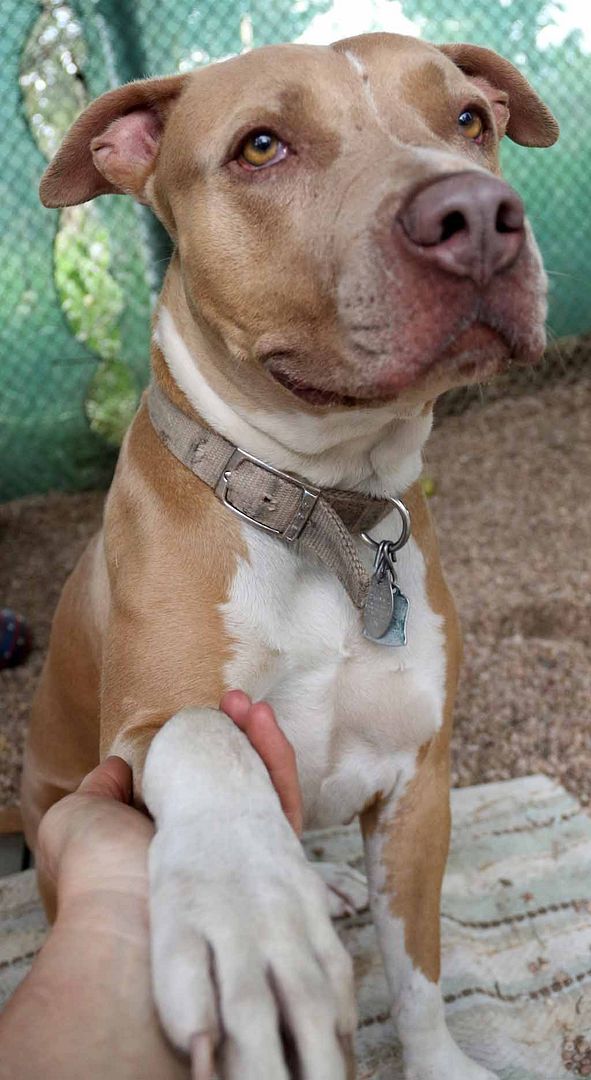 Ramona here. I also love treats.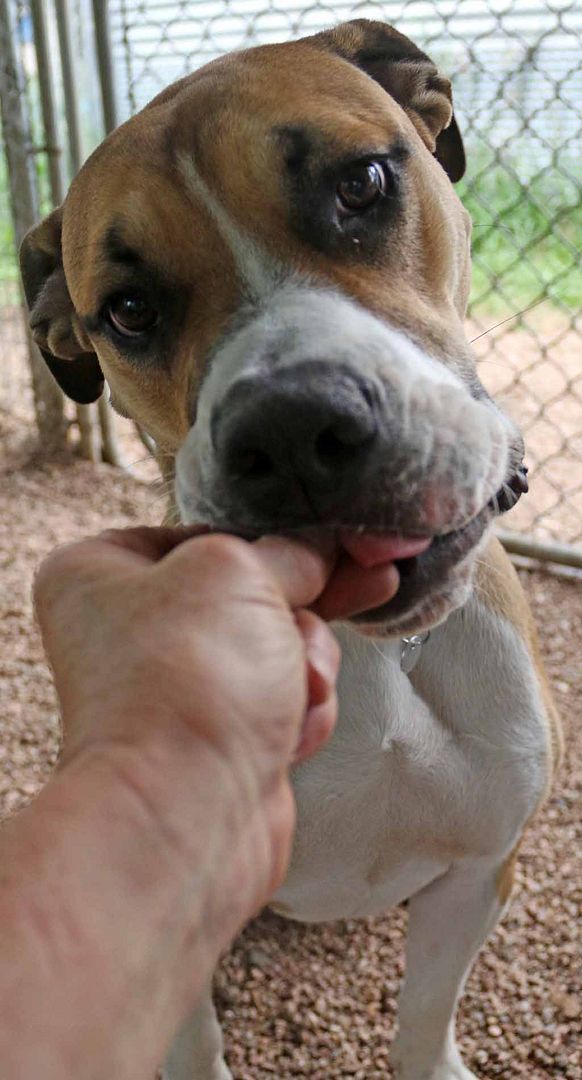 And hugs, kisses and lots of pets.
Juice and Arie here. We recently were fostered with some very nice people. They gave us a taste of home which was quite rewarding. They didn't return us to the shelter, because we were bad dogs, but only because they had to leave and they only planned to foster us for a month. Thanks to them we learned what it is like to have a home. We love the shelter, too, but would love to have a loving forever home.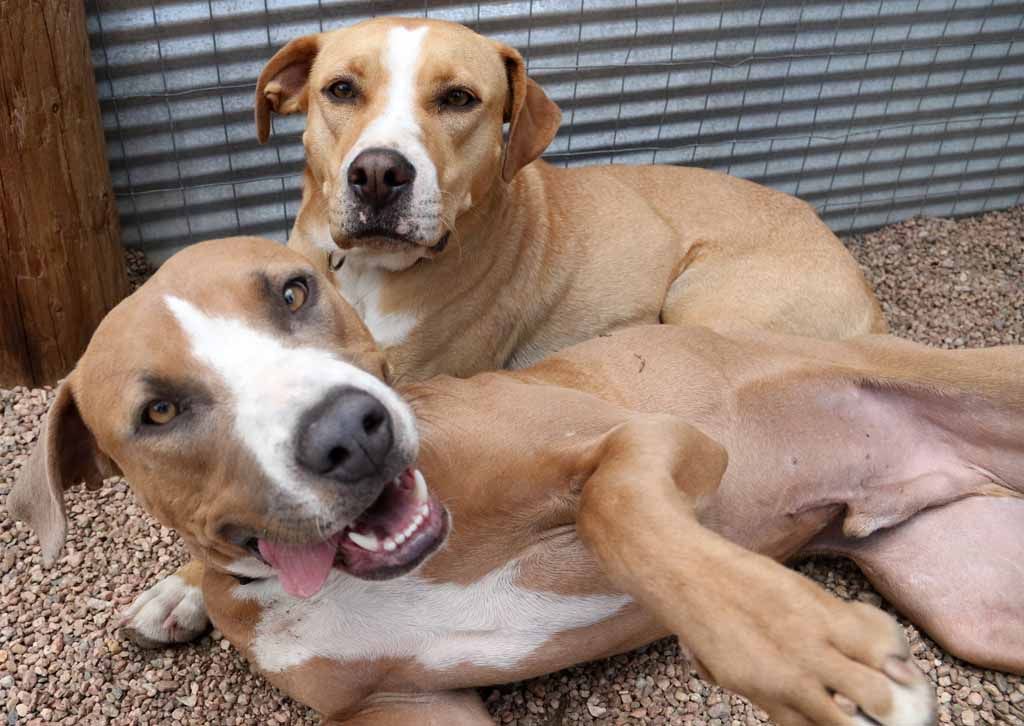 My name is Spot. I have been adopted since my photo was taken, but since I'm so handsome I still get to have my photo displayed.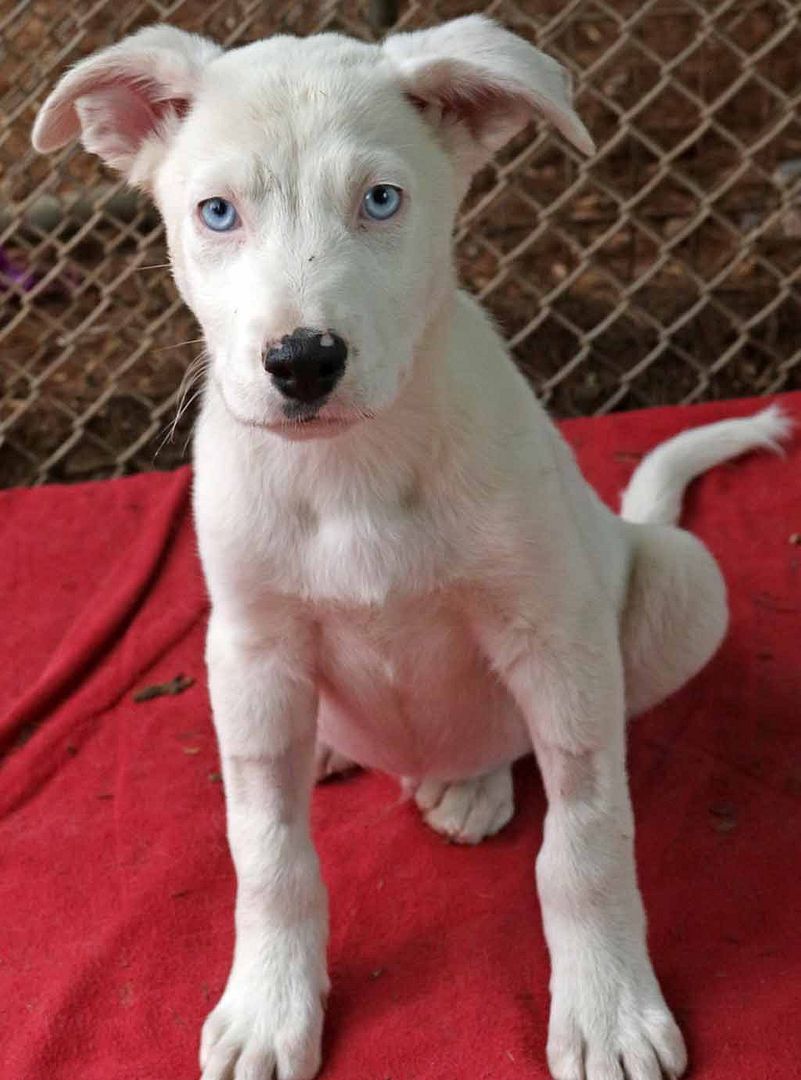 I'm a silly guy. I hope my new family loves me.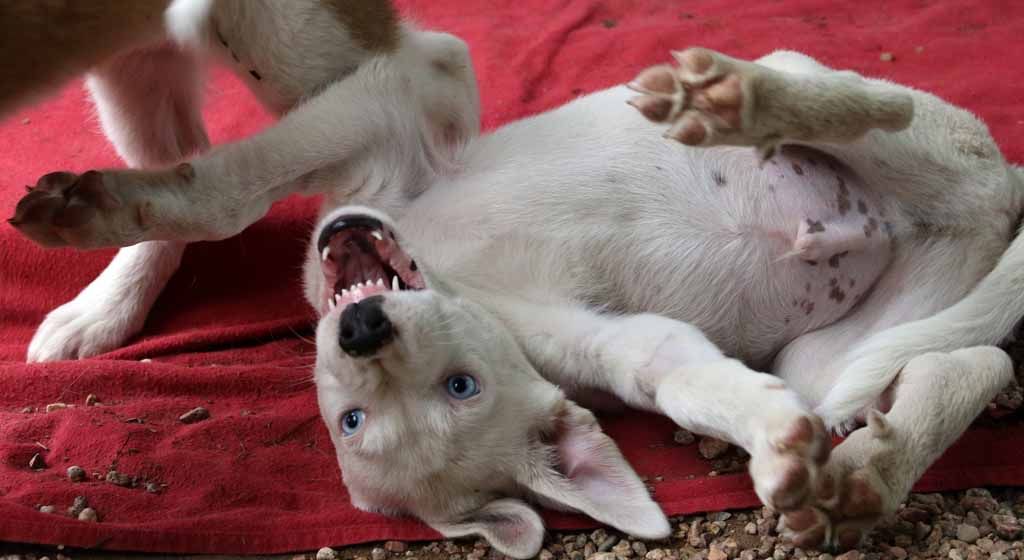 I hope they play with me a lot and I'm a good dog for them.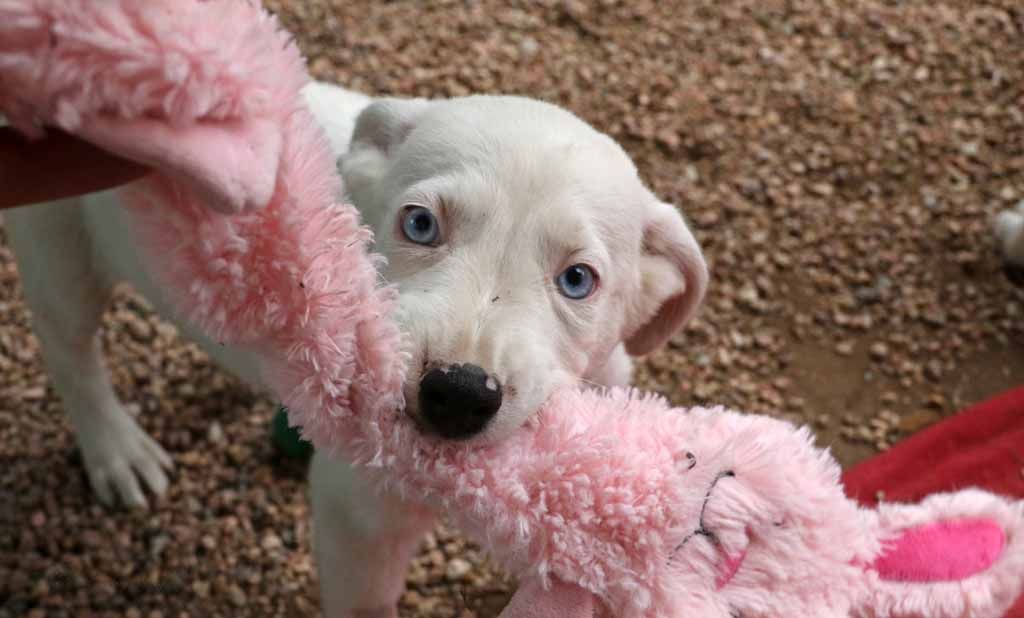 My name is Patch. I'm a super sweet female puppy.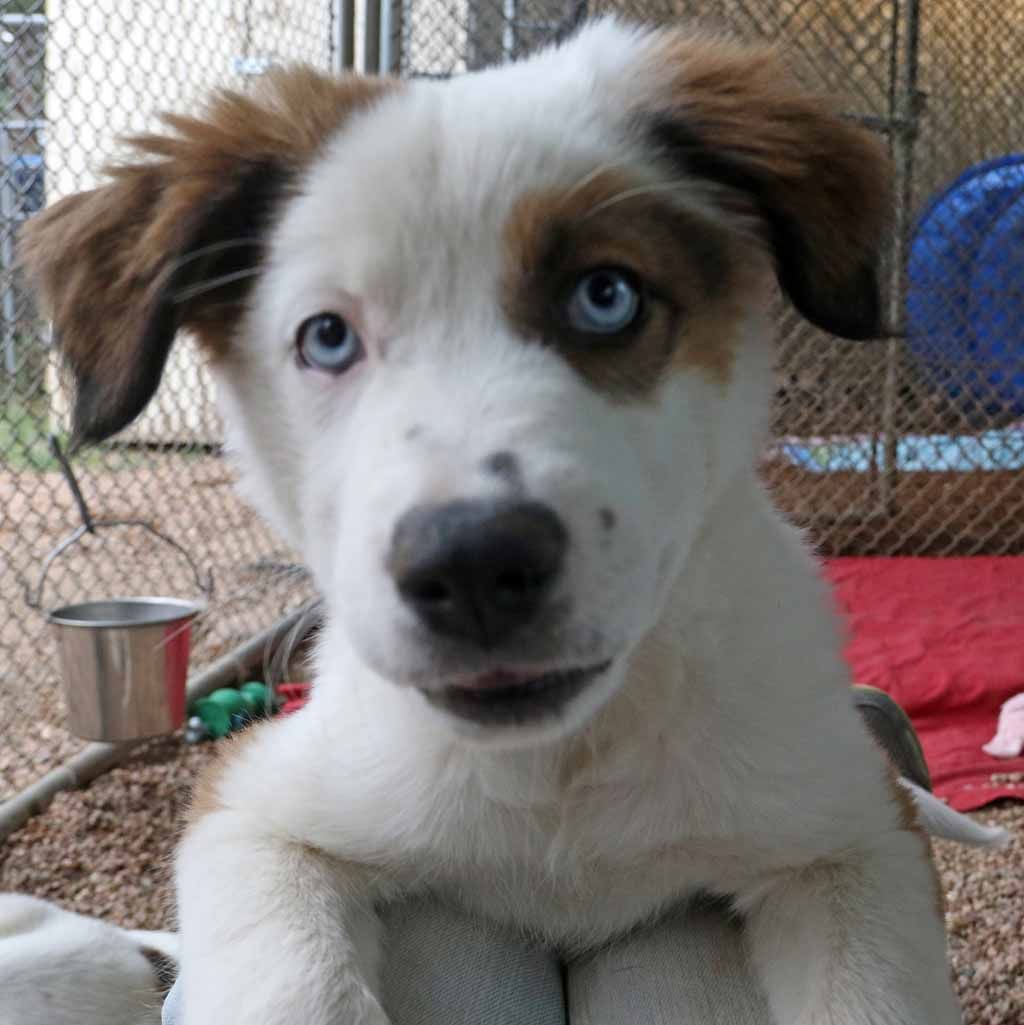 I'm a very happy girl.
And have the most beautiful blue eyes.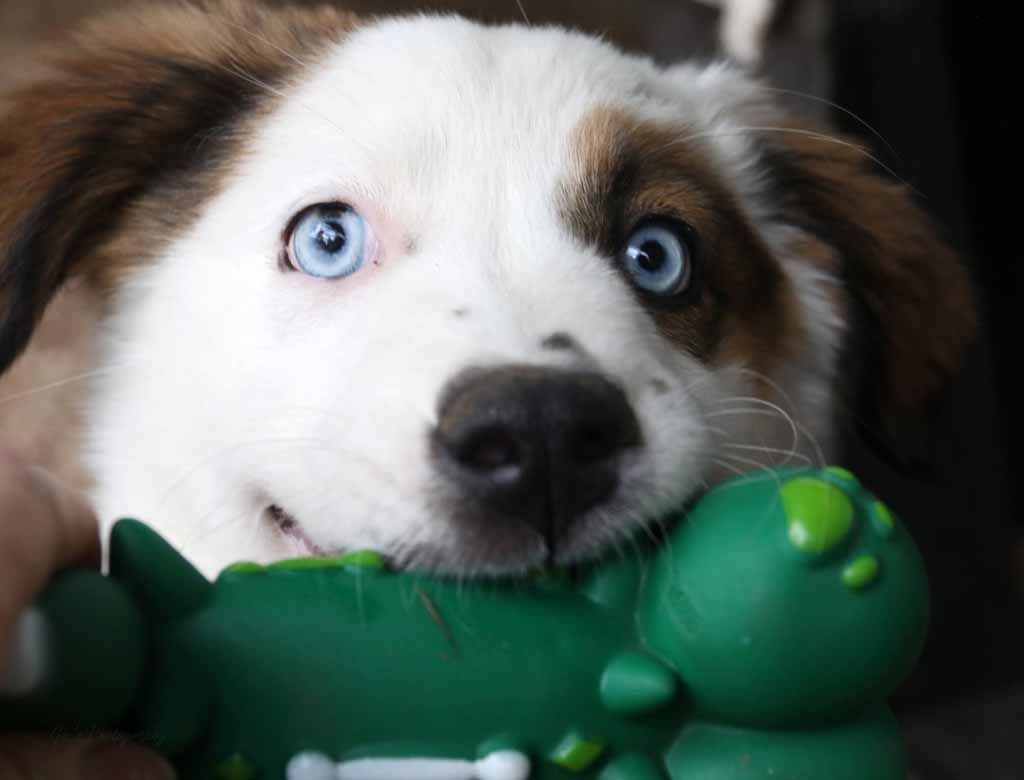 I will miss Spot, but I'm really glad he got adopted.
My name is Snip. I'm a very happy female puppy.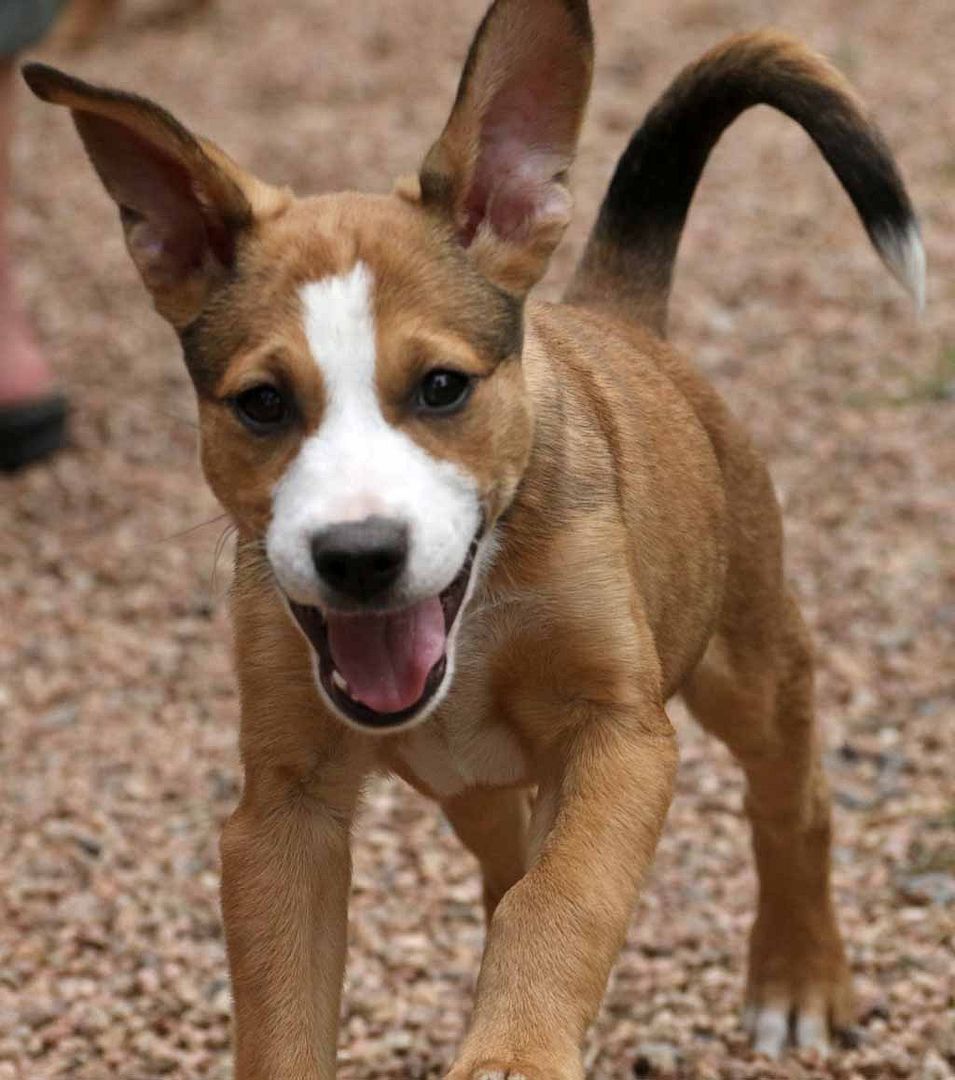 I love running around and playing.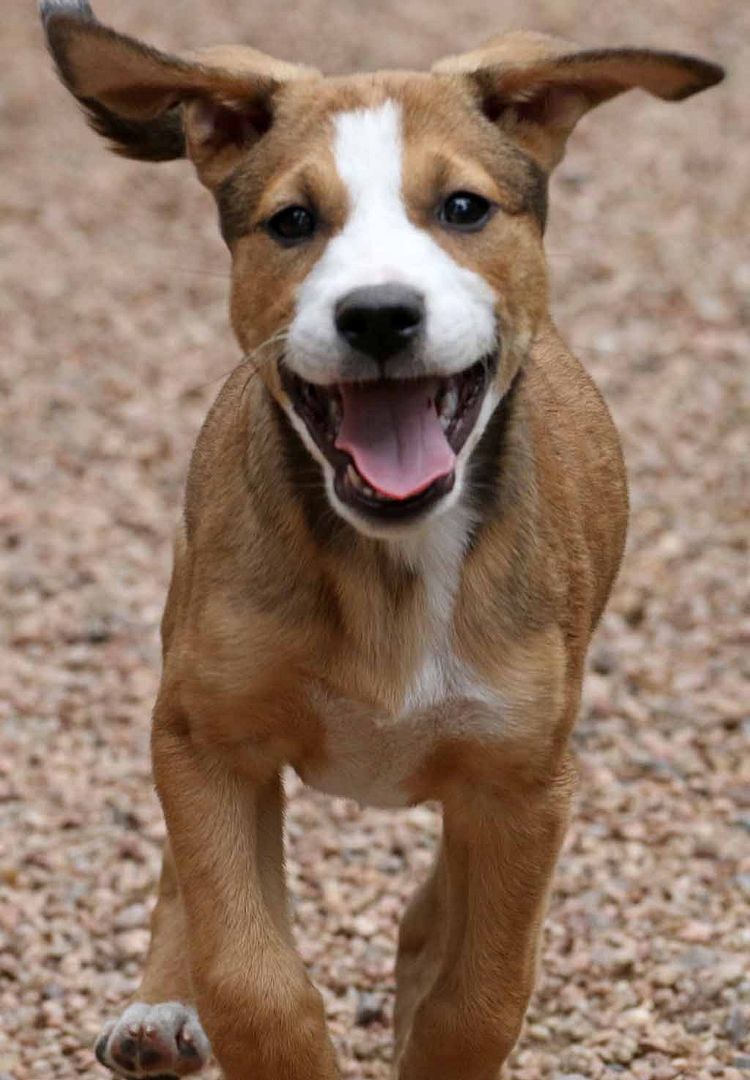 My name is Buster. Not sure why the lady keeps pushing me off her and pointing that big black thing at me. I'm a super sweet male puppy that just wants to crawl all over the lady.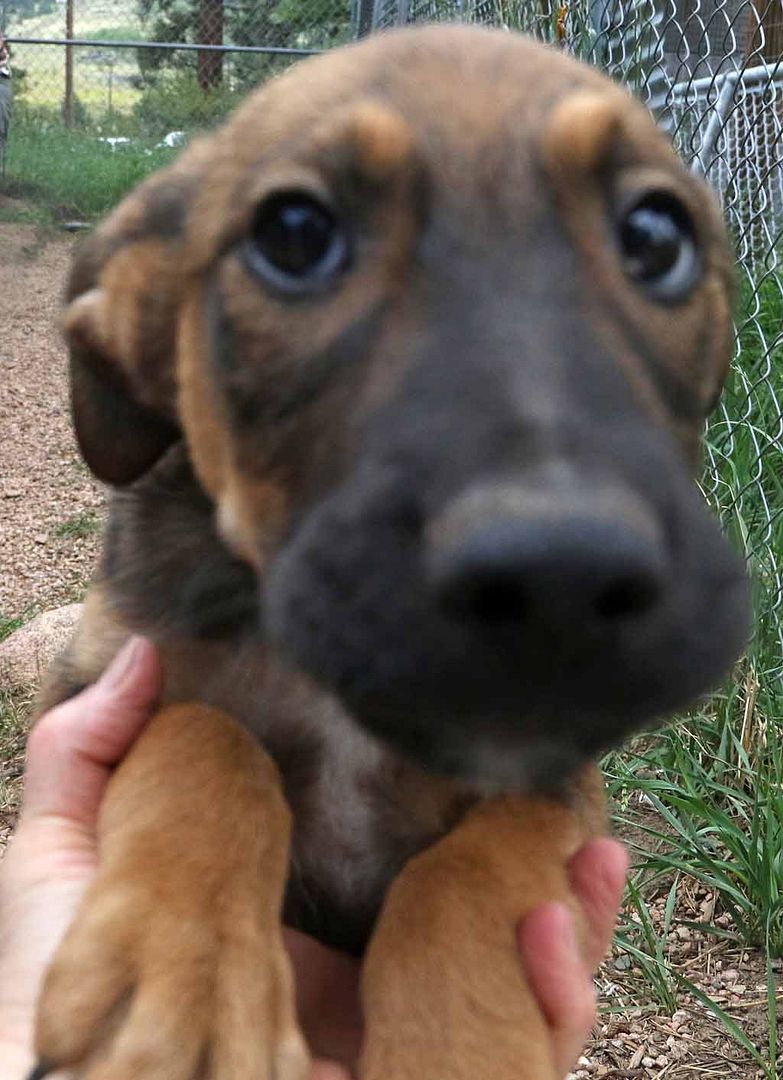 My name is Sweet P. I'm a very sweet female puppy. I love to play, you will see me in all the photos of the play collage.
Here I am practicing my balancing skills.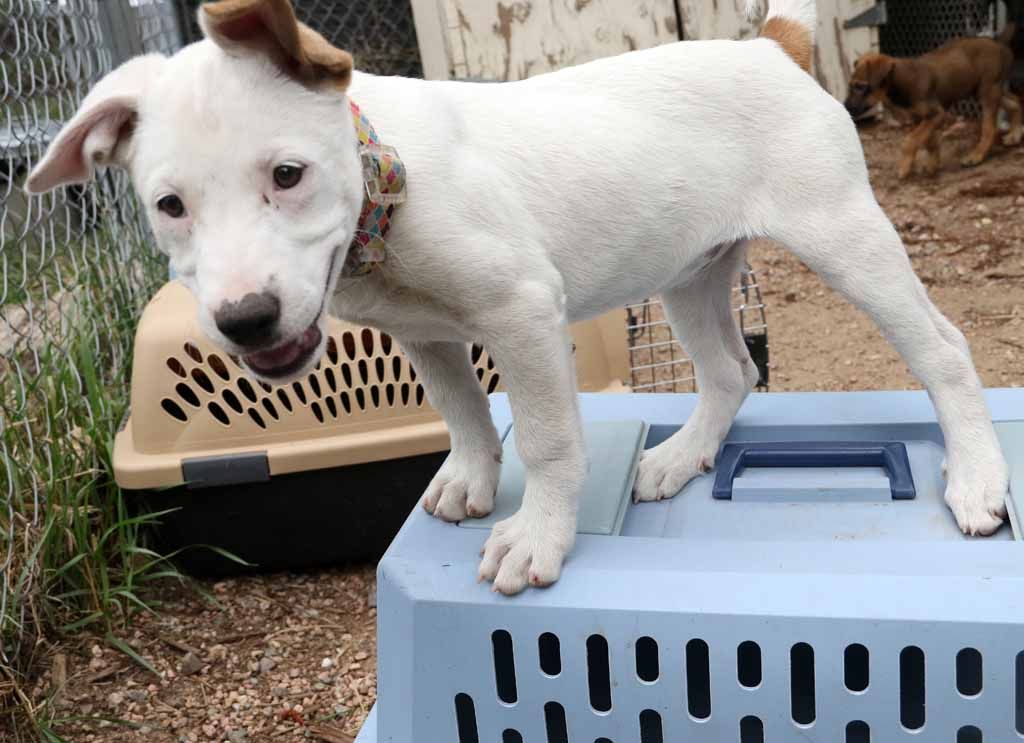 Here is a collage of photos of us playing.
***
I hope everyone enjoyed the photos.