Seven dogs transferred from Aztec, they arrived this past Thursday afternoon. I was able to get photos of each of them, except for one who's name is Moss due to the fact he was at the Vet to remove porcupine quills - didn't happen here, but was transferred with the quills. I'm sure he is feeling a lot better
.
All the other dogs have been adopted with the exception of Mochi and Jackson. They are both very cool dogs. Mochi came to IMHS very skinny so IMHS has been working on him. He has gained 20 pounds being in foster and cared for. Even with gaining 20 pounds, he still needs to put on some more weight. Mochi loves his toys and does not destroy them, because they are too important to him
. Jackson has made huge strides in just the week he has been at IMHS. He was paired with one of the new females, Maple and it was so good to see him not afraid. He watched as Maple catched the ball and it was so cool to see Jackson then play with the ball.
The new dogs are most likely not available as yet, since they need to be vetted at the Vet and altered. They should be available fairly soon. You can always visit the shelter and get to see them.
Please call IMHS at 303-838-2668, if any questions or interested in any of these really neat dogs. Also visit their website/IMHS.org, facebook page and instagram account #imhscolorado. Thanks for supporting IMHS!
***
Mochi here. I'm a 5 year old male. I've put some weight on since I first came here. I'll be glad to eat some more whenever possible.
I'm quite handsome, don't you think?
Do you want to play catch with me? I'll share my toy with you if you do.
They call me Ace. I'm a 1+ year old male. I'm super sweet, loving and just an all around great guy.
I love people and wish I could have someone with me all the time. I'll have fun with you or just sit by you and be content.
Jackson here. I am doing so much better. I am not as afraid anymore and I am enjoying myself.
They introduced me to this really fun girl, called Maple, she is teaching me how to play. We had so much fun together.
Here I am having fun running and playing. I bet we will both sleep good tonight.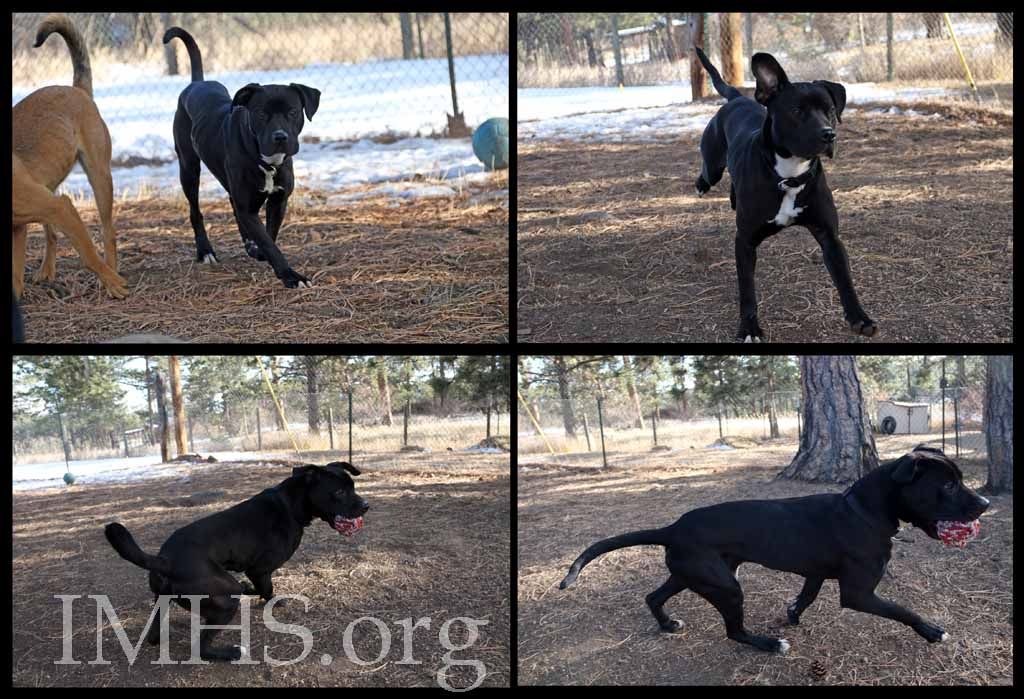 My name is Maple. I'm an 11 month old female. I'm super fun, love to play and I'm loving when I finally stop playing.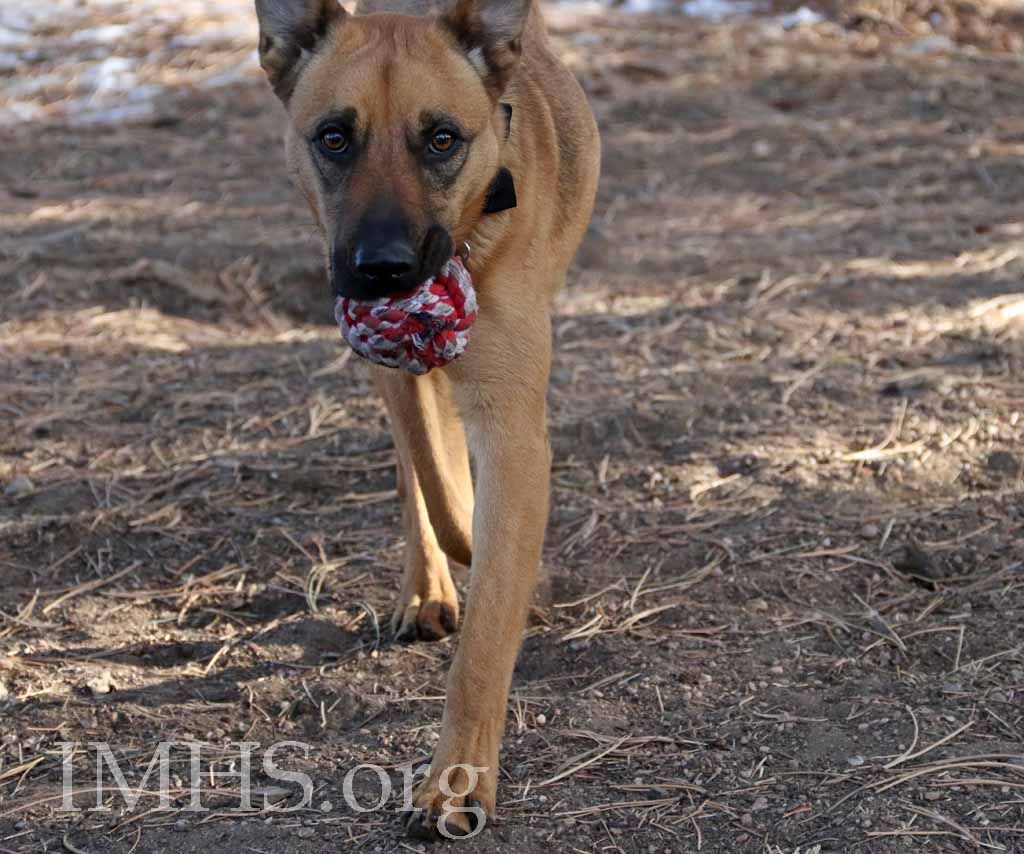 Jackson and I were having fun together. He is right, we will probably have a good night's sleep after dinner.
Did I mention, I'm quite beautiful, on top of all my other qualities?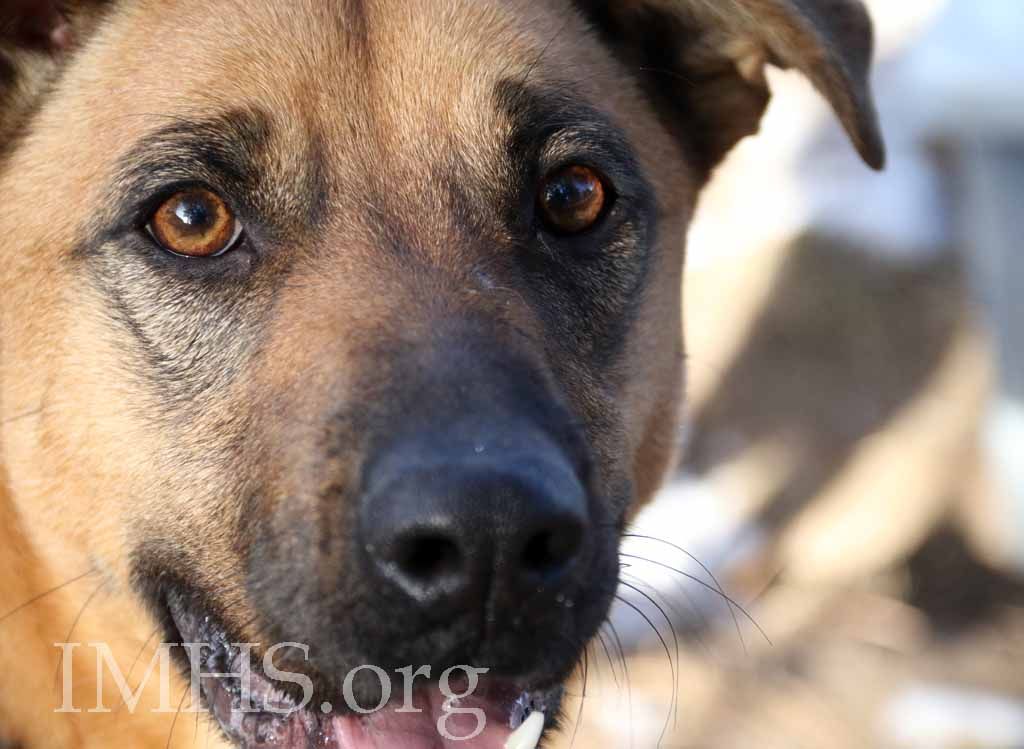 My name is Rugby. I'm a 1+ year old male. I'm super sweet, but still learning about people and being a dog. You will see me watch very carefully and try to figure out what I should be doing.
I'm good friends with Whiskey. Here I am being in step with her, I'm learning from her as she is a bit more experienced about life with people.
I'm quite handsome and I think really smart.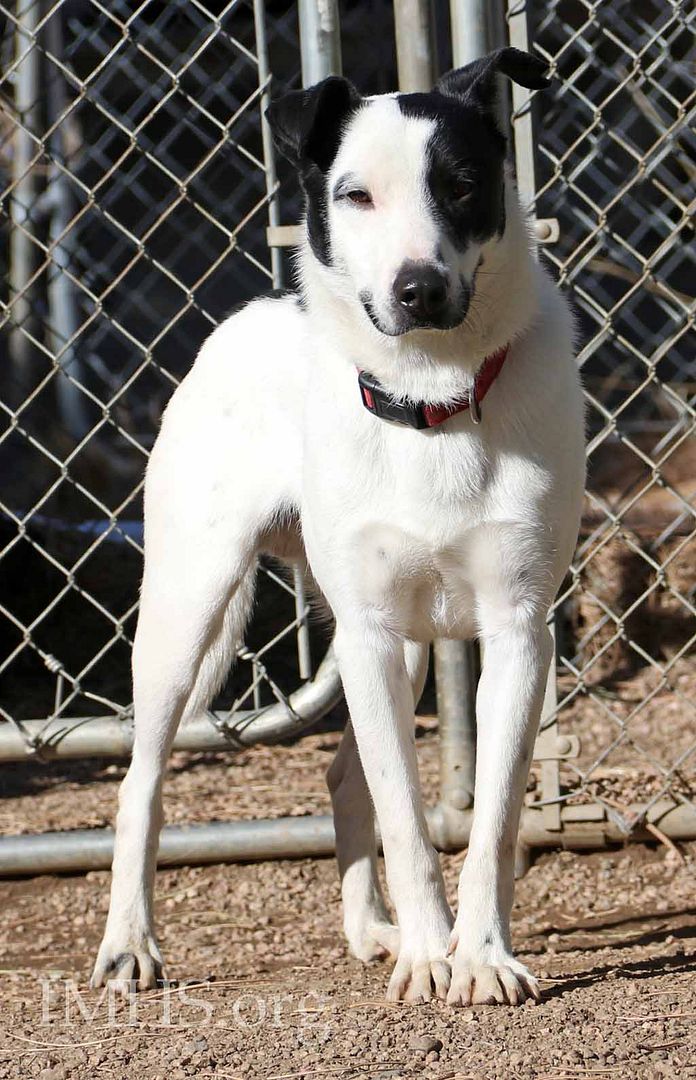 My name is Whiskey. I am a very friendly, sweet and fun girl. I'm just 2 years old.
I'm quite beautiful, too. If you look close enough, you may be able to see the lady taking my photo in my eyes.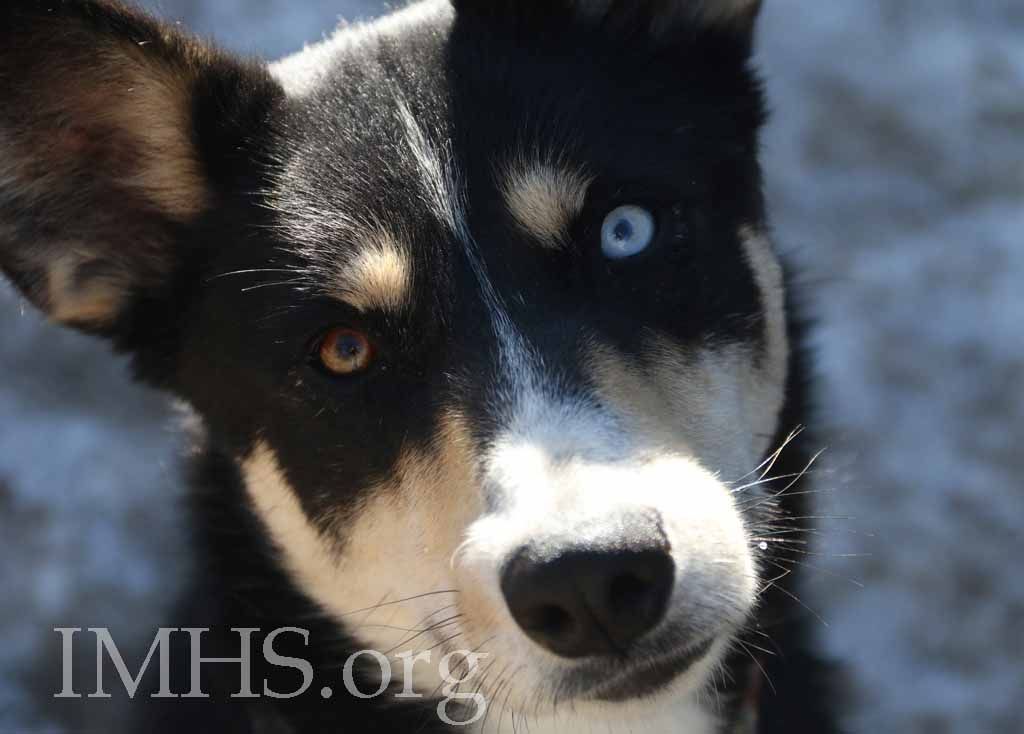 Here I am having fun with Rugby. I'm trying to teach him how to have fun.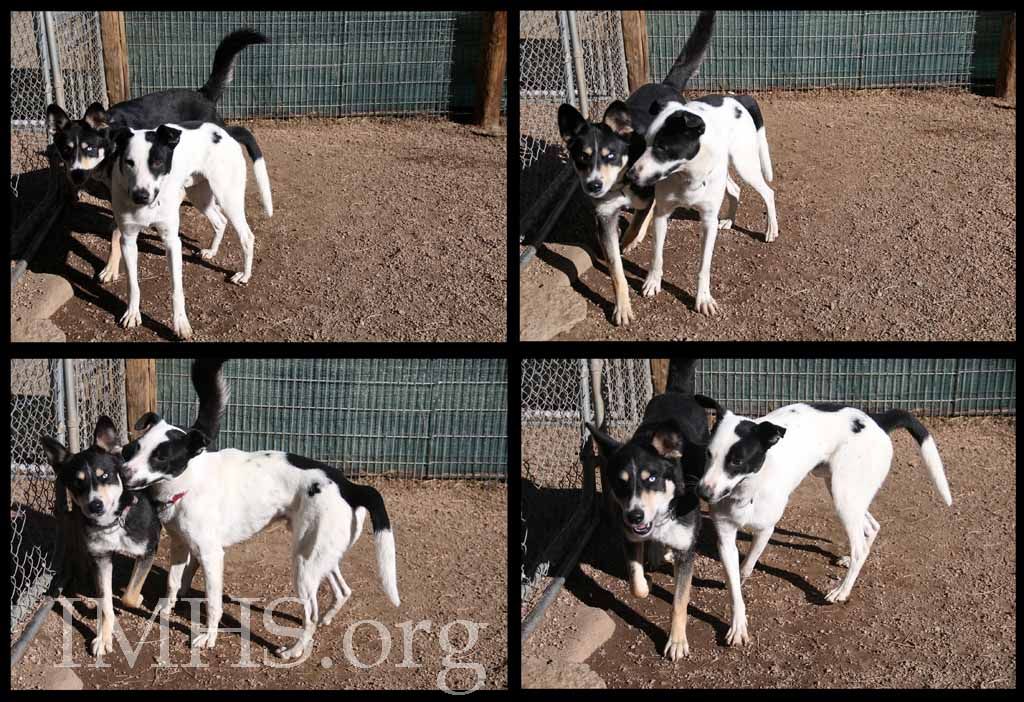 My name is Blitz. I am a 1 year old female. I'm quite a unique kind of girl. I talk, but the lady thought I was being mean. I'm not, I'm pretty cool, actually.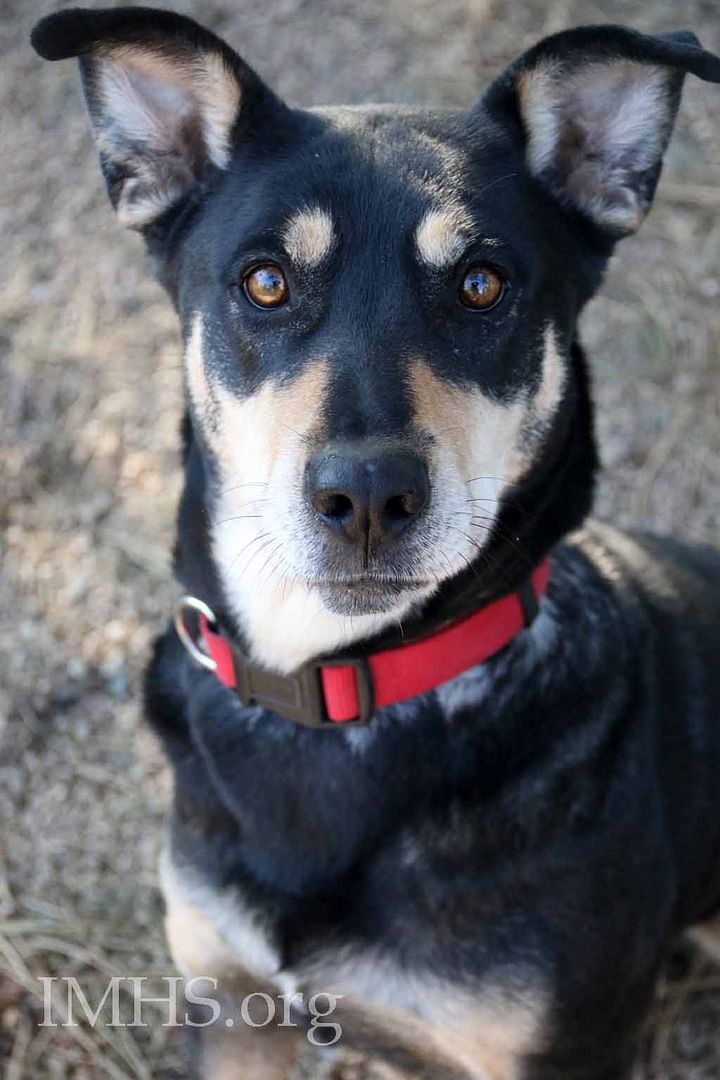 I'm in really good shape and have an attractive figure.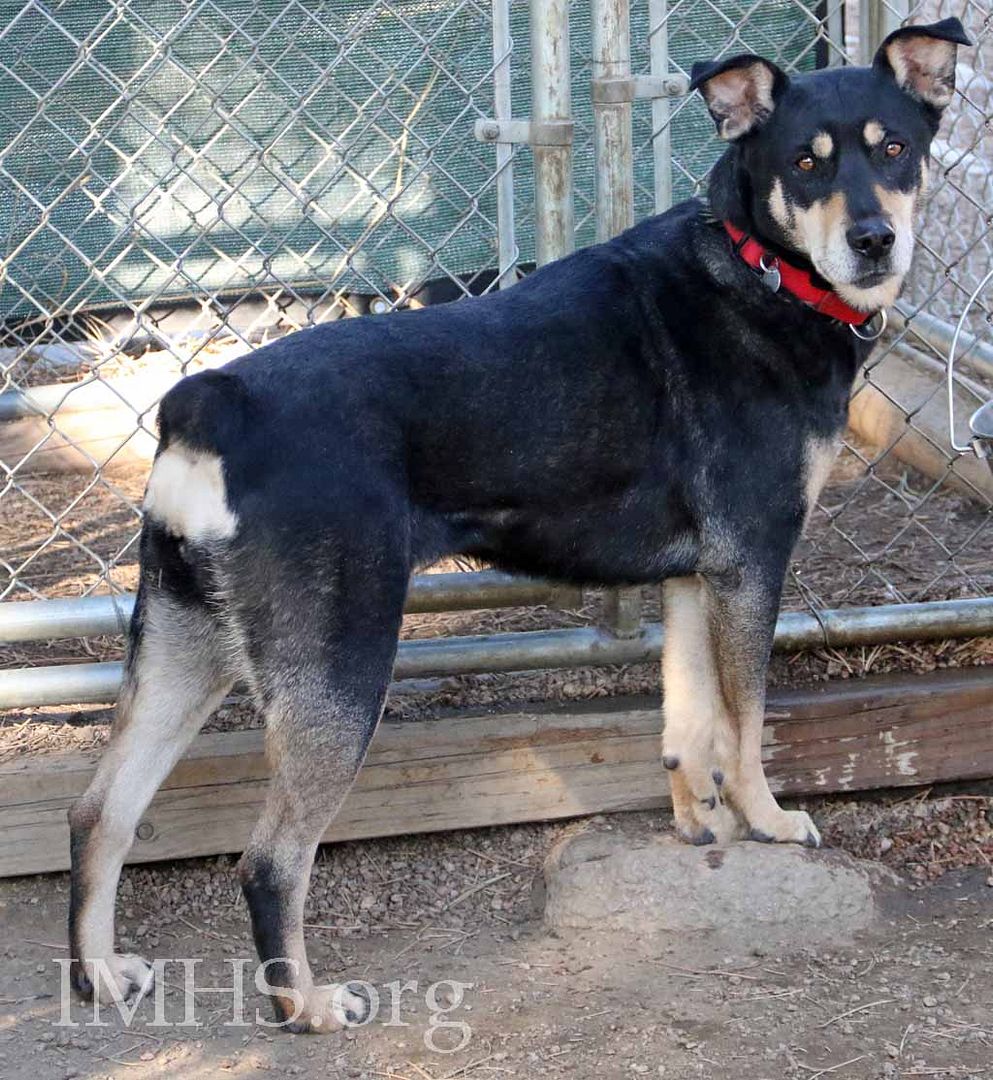 We were hanging out on the picnic table, just chillin.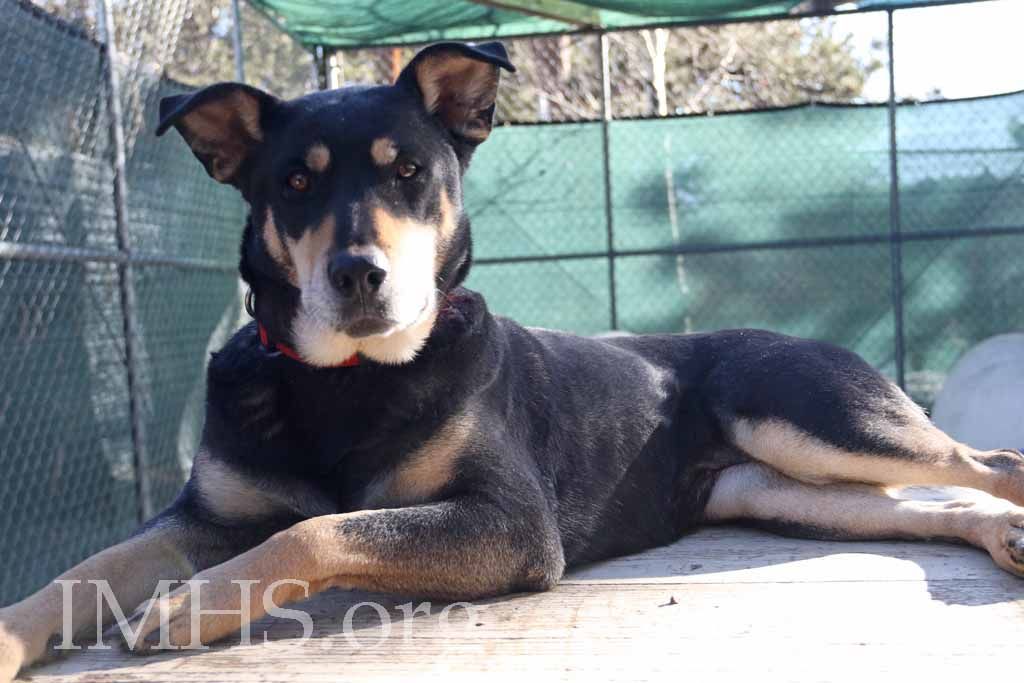 My name is Bane. I'm a 3 year old female. I am super sweet and lovable. I really love people.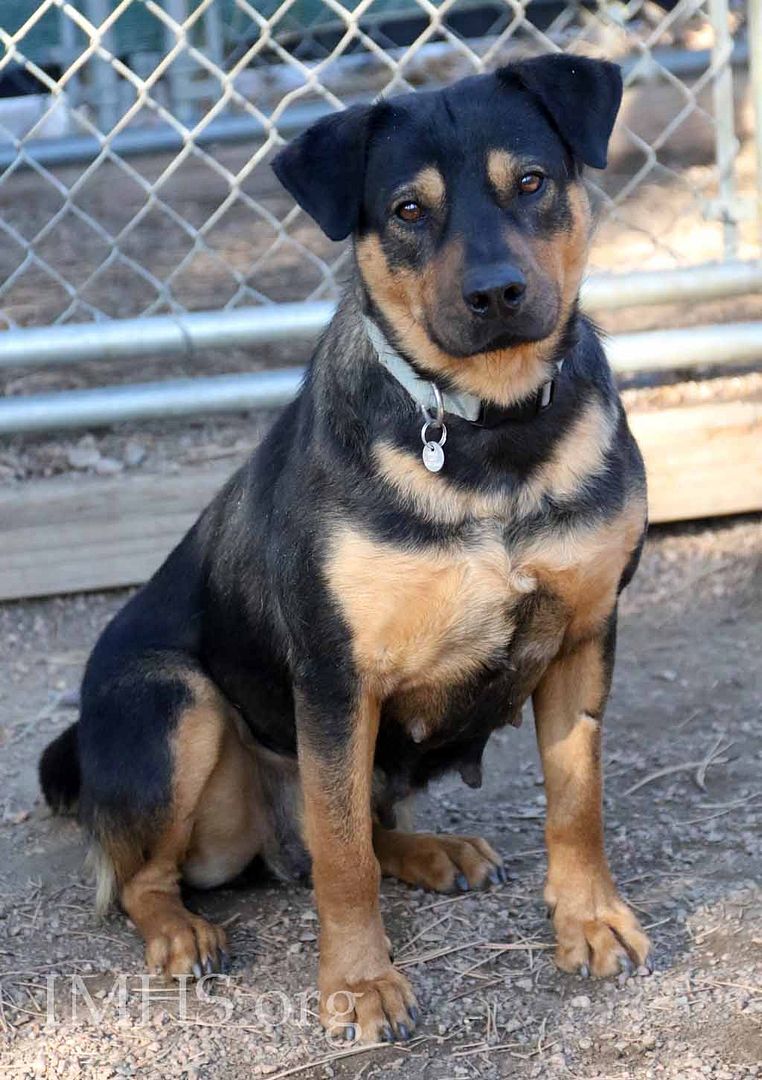 I could hang out with you all day, that is my favorite thing to do.
I'll be here, if you want to stop in and visit with me. You will see how nice I am.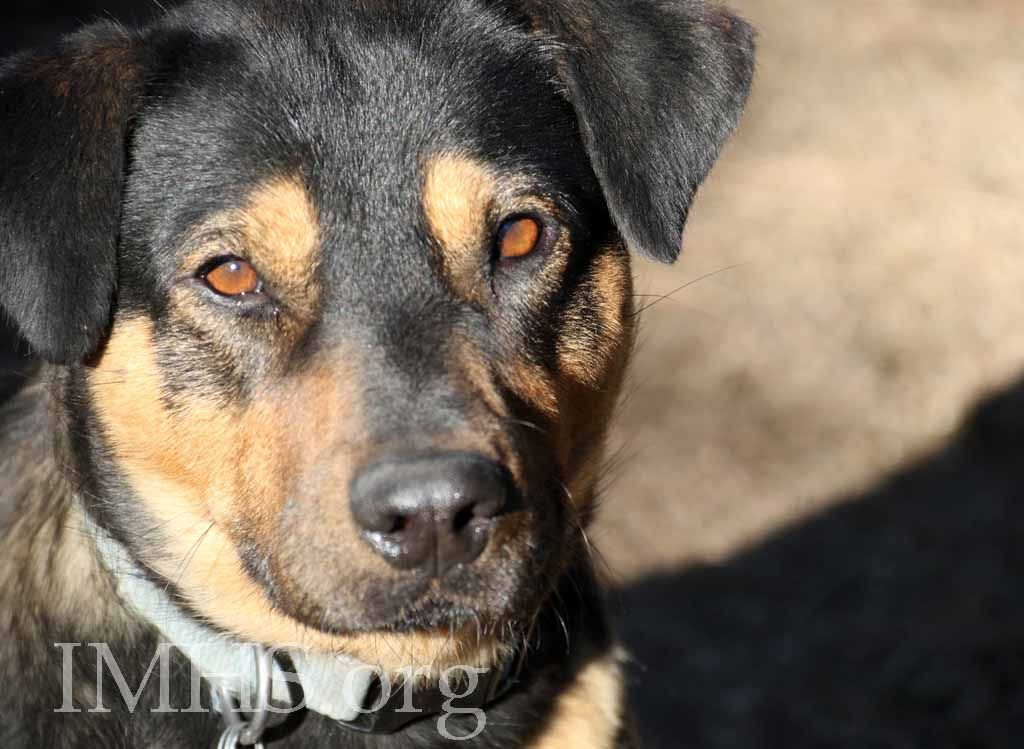 ***
I hope everyone enjoyed the photos of these really adoptable and friendly dogs.