I did photos of the cats yesterday. It was nice spending time with them. All are very friendly, some a little shy, but all are doing well.
Please call IMHS if any questions or interested in any of these wonderful cats.
***
They call me Fudge, but I don't think I taste like it. I'm a friendly female cat and just as sweet as Fudge. I'm quite young, too, old enough to know better and young enough to learn more.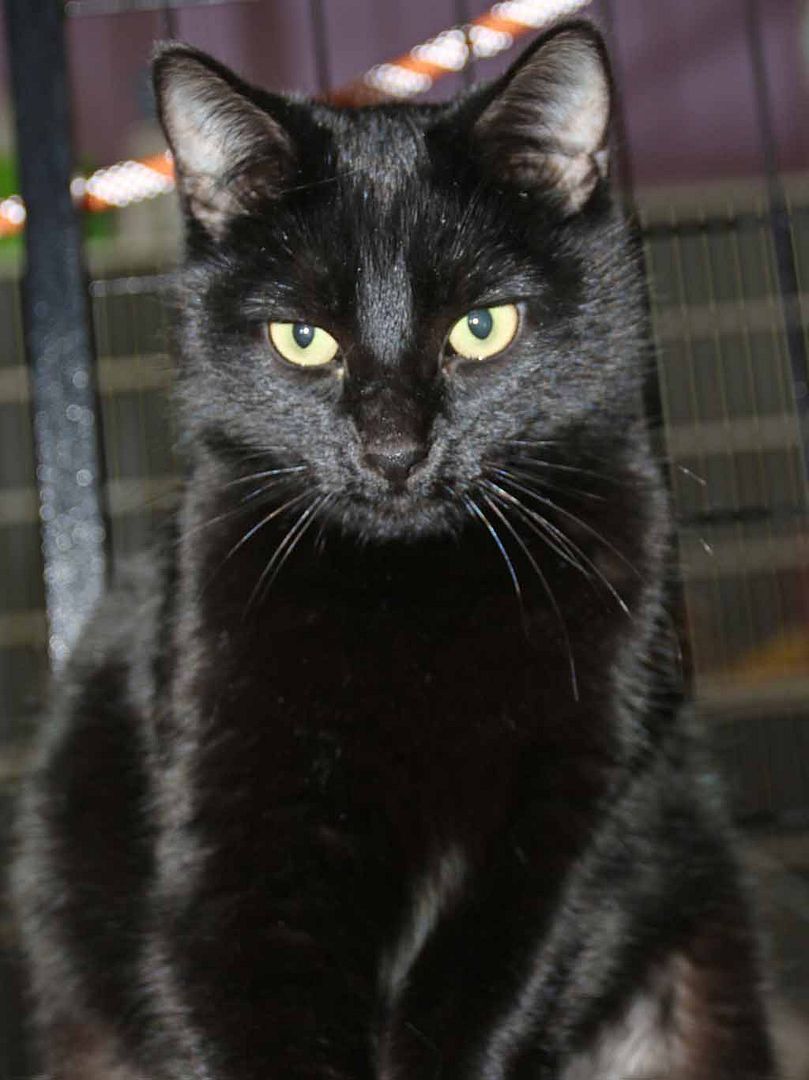 Here is my intense look.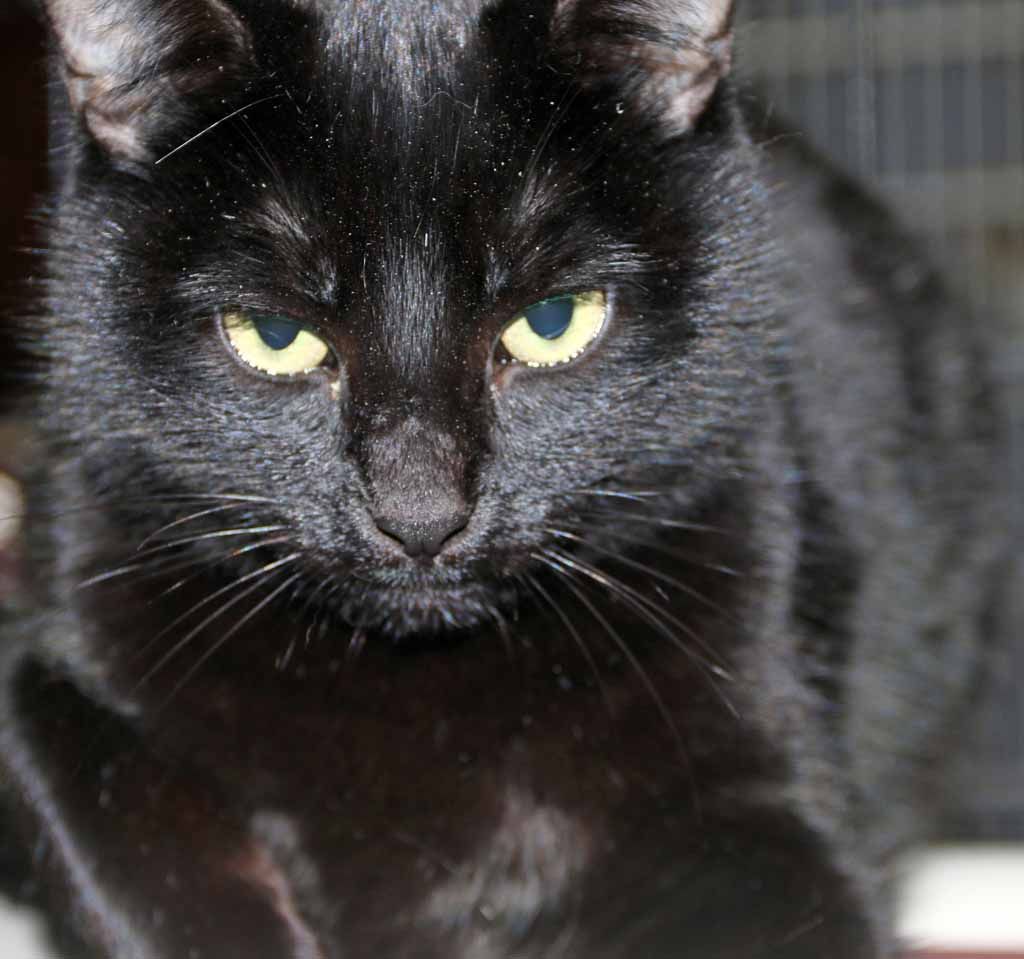 And my 'please pet me' look.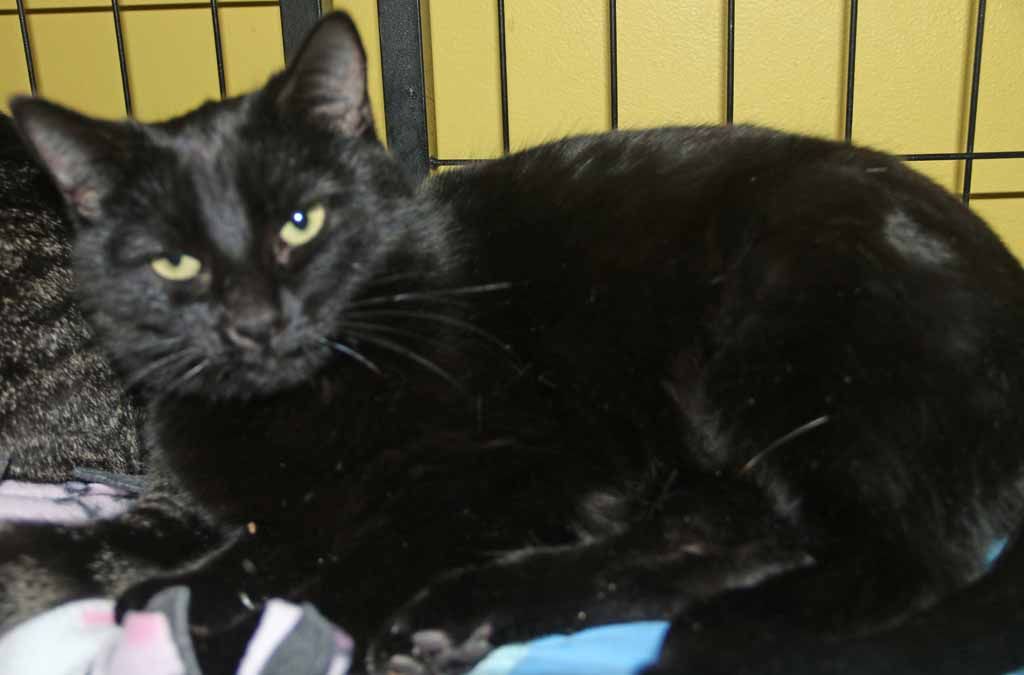 My name is Millie. I'm sharing living spaces with Fudge and two other cats, we all get along really well. I'm a little shy, but learning people are pretty neat. I'm a female cat and pretty young and pretty, too.
I guess you can pet me.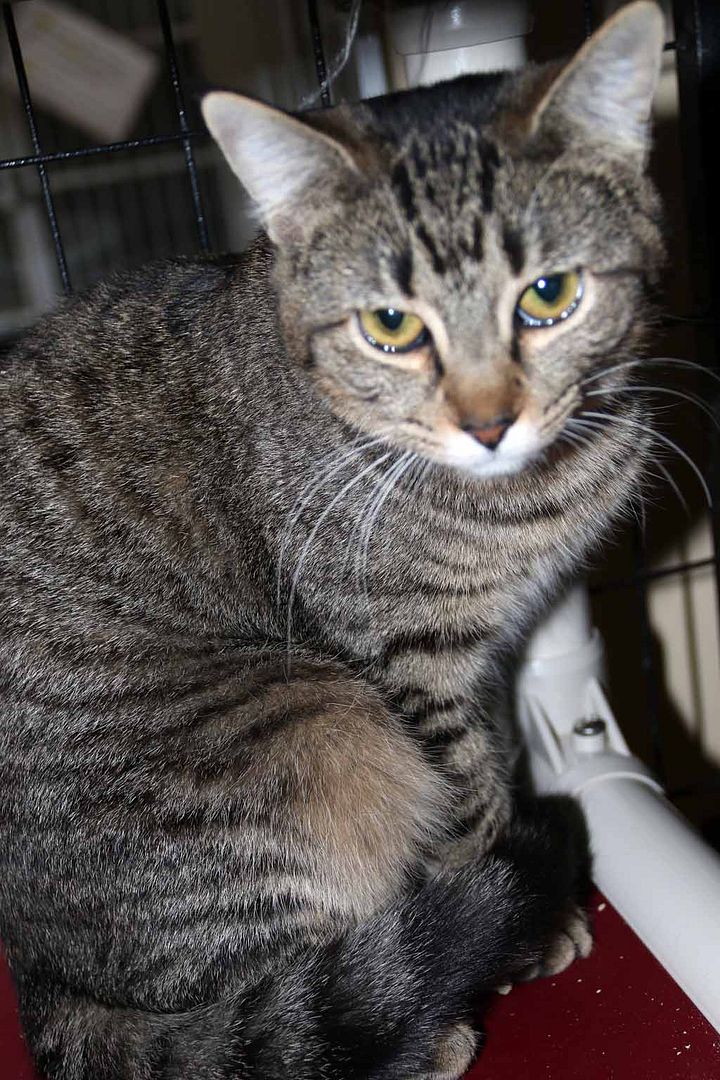 This food is pretty good, licking my lips for good luck.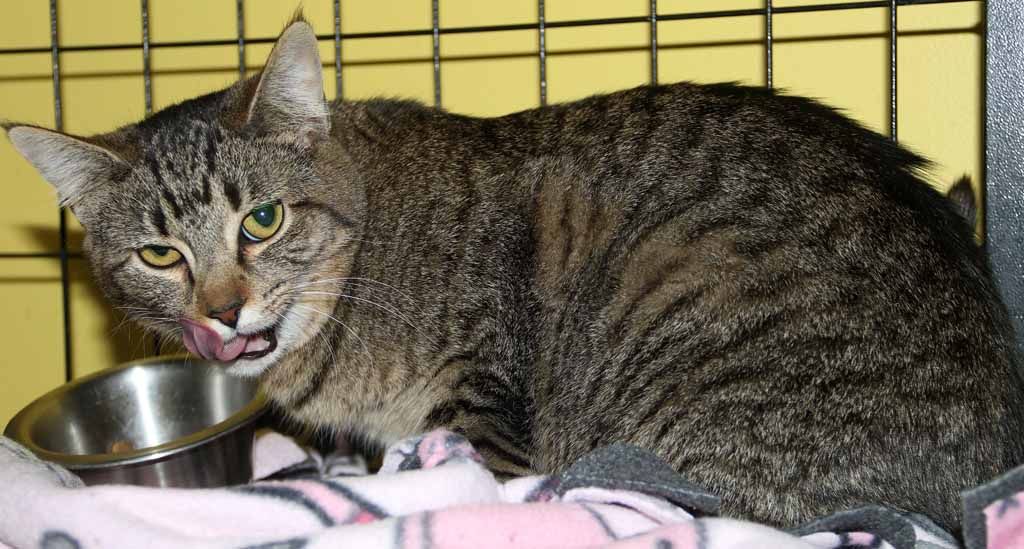 They call me Morrie, I'm sharing the space with Fudge and Millie and another cat. I'm also a little shy, but learning like Millie is. I'm a young male cat, so I have plenty of time to learn about trusting people.
I'm quite handsome.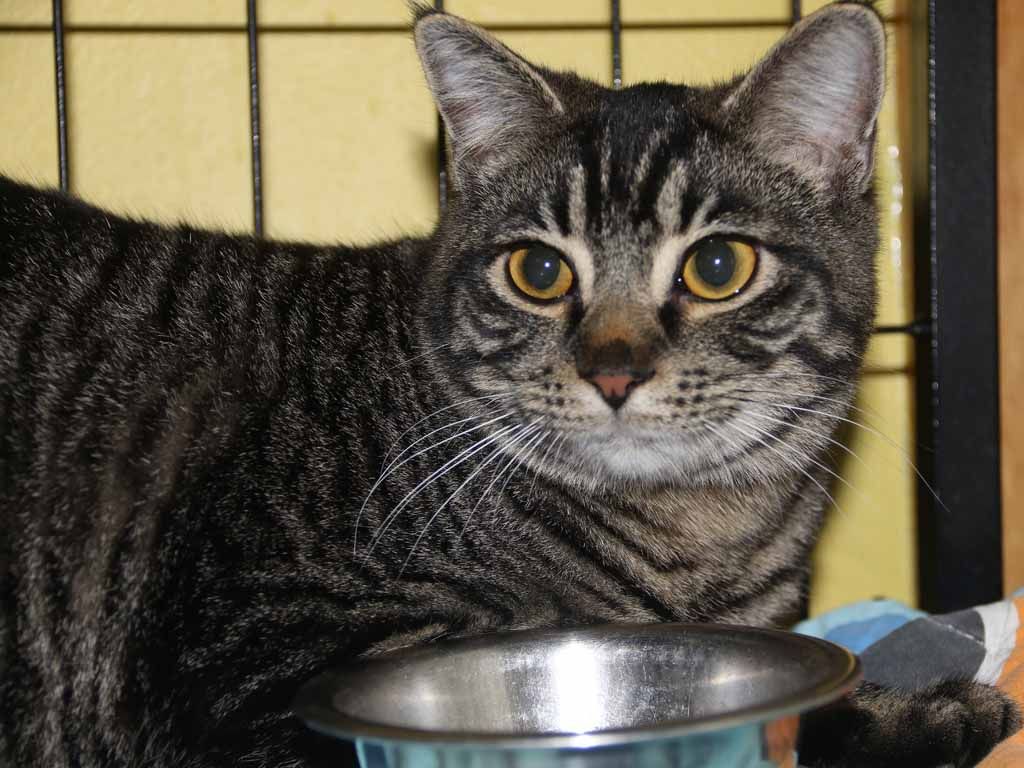 I have incredible eyes, the better to see you with.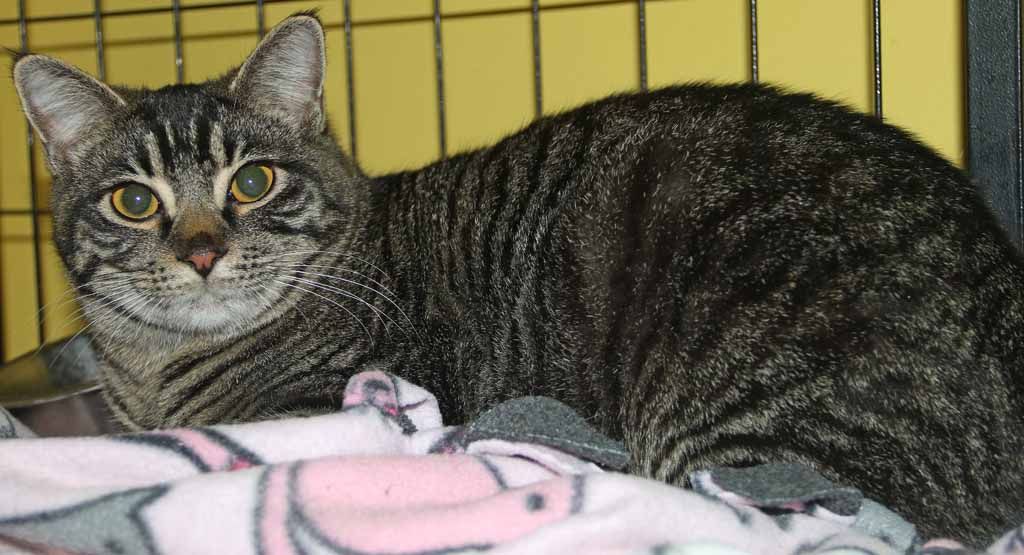 My name is Foxy and yes, I am quite a foxy lady. I'm sharing my living space with Fudge, Millie and Morrie. I'm teaching Millie and Morrie how great it is to be pet and loved by people.
My name is Spanky and I run so nobody can spank me. I haven't learned that people just want to pet me and love me. I'm a young male cat and quite handsome.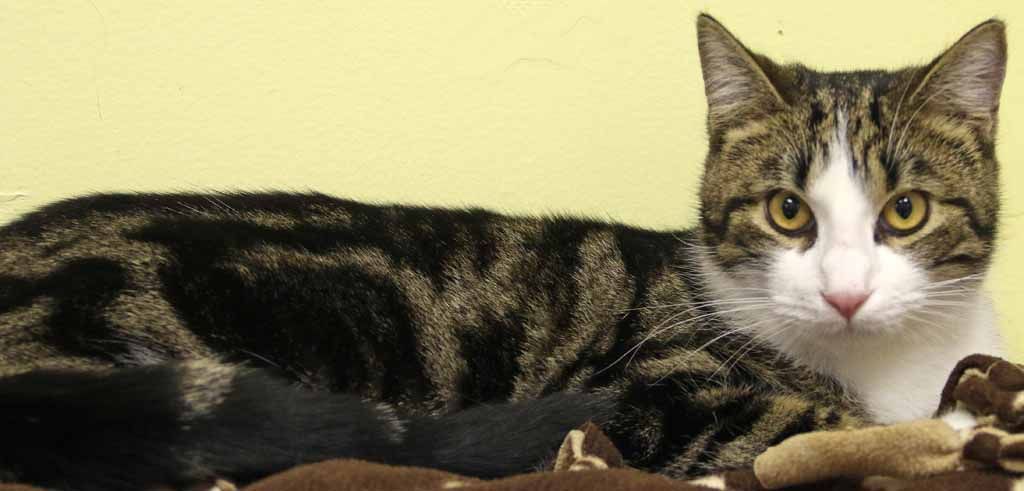 Don't you think?
This lady keeps following me around, I'm starting to get curious about her.
My name is Coffee and I should've been called hot chocolate, because I'm quite a mellow guy. I'm just hanging out watching all the cats in the cattery with me. I'm a male cat and very friendly.
Timmy here. I am quite a cool cat. I was just loving rubbing myself on my shelf while she pet me. She said I remind her of Razor, a super cool cat from a few years ago who was adopted by Aly, the shelter manager. I hope I get as lucky to get such a great home, too.
You look funny upside down.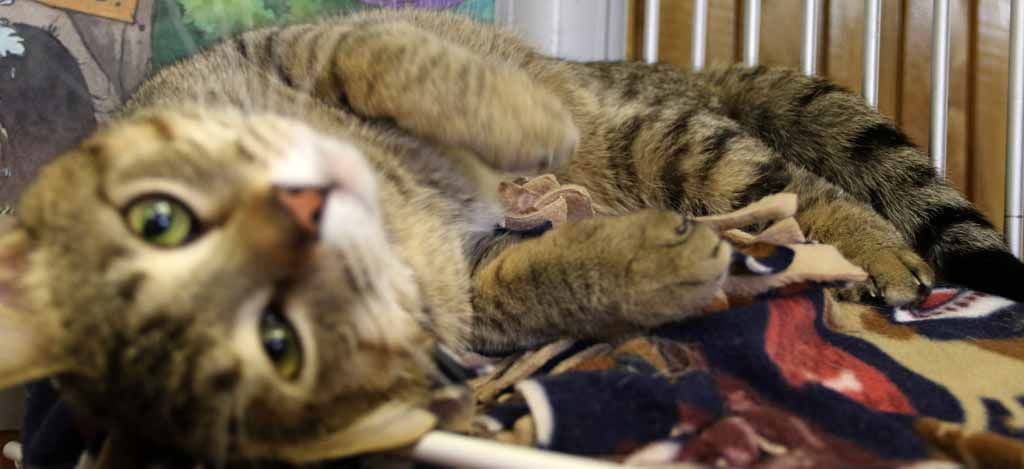 I'm quite a handsome guy.
Cinder here. I'm a super sweet and friendly female cat. I'm young, but old enough to be independent.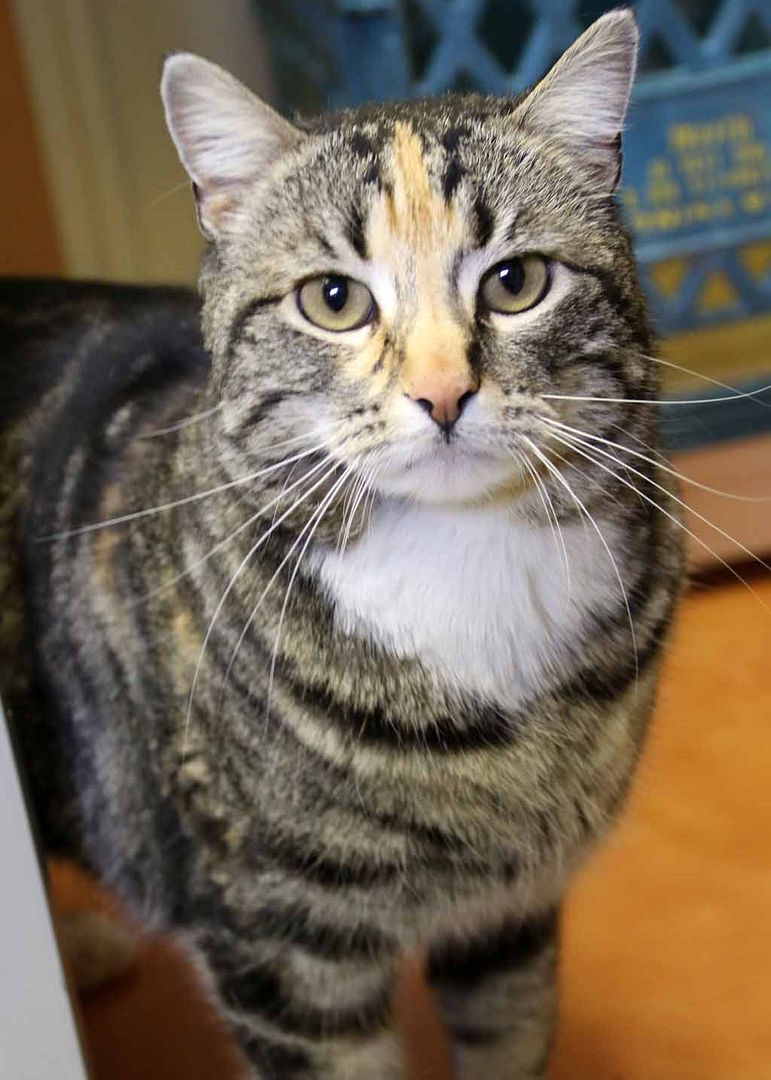 Plus I am quite beautiful. You won't see markings like mine on any other cat.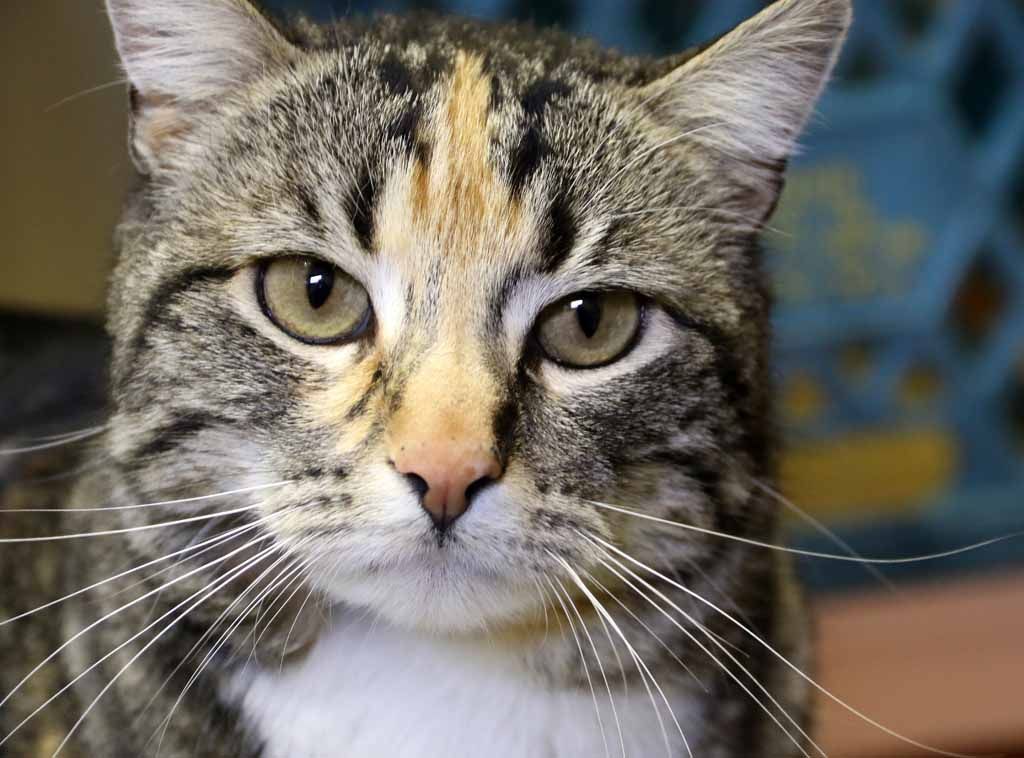 They call me Dixie and I'm just a super sweet and mellow female cat.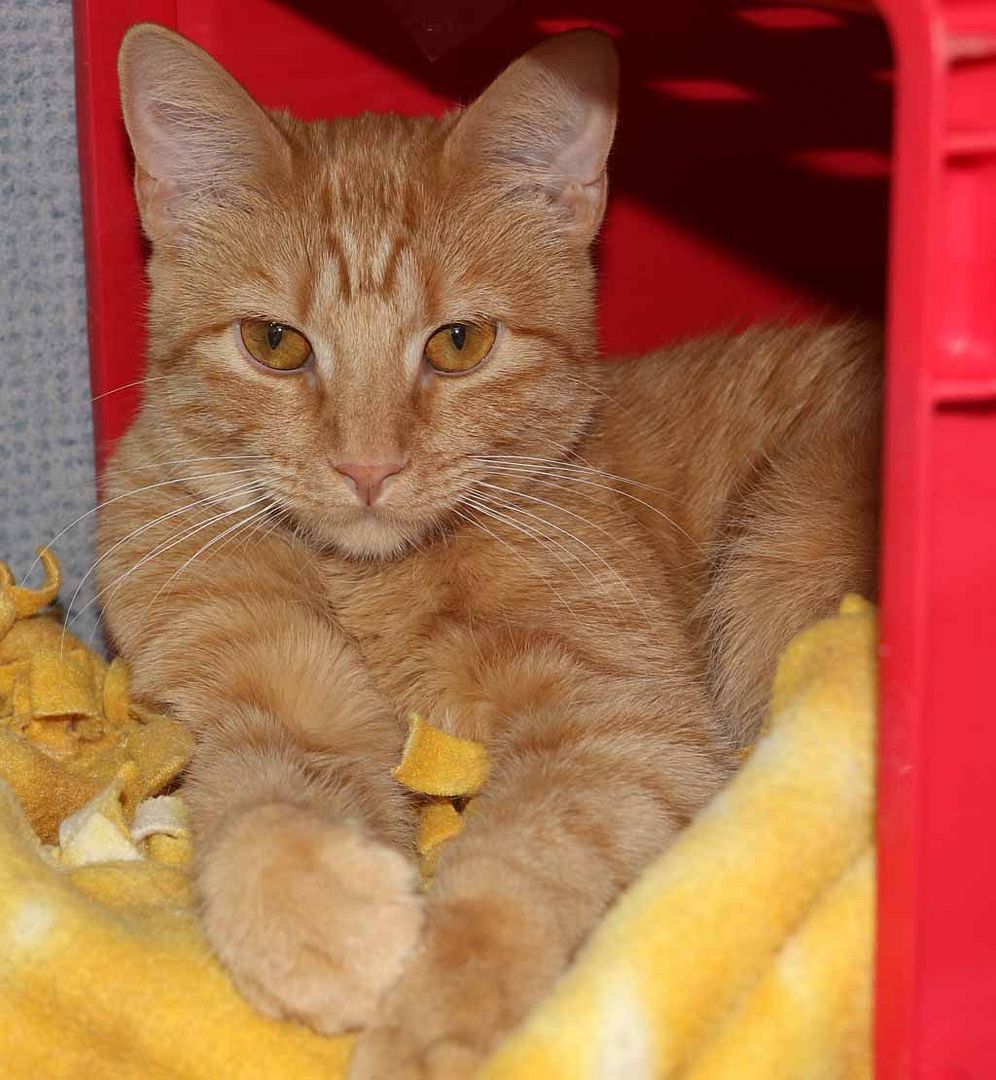 I am very soft and a great color cat. They say orange cats are the best.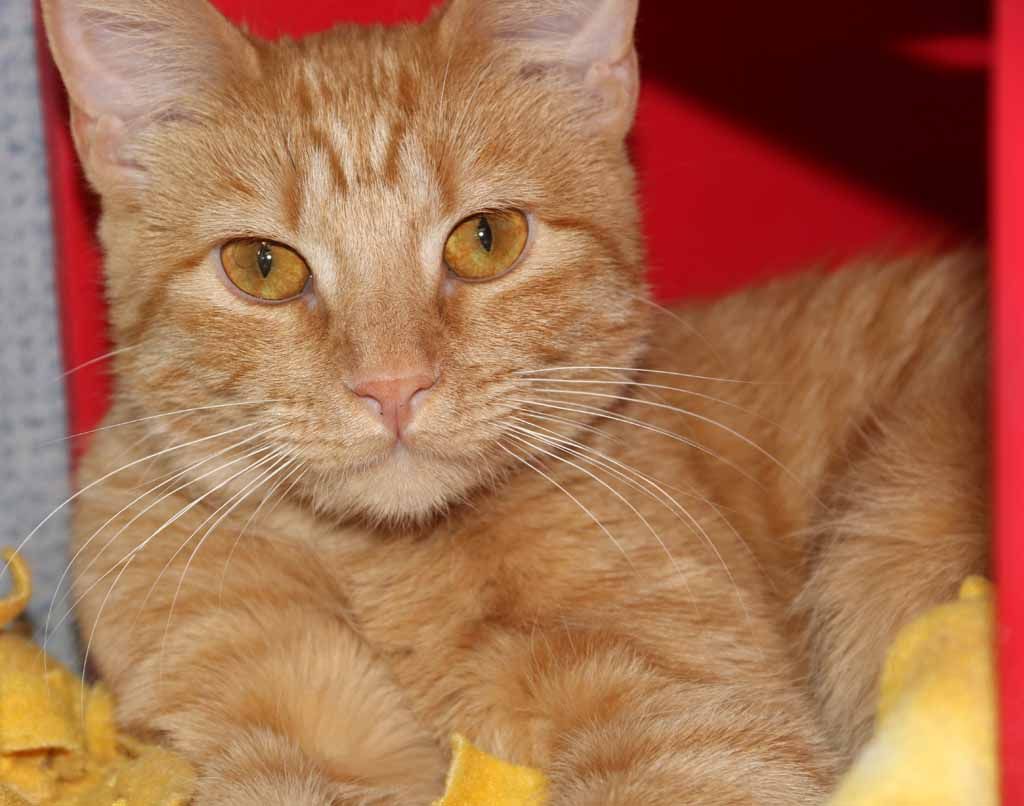 And quite beautiful with golden eyes.
Jyn here. I'm a petite little lady. Agree about orange cats being the best, especially if they are orange and white.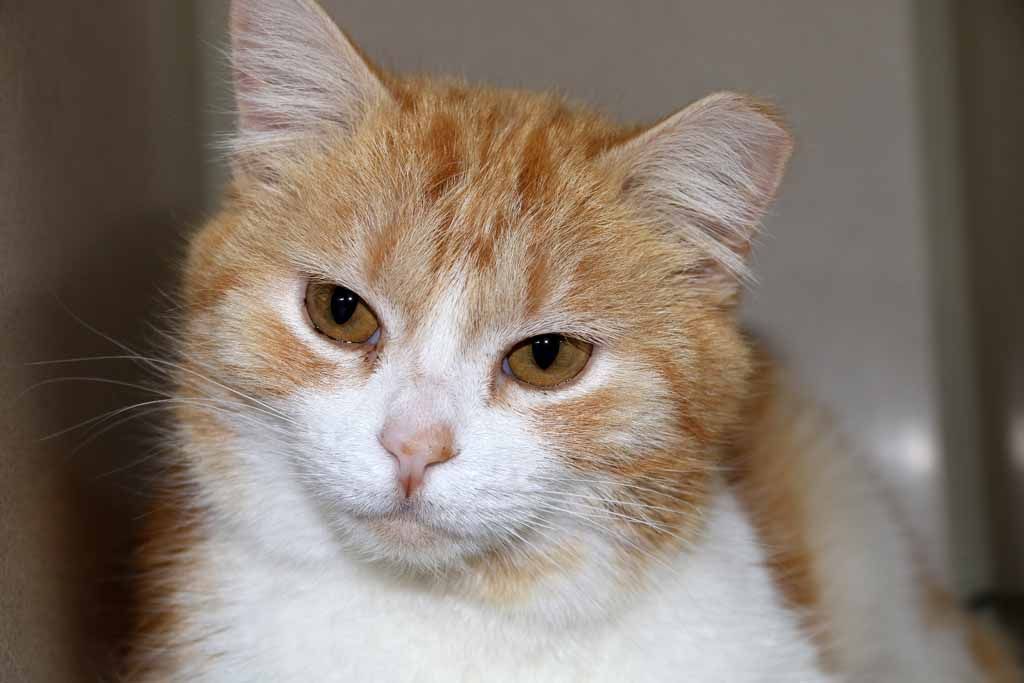 Ninja and Tabby here. It was at the end of the evening and I was giving Tabby a bath and then the lady grabbed her camera and tried to get our photo through the cage bars. Silly lady.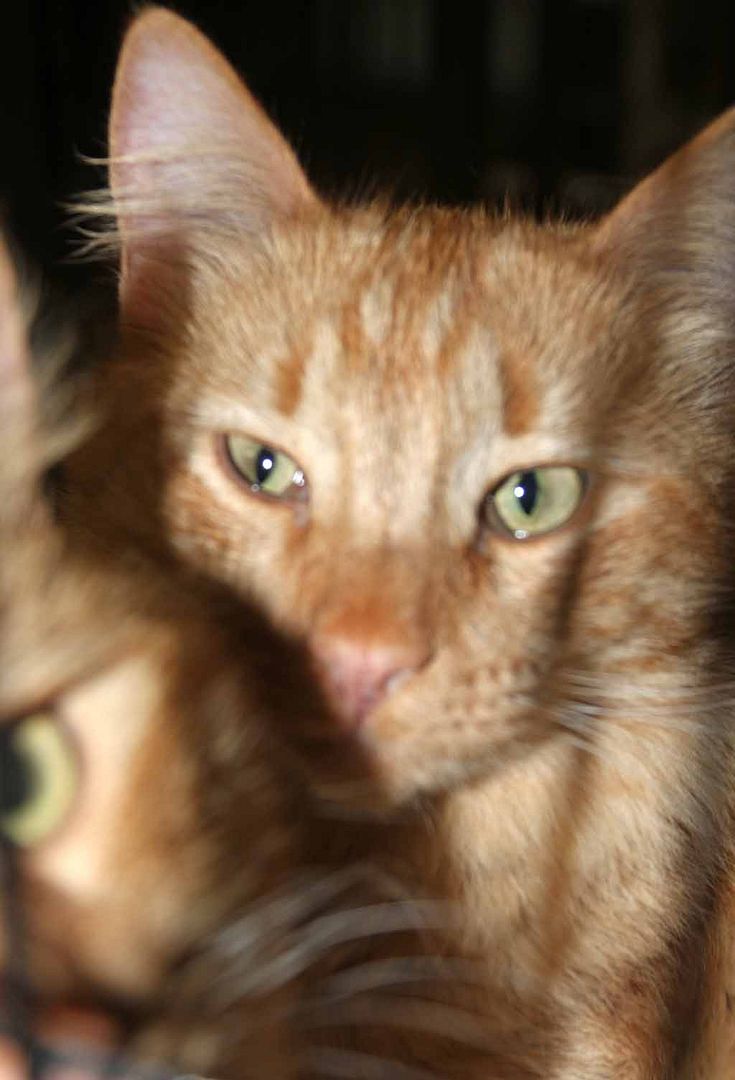 ***
I hope everyone enjoyed the photos.