I took photos of the cats at IMHS today and last Wednesday. Some really neat cats. I love how each one has their own personality.
If any questions or interested in adopting any of these wonderful cats, please call IMHS at 303-838-2668. Thanks.
***
Seamus here, 10 month old male. Bob is petting me and then he started paying attention to someone else so I tried to let him know I was still here. I really enjoyed his nice coat.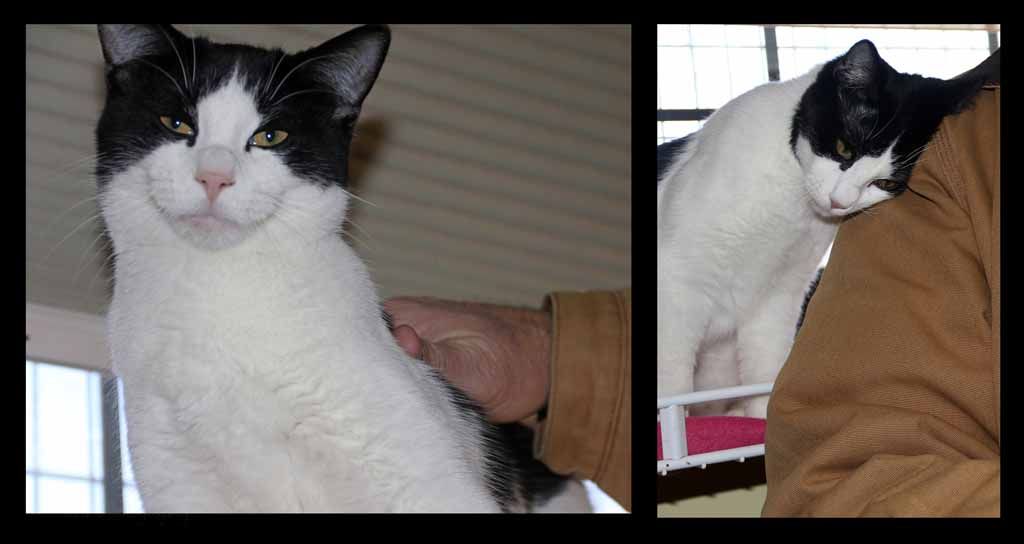 That someone else is me, Bonnie, 9+ month old female.
I'm a super friendly, funny, playful, loving and quite attractive young kitty. Plus I love people. There is so much more, but I wouldn't be able to fit it here.
Ok, just because we are all beautifully slick black cats, this lady can't tell us apart. Our names are Severus, 10m old male. Fiddle, 10m old male and Uno, 4+ year old female - you would think that she would at least know the difference for me, Uno.
I have a little white on my belly and I love to play.
This may be me again - aren't I just so handsome?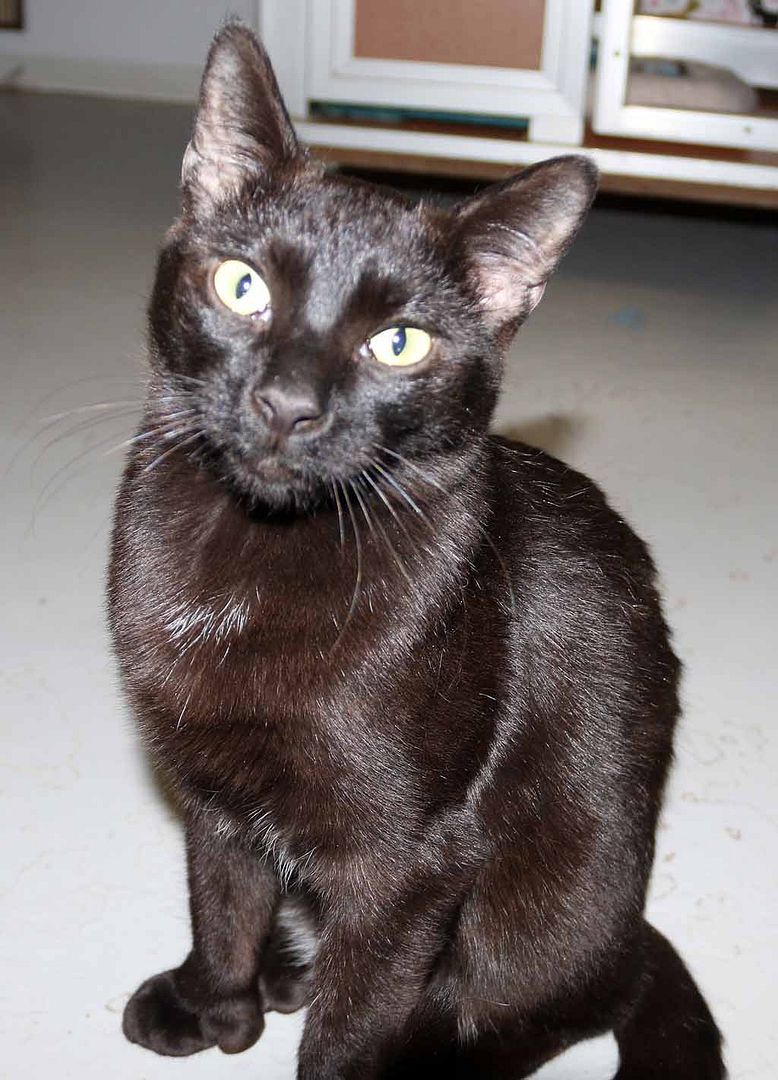 Here is a closeup of one of us.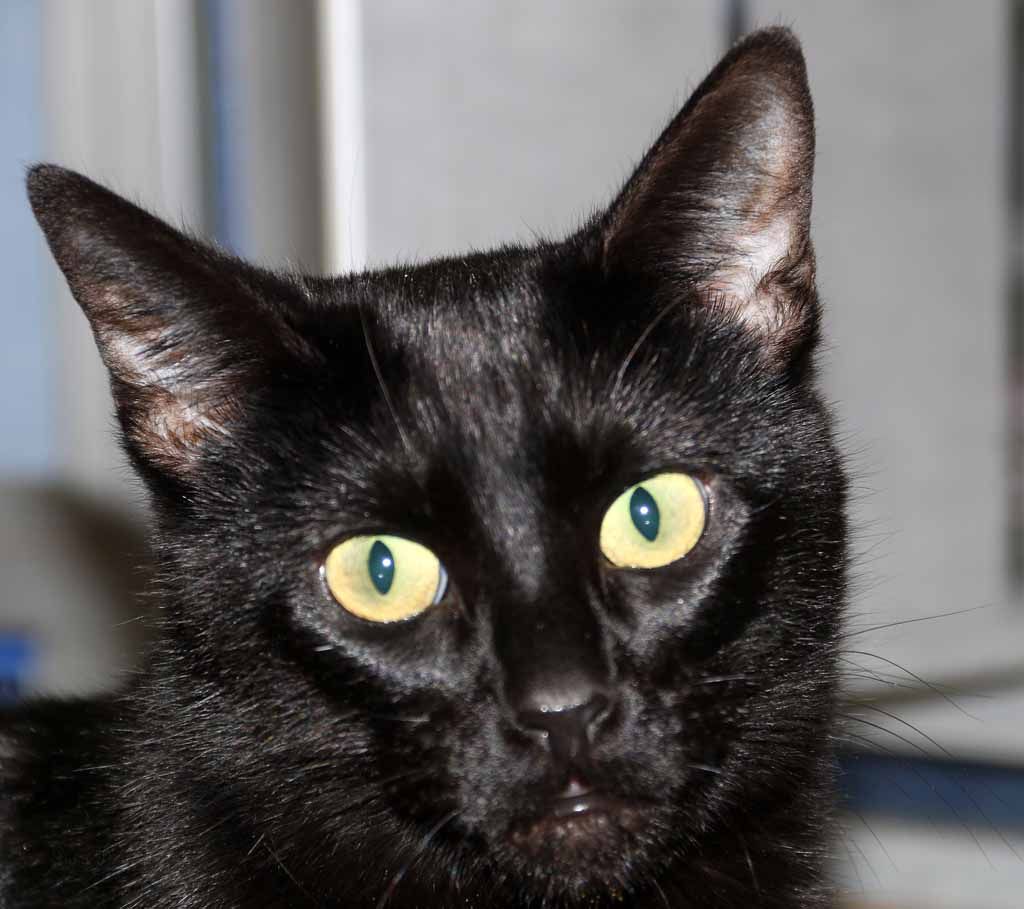 A more serious photo, could this be Uno?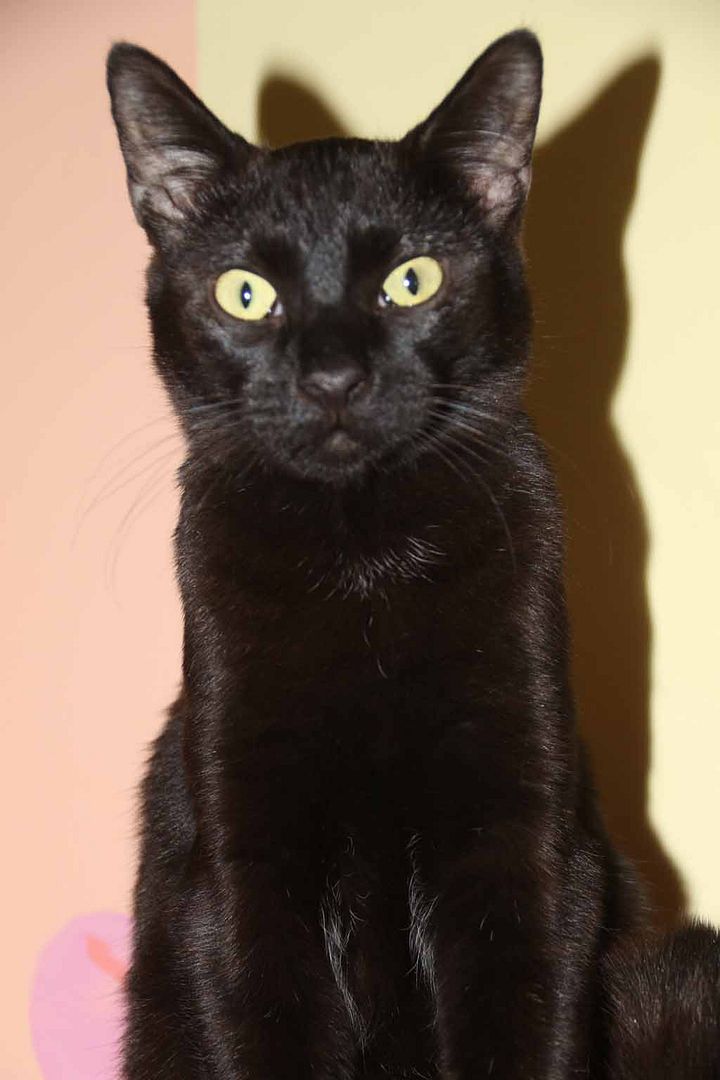 Will I get blamed for hogging the camera?
I love this volunteer's shoulder, she is very kind to us cats.
I'm so sexy, don't you think?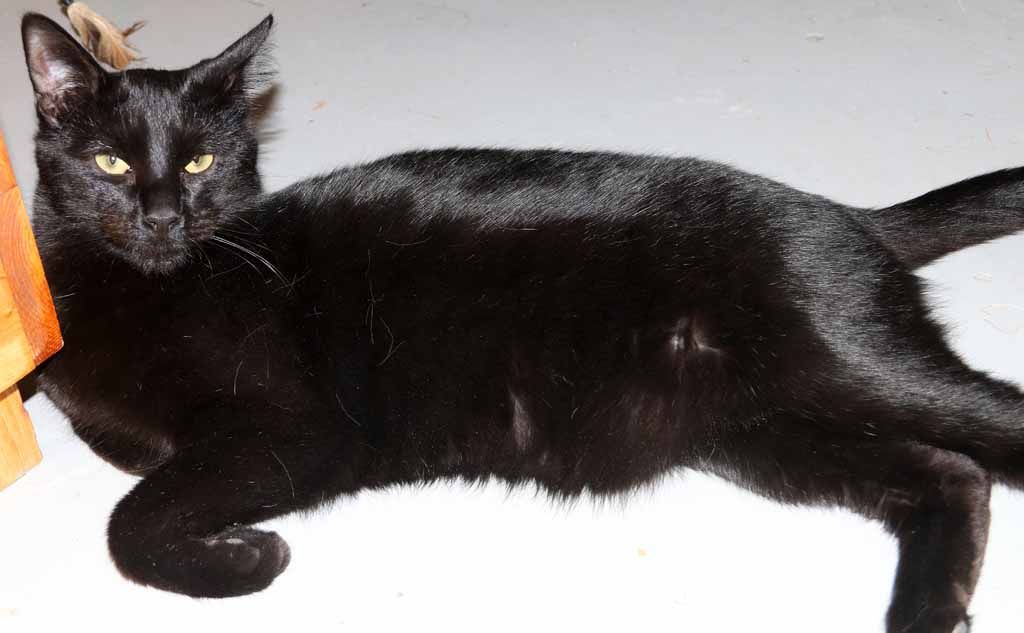 I had a lot of fun wrestling with the volunteer's hands.
Here are a bunch of us having fun playing.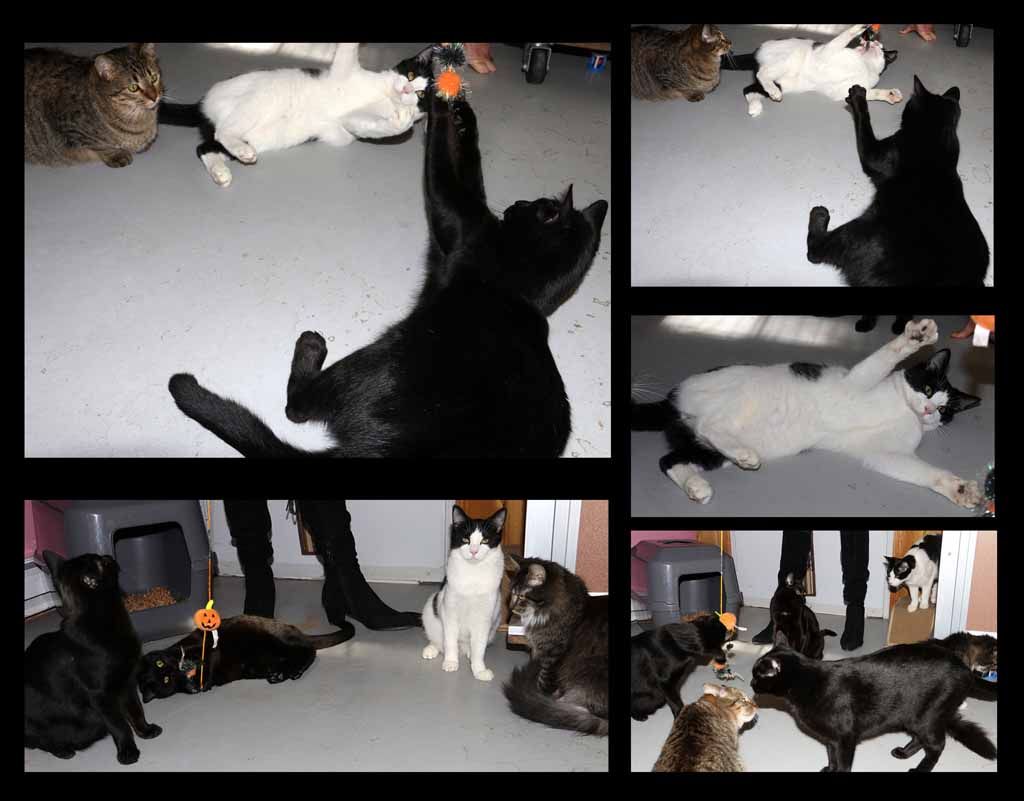 My name is Tres, 11 month old female. I'm also in the cattery with all those playful crazy kitties, most of them black.
My name is Jacob, 9+ month old male. I'm a sweet quiet young male in the cattery trying to stay out of trouble.
Aren't I quite handsome?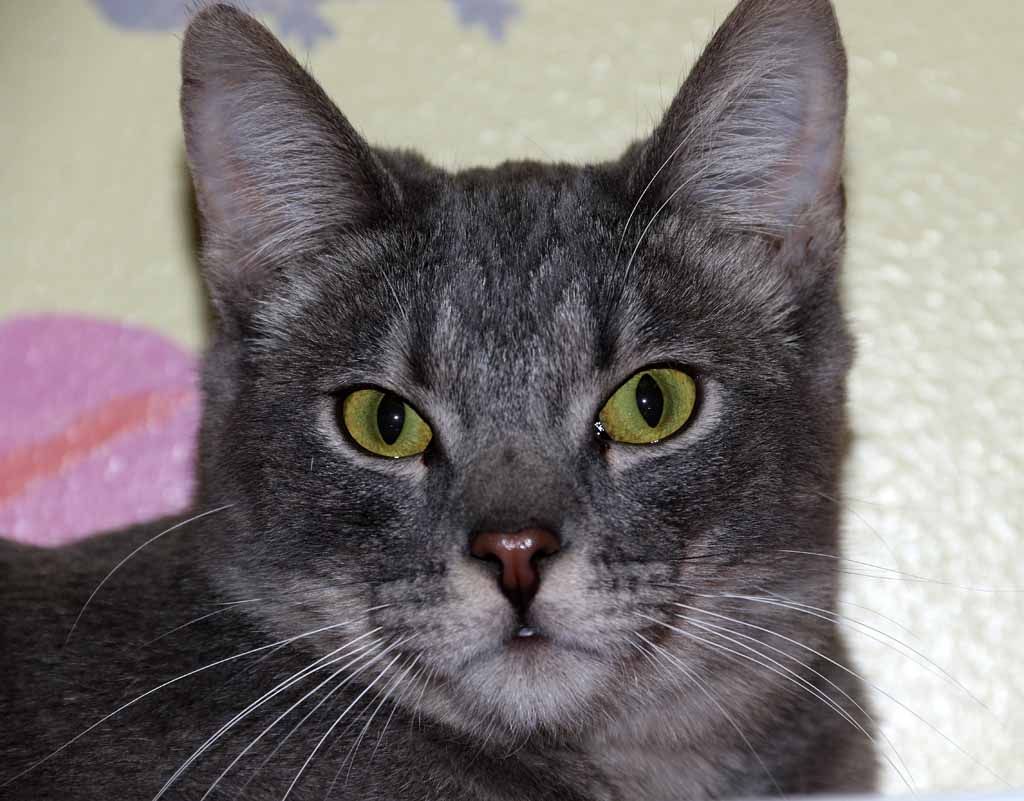 I'm Charlie Chaplin, 10 month old male. I'm super friendly, playful and just a lot of fun.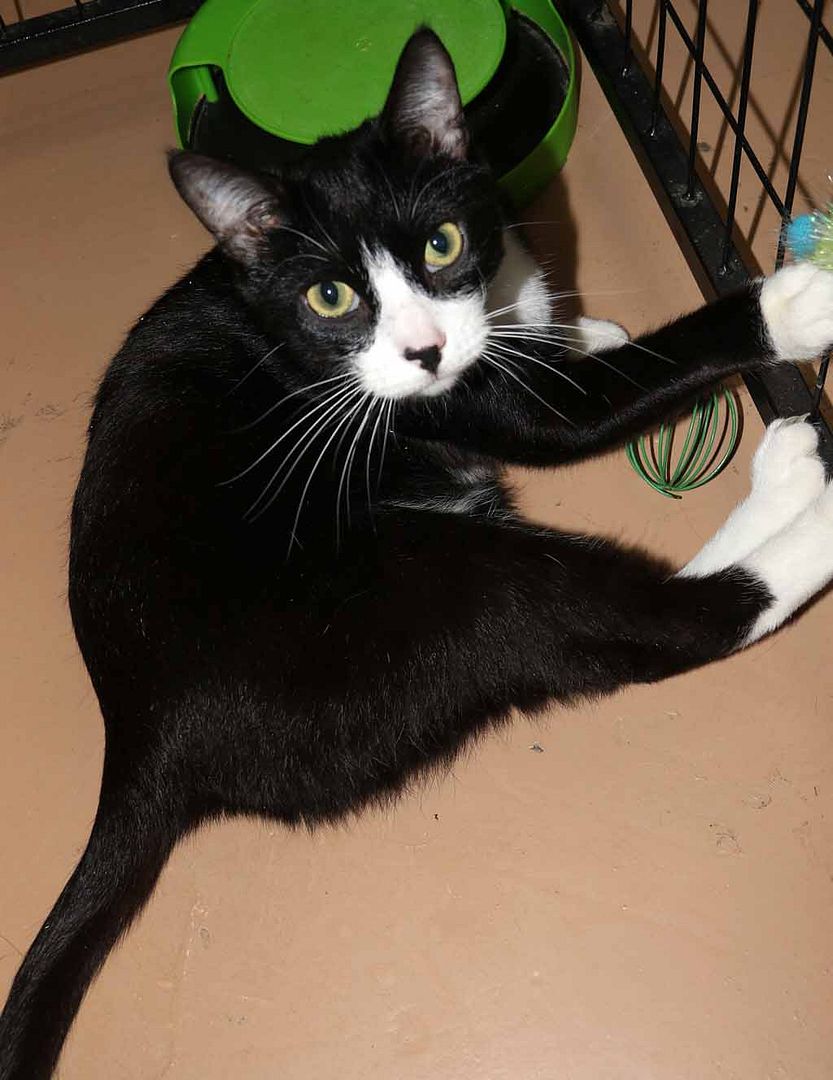 This is me playing.
Here I am giving Jinx a kiss. She is a pretty neat lady.
I think Charlie is a pretty neat fella.
I'm a friendly girl, but I used to be so shy. I've come a long way. I've been at IMHS for almost a year and I'm 2+ years old.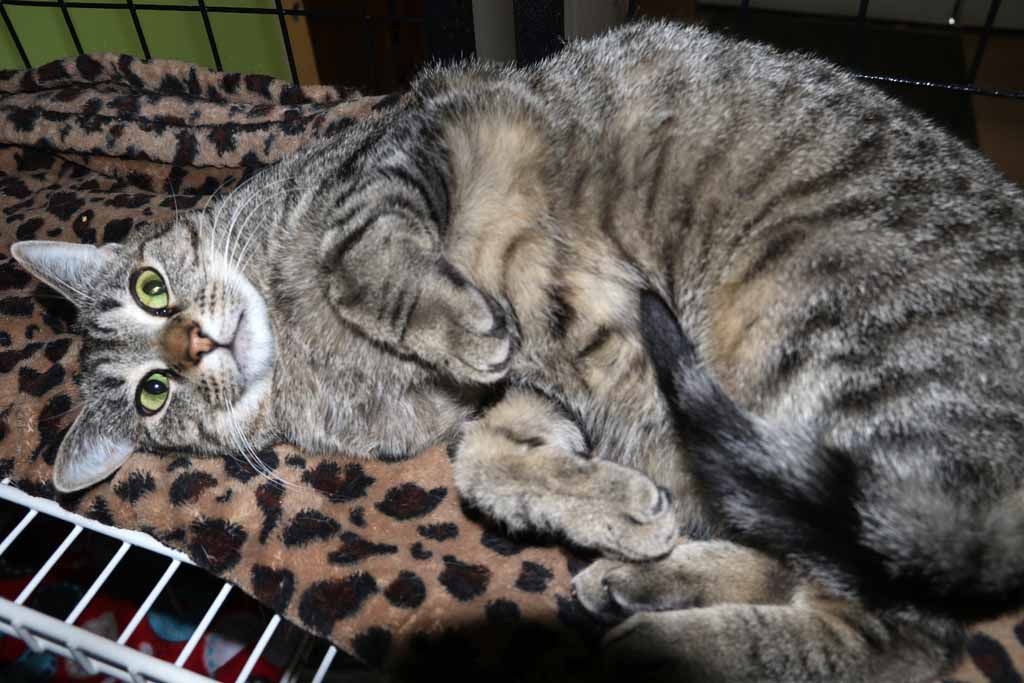 Luke and Chewy here, 10 month old males.
Not sure why no one has adopted Luke or me yet.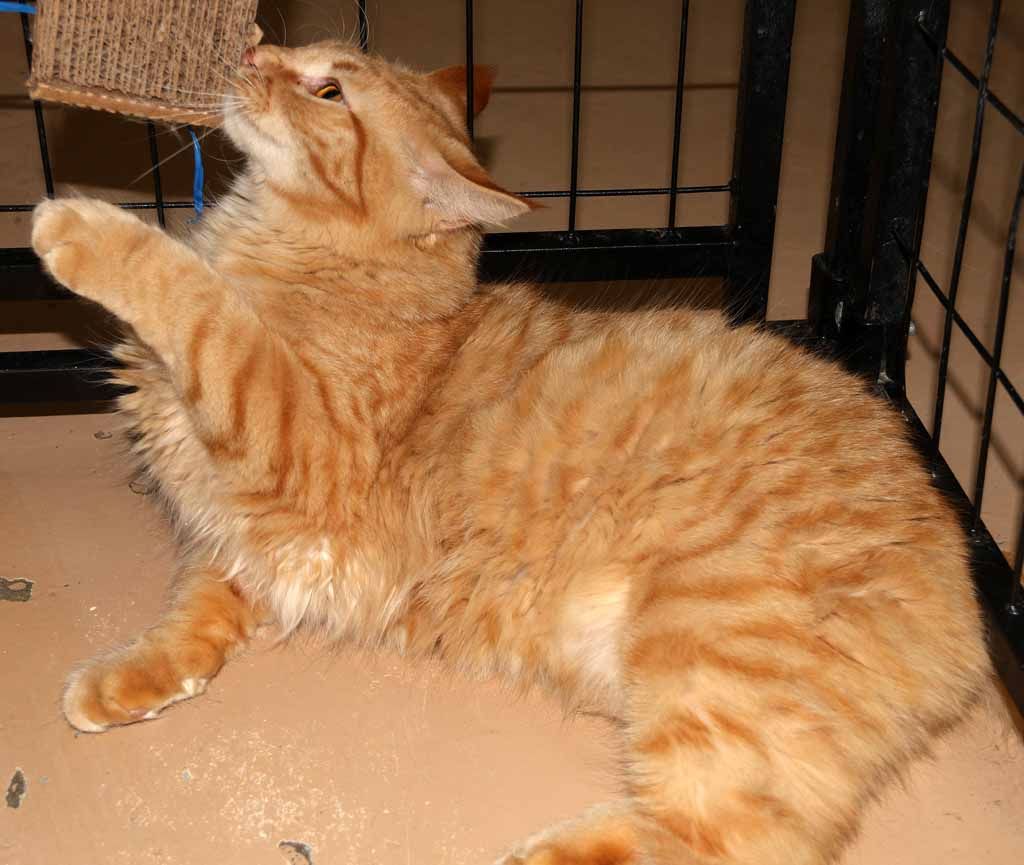 We may still be a little shy, but that's only a game to us now.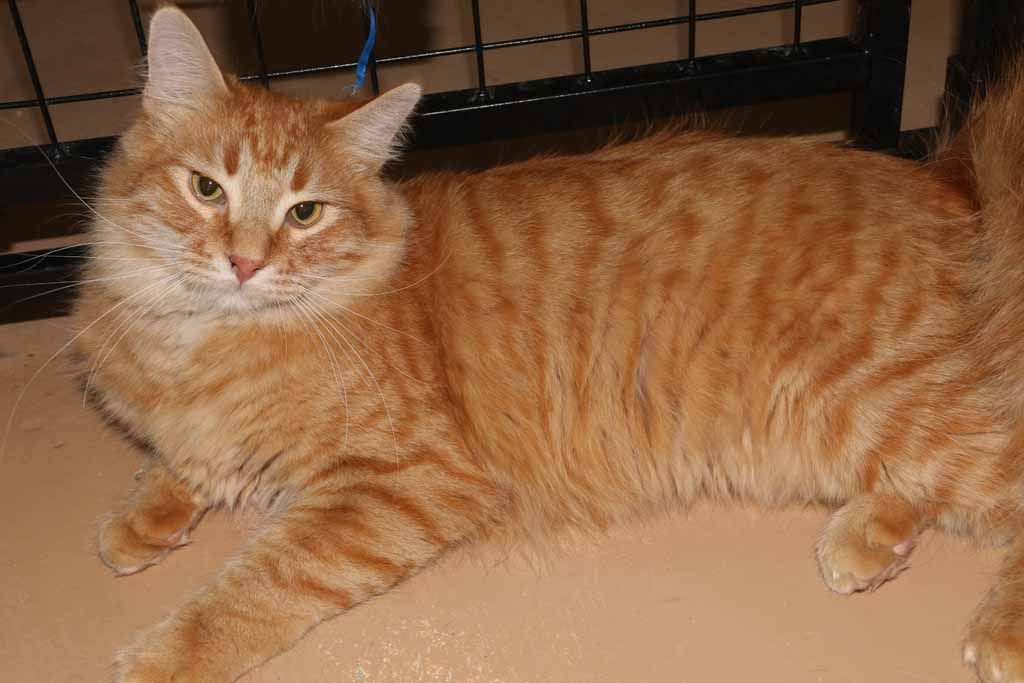 At least we have this really nice place until that special someone comes along.
Myra here, 1+ year old female. I'm friendly, but I do like my space. I'm a different kind of cat. I see things others don't. Right now I'm just seeing this huge black thing in my face.
Andalou here, 10 month old female. I'm very friendly and also like my space like Myra, although I don't see things.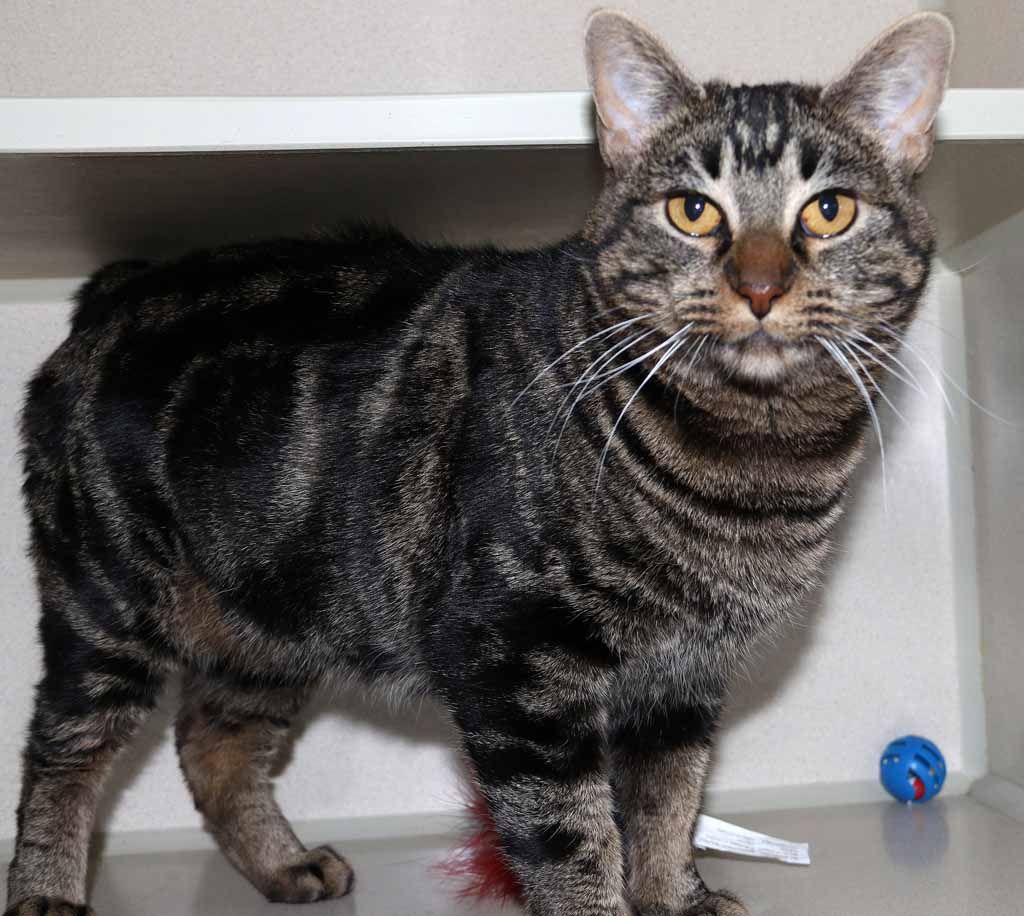 I'm quite beautiful and have wonderful fur. I am stretching to show I'm comfortable.
If you think you would like me as your pet, give IMHS a call.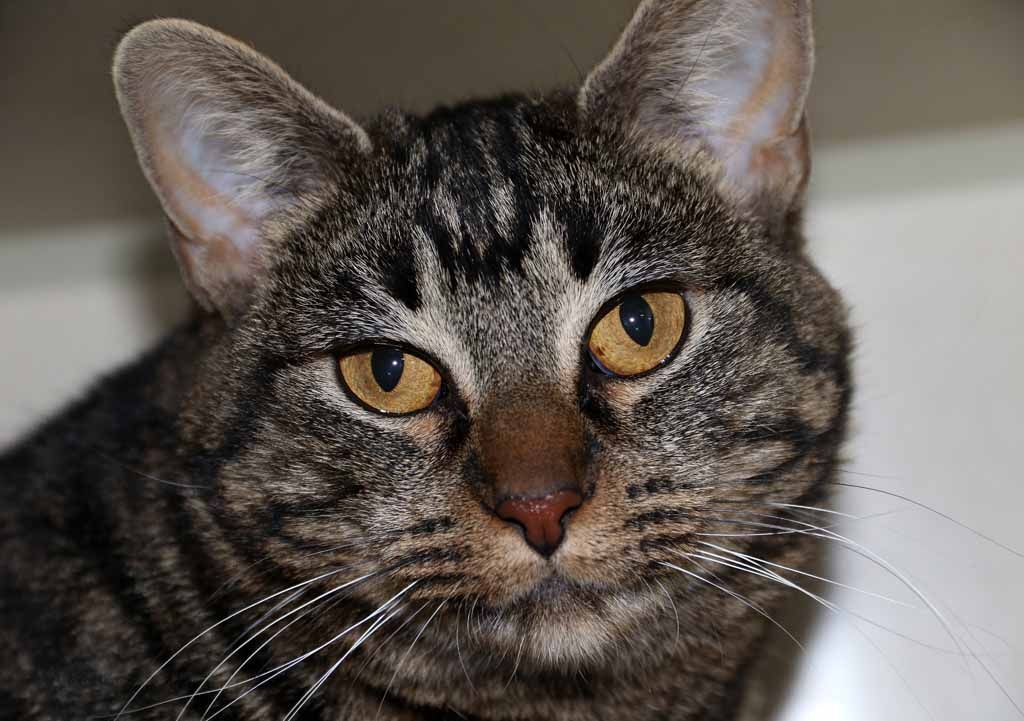 ***
I hope everyone enjoyed the photos.