---
Thanks TB. I wish you could have a cat again, too
.

Here are photos of the cats at IMHS I took when I was there yesterday. They are all really neat cats.

If any questions or interested in any of these kitties, please call IMHS at 303-838-2668. Also visit their website at IMHS.org for info and applications for adoption and volunteering. Thanks.

***

My name is Jodo. I'm a 4 month old male and I'm super loving. I am missing my back leg, because I got hit by a car and they had to amputate, but I'm OK, don't really miss it anymore. My best friend stayed with me the whole time after I got hit by the car to make sure I was safe.




This is my best friend, Esmeralda. She is the same age as me, but she is a she and quite beautiful, don't you think?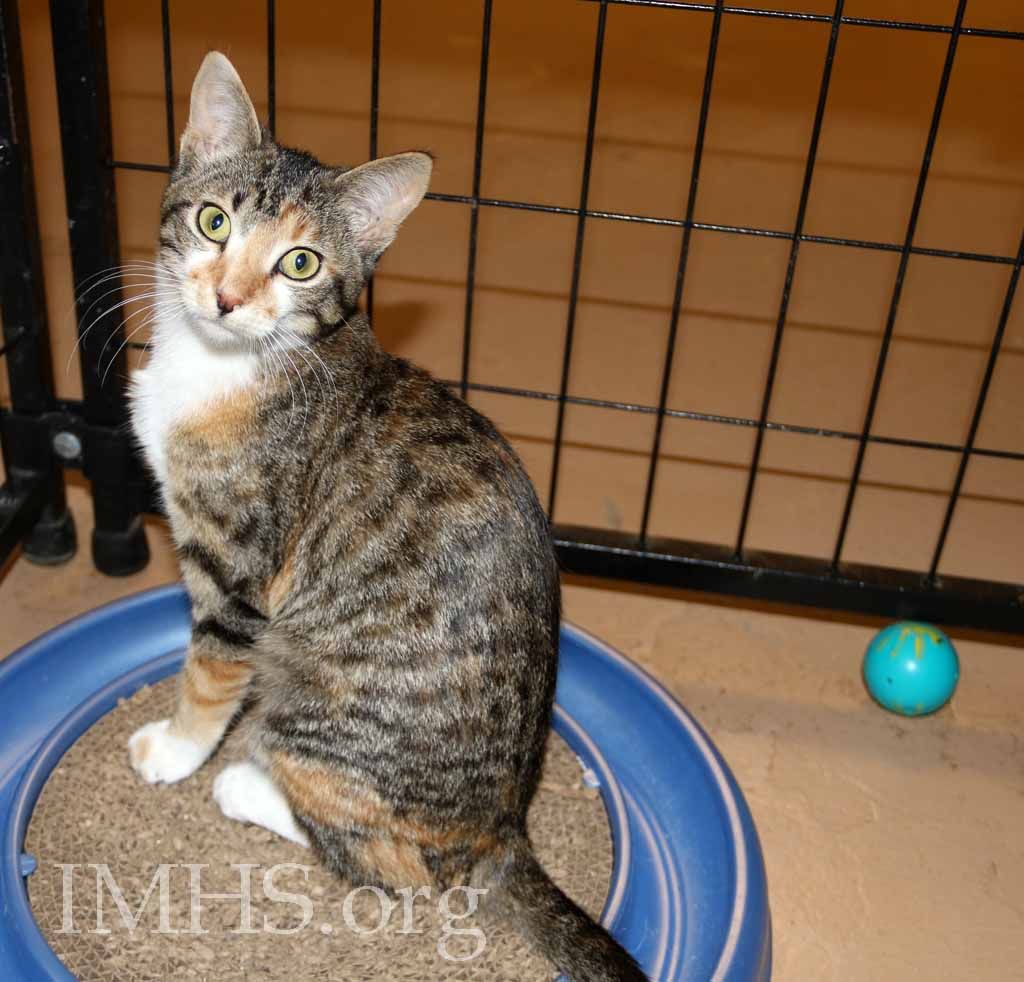 We are quite connected, I guess you can call us soul mates, so we need to find a family that will give us both a home.




Esmeralda speaking now, even though we are the same age, I'm definitely the more mature one.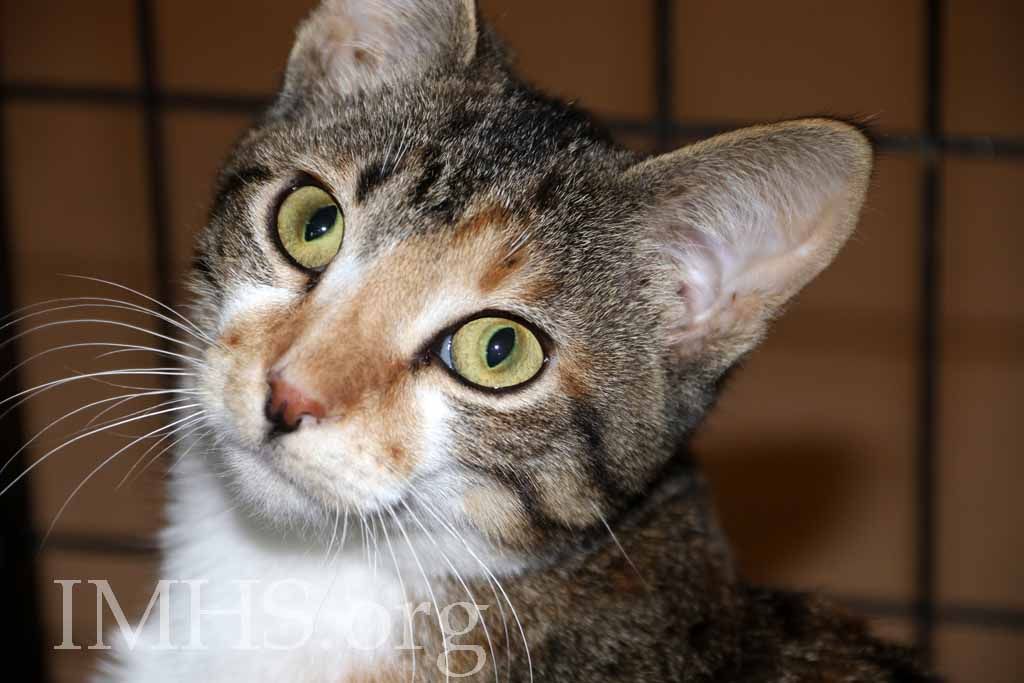 My name is Lola. I'm a 3 year old female and I'm in a pen with a bunch of silly boys, otherwise I'm not as grouchy.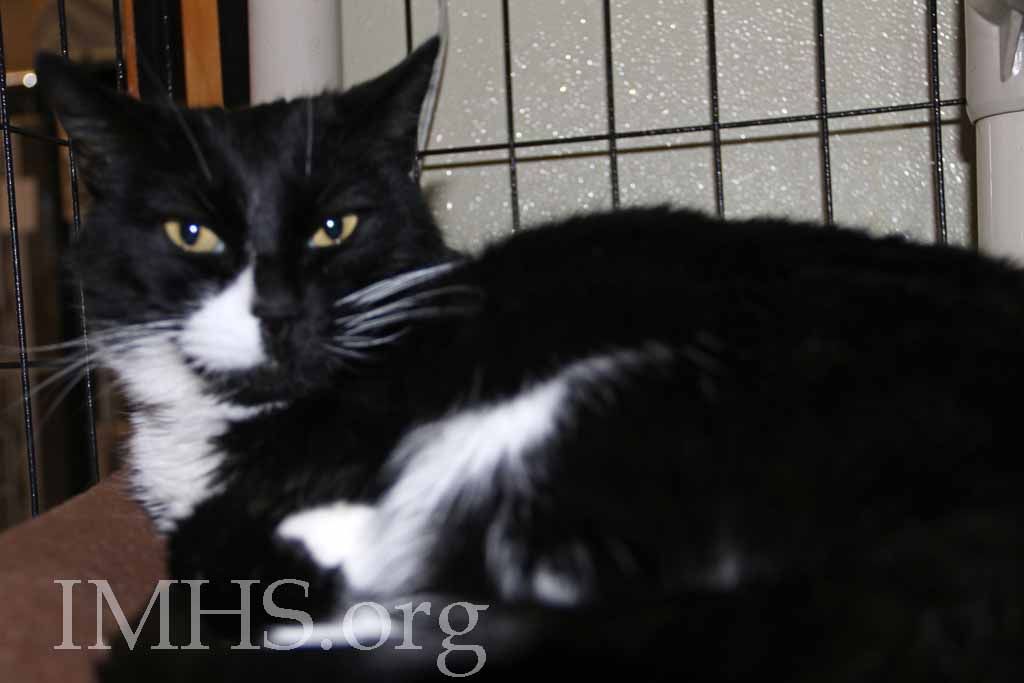 Not sure what Lola means as silly, I'm just a neat and playful guy. My name is Smokey, I'm 2 years old, I'm friendly and like to play.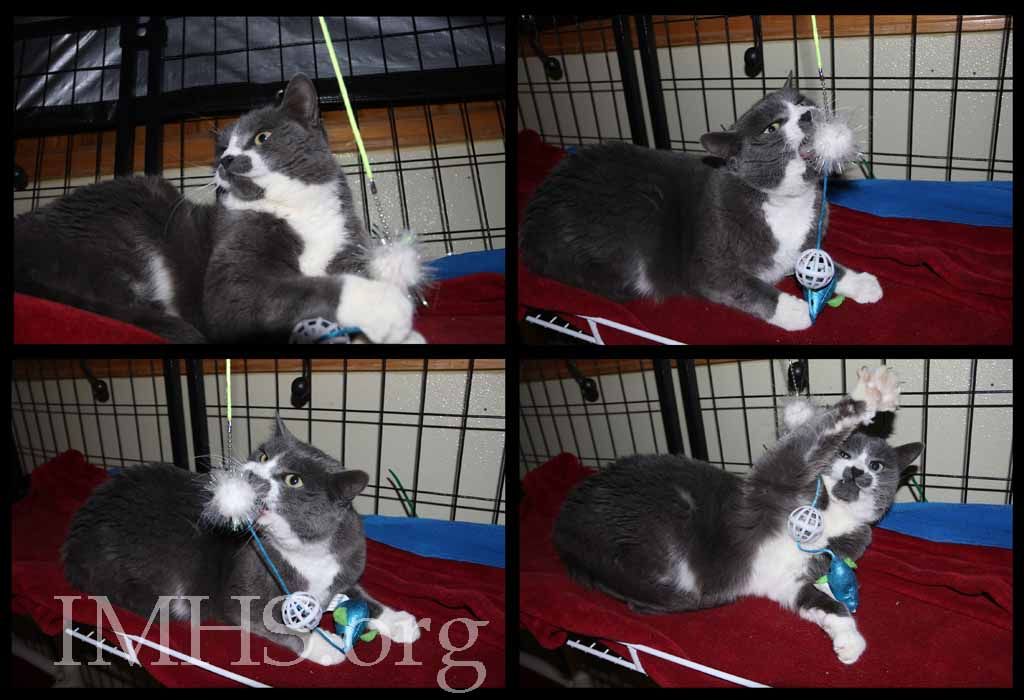 She should learn to loosen up and come play with me.




I'm the other silly boy that Lola is imagining. I'm the coolest guy you can meet. My name is Fridge and yes, it looks like I raided the fridge, but I'm just big and strong.





My name is Celine. I'm a 1 year old female and I'm quite beautiful, but even my beauty couldn't presuade the lady to let me escape from my pen.





They call me Amazon. I'm a 3 year old male and as you can see I'm quite handsome.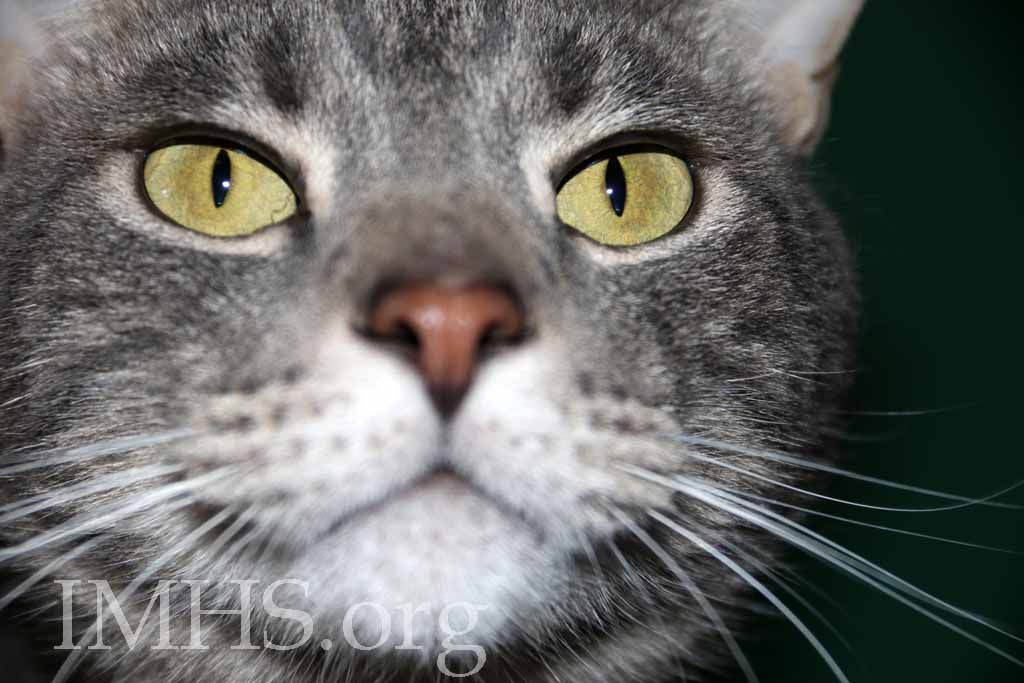 I'm in the cattery with a bunch of other cats, but I pretty much just hang out and watch everyone.





Briar here. I'm just relaxing and enjoying my comfort in the cattery.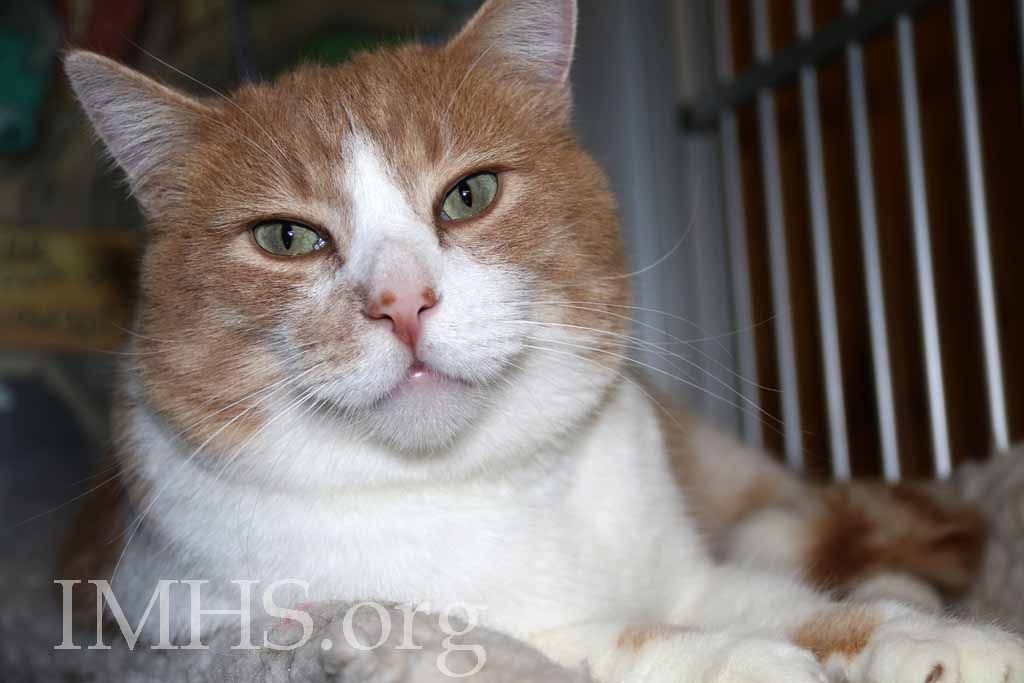 My name is Frosty. I'm a 3 year old male. I'm very friendly and loving. Briar and I are in competition with each other, we are just too much alike.




Although, I do think I'm much more handsome.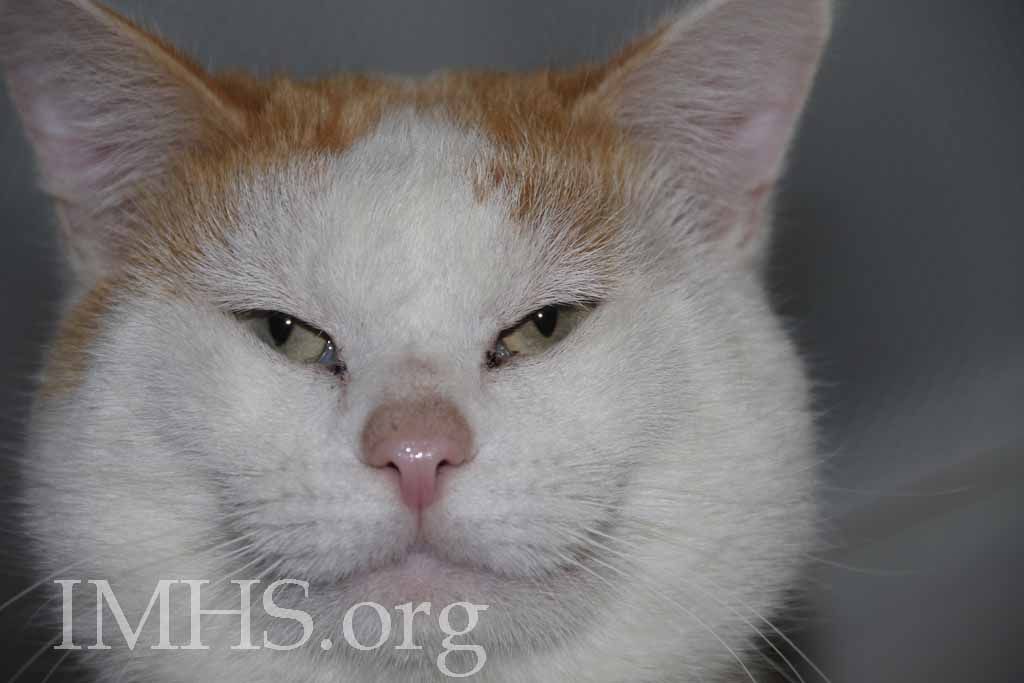 My name is Willow. I'm a 2 year old female. I'm in the cattery, but if you don't look up, you won't see me.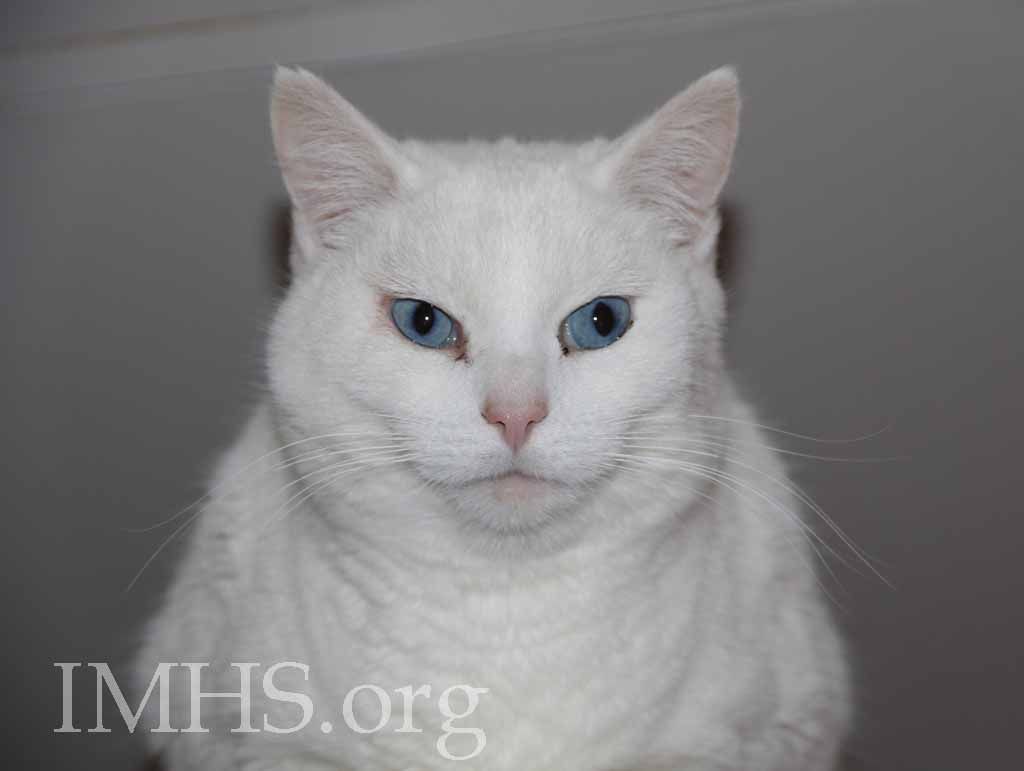 Like Amazon, I also like to watch. So I stay out of everyone's way and hang out on top of all the shelves and furniture. Just reach up and give me a pet.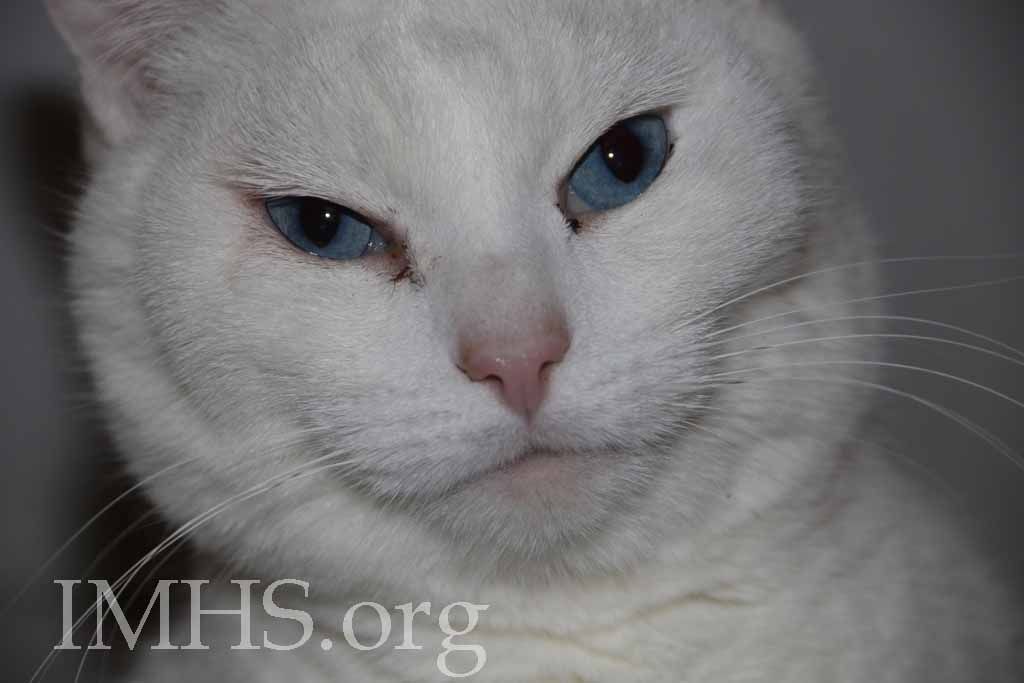 ***

I hope everyone enjoyed the photos.