There were quite a few cats today and all of them very friendly and nice. I hope you enjoy the photos and get a chance to visit with the cats.
***
I'm in the big cage behind the desk and I love being loved and pet. I'm a super nice cat.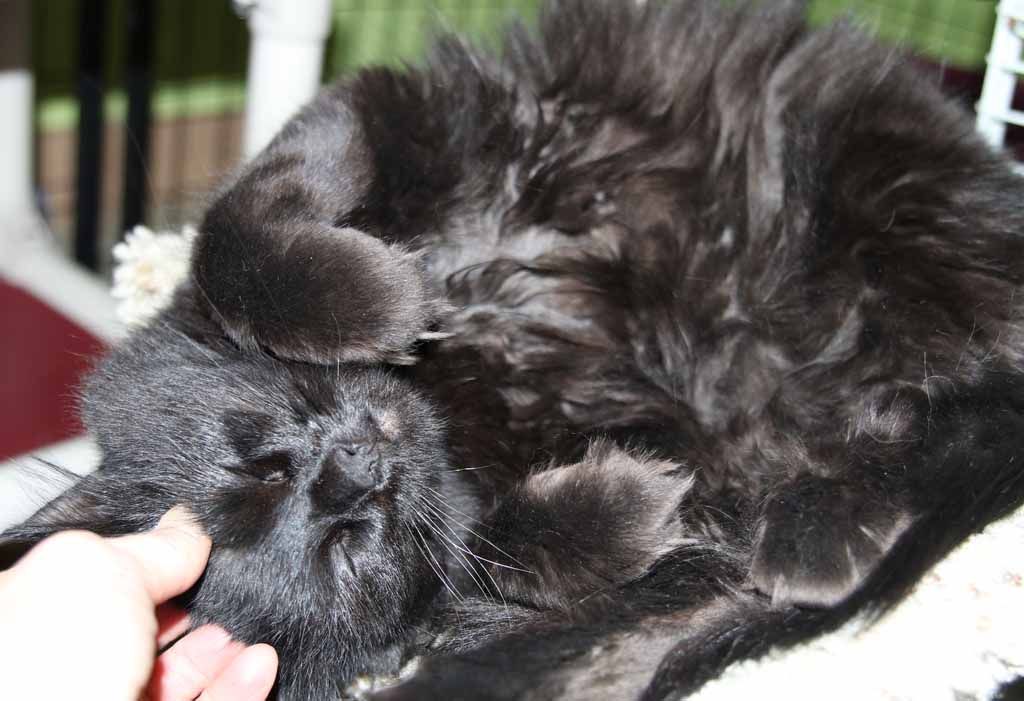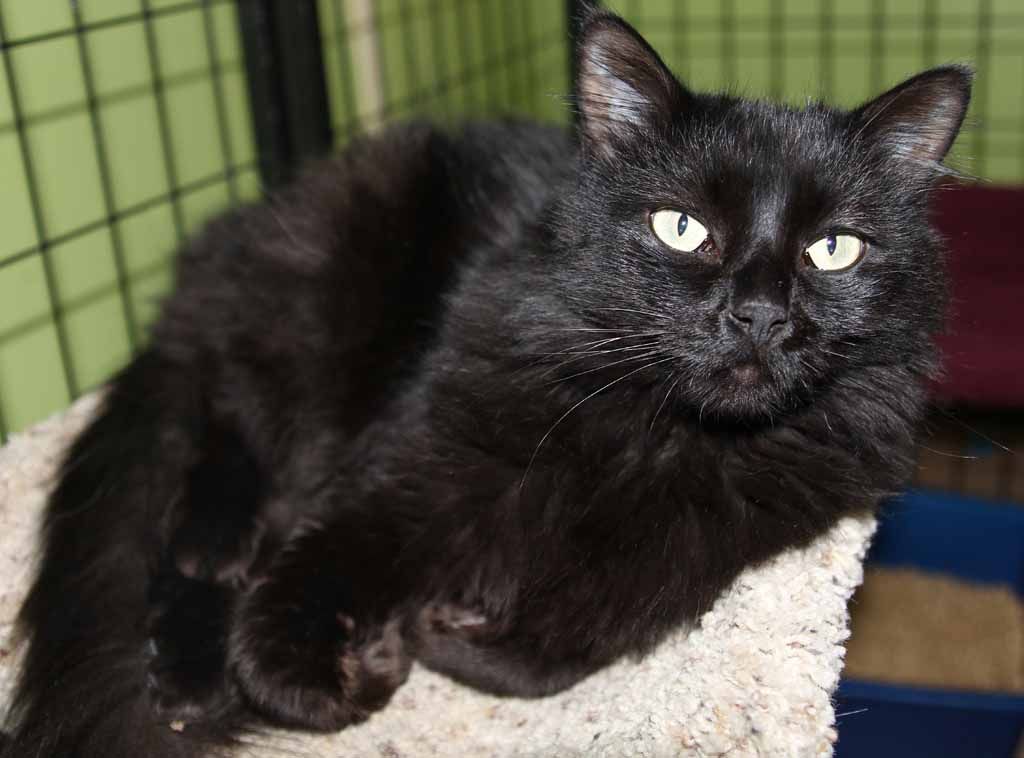 I'm also in the big cage with that beautiful full coat black cat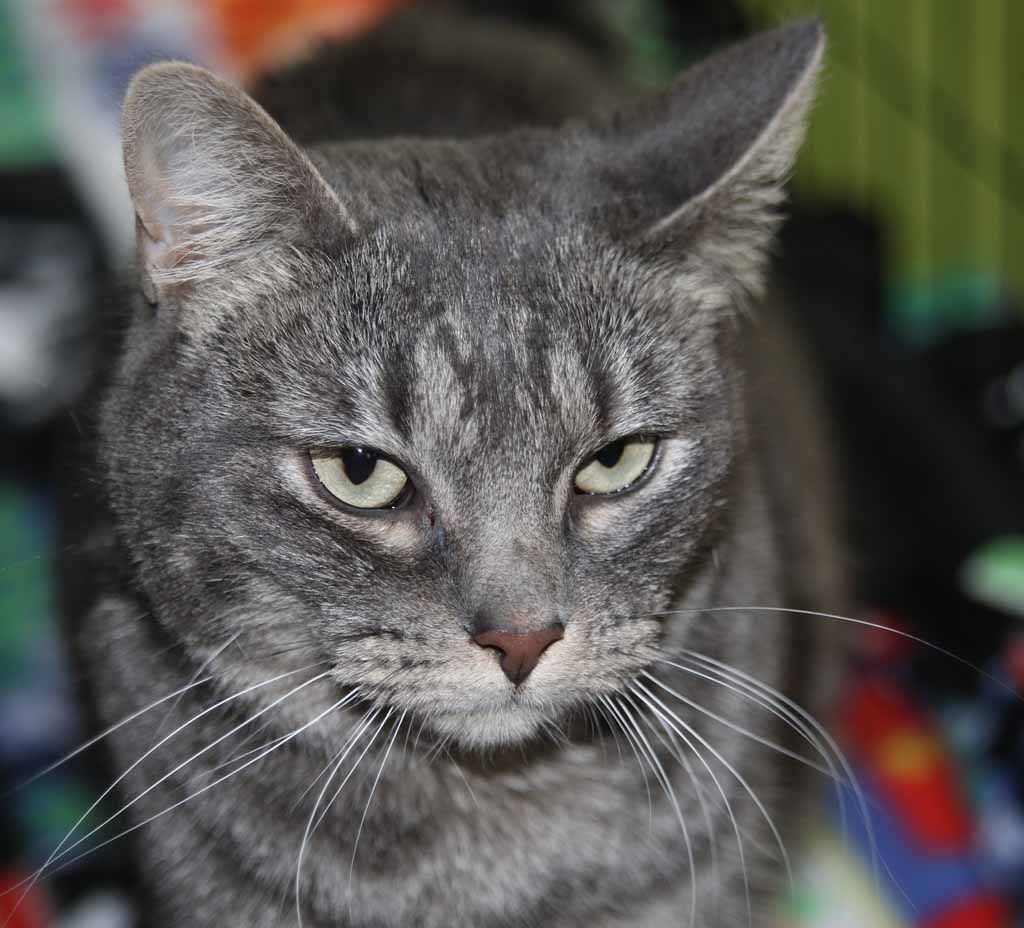 Cole here, people say I have a mustache. I say at least I don't have to shave it.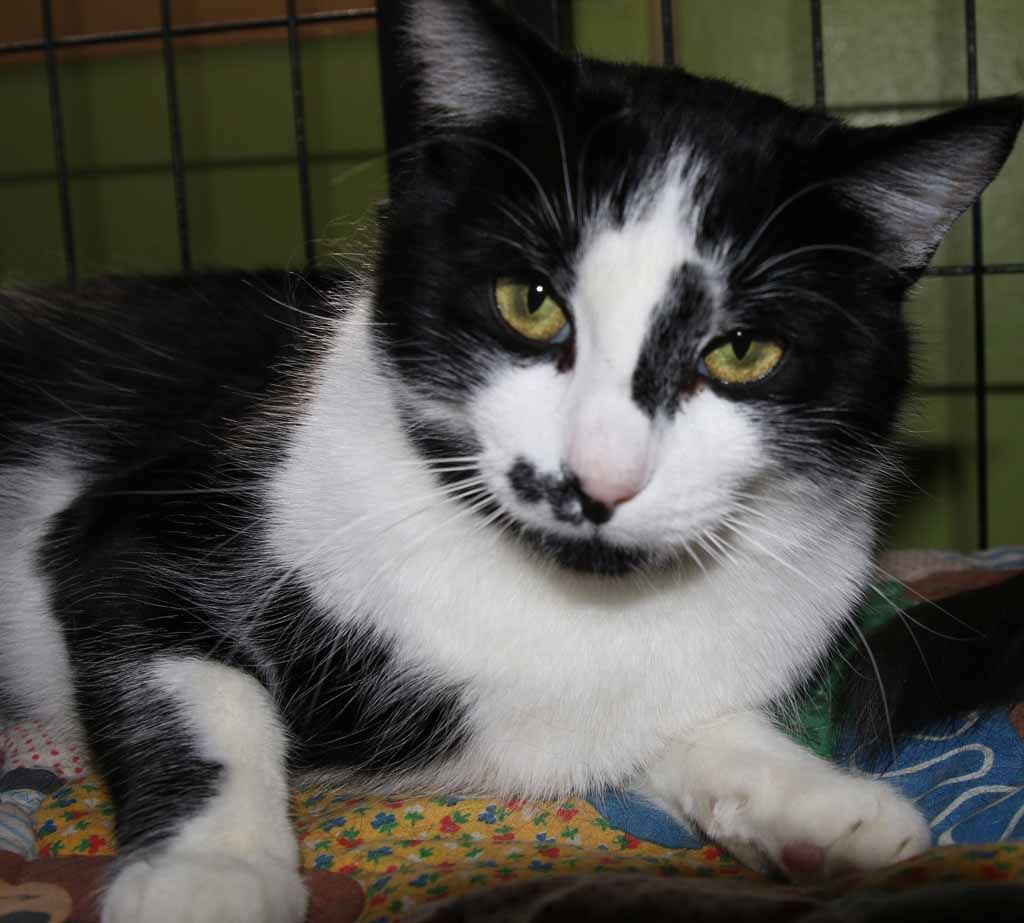 I'm bored
Here I am with Mia again, I really like her
Here I am, Mia, no wonder Cole likes me so much. I'm too sexy for my Cole.
Bambi here, I'm a special needs cat, but I think I do better than the most healthiest cat. Please don't let that discourage you, because I'm not just a special needs cat, but I am a very special cat.
Hey lady, if you are going to take photos, why don't you open up. Don't worry about Toby, he will wake up.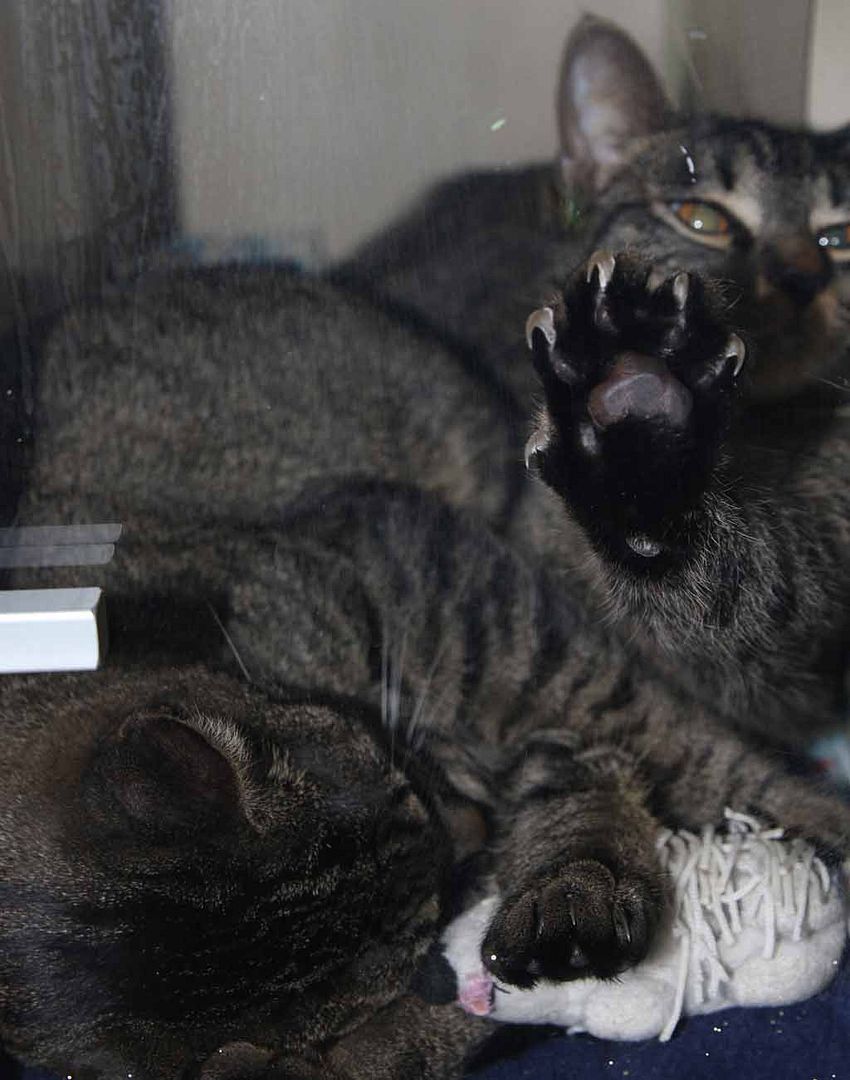 Can't you tell Toby just woke up. I'm Milo and we are just ten month old male kitties. Aren't we just the cutest kitties you have ever seen?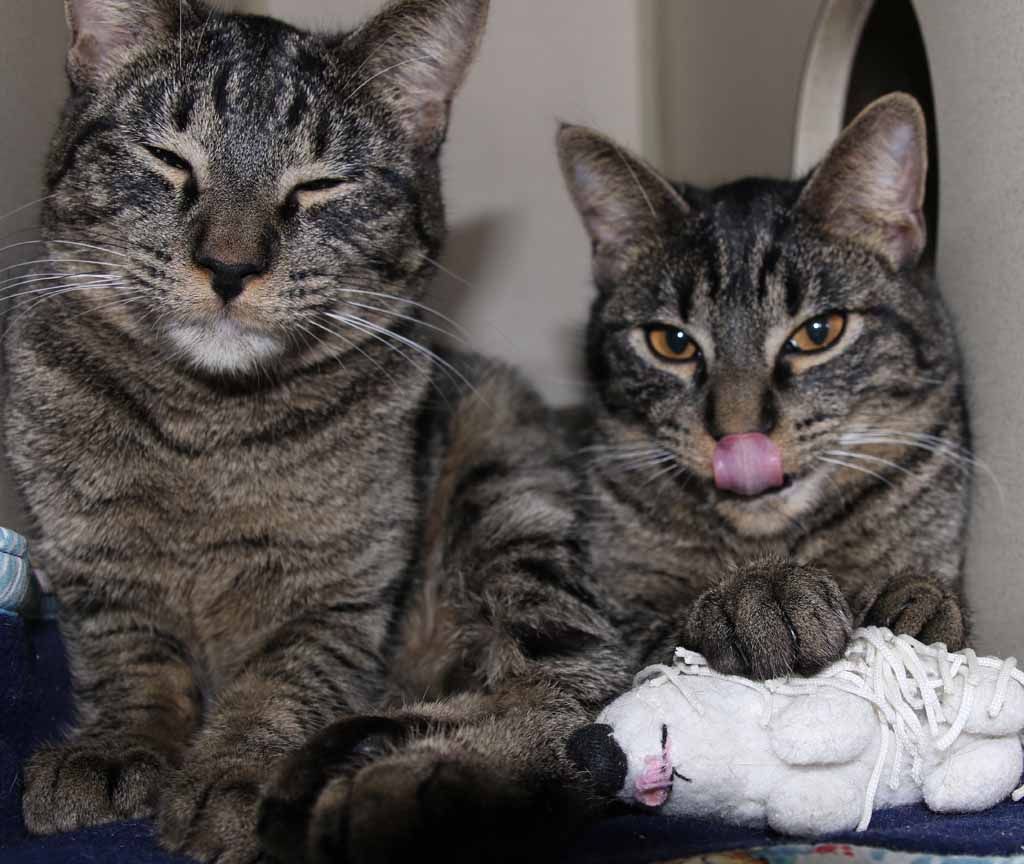 I'm Gritle. I'm not sure if I'm doing yoga or pilates, either way it works for me. Needless to say I'm quite an attractive female cat.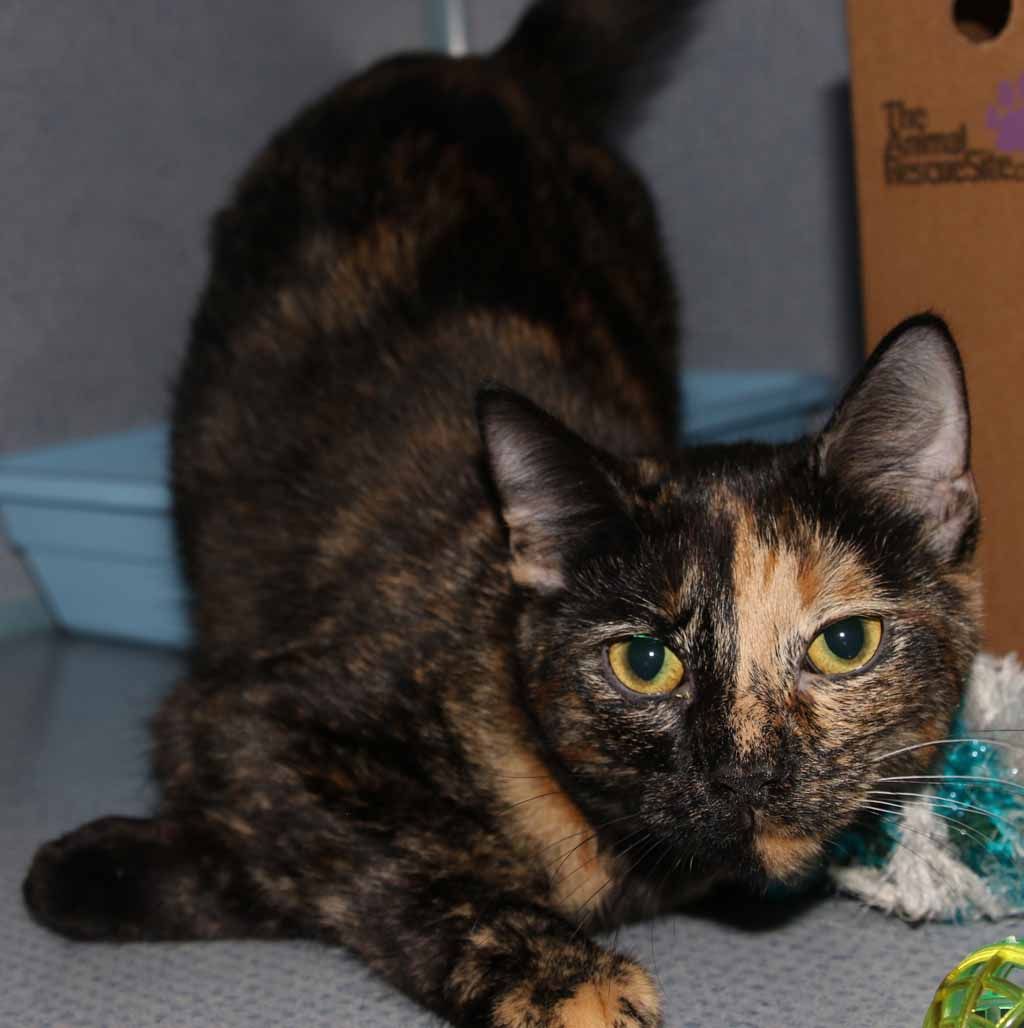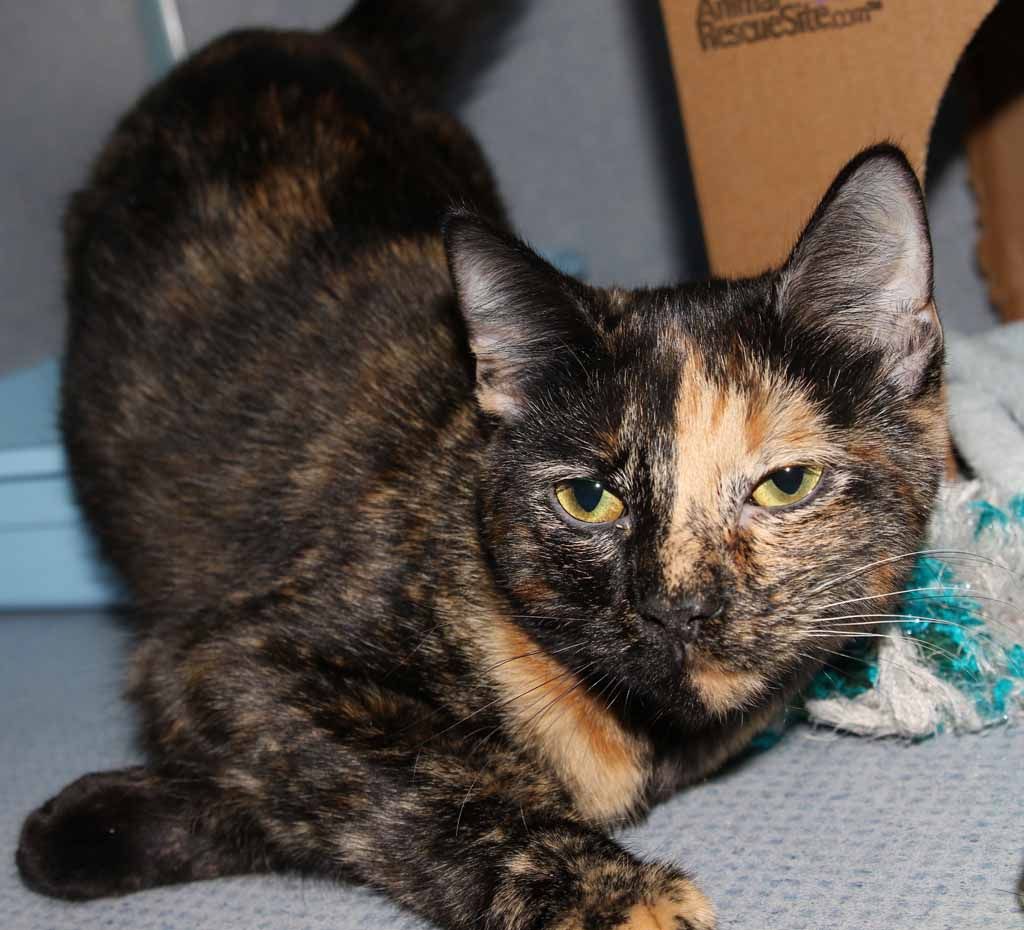 My name is Josh and I'm an extremely friendly male cat, and not to brag, but quite handsome and the softest hair you ever felt.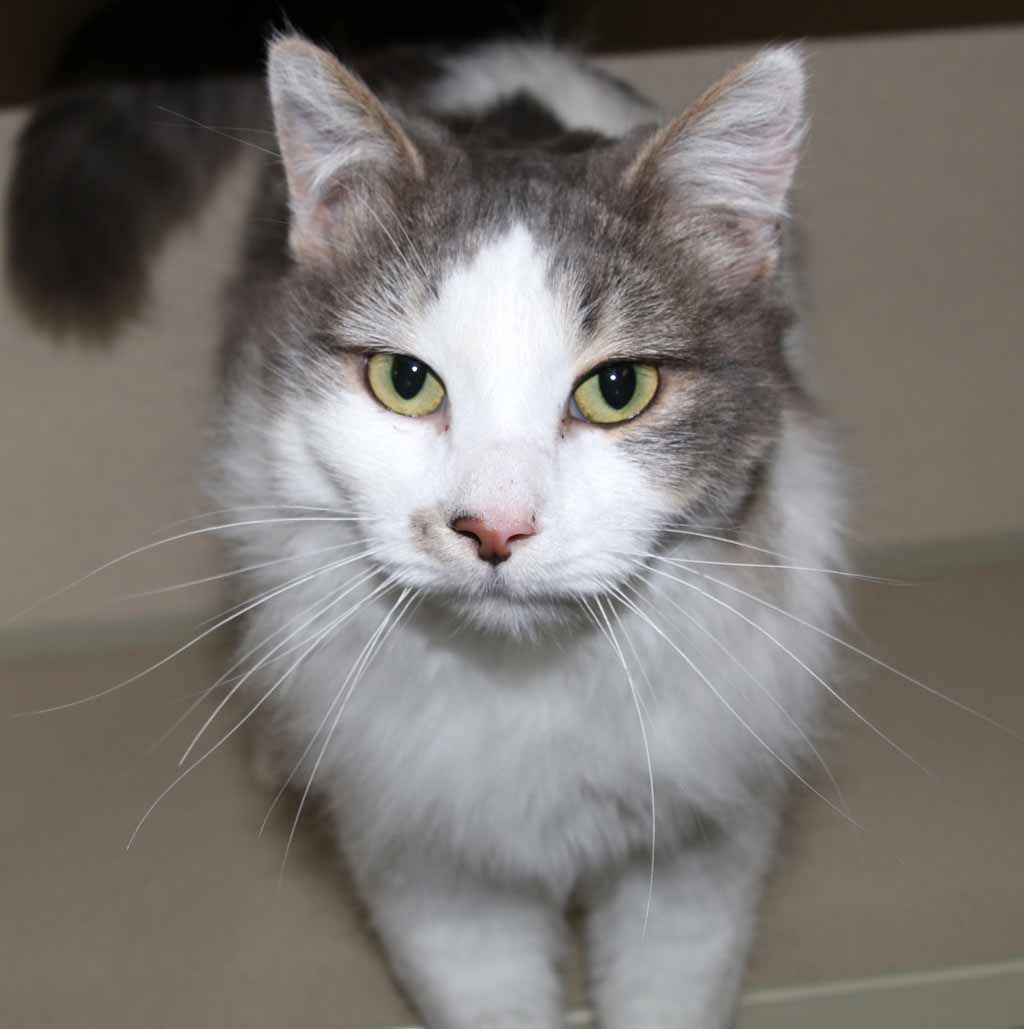 Maybe you remember us, Turnip and Chipmunk. Chipmunk is in the back, then it is all me, Turnip.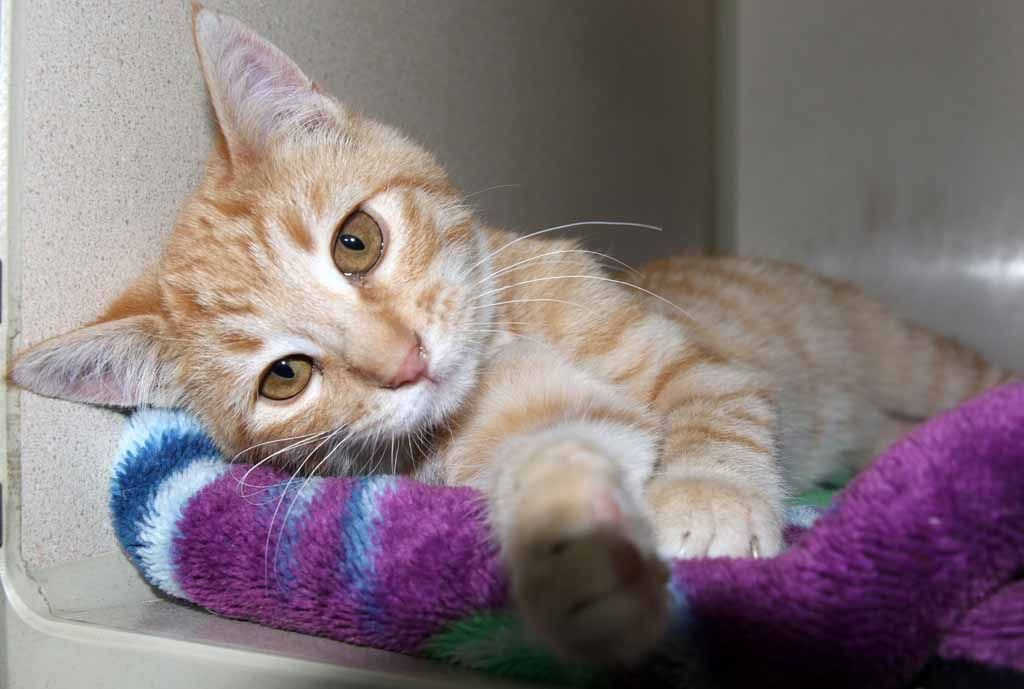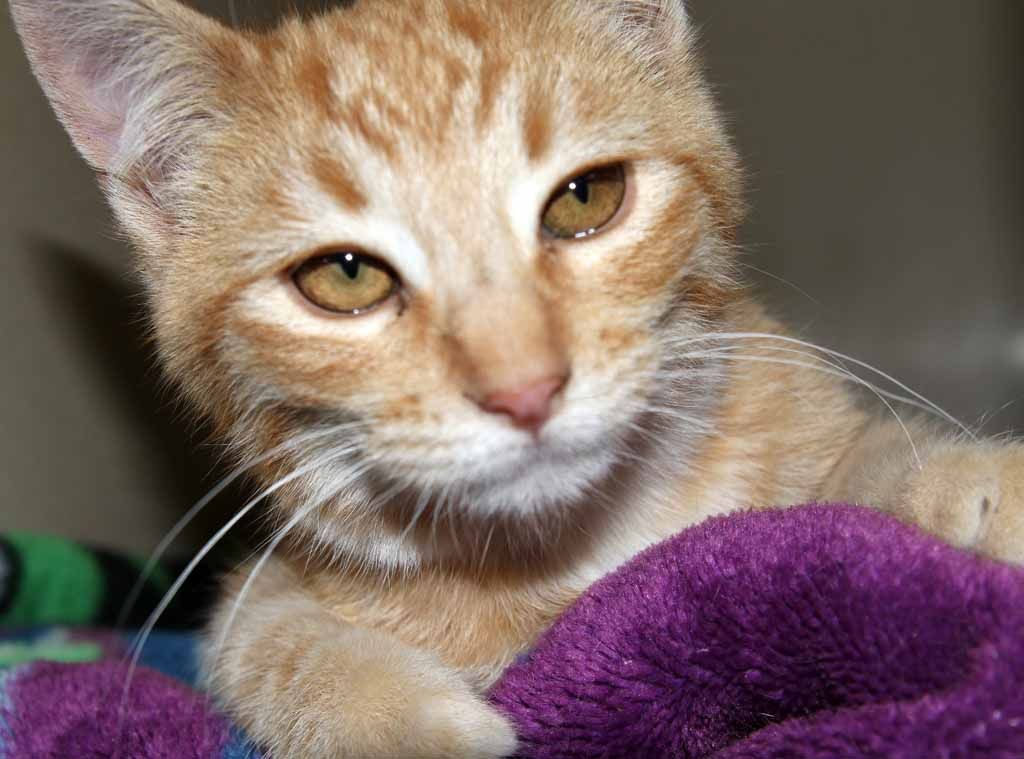 BC here, quite a friendly male fellow I am.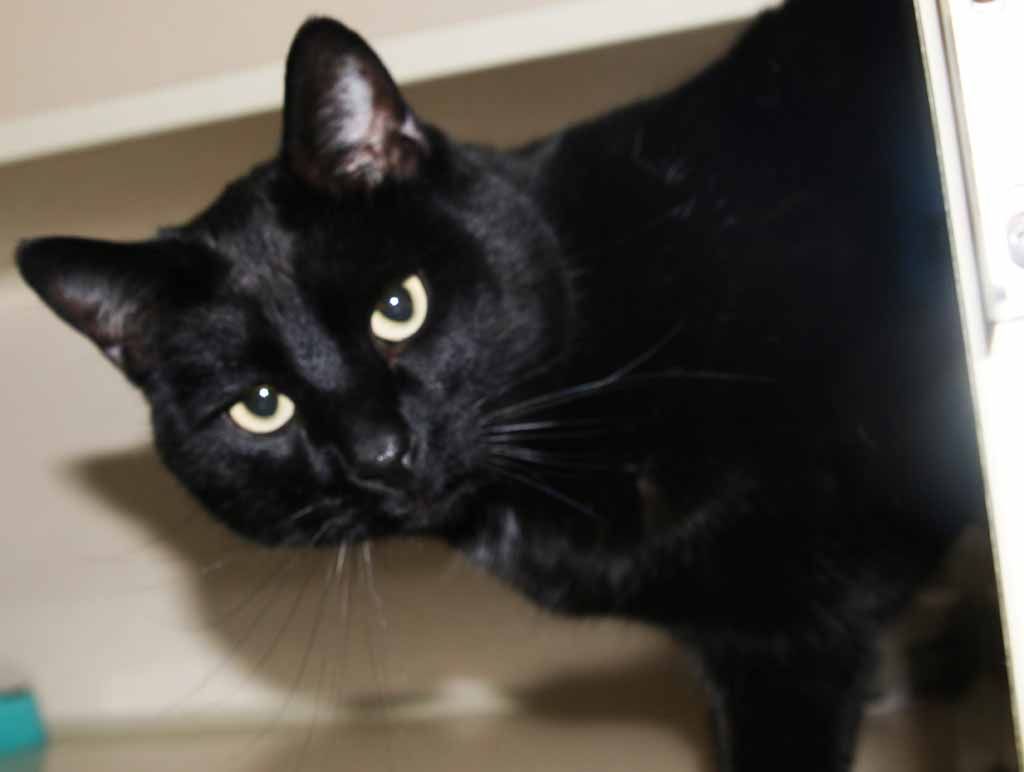 They call me Diamond. I'm a very friendly, quite attractive, loving female cat.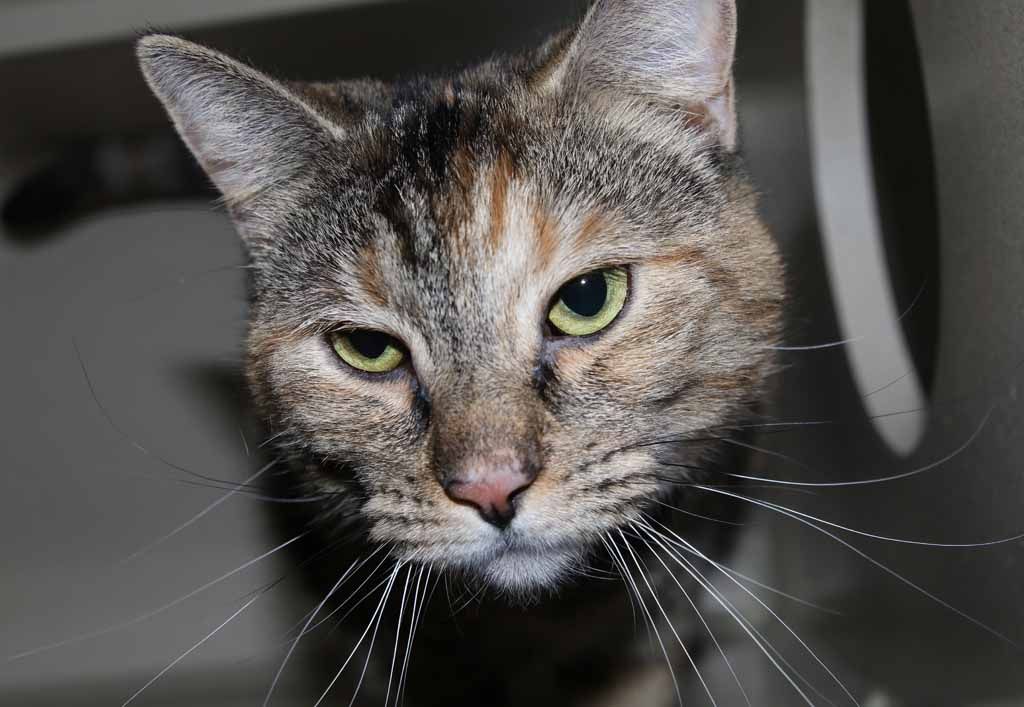 ***
I hope everyone enjoyed the photos, thanks for looking. If you or anyone is interested in adopting a cat or kitten, please stop by and visit with these guys, you may find the one you want.