The cats were all super sweet and just enjoyable to visit. Just want to quickly mention, I won't be doing photos next week as I will be visiting my Mom.
***
I'm part Tarsier, bat and kitten.
Nah, only kidding, it is me Smoke. This is what I really look like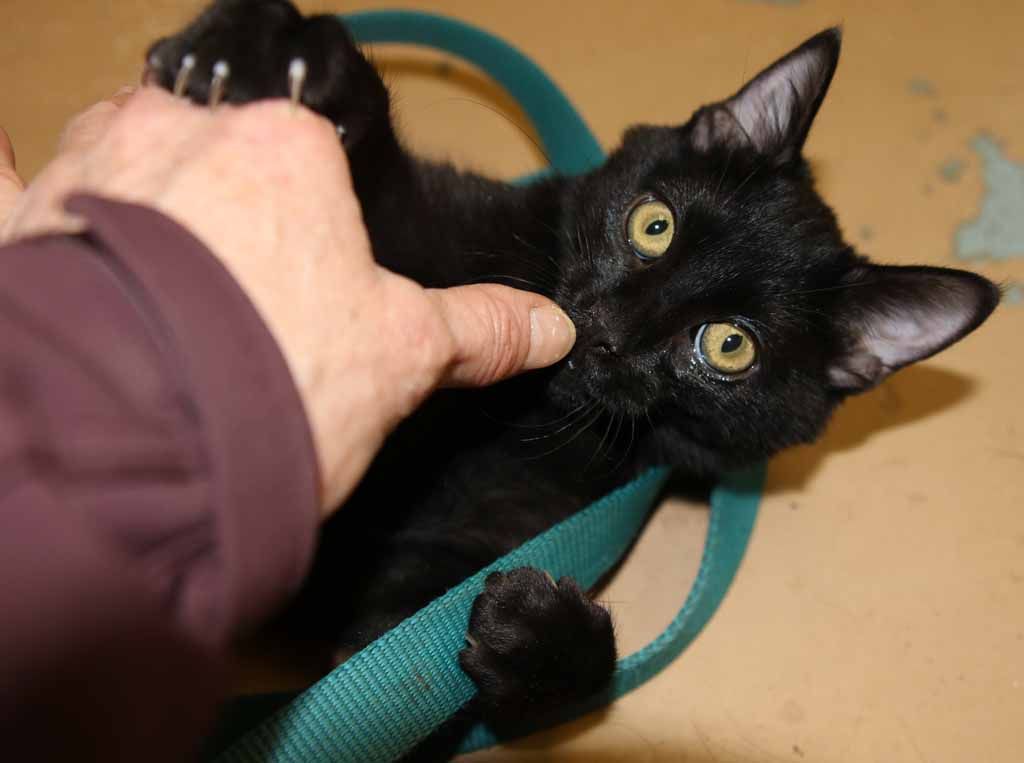 This is a much better photo of me and I don't really dislike dogs, I just enjoyed intimidating Iris
BC here, I'm a super good friend of Smoke. I'm hoping my good manners and nature will rub off on him.
Here I am relaxing in my soft relaxed look
Now I'm ready to party, got my flashy look and shiny coat on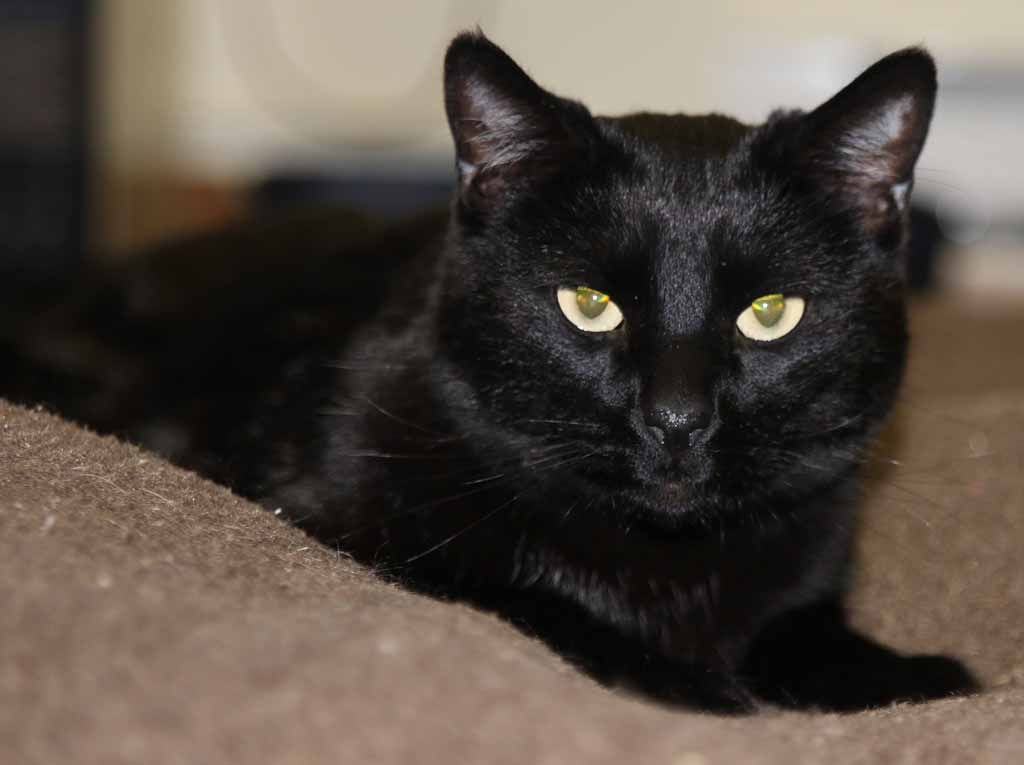 My name is Bobbisocks. I'm a super nice female cat, not to mention quite beautiful. I love being pet if your hand doesn't smell like dogs, like the lady's hand, Phew.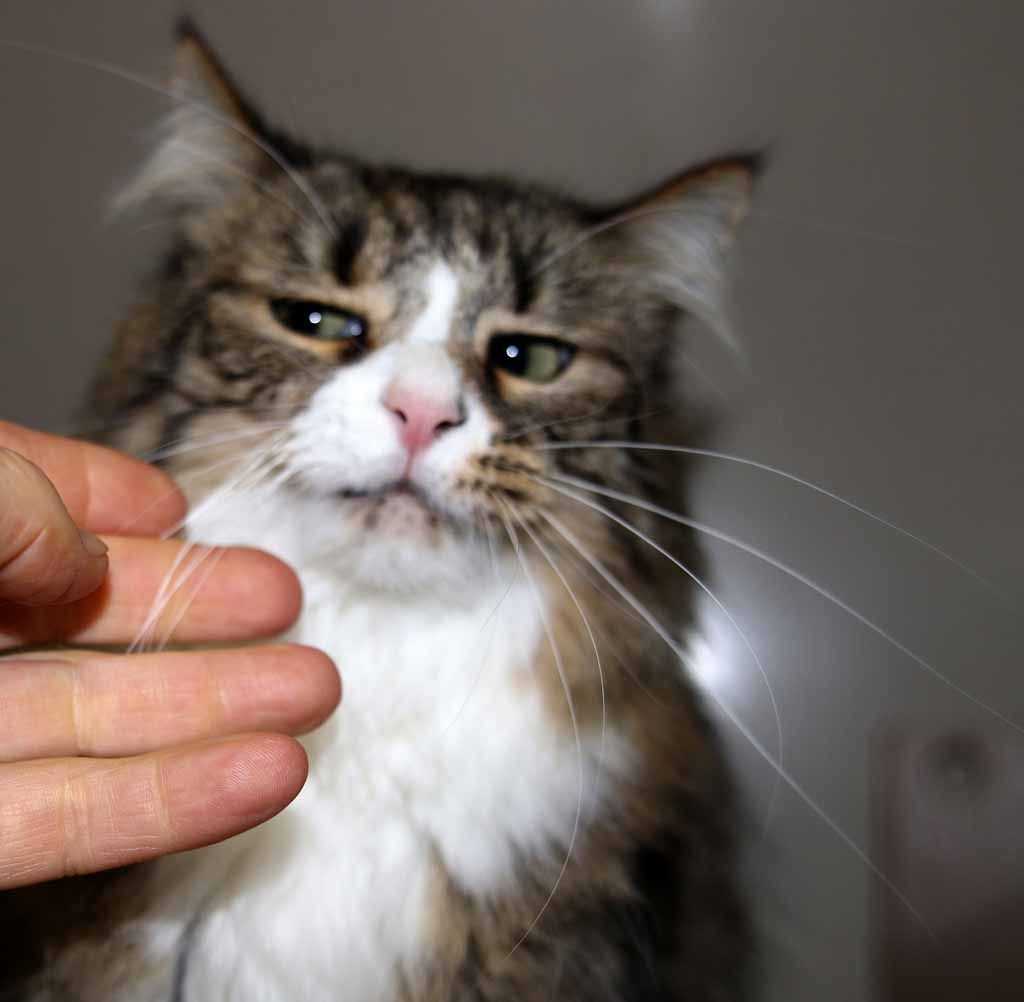 Now this is more fun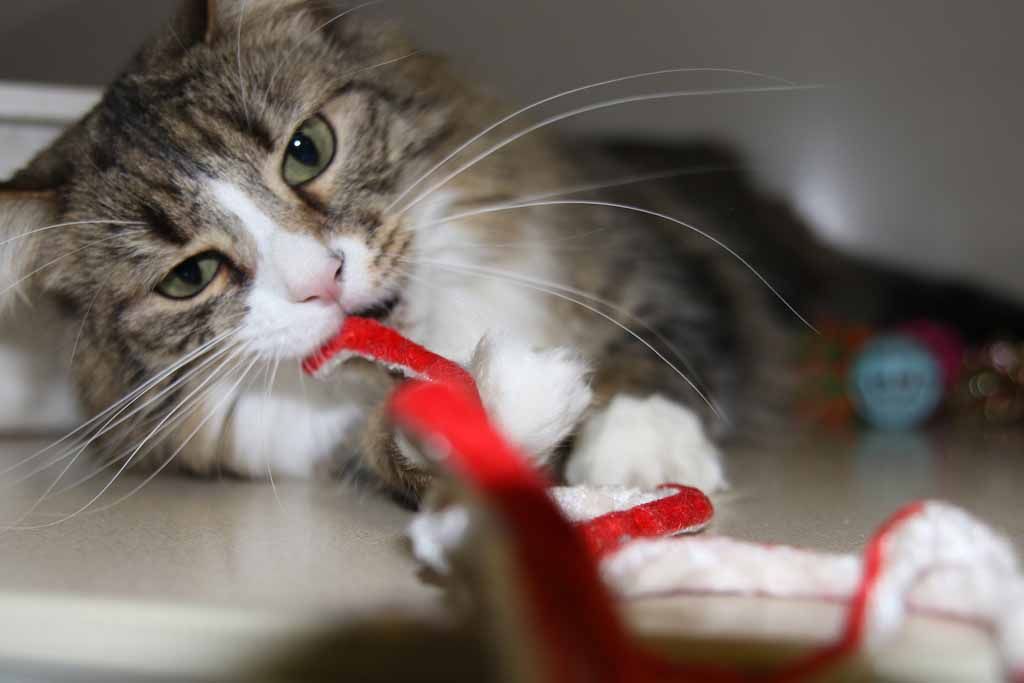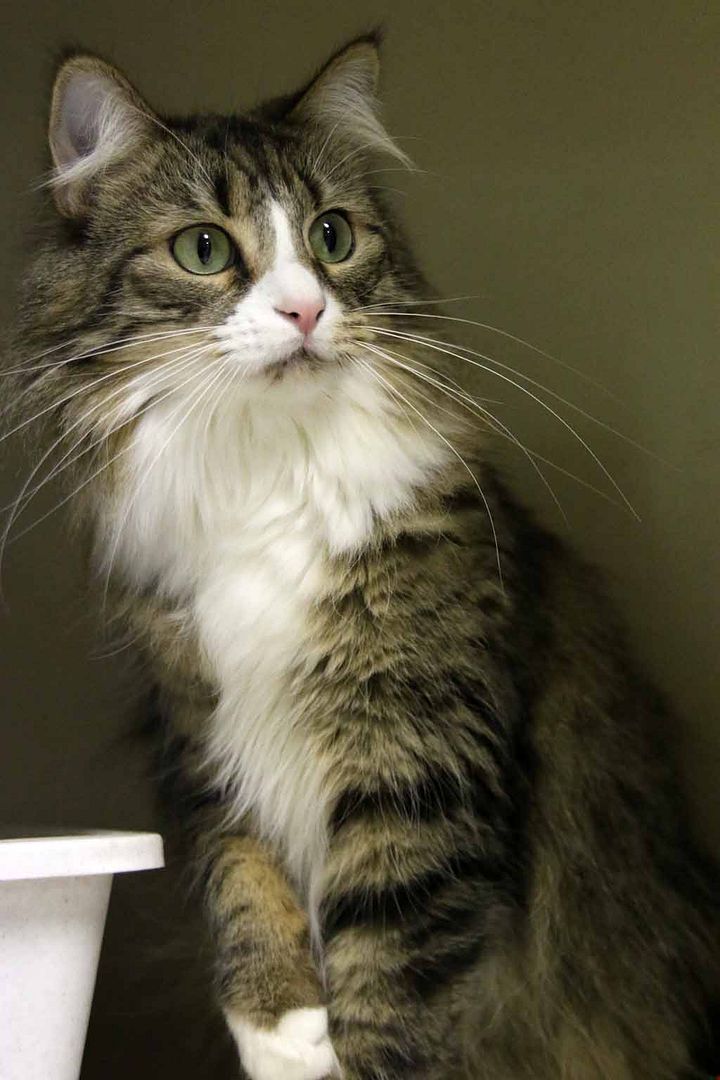 Hey lady, Jasper and Andy here, can you help us? We can't get through this plexiglass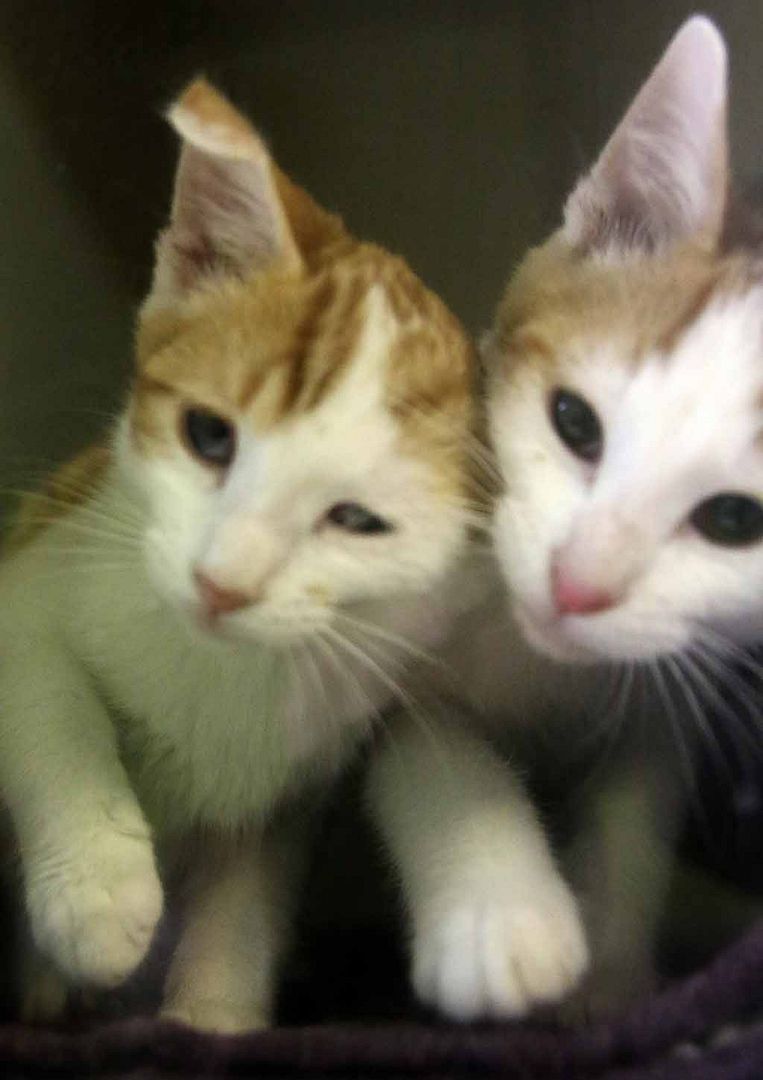 Can you please open the door? You just need to move that handle up, it is very simple, we just can't reach it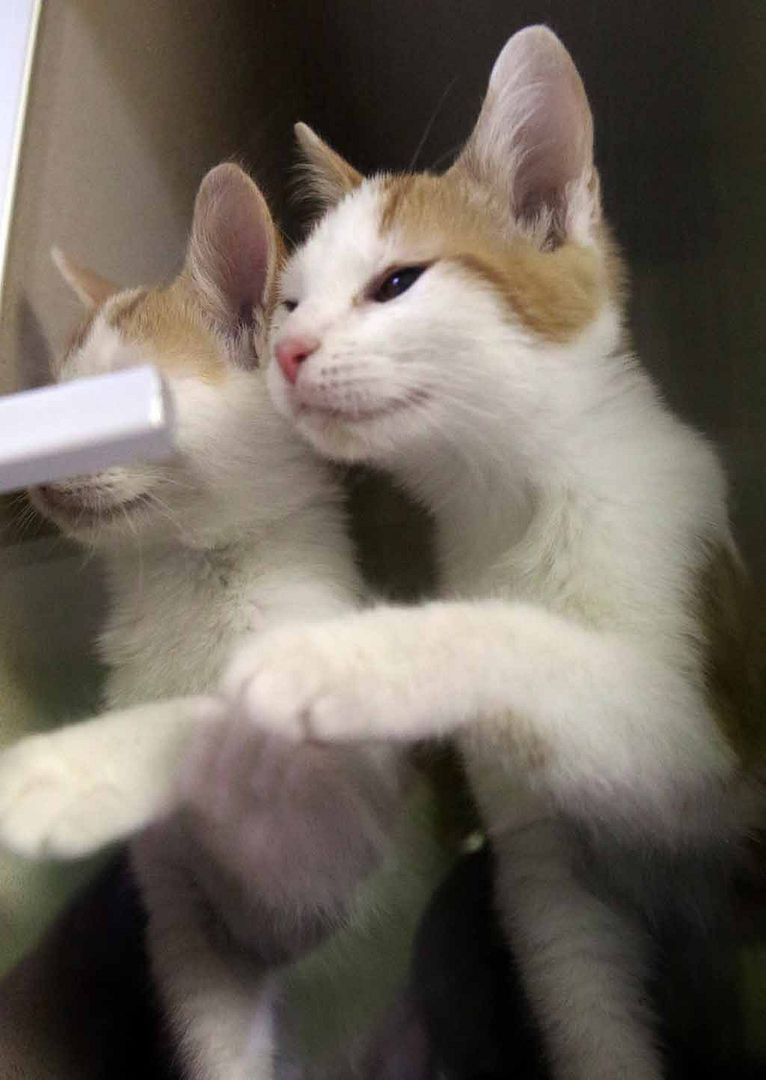 I'm the little one for whom the lady didn't get my name. I'm very sweet and as you can see quite cute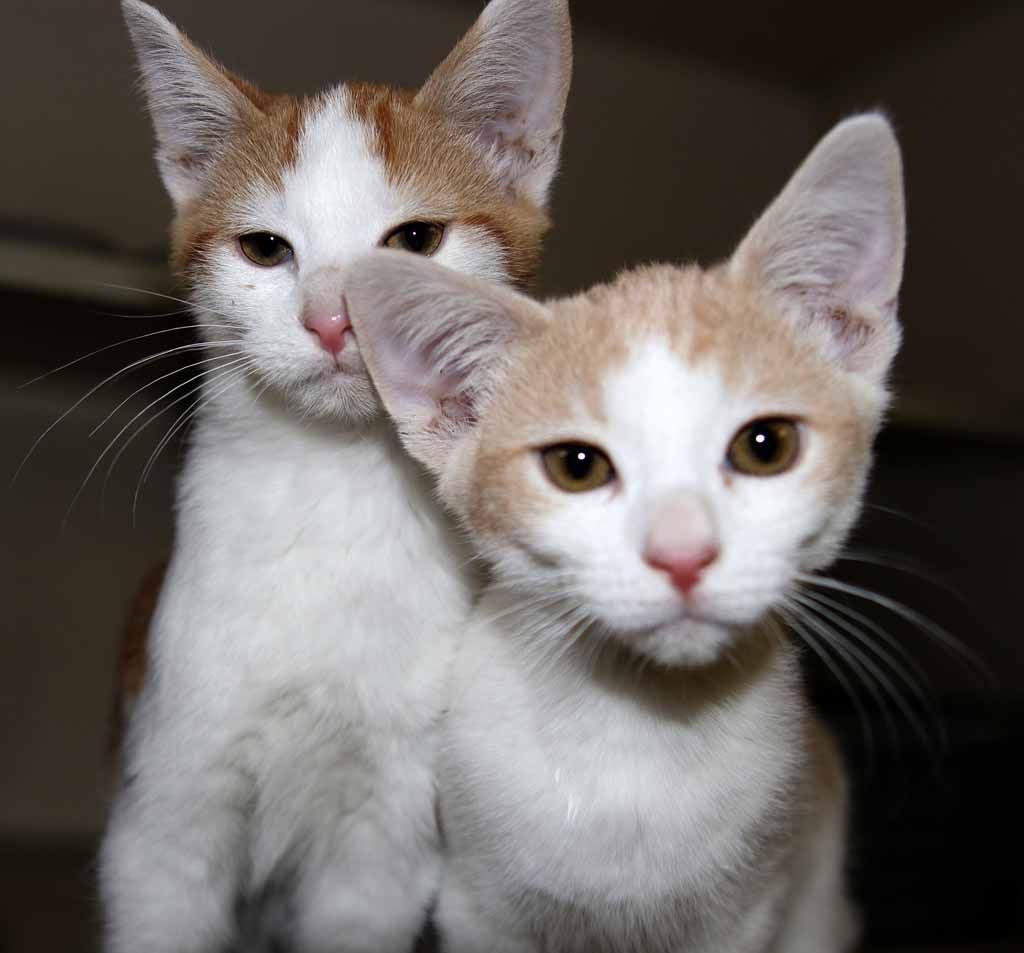 I'm Pewter. I'm an older and more distinguished cat. I do love being pet and am quite handsome, but my photo doesn't show it very well
They call me Roscoe. I'm a very sweet male cat and love being pet. Our owner had left us behind so we ended up here.
I'm Rufus and came in with Roscoe, but I don't mind if we don't go together, Roscoe yells at me sometimes. I'm also a sweet male cat.
Static here
Mia here
Cole here with my mouth wide open, hoping a mouse will accidently fall in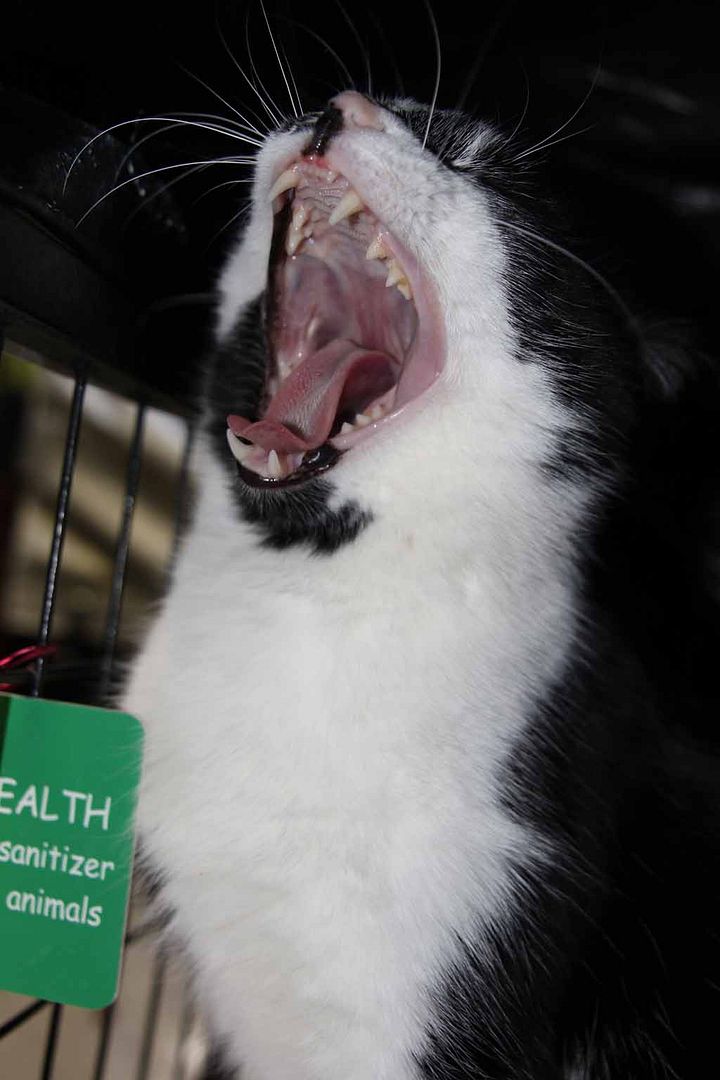 Here is what I really look like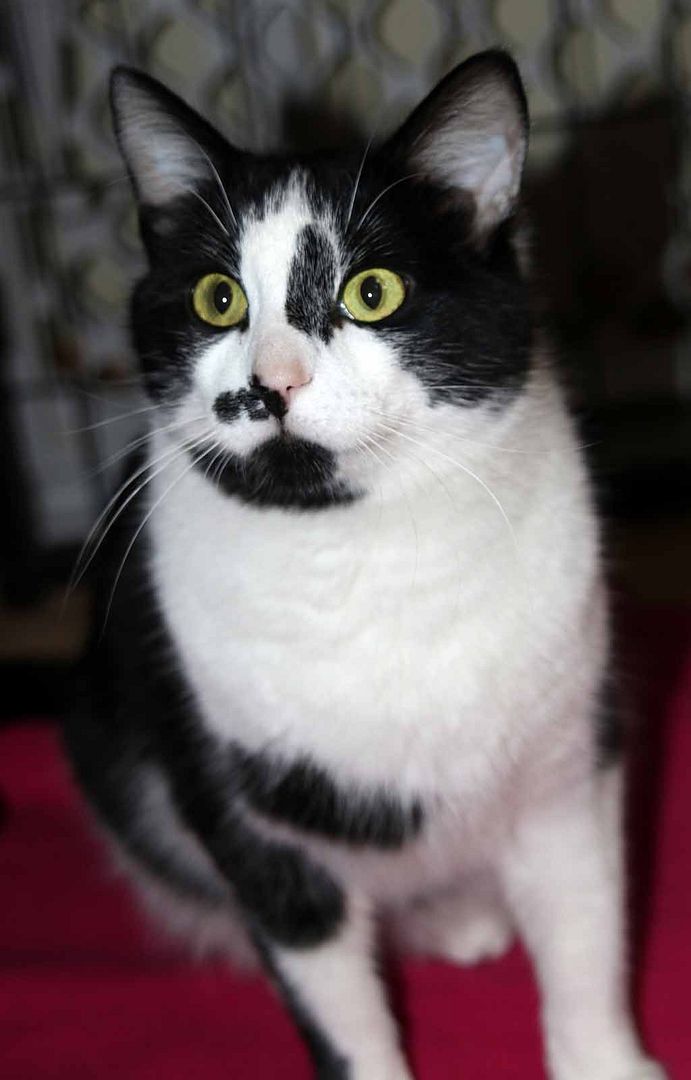 **********************************************************************
Thanks for looking everyone. As always, if you or anyone you know is looking, please give one of these guys a chance.
Gia McNerney
Volunteer Photographer
_________________
Adoption Center Location: 67318 Hwy 285, Pine, CO 80470 (not for postal use) Map
Mailing Address: P.O. Box 1250, Conifer, CO 80433
Open 7 days/week 11am to 4pm | Open til 7pm Weds
(Closed on major holidays)
Phone (303) 838-2668
Fax (303) 838-4419