These photos are from Wednesday, but didn't have a chance to post until now. It was a full house, some kittens. There is a cat there that was thrown out a car and saved by the person driving behind them, don't know the whole story, but Bob is doing well and quite friendly. Please always call the shelter if interested in adopting -- 303-838-2668.
***
Tanner here, getting friendlier, but still a little shy.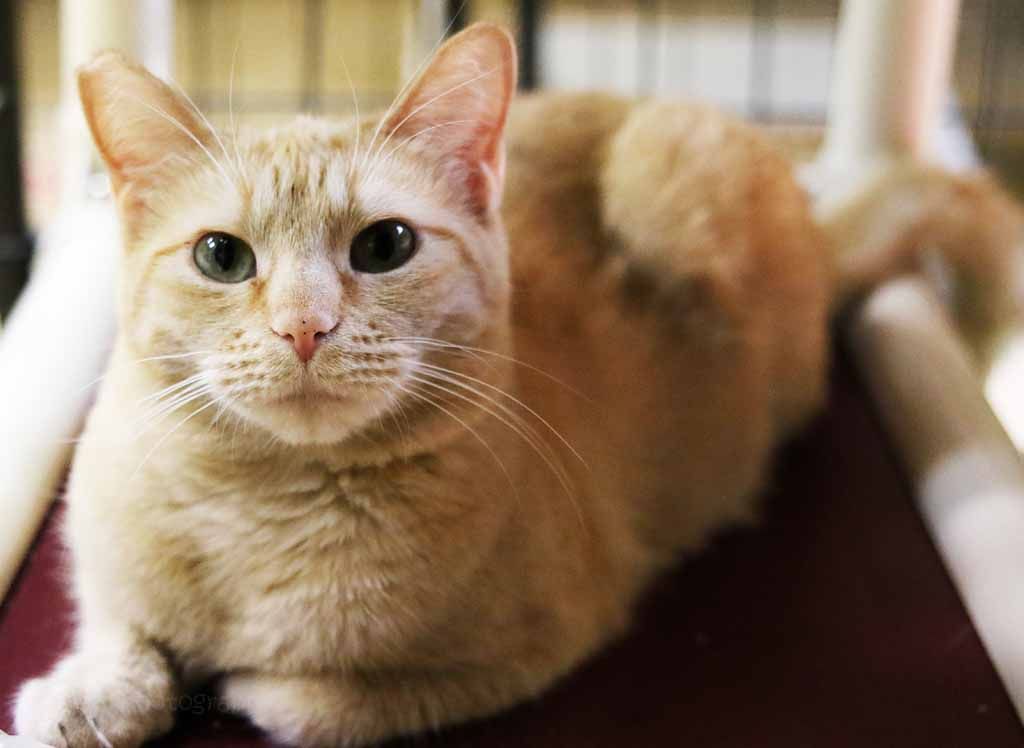 Oats here. I love having my tummy rubbed. I'm a super sweet male cat, I love giving kisses.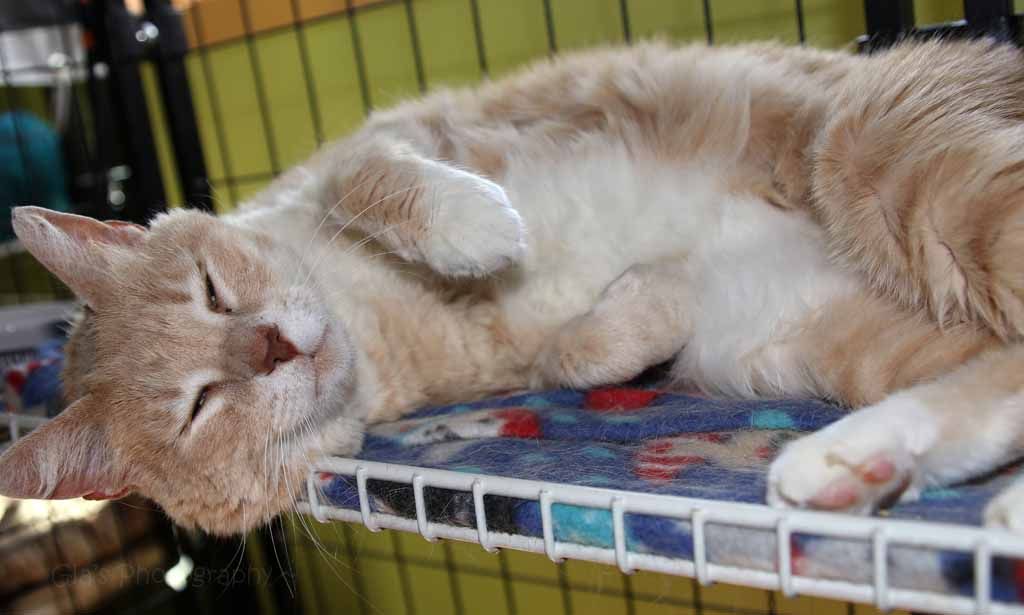 Not to mention, I'm quite handsome and a very big cat.
Peaches here. I also love being pet. I'm a super handsome large male cat.
Cassie here. I'm still a bit shy, but I do enjoy being pet. I'm an attractive sweet female cat.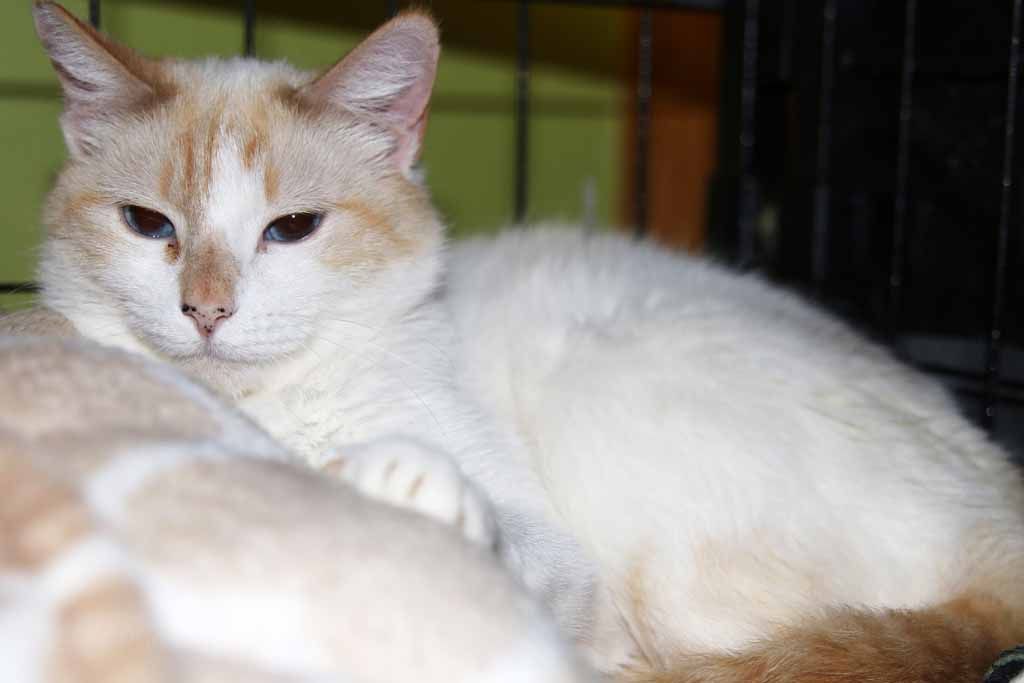 I'm Royal and sometimes I do feel that I am. I'm the one that had my fur shaved due to mats, it is growing back slowly, but soon I will be a fluffy black cat. Just think you won't have to brush me for awhile, see, there are some good points to it.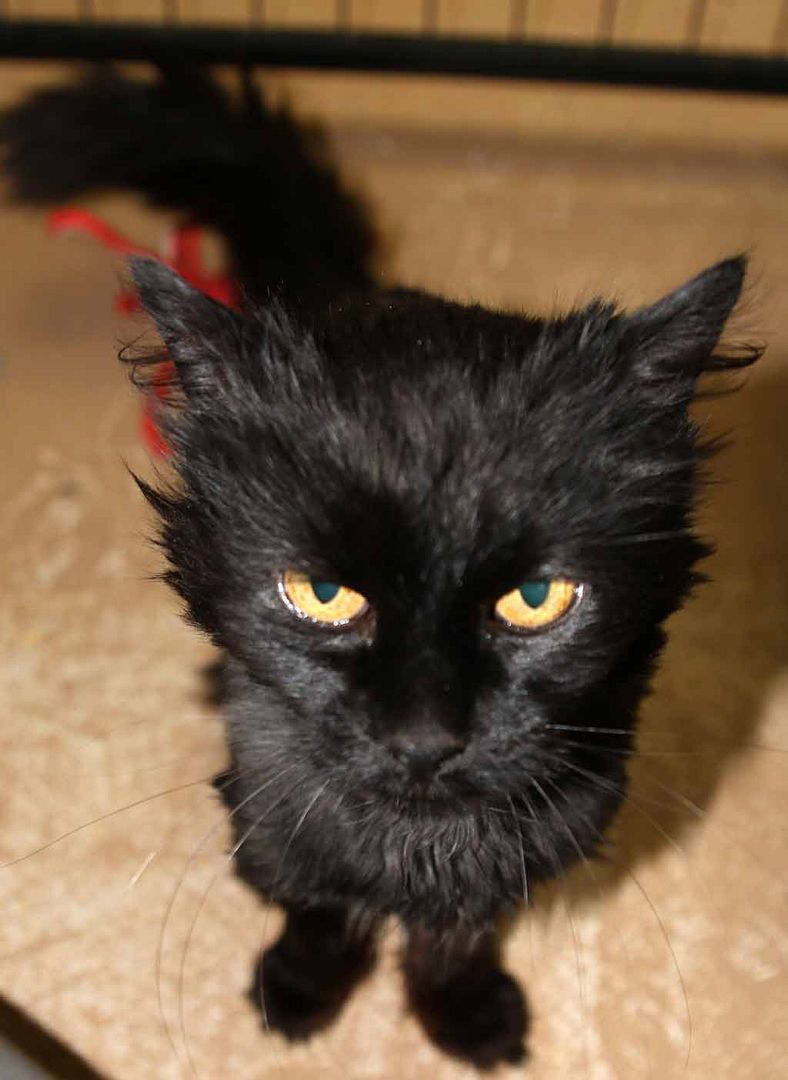 Tennessee here and no I didn't come from Tennessee. I'm a very sweet male cat. I also do tricks like put my ears sideways to fit in small places.
See, they are back to normal now
They call me Piper. I'm a very sweet male cat.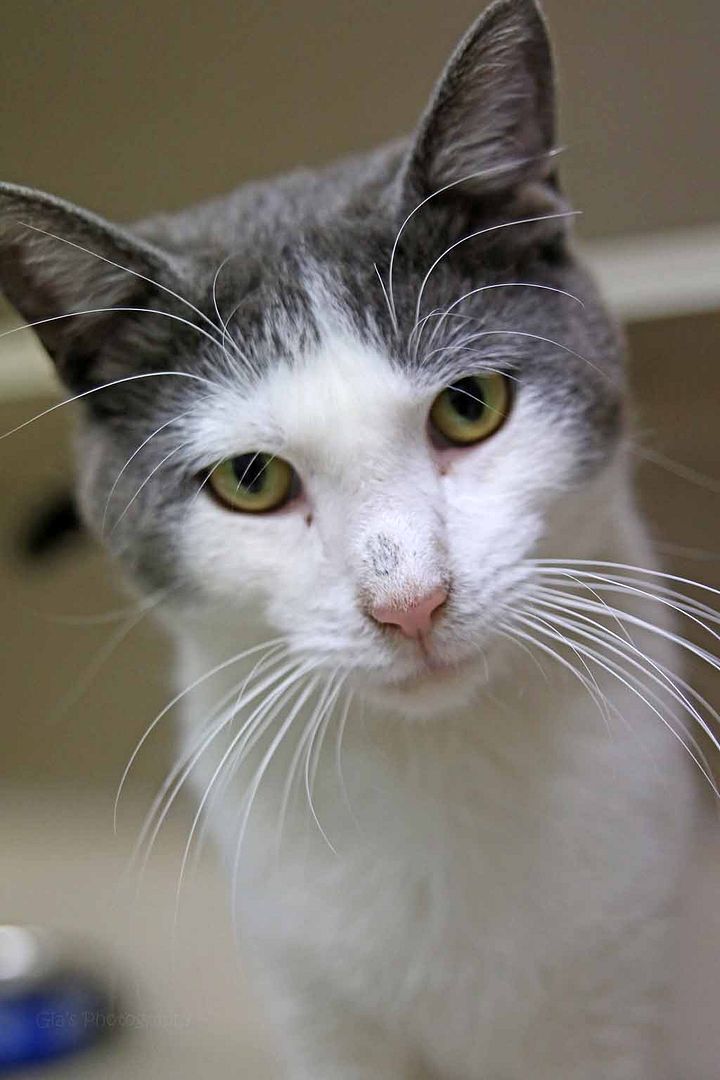 And quite handsome.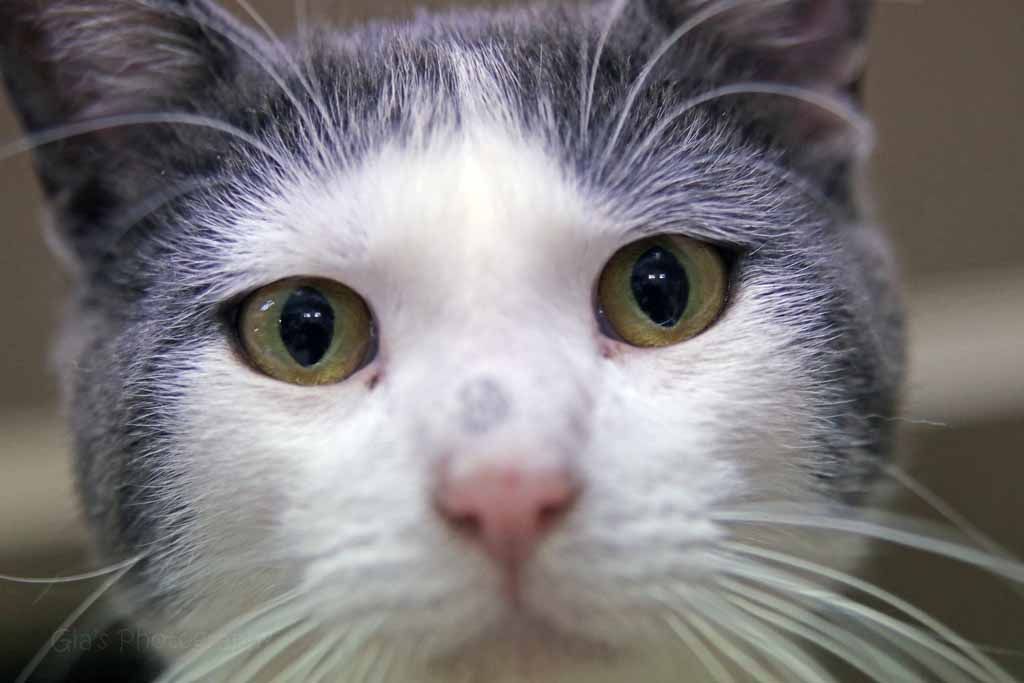 They call me Bob. I had quite an experience for my old age. I was thrown out a car window, some people can be so cruel, sucks. Anyway, doing better and happy I was rescued. I know all people aren't bad, so I do love being pet and loved on.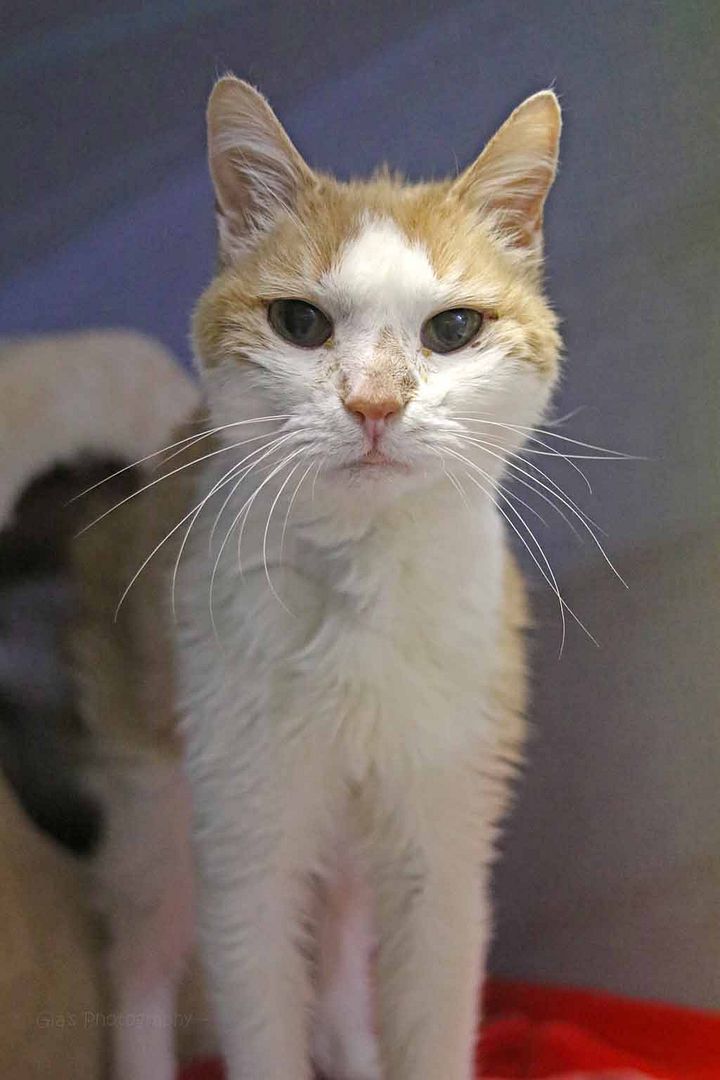 These scratching posts can also be used to scratch my head.
Even for as old and as broken up as I am, I am quite a handsome guy.
Niner and Oreo here. We do love each other, we are like brothers. Hey lady can you open up the window?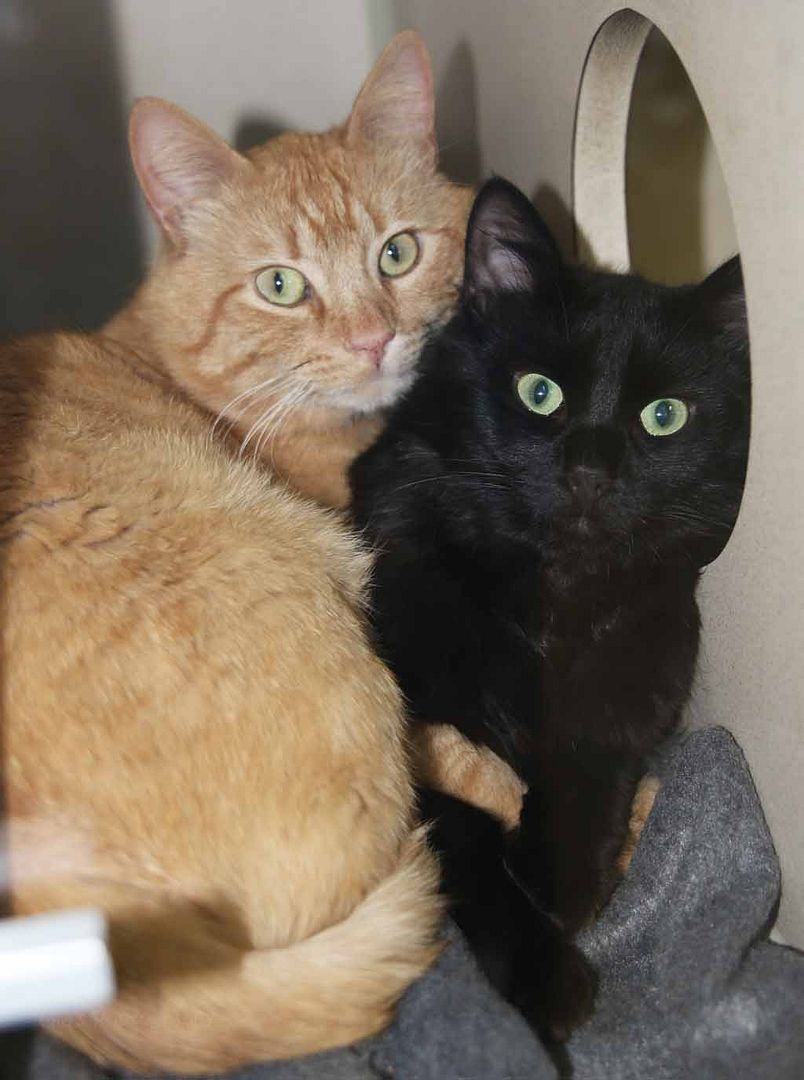 I told you that Niner was type A personality and all he wanted was out.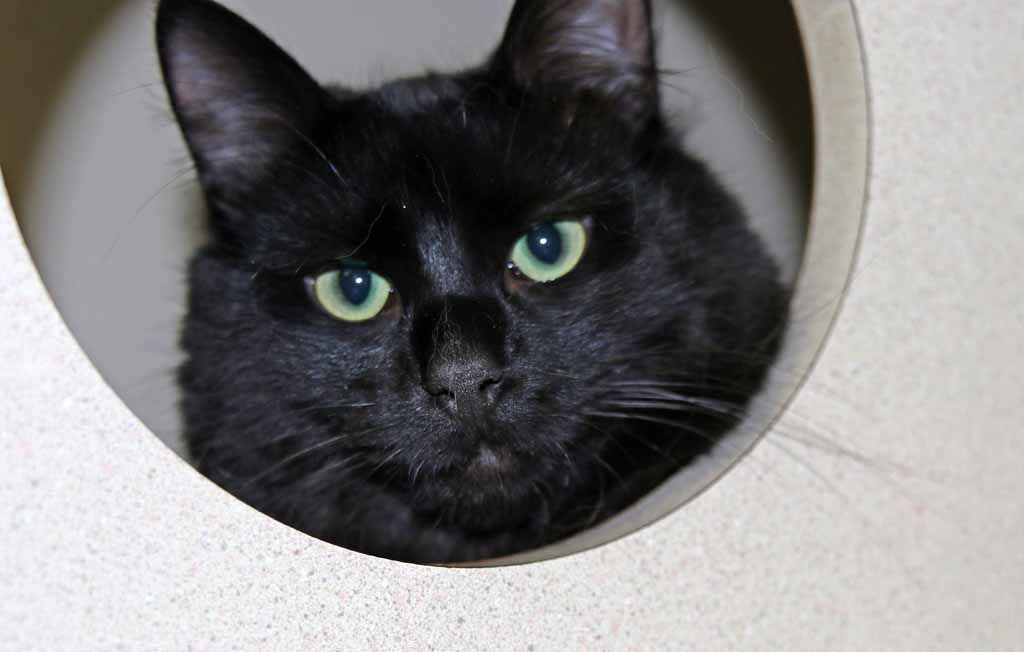 What, that's not true, hey, can you just open the door just a little more?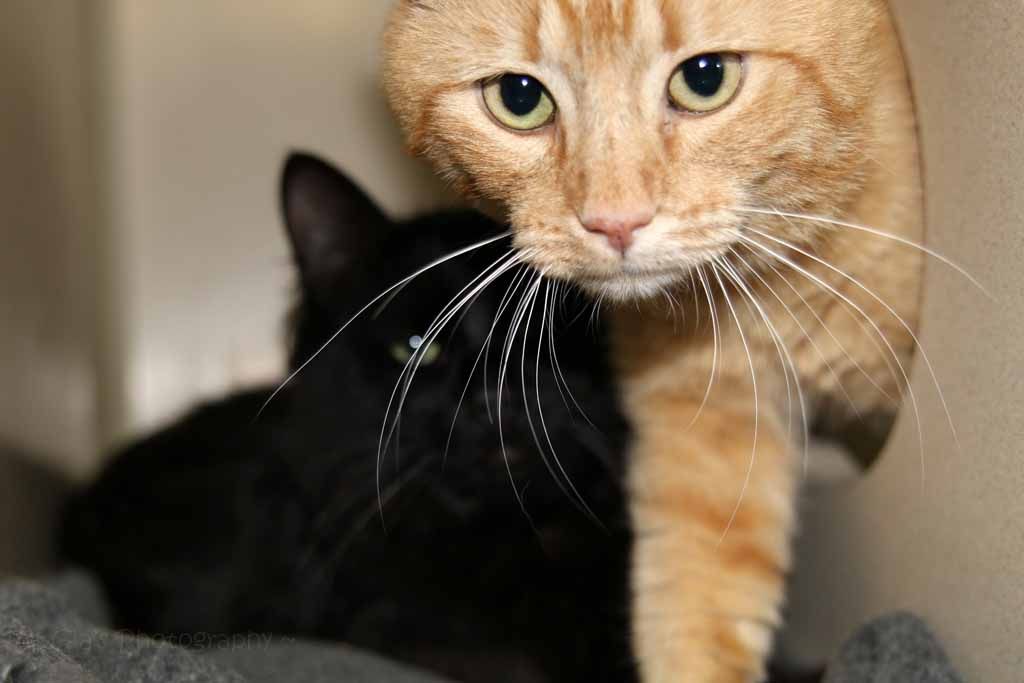 Kittens, we were told everyone loves kittens. I wonder what type of cats we will grow up to be.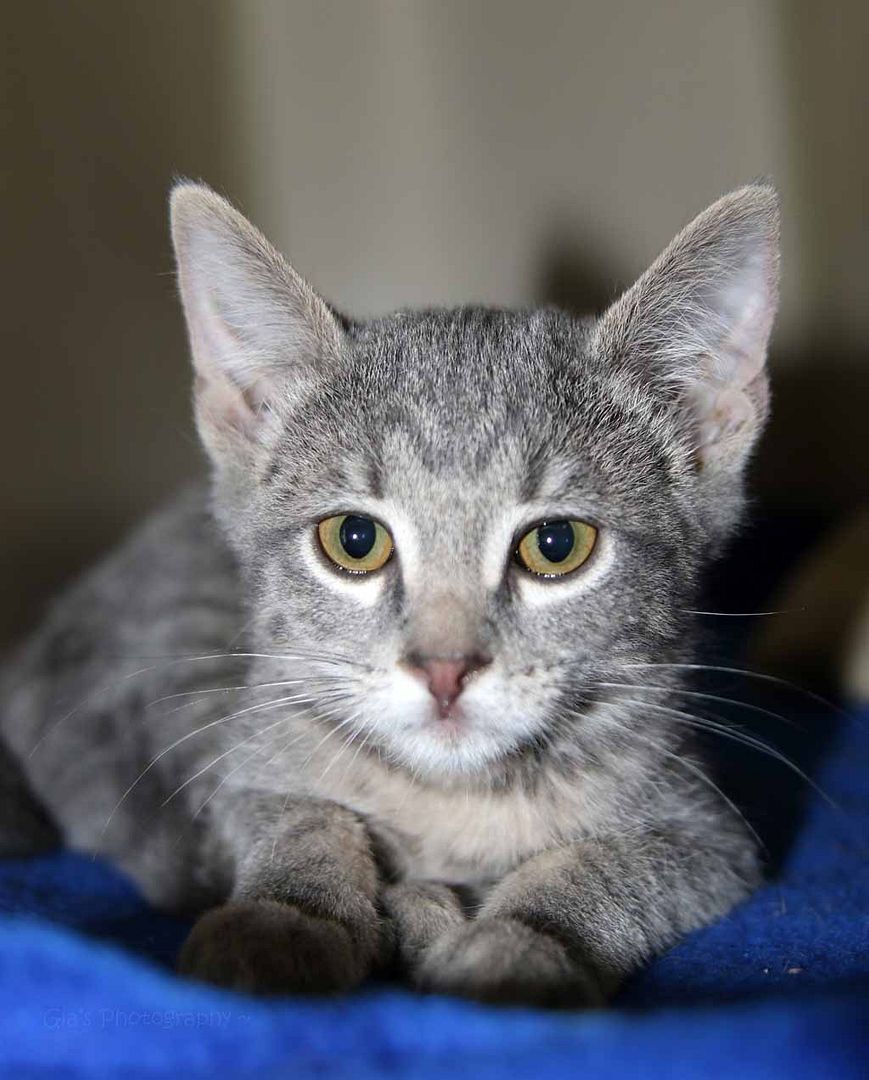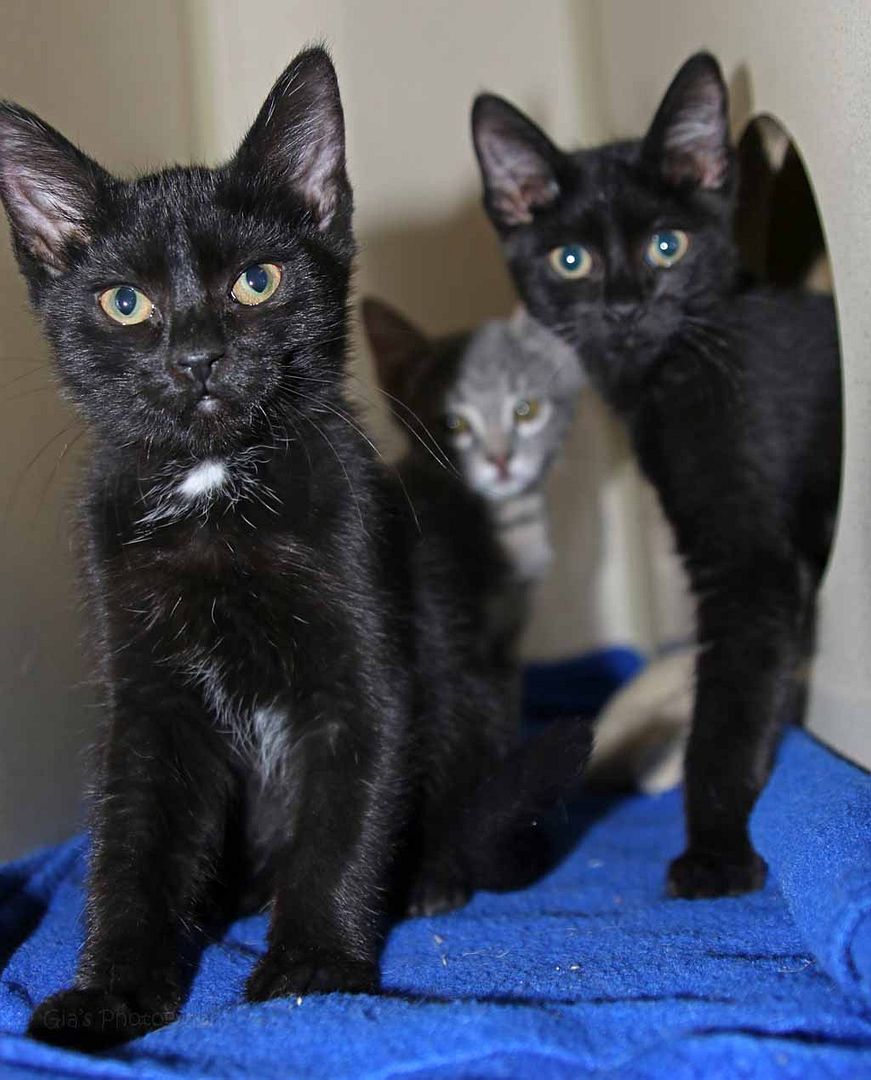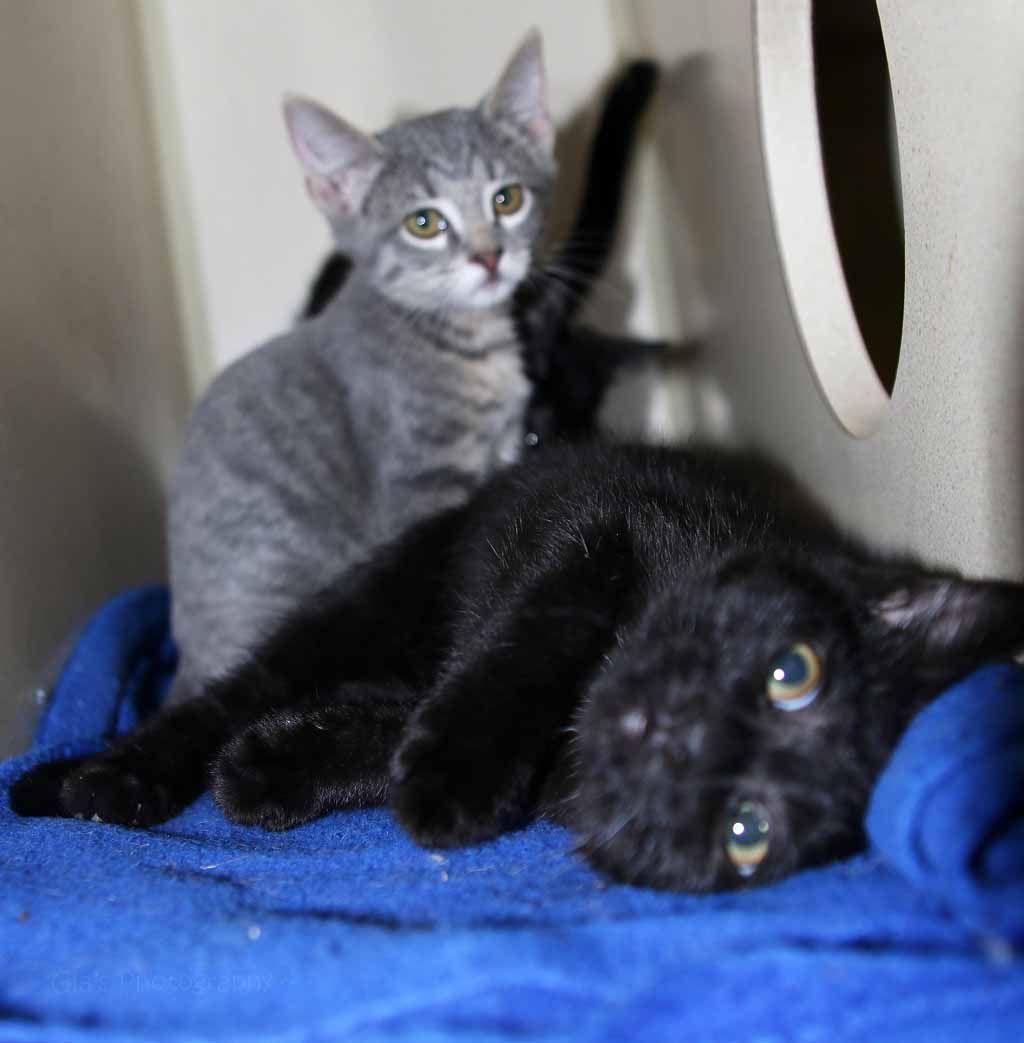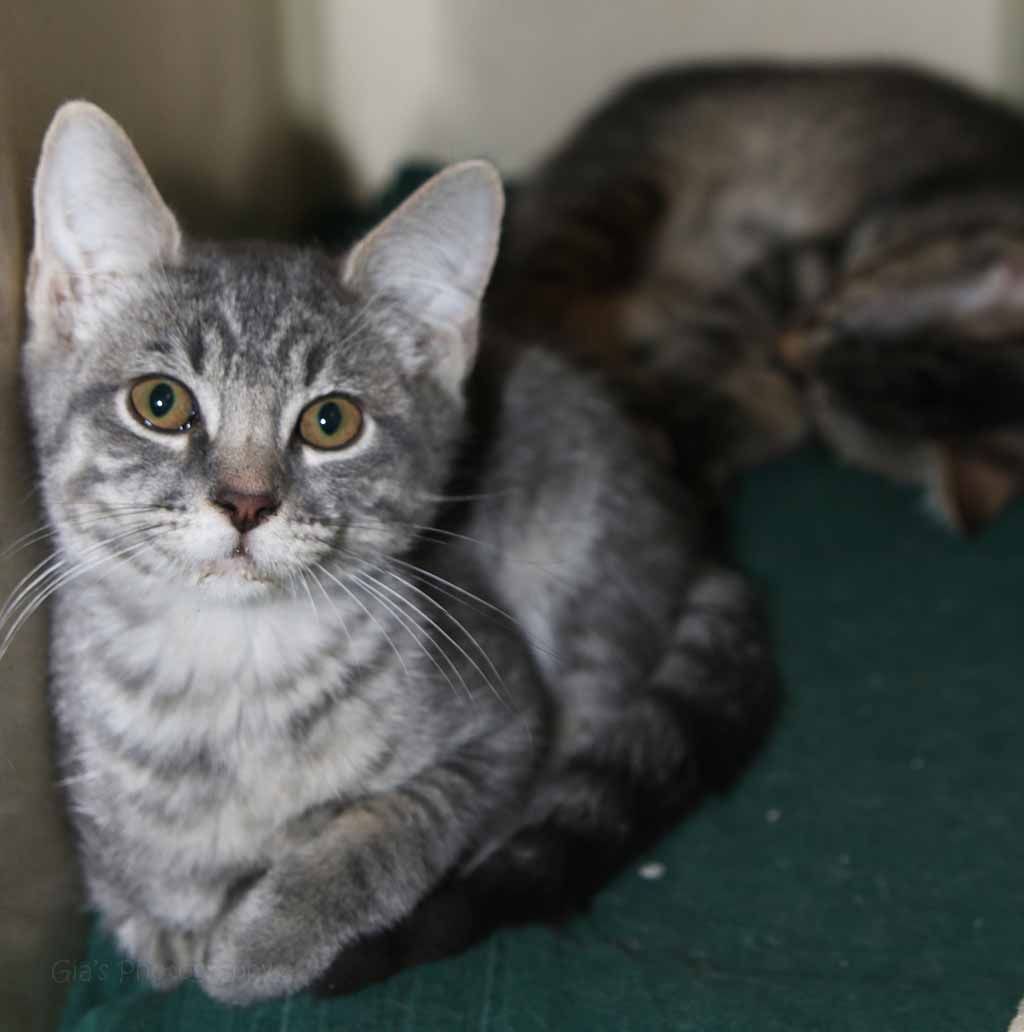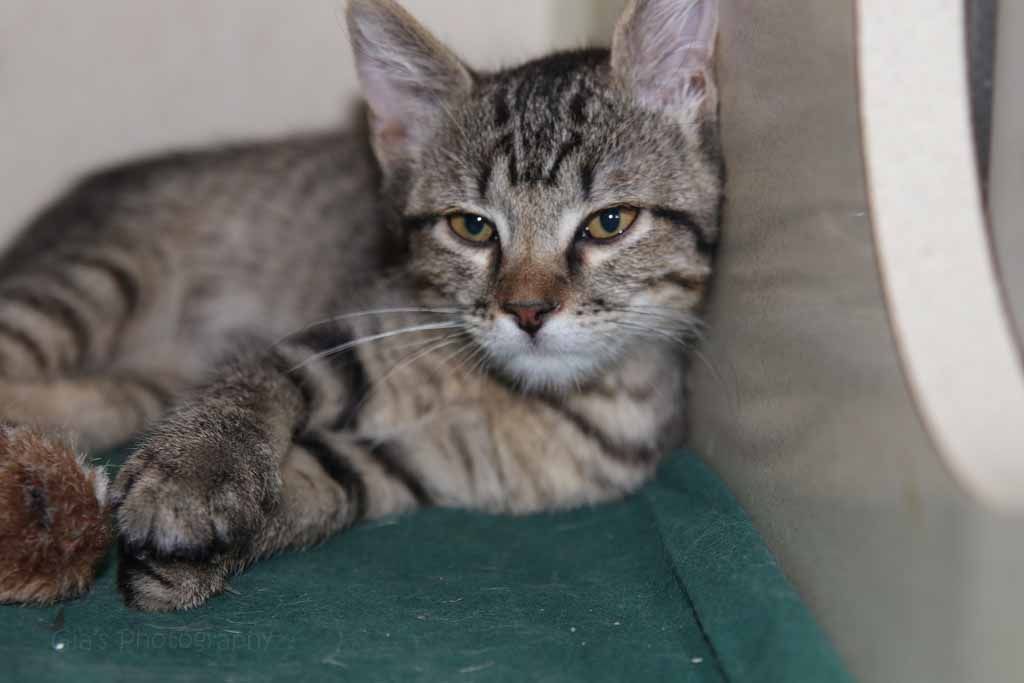 I wonder if I can make it.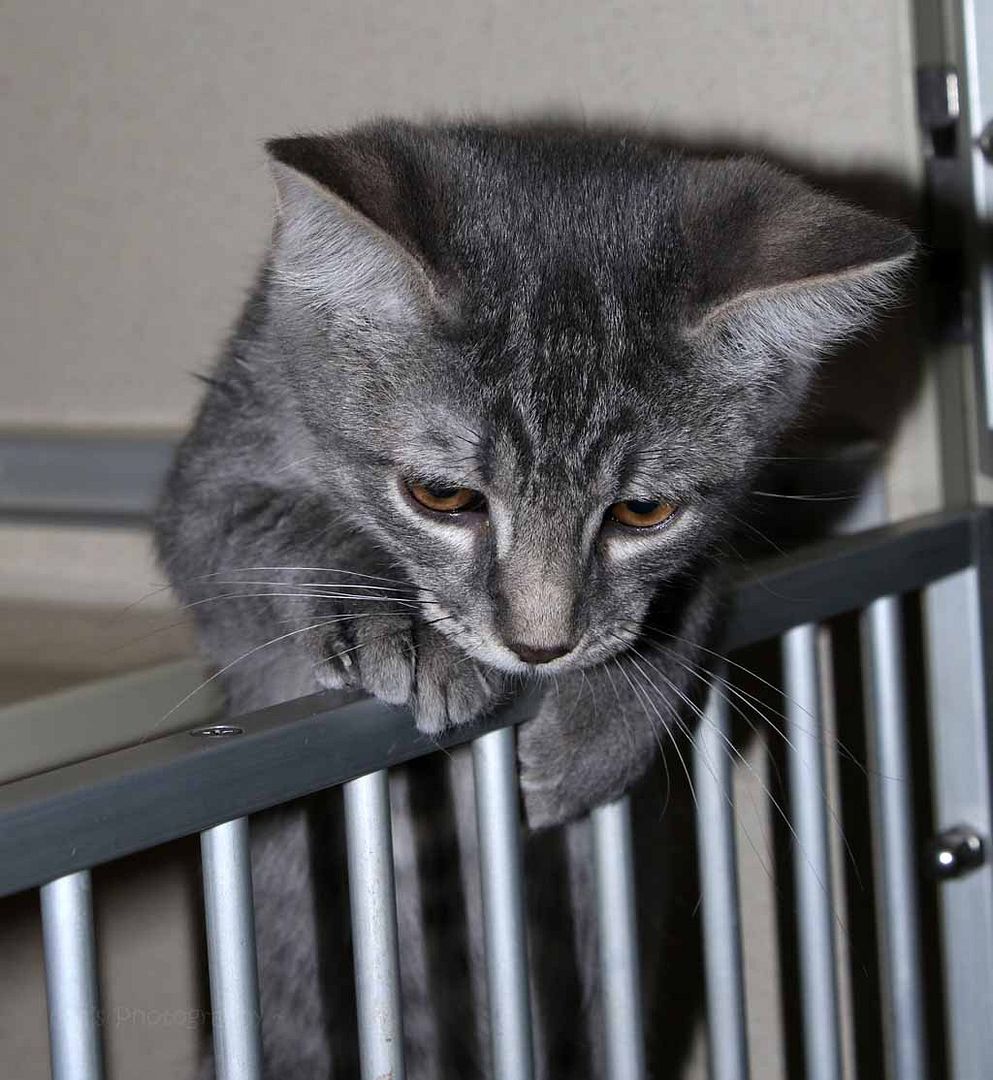 ***
Thanks for looking everyone. If you or anyone you know is looking to adopt, please give one of these guys a chance.