Mid November brings us up to 15 adoptions....six this weekend alone! Congrats to Ivan, Wallee, Luke, Chicken, Tigress and Kody the dog!
There is still time to adopt a senior pet during Senior Pet Adoption Month!
Our wish list for this week will look familiar-
WET Cat food- Pate style is the best!
DRY Cat and Kitten food- Cat/Kitten chow is what we use the most!
WET Dog food- pate style is the winner!
Sturdy Leashes- used is perfectly fine!
High Quality Dog treats.
This week we are continuing to focus on senior animals that are here at the shelter waiting for new forever homes-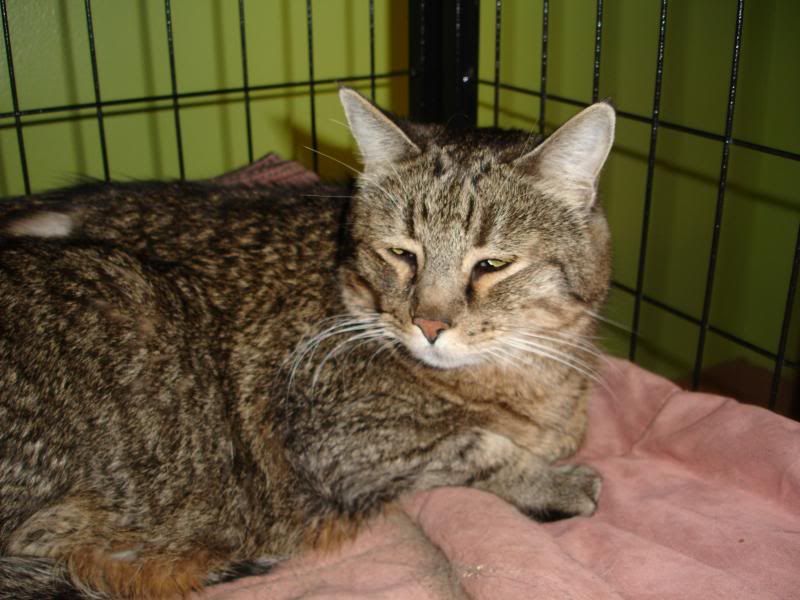 These two handsome guys are Leo and Nomar respectively. These 13 year old kids were recently surrendered to us and are still wondering what happened. They have settled in nicely and are enjoying their roomy digs. While they seem to be more comfortable here, a shelter can never replace a home. They are super friendly and outgoing and love to be petted and just hang out. If you think you can give these guys a home with stability and love- please come by and see them. We would love to introduce you!
Thank you to everyone...every day we make a difference in the lives of these animals!
Susan Morrison
Shelter Supervisor