We are so happy to report some wonderful adoption totals for the month of December...42 adorable cats and dogs found loving forever homes! From sedate seniors to frisky teenagers- we have seen these adorable animals match up with folks who are ecstatic to add some canine/feline lovin' in their homes! Thank you Santa, we couldn't have asked for better!
While we are still crunching numbers...our annual total is in the range of 500+ cats and dogs adopted out with dozens more lost souls reunited with their families. I know it has been said over and over- we simply cannot do all this good without the help and support of the community out there. Just when we are using our last can, last bag, last anything...the community steps up with donations to help us out. We are eternally grateful for this.
We also would like to thank everyone who has supported the Second Chance Thrift Store upstairs. Whether you have donated goods or made purchases, this support is vital to our mission. Thank you also to the volunteer staff in the Thrift Store who makes all of this happen! Because of you, the animals are well taken care of.
More thanks go to all the volunteers who donate their time here in the shelter doing whatever is needed to keep "the kids" healthy, happy, and well socialized/exercised. I would love to shout out to each and every one of you...but you know we love you already!
Our wish list this week is pretty simple...please consider opening your hearts and homes to a loving homeless animal in 2014. If you having been thinking about it, now is the time! If you are still working on your New Year's resolutions...adding a cuddly, kissy, purry, active companion should be right up there at the top.
As for the picture of the week-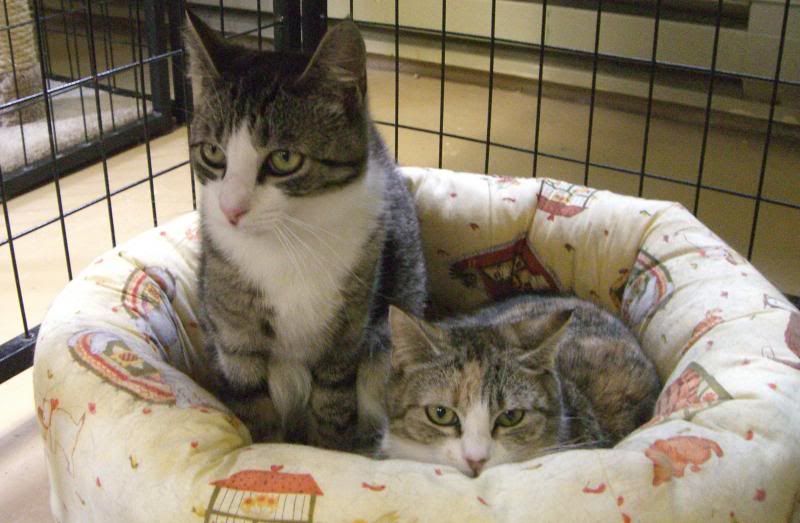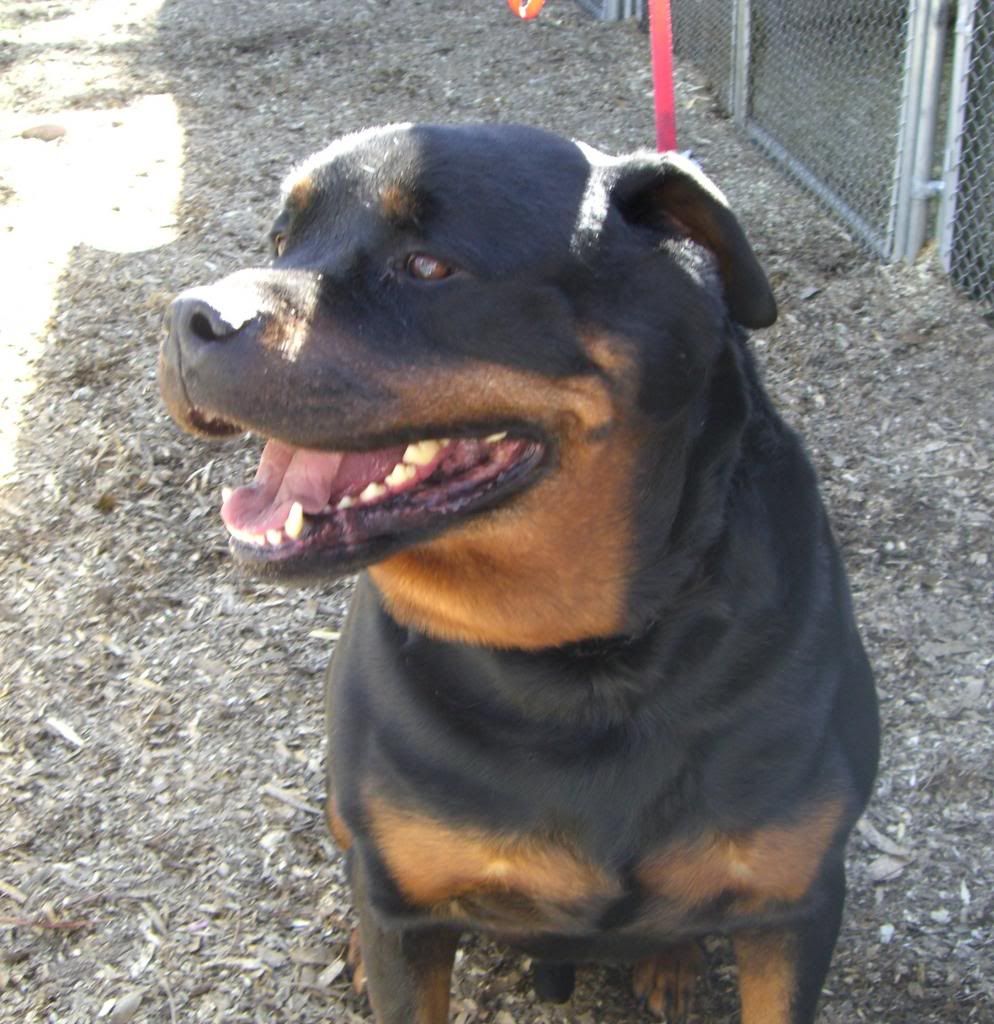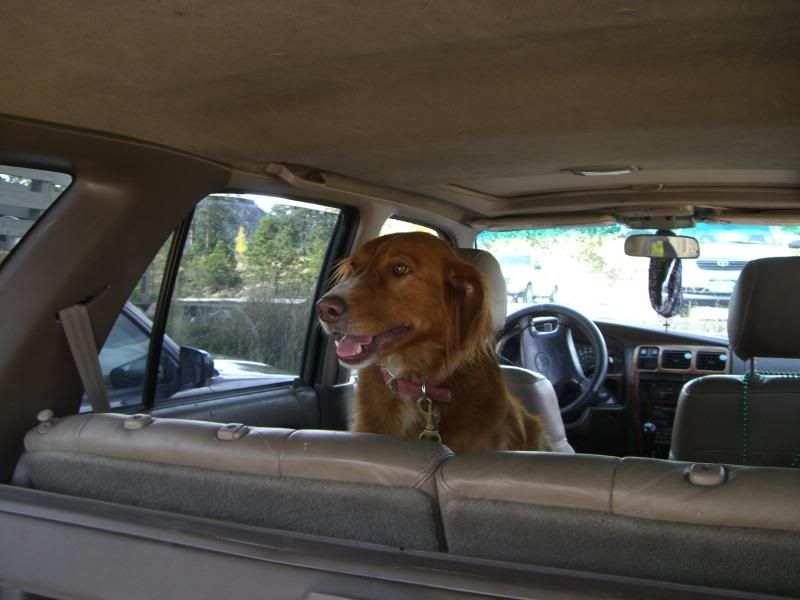 The best way to say thanks and Happy New Year is to show you some of the smiling faces that have passed through our doors in 2013. A few are still here waiting and hoping.....maybe 2014 will be the year!
Warmest Regards,
Susan Morrison
Shelter Supervisor