We are off to good start for the new year- 8 wonderful animals have been adopted! We have a number of new cats in the shelter as well as a few new puppies. Maybe you can swing by for a visit to see if the perfect pet is here for you!
Our wish list for the week is as follows-
Light Bulbs- 60-75 watt would be the best.
Wood Stove Pellets
Self Wringing Mops- the kind with the built in wringer on the handle. O'Cedar and Mrs. Libmans brands are great.
Postage Stamps
This weeks picture is of one the new puppies that arrived last week-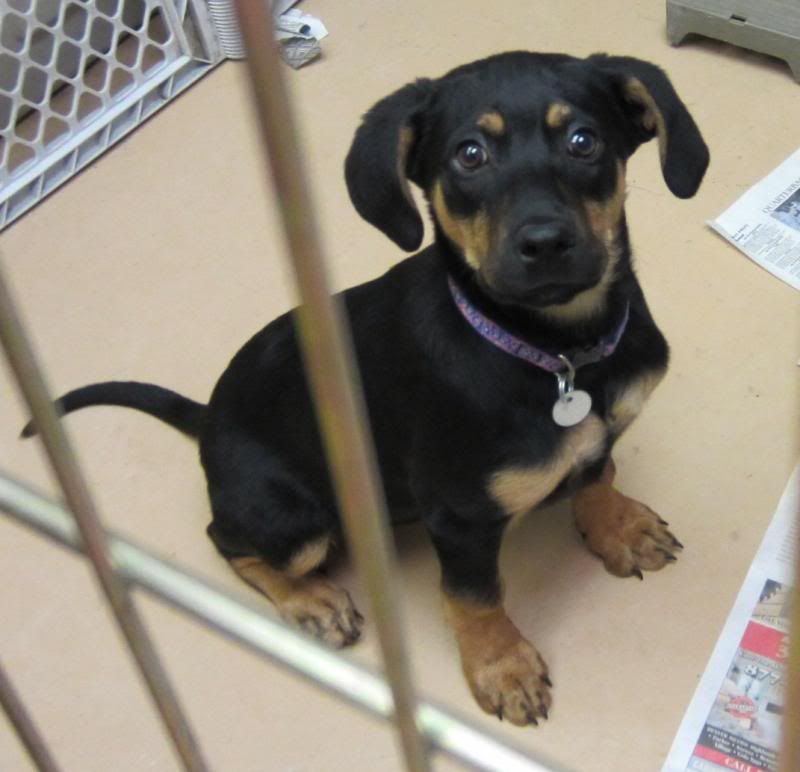 This is Vanessa and she loves to talk to you!
This cutie is a shepherd mix with some great markings. She is 3 months old and has all those traits that come with puppyhood. Vanessa is learning to walk on a leash but will take some further encouragement to get it right. She is very playful and enjoys being around people. Vanessa has had her first shots and will be spayed and micro chipped before she goes to her new home. Are you in love yet??
With the kids back in school and the holidays behind...things have slowed down a bit. If you have been waiting for the perfect calm to consider adding a new companion, there is no time like the present. Take the time and come in and visit us...you never know who might steal your heart!
Thanks again for all your support...your kindness is amazing.
Susan Morrison
Shelter Supervisor