As the month comes to a close, we are happy to report that 27 dogs and cats have found new homes! There are still a few days left...let's see a few more adoptions before the month ends. Priscilla and Demi who were featured last week are still here!
Our wish list for this week-
DRY Cat and Kitten Food- Cat (blue bag)/Kitten (yellow bag) Chow is best!
WET Cat food- pate style. Our supply is low.
Self Wringing floor mops.
Kitchen style sponges with one scrubber side.
Homes for our long term animals! This is ALWAYS on our list!!
One more thing to wish for....
We need to borrow a Santa Suit for some upcoming "Photos with Santa" opportunities! Do you have a suit we can borrow for 1 and possibly 2 days? Please let us know! Want to be Santa? Let us know that too!
Our picture for this week shows one (well two) of our favorite dogs on the way to a new home....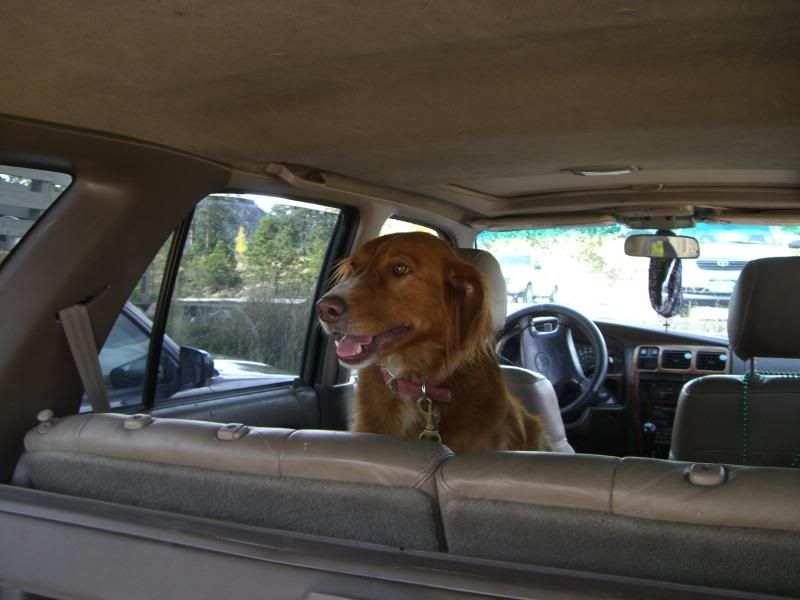 Stanley was raring to go when his new family came to meet him a few days ago. He did not need ANY coaxing to jump right in! Looks happy doesn't he?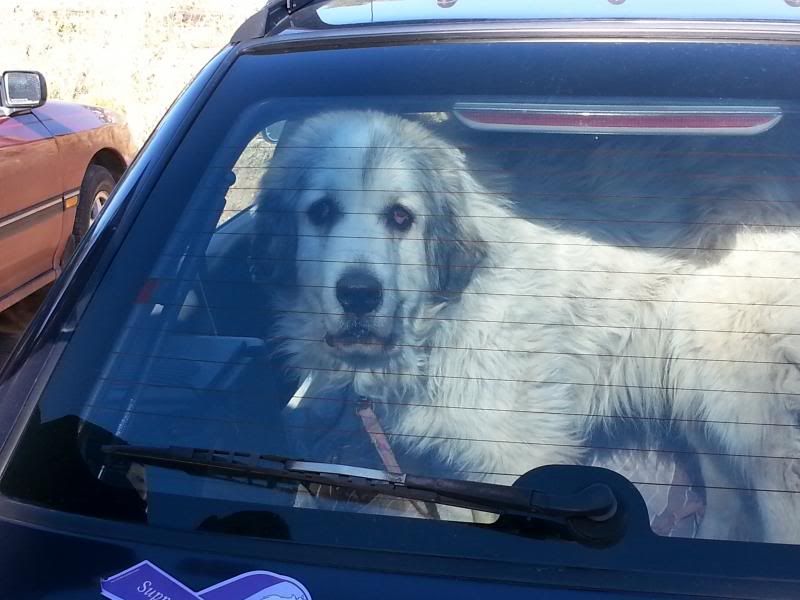 In spite of that hang dog look, Beethoven was a happy girl to be heading to her new home. You can't see him in this photo, but Rascal was right there with her. These besties had no problem hanging together in the back of the car! Who can blame them...they are going home!
We like to let the community know about these happy stories...hopefully this may give someone the nudge they need to come down and look themselves. There will always be animals who need new homes and we will continue to serve them to ensure they get the care and love they deserve. We are continually grateful to those who assist us with monetary donations or supplies. Together we continue to make a difference!
We would like to let the community know that for the month of November, the shelter will be closing on Mondays. This will allow us to work on projects that require some uninterrupted time. Rest assured that the dogs and cats will continue to be cared for and loved. We anticipate opening again on Mondays starting in December. Thank you for understanding! Please feel free to contact us Tuesday through Sunday with questions or concerns.
Happy Halloween!
Susan Morrison
Shelter Supervisor