All is the same at IMHS, very busy. Everyone is doing well, but it is hard for puppies to grow up in a limited shelter. They are all happy and very socialized, but it will be good when they all get a loving forever home. Lots of puppy photos. Molly is now hanging out with two boys, Bert and Ernie. She is helping socialize them, she really does well with male dogs. Bert and Ernie have made amazing progress in regards to socialization.
On another note, if anyone has adopted from IMHS, we've been doing stories on successful adoptions, so if you have adopted and would like to share your story, please PM me. Thanks. Also, IMHS is in need of more members, so I'm just putting it out there, in case people will join. Thanks.
***
This is me, Mom 2, or Journey. I could not get a good photo today, because me and the lady are still bonding. I'm a super sweet girl and I'm learning that people are pretty OK.
Here is a preview of the photos posted below, can't let the puppies take away from the adults.
Mazie here. I'm a super sweet female and I'm in the big pen hanging out with Dragonfly. Aren't I quite beautiful?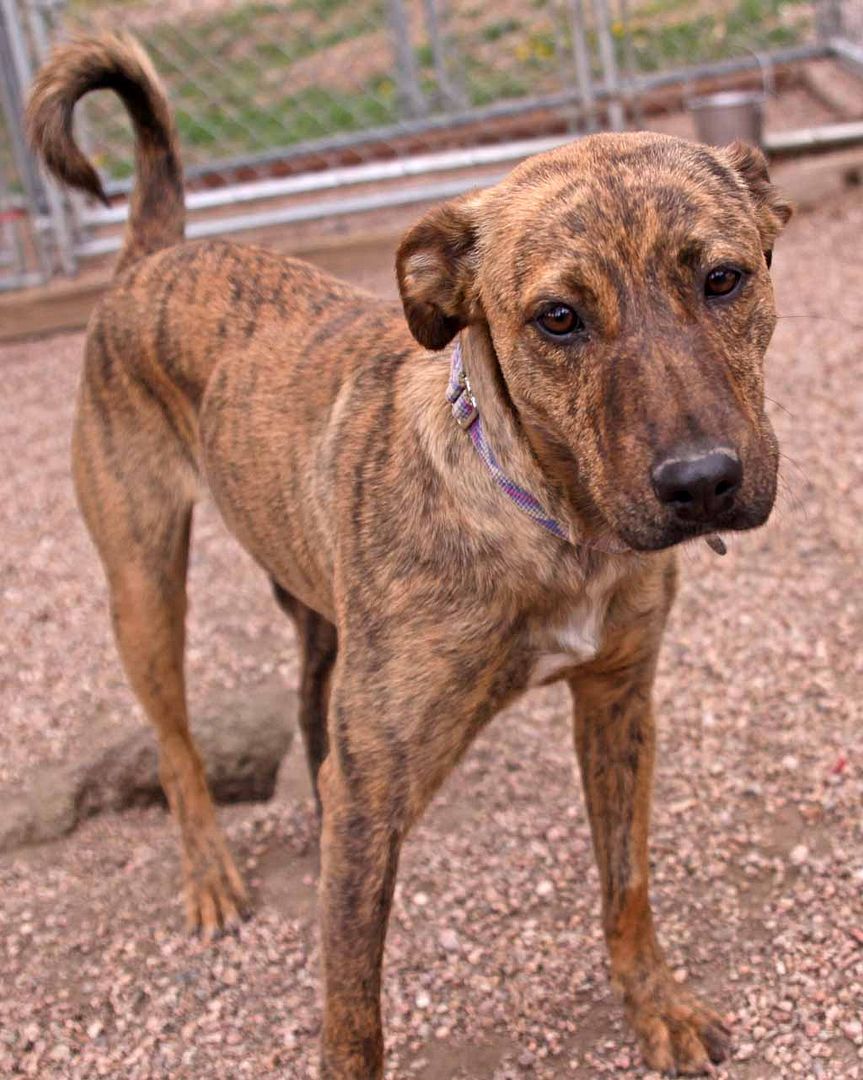 Dragonfly, also known as Mom 1. My puppies have grown and I'm now free. Sniff, sniff, yes, I can smell it, freedom.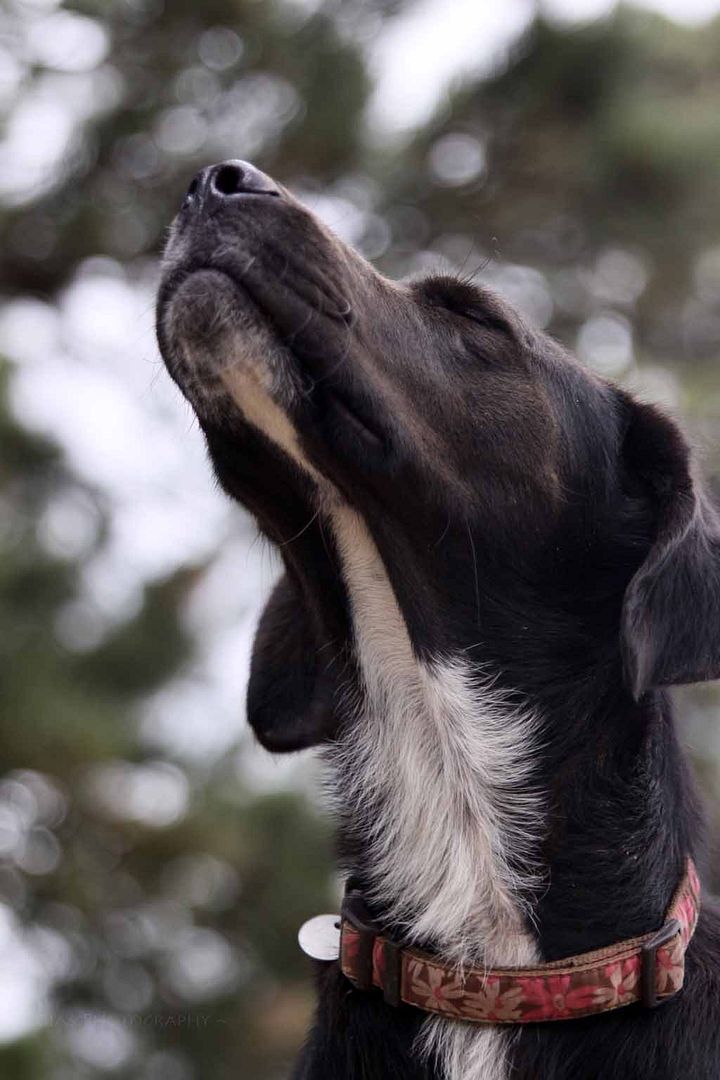 I'll be going to a home with one of my puppies, I guess I'm not totally free. Only kidding, it will be nice to watch my puppy grow up and teach them to be a sweet and nice dog.
Molly. It seems as though I keep losing my boyfriends to a home. I don't get it. Well, at least they are going to a home, I must be good luck for them. Now I'm helping out Bert and Ernie, they are pretty neat guys. A little shy, but they have made huge progress.
I'm Ernie and I'm learning about catch.
This stretch feels so good
Come on Molly, let's play
We are Puppy group #1 and we will all be going home soon.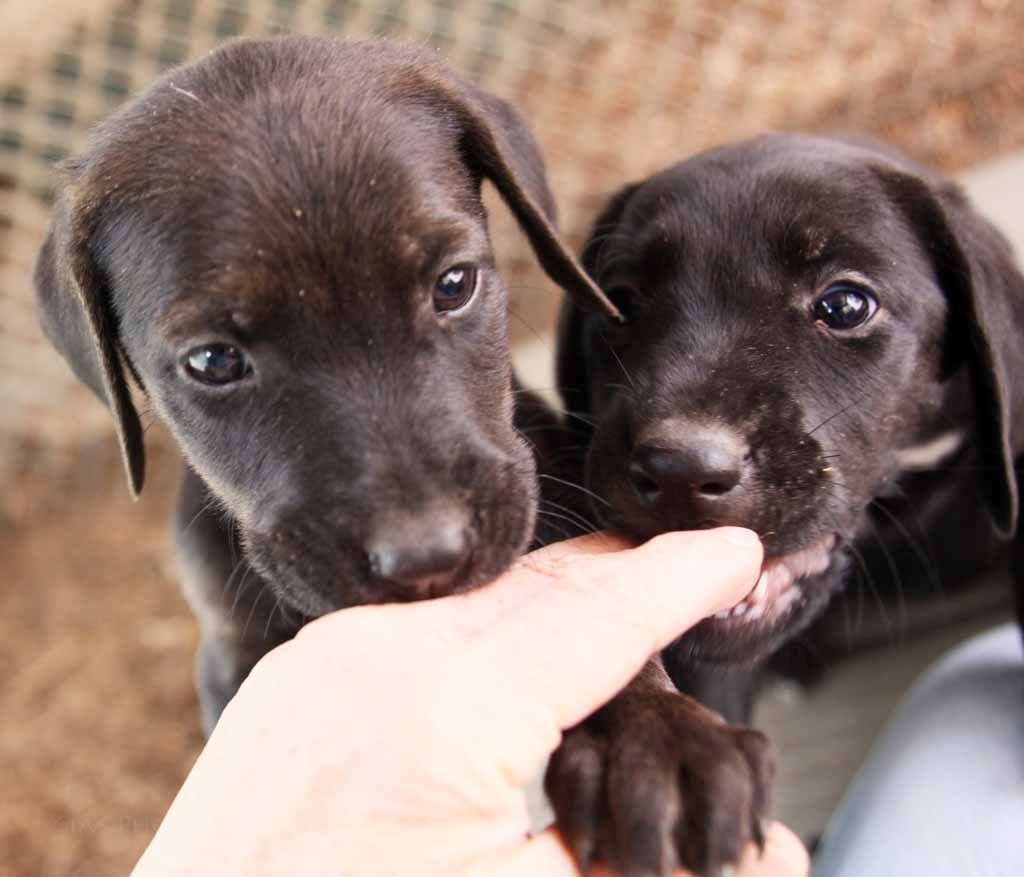 We are Puppy group #2 and will are accepting applications. We are really sweet and fun. We just started being allowed outside this week, we feel like big doggies now.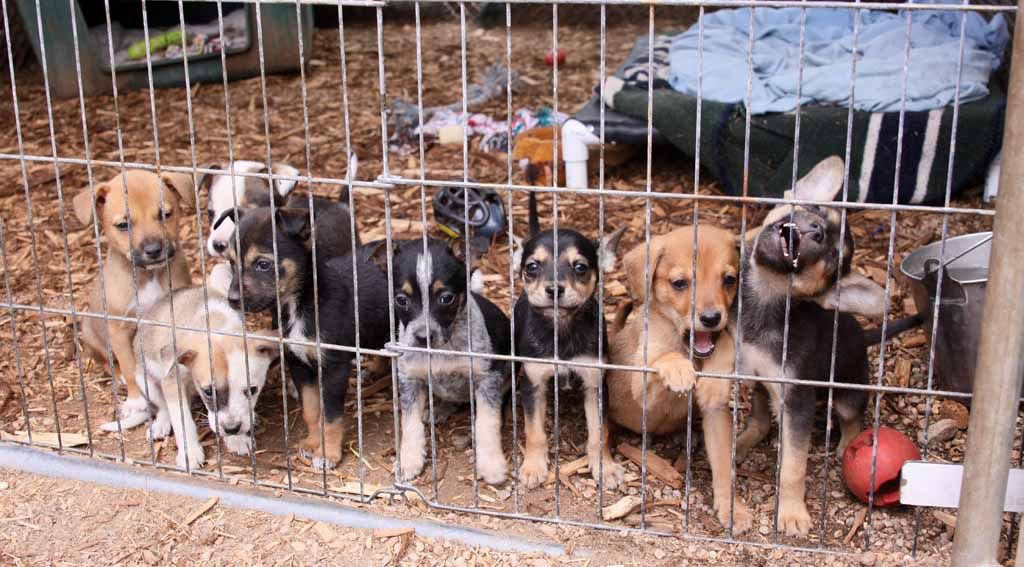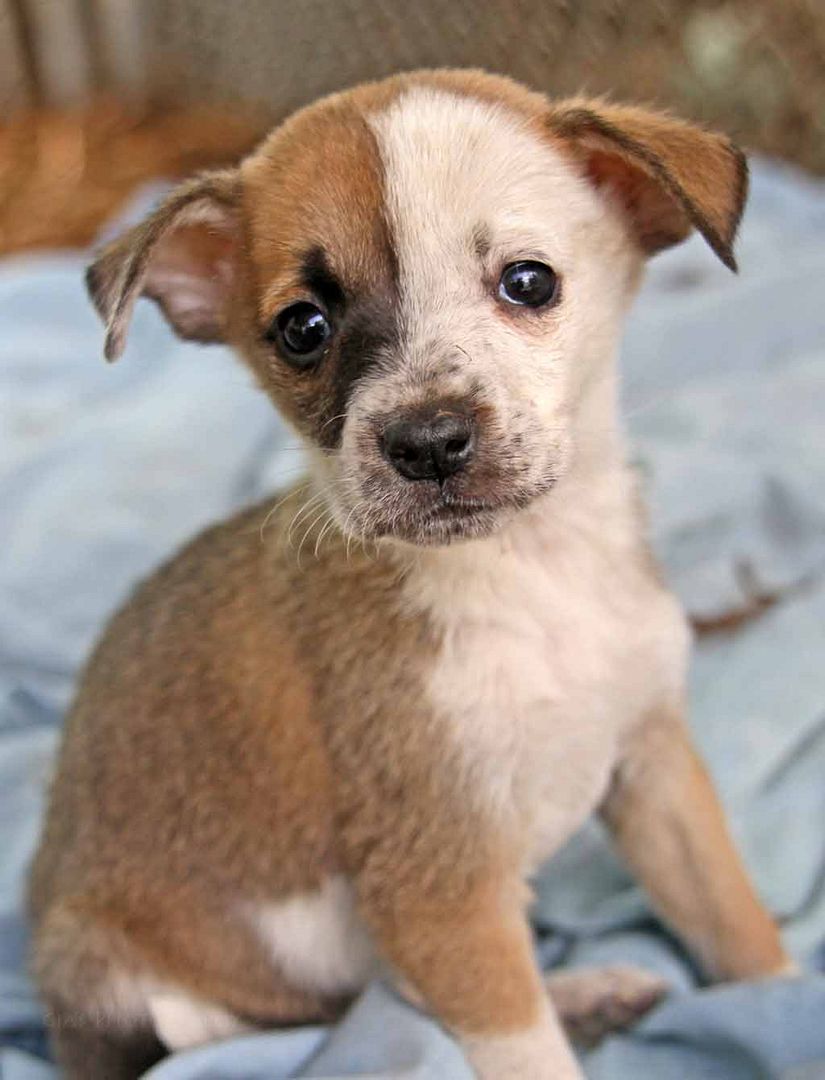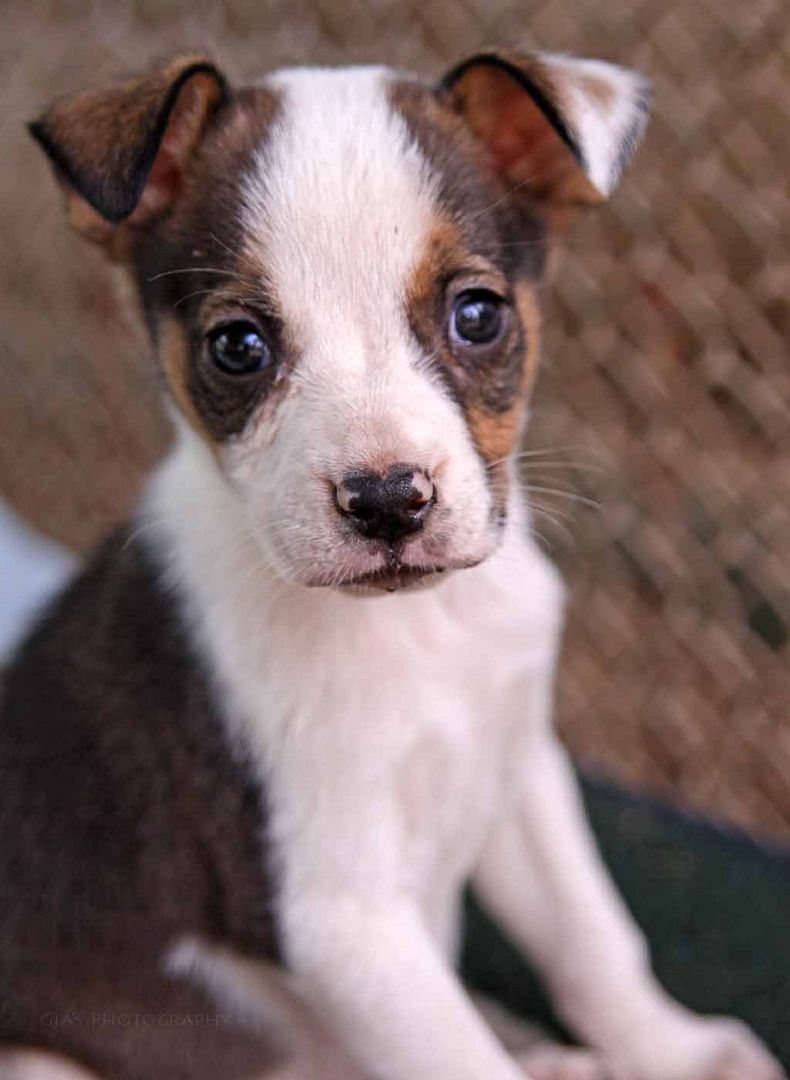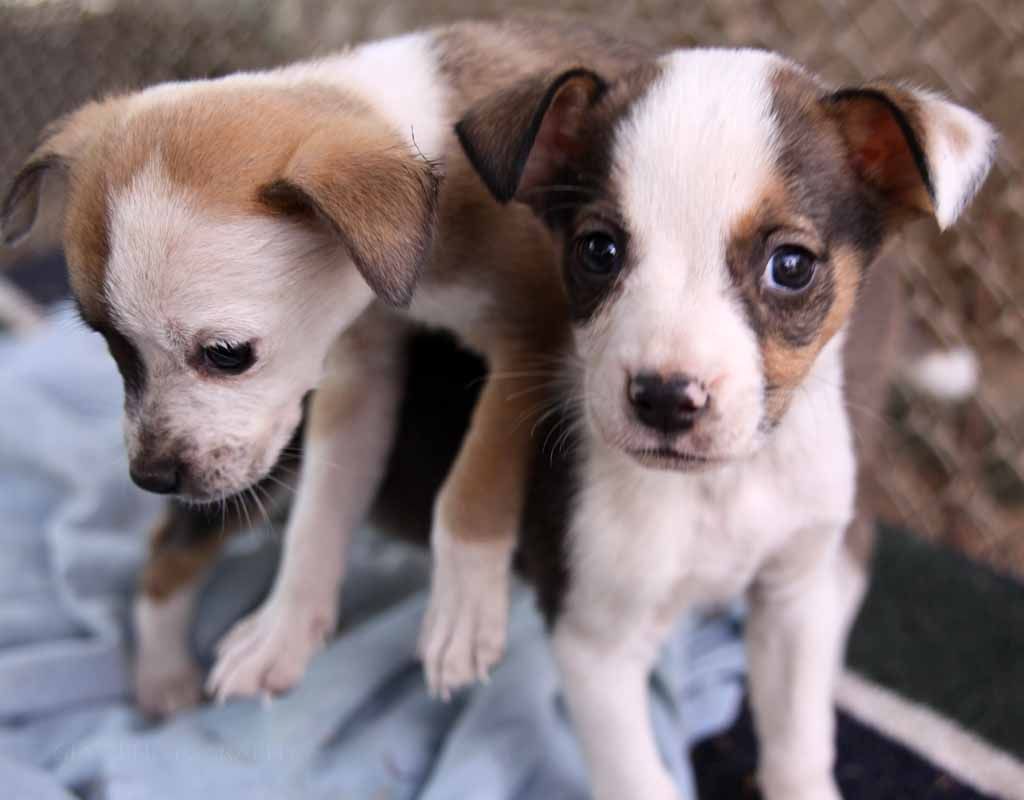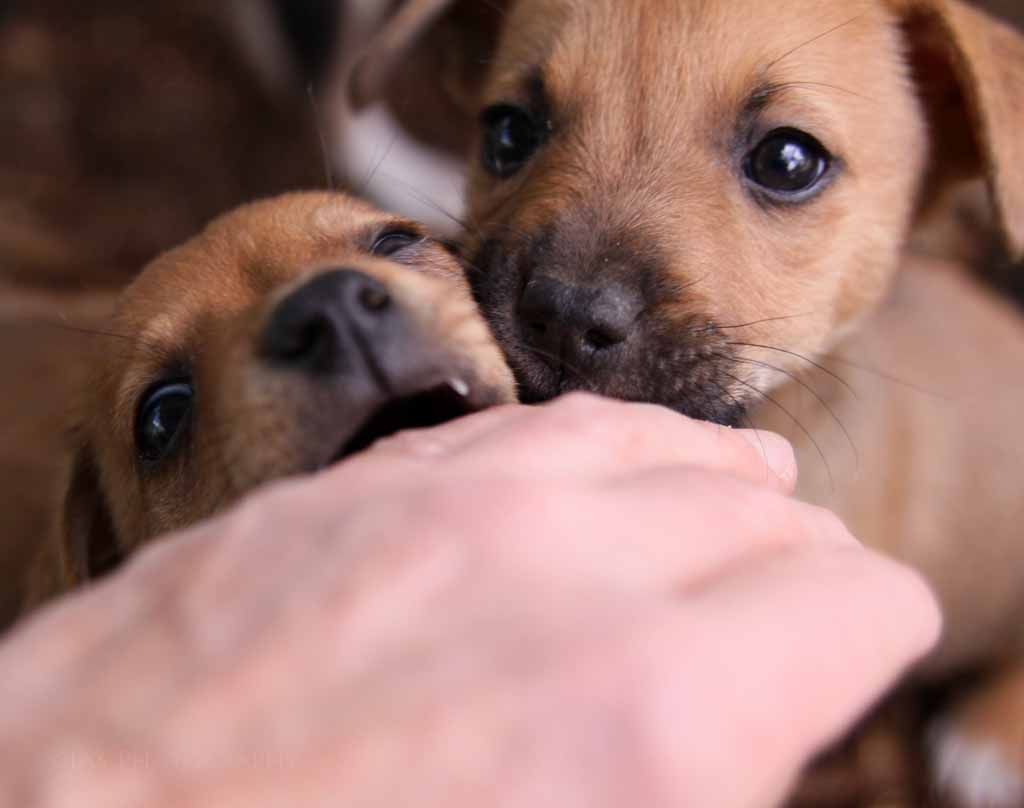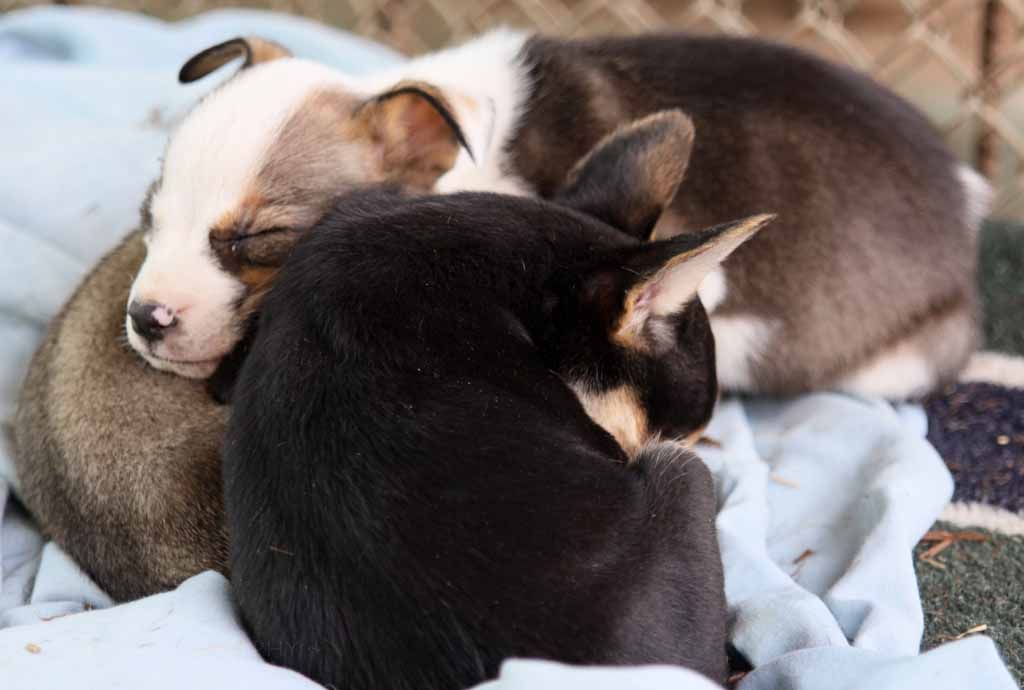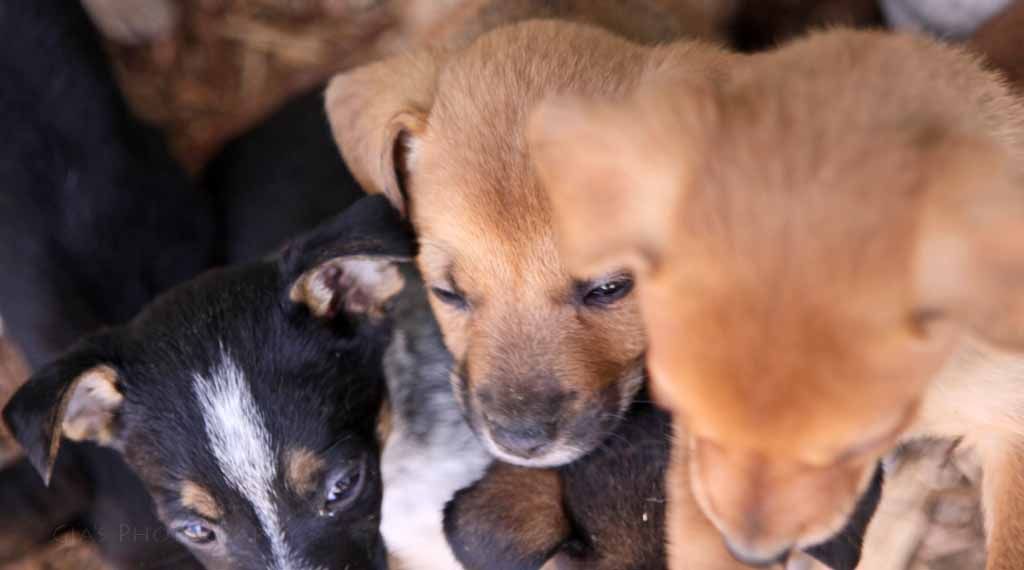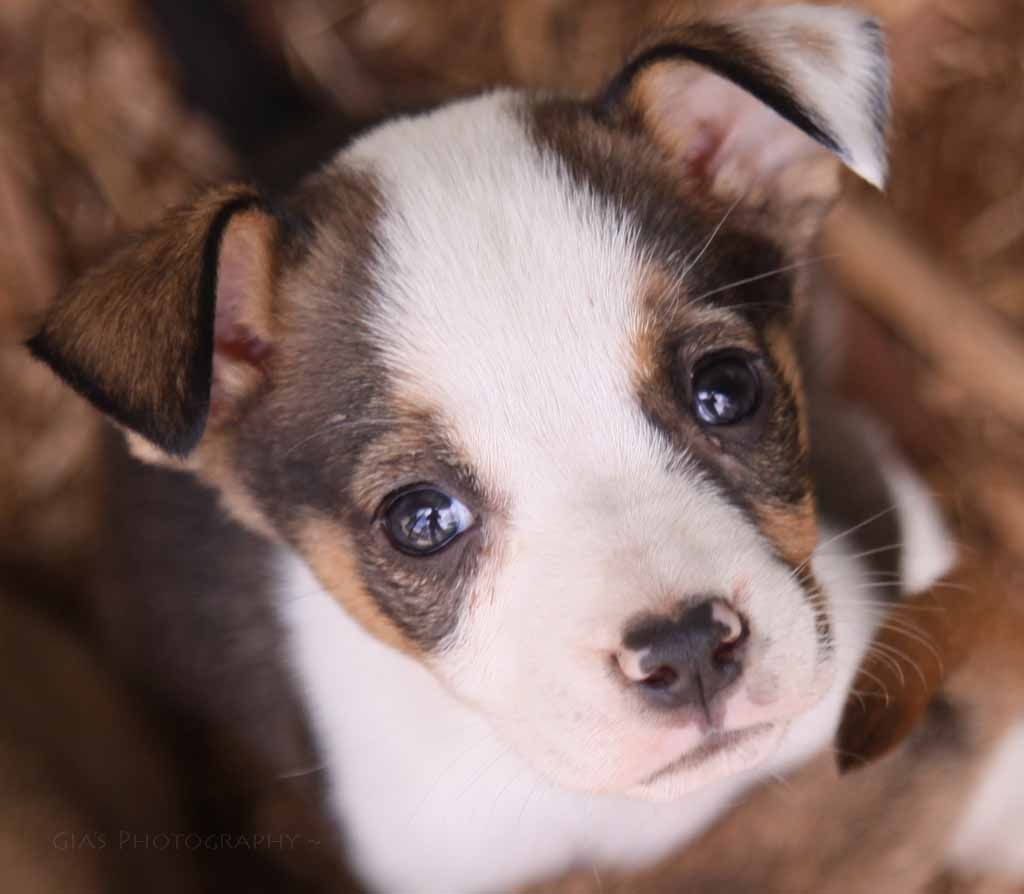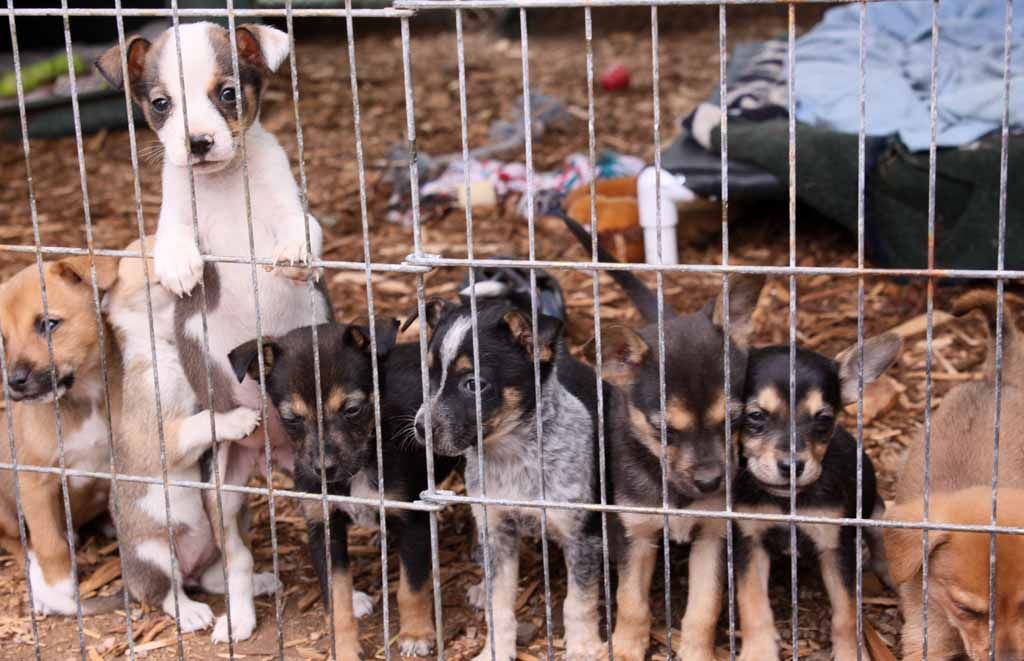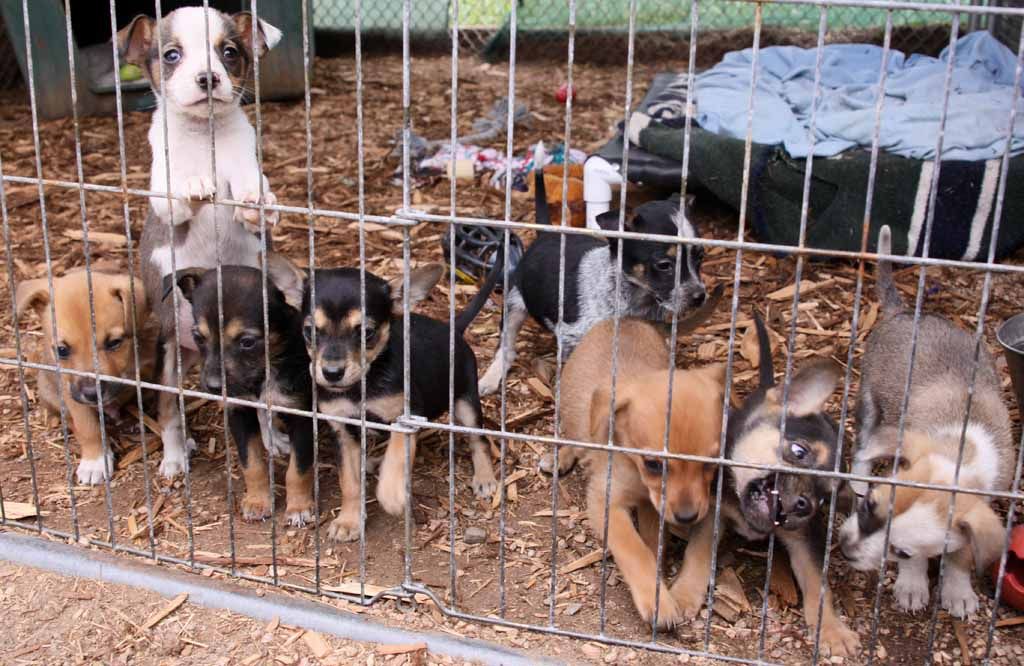 I'm Mom #3 or Hitchcock. My babies are group #3, but they are too young to talk. I'm so tired, it is hard having puppies. That is why my photo is here rather than with the adults; I still have a lot of work to do. Once I'm done, then I'll be able to be adopted. Looking forward to it.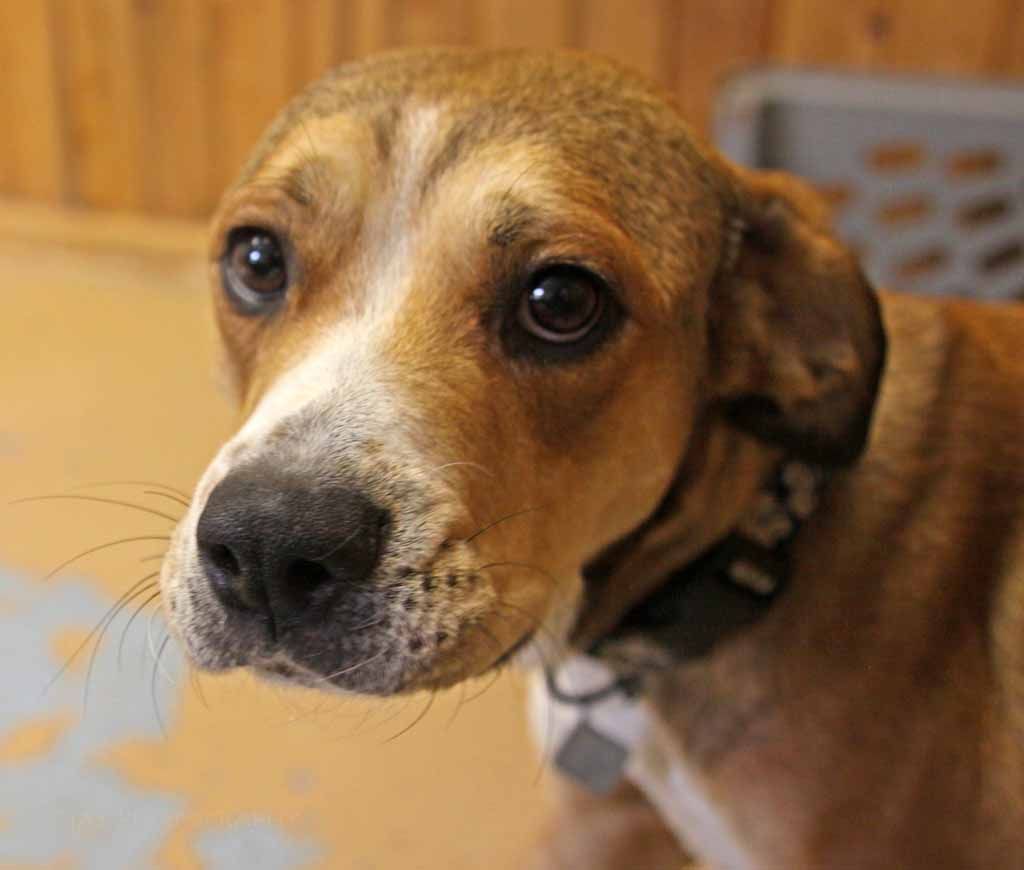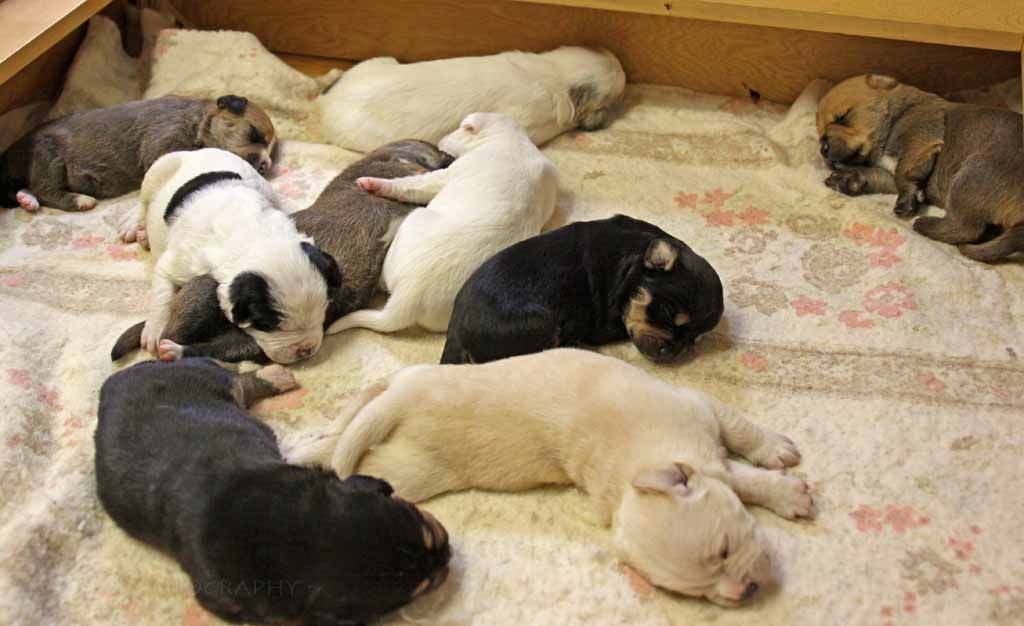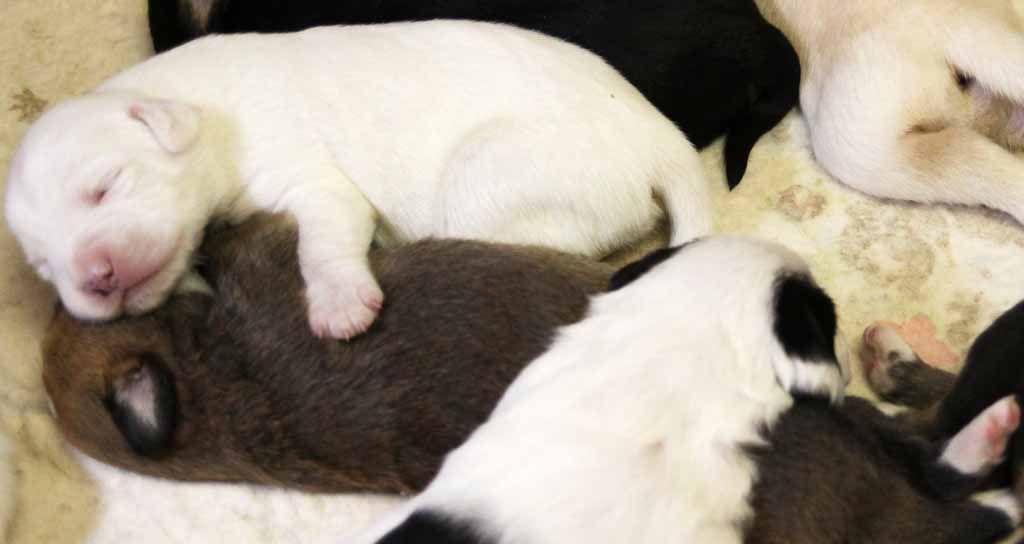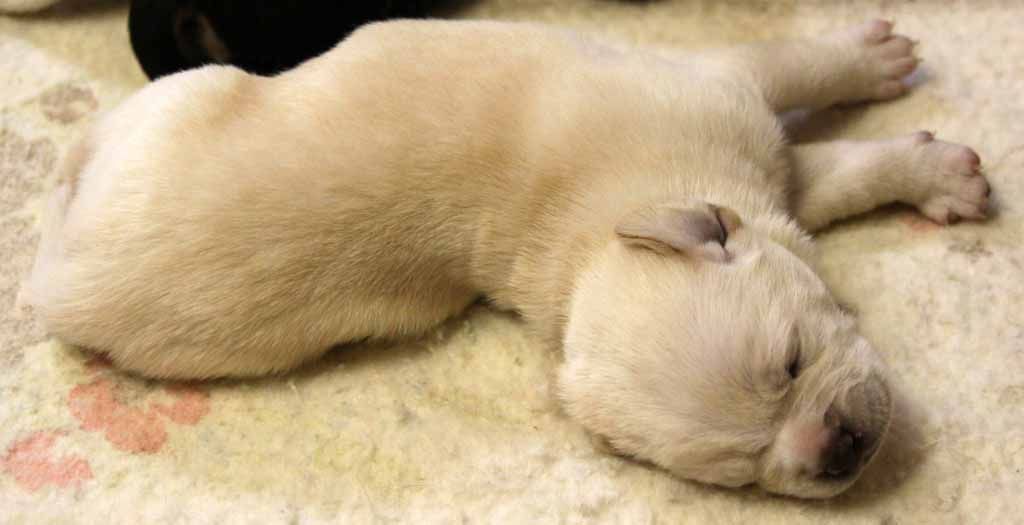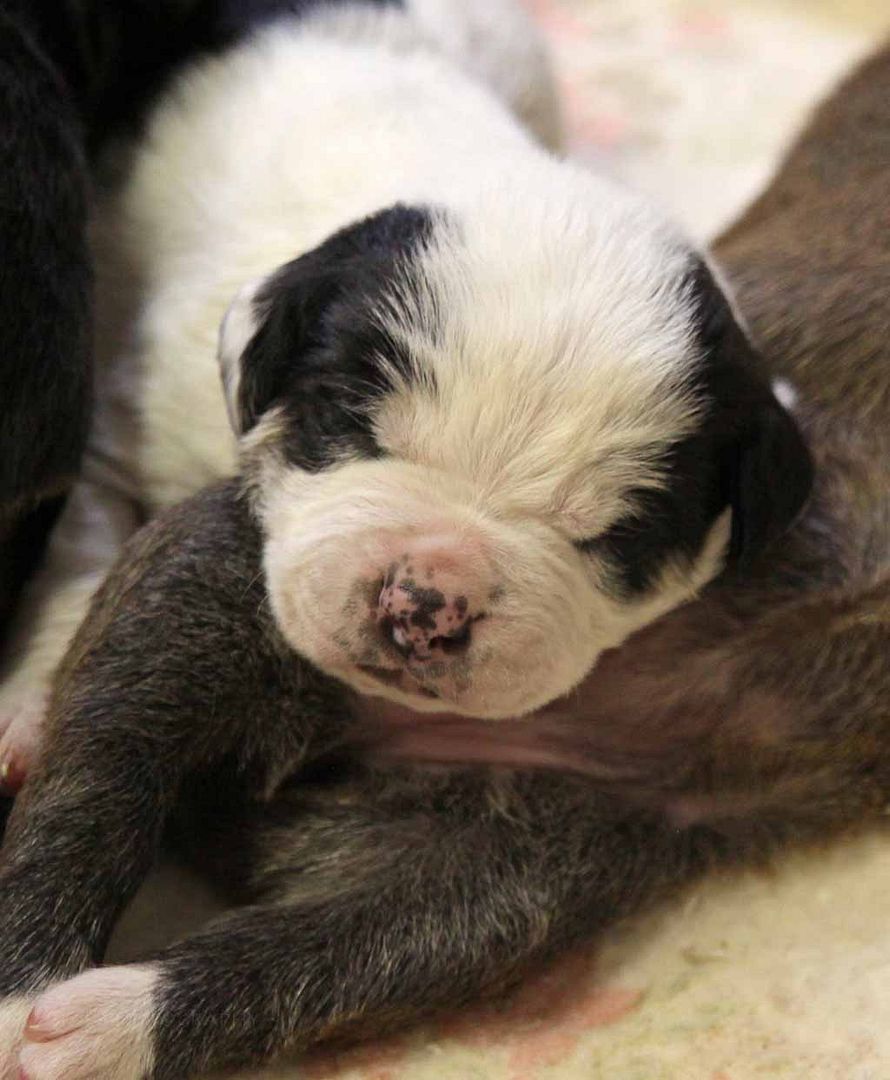 Thanks for looking everyone and if you are looking for adopt, please give one of these guys a chance and share with anyone you know that may be looking to adopt.
Please call IMHS at 303-838-2668 on any questions about these guys. Thanks.