I took photos today at IMHS. There were 4 new puppies and an older puppy. I'm also including Juice and Arie since I didn't get them last week. The puppies are super sweet and very playful, many multiple group shots.
If any questions or interested in any of these wonderful dogs, please call IMHS at 303-838-2668. Thanks.
***
Juice here. How can anyone resist this face?
Arie and I are super mellow and do not need very much just a person that will love us and give us a forever home.
And maybe a picnic table, too.
Arie here. Ditto what Juice said other than the picnic table, not really necessary. Just to add, I may still be shy, but I'm pretty talented.
What a great dream I had.
My name is Fred. I'm one of the four puppies here. I am more mellow than the other crazy puppies. I mostly wanted to hang out with the lady and give her kisses.
Notice how calmly I'm lying here while Sam chews on the ladie's shoe lace.
Plus I'm quite handsome.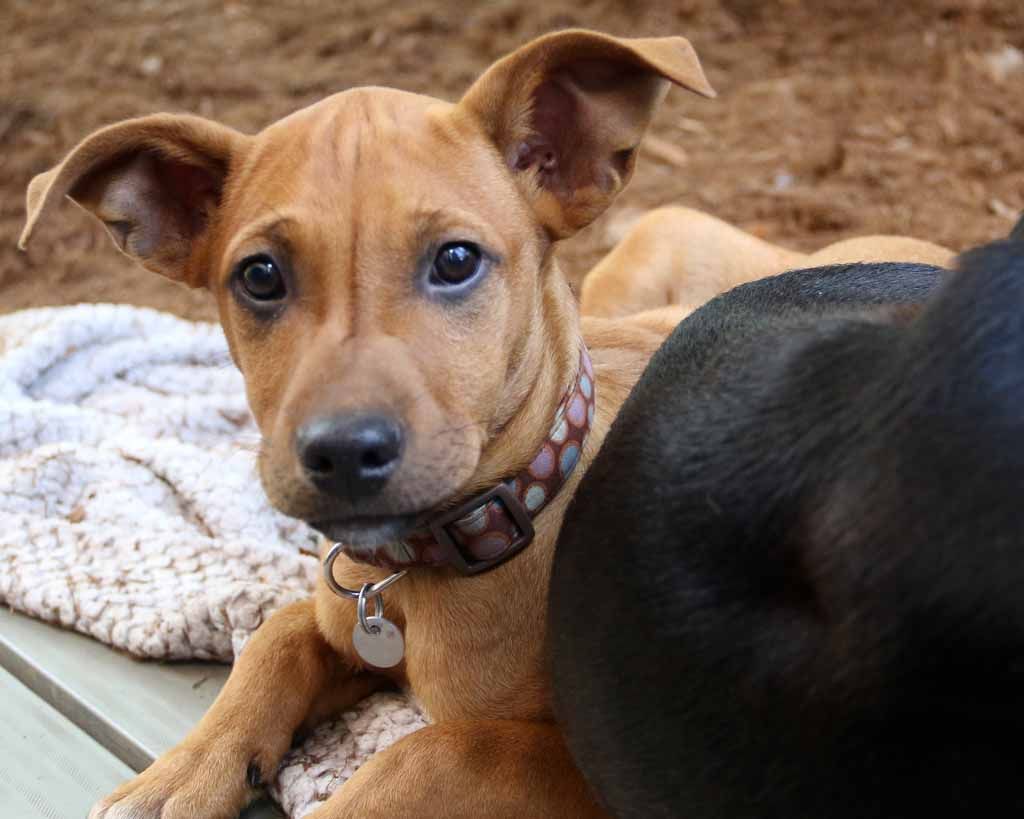 I'm Sam. Fred is all talk, just watch as I lie here while he and Ted chew on the ladie's shoe lace.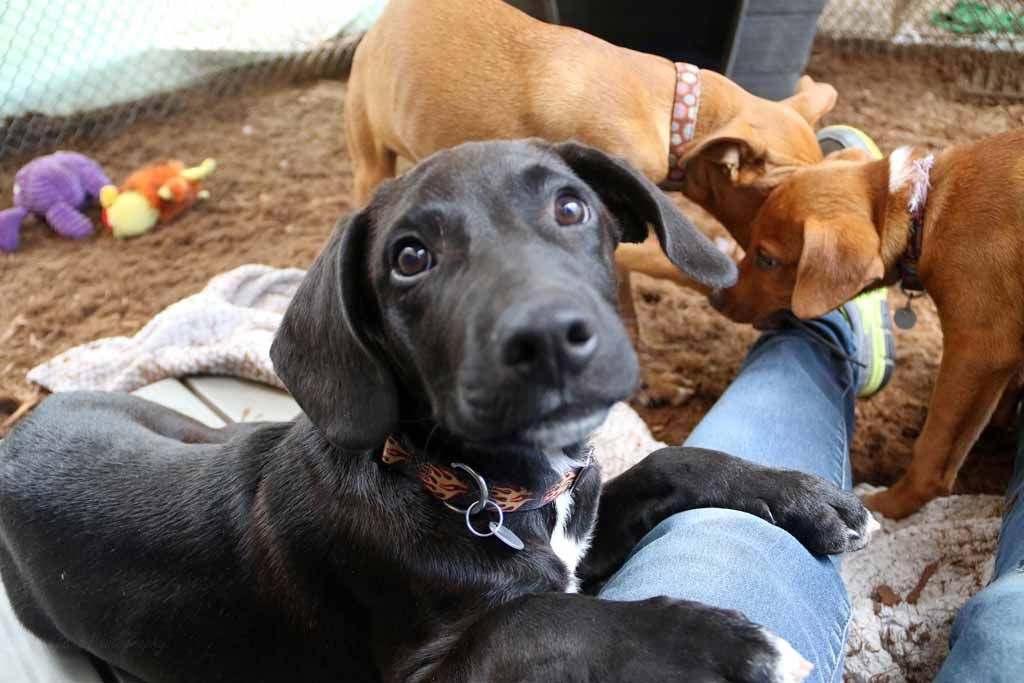 I'm also quite handsome and just look how nice I'm hanging out with the lady.
I'm Betty and I'll admit I'm super playful. This is my 'I'm in trouble look', the lady said I shouldn't be chewing on this bark.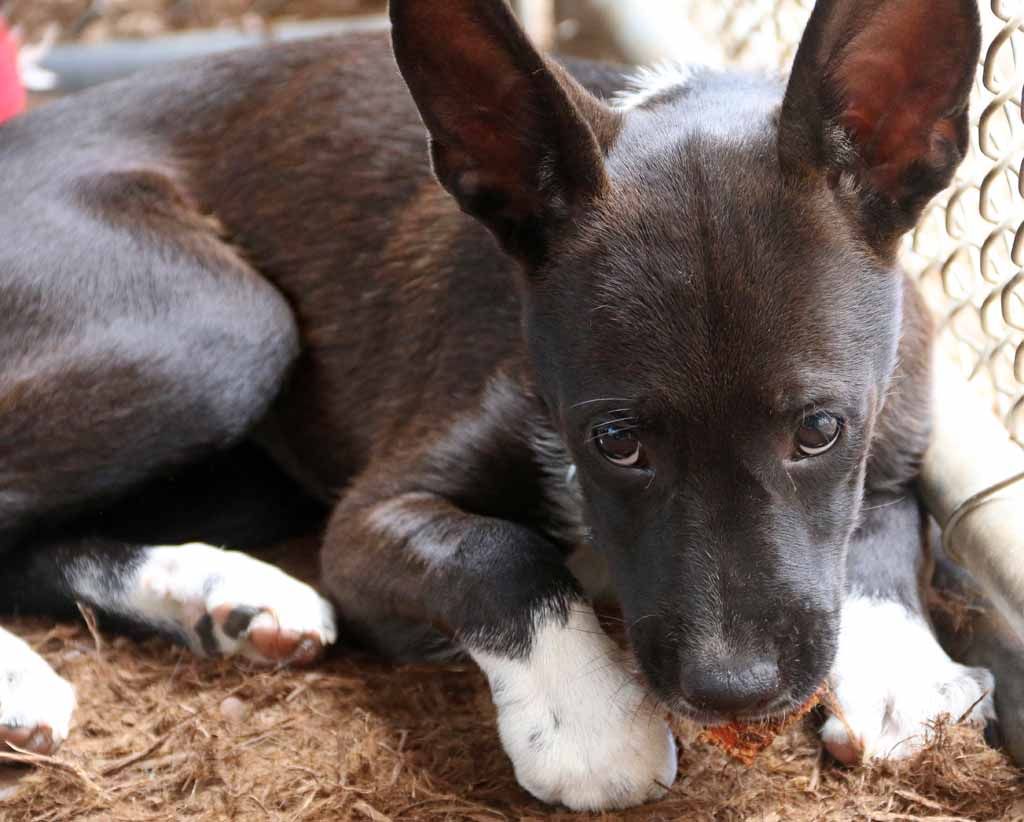 I like ears, especially Fred's ears.
Uh oh, maybe I shouldn't have chewed on Fred's ears, now they are going to gang up on me.
I'm Ted, the one on the right. I am also super playful and wouldn't stand still for a photo. You can see many of me in the below group shots. I just like to have fun.
Here I am playing with Sam.
We all want to do the same thing, lick the ladies hand.
And we also play very well together.
My name is Radar. I'm an older male puppy. I'm very friendly and once you hang out with me for awhile, I calm down a little bit, but I'm a puppy so what do you expect?
What do you mean I need to stand back a little? I want to be as close to you as possible.
I do like to play fetch, but not if you are going to point that big black thing at me.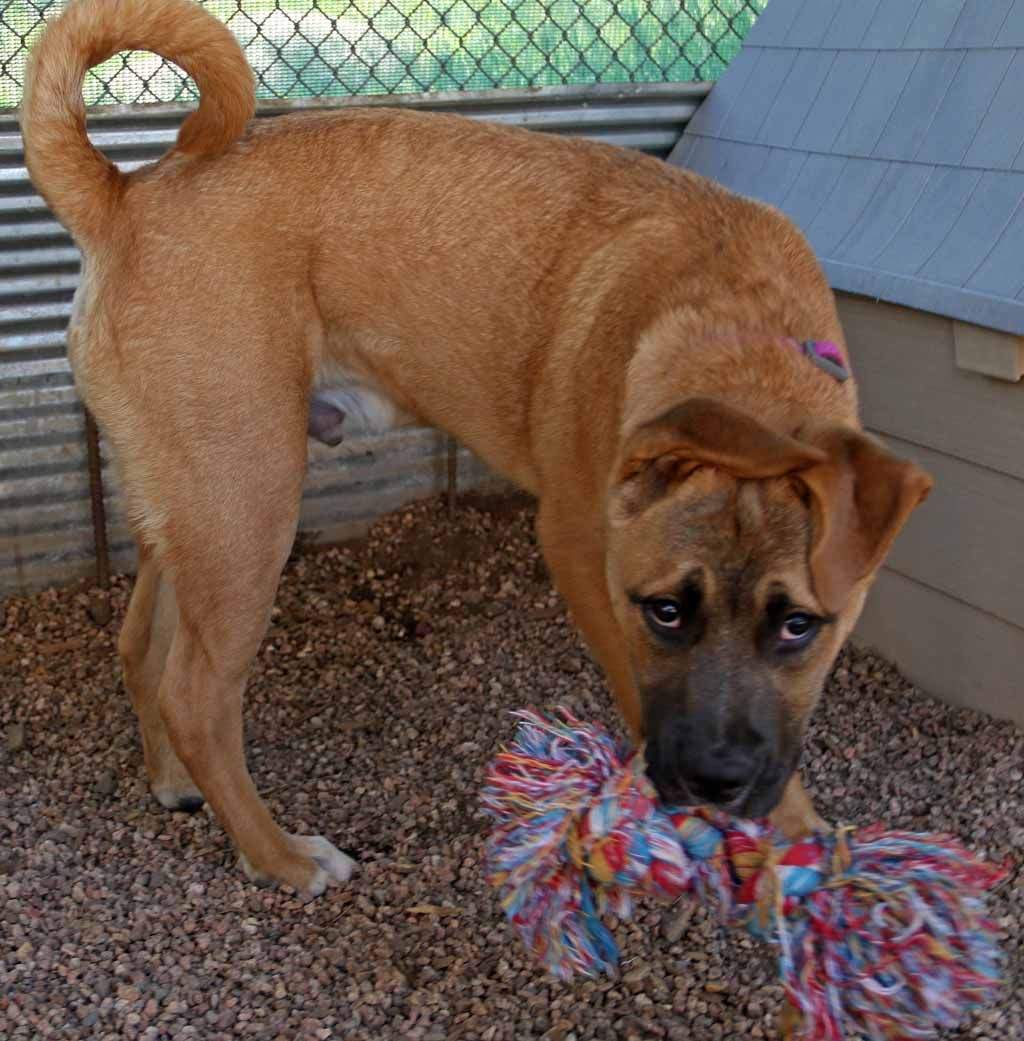 Can we play with this toy instead?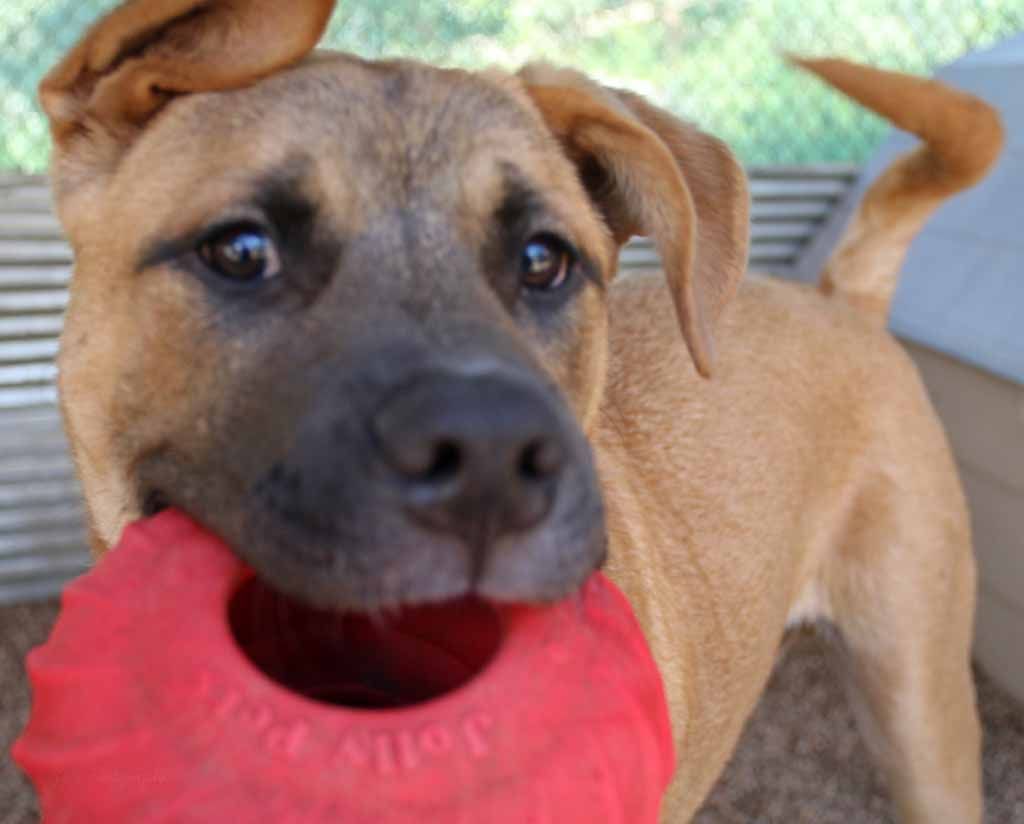 ***
I hope everyone enjoyed the photos.