Thanks TB and AL. They have all been adopted with hopes of wonderful loving homes. Yes, AL, so hard to get the photos, but so much fun, too.
IMHS had a huge transfer of dogs last Wednesday after being without dogs due to the weather. I went Saturday and took photos of the dogs at the shelter. It was quite full and quite busy. There are a lot of photos and some of these guys may have already been adopted, so always visit the shelter if interested in any of these really adoptable dogs.
I'm not sure how many more times I'll be posting photos of these wonderful animals. My husband and I are planning on moving. So I won't be able to volunteer with IMHS once we move. If there are any people that enjoy photography and absolutely LOVE animals, this would be a great thing to do. It can be a lot of work, but it can be very rewarding too. I would hate to see this not continue after I'm gone.
If any questions or if interested in any of the wonderful dogs, please call IMHS at 303-838-2668. You can also fill out an application online at IMHS.org, if you are ever interested in adopting, that way you application process is compeleted first. Thank-you.
***
My name is Love. I'm a female and just 2 years old. Yes, I'm full of love, although not with the camera.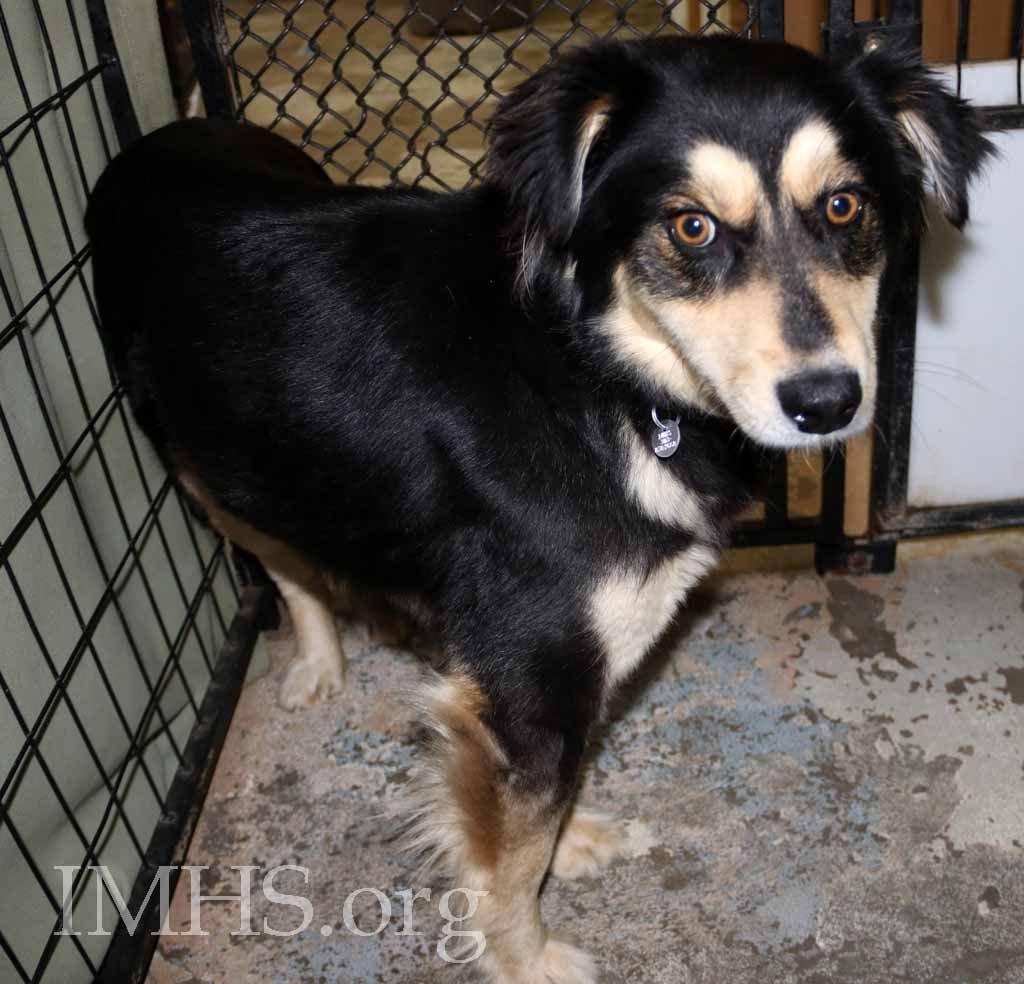 They call me Ranger. I was previously called Lone Ranger at my last shelter, because I was the only puppy left. I'm a 2 month old male.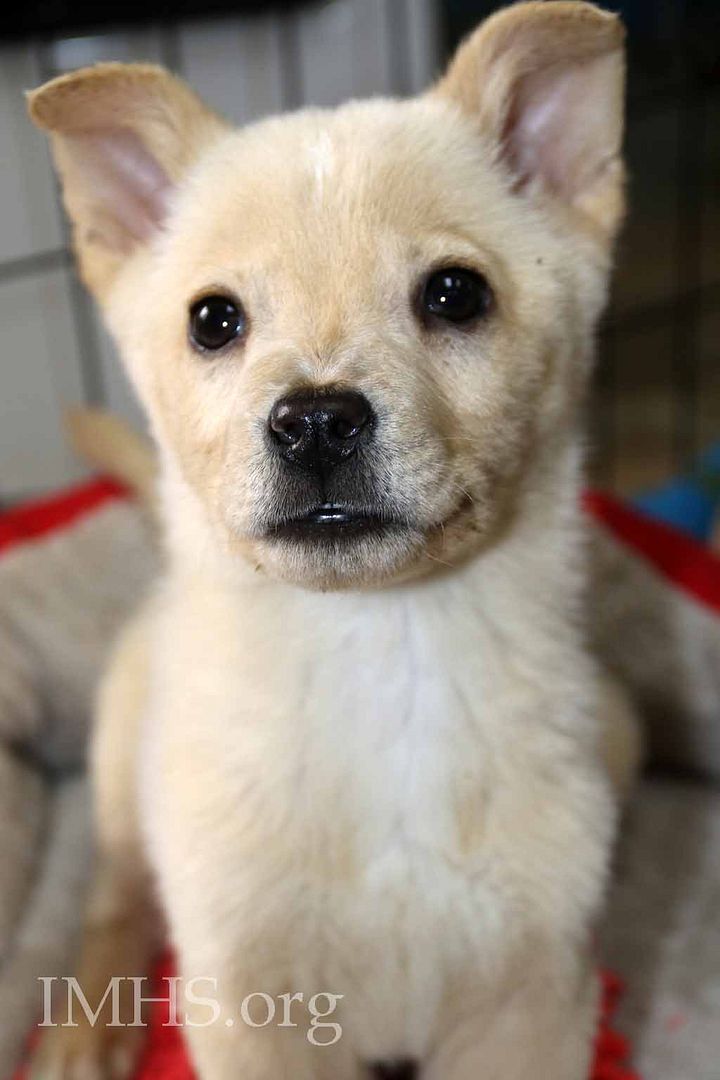 They put me with three other pretty cool puppies, so I'm no longer a loner.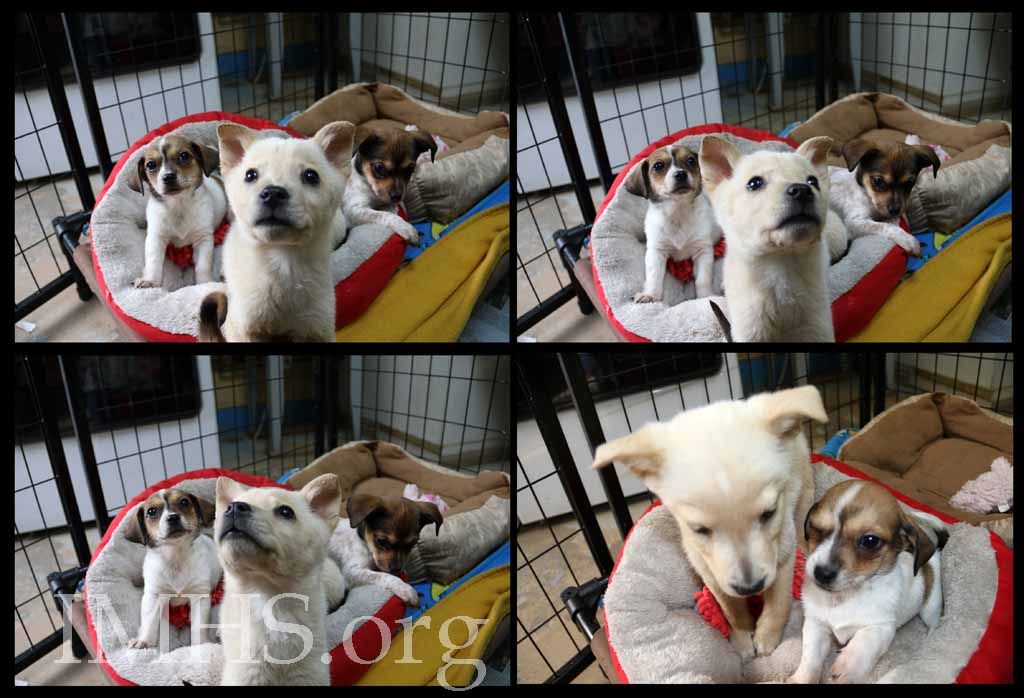 Even though we are all the same age, these guys can wear me out!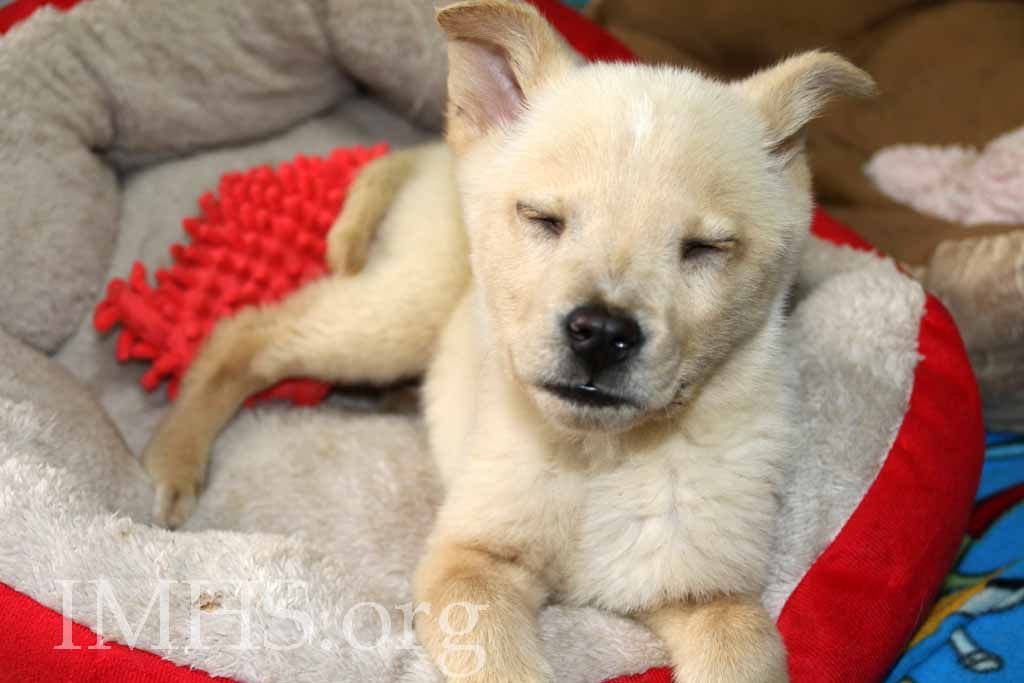 Right now my name is Sonic3. I'm a 2 month old male.
I'm super cute, super sweet and super handsome. Just call me superman!
They call me Sonic2, I'll try not to get used to that name. I'm a 2 month old female.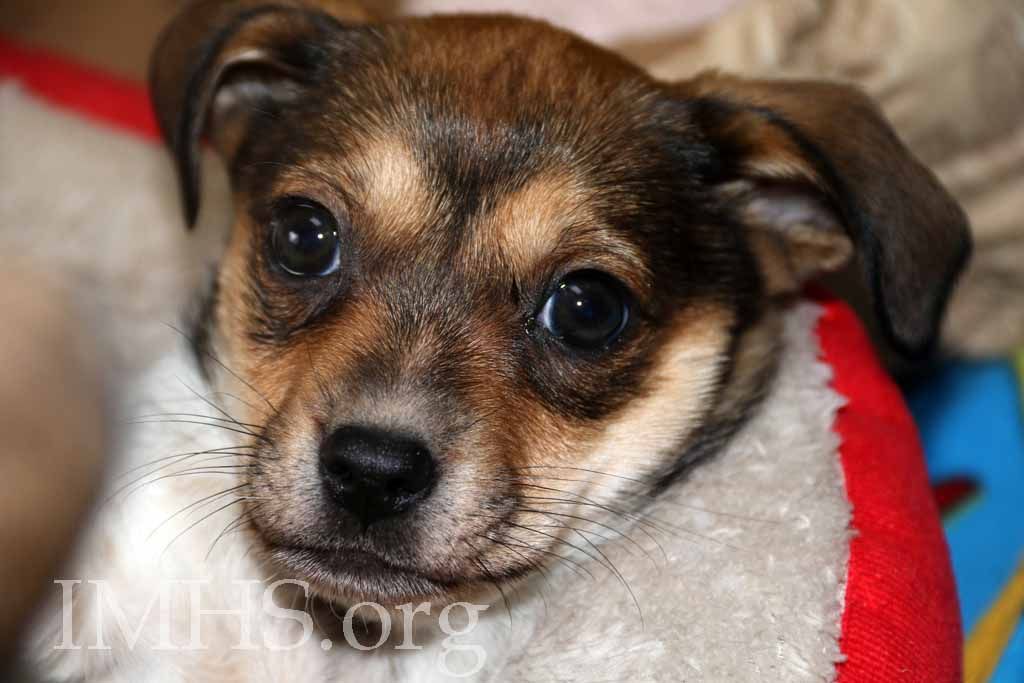 Here I am with my bro, Sonic3.
And last, but not least is me, Sonic1. I'm a 2 month old female. I didn't stay still enough for any good photos.
Here is a photo of all three of us together.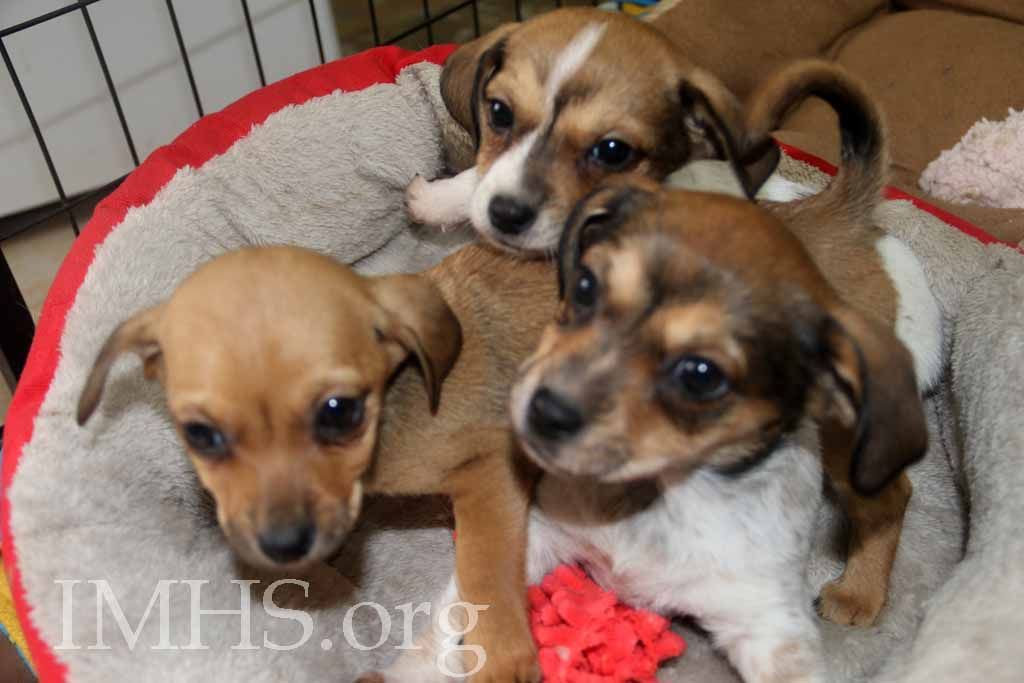 My name is Missy. I love people, but just keep those big silly dogs out of my sight. The little guy next to me, is my son.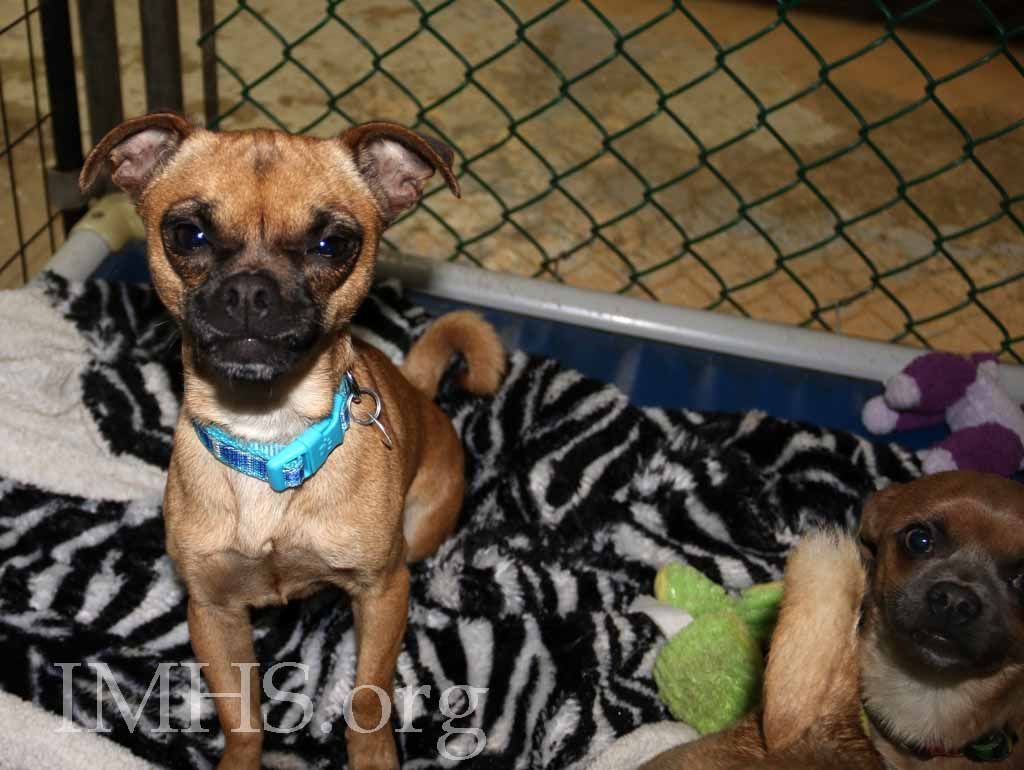 I'm super sweet and quite loving. I love giving kisses.
They call me Little Bear. I'm the male and I'm just 6 months old. I wasn't feeling like getting my photo taken, so you need to visit me to see how cute I really am.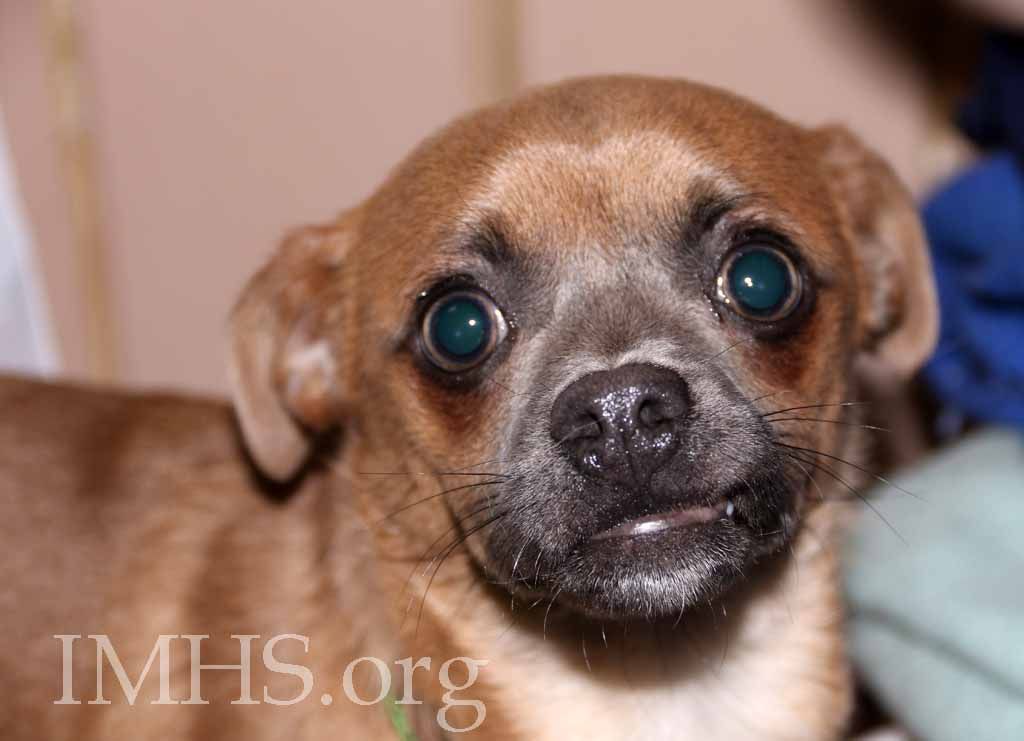 I'm the female and also 6 months old, they call me Monkey.
I don't think I look like a monkey, although the vervet monkey does look a little like me.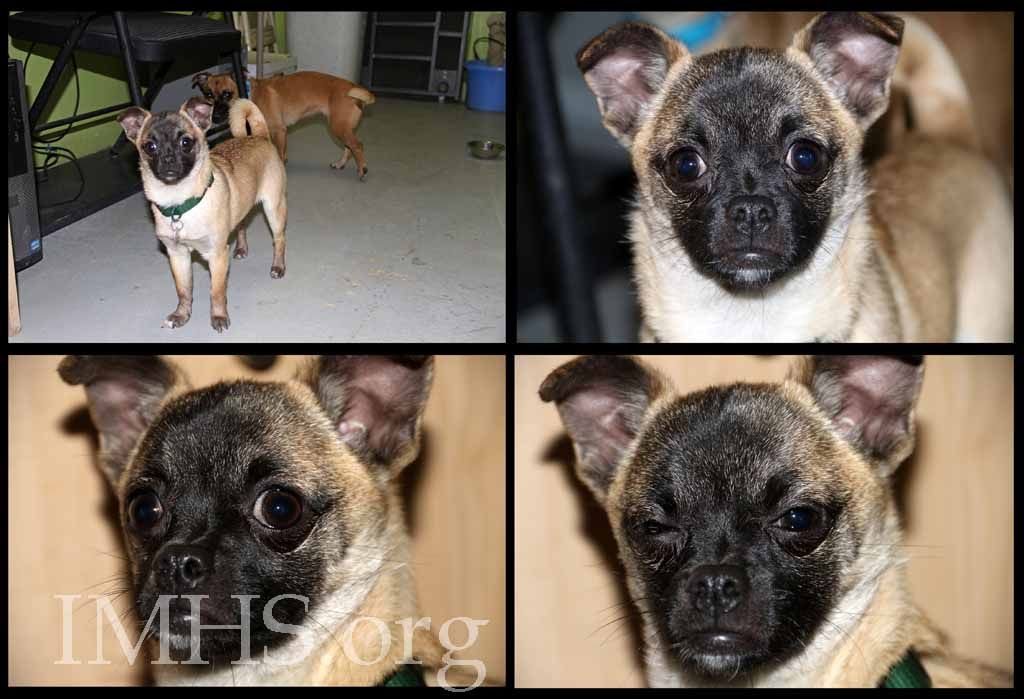 My name is Peanut. I think a giant must have named me, because I'm much bigger than a peanut. I love having fun.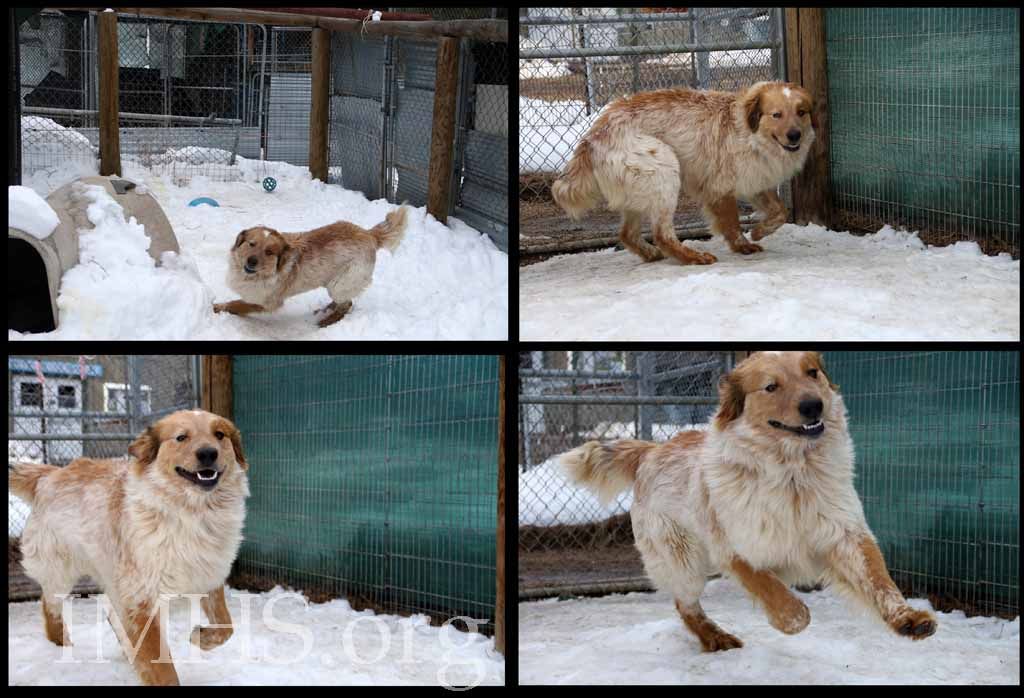 I'm a male and just 2 years old. I love rolling around and just hanging out with people.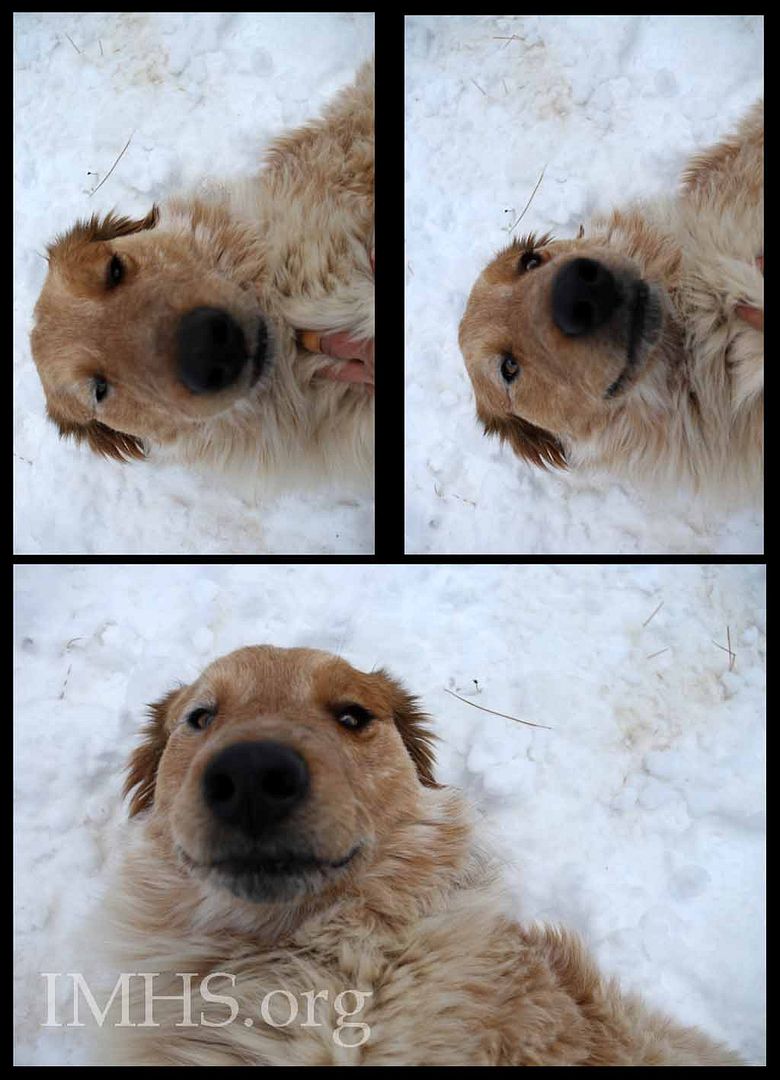 They call me Buster. I'm a super friendly, very intelligent and fun 8 month old male dog.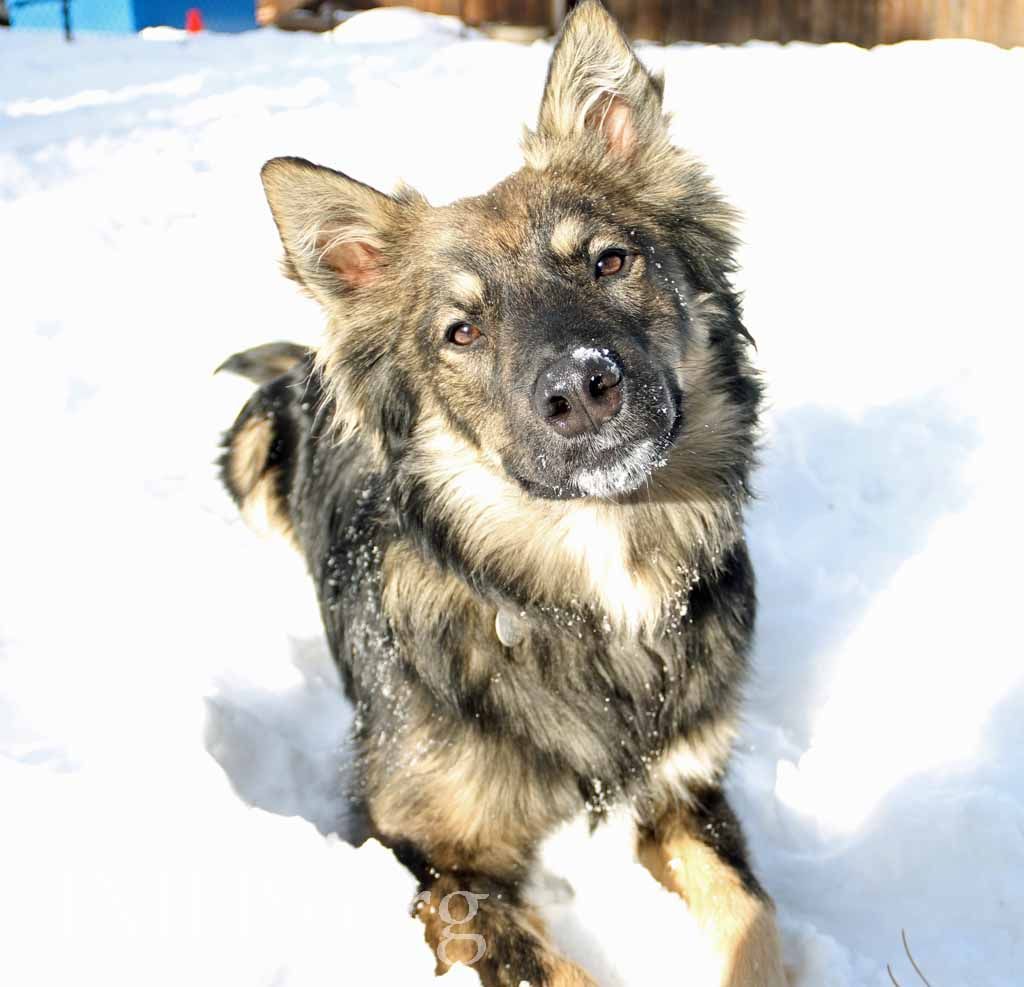 Here I am playing with some visitors.
I love having visitors.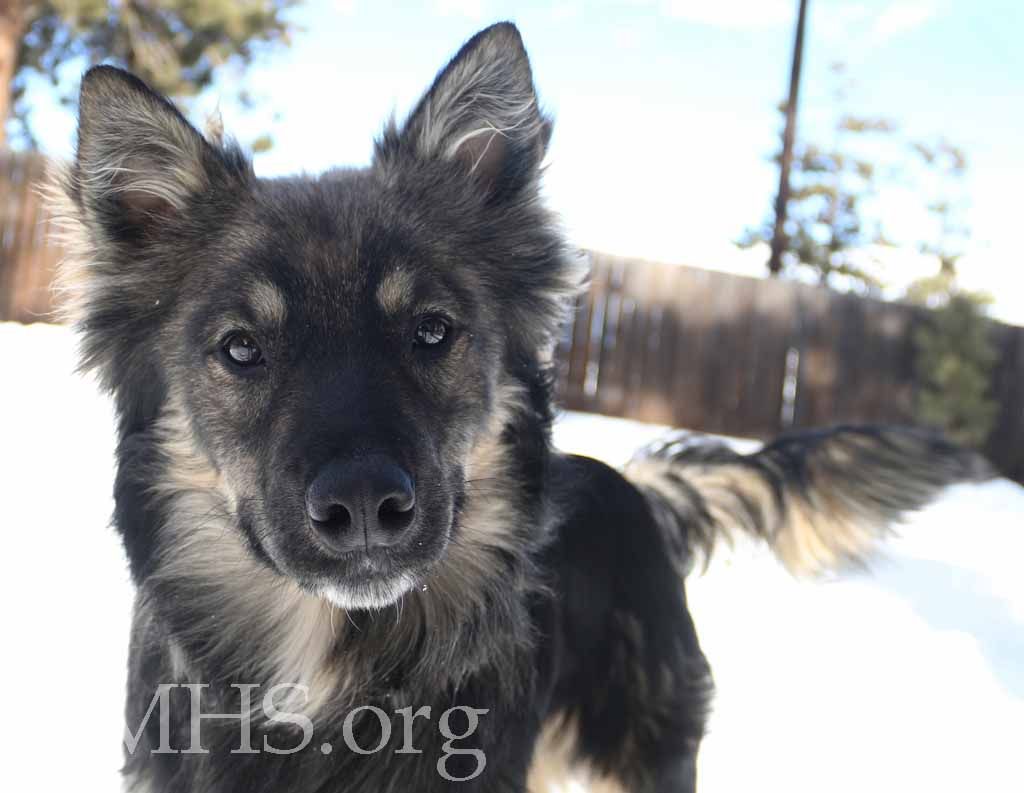 They call me Romeo. I'm a very friendly and as my name tells, very loving, 2 year old male.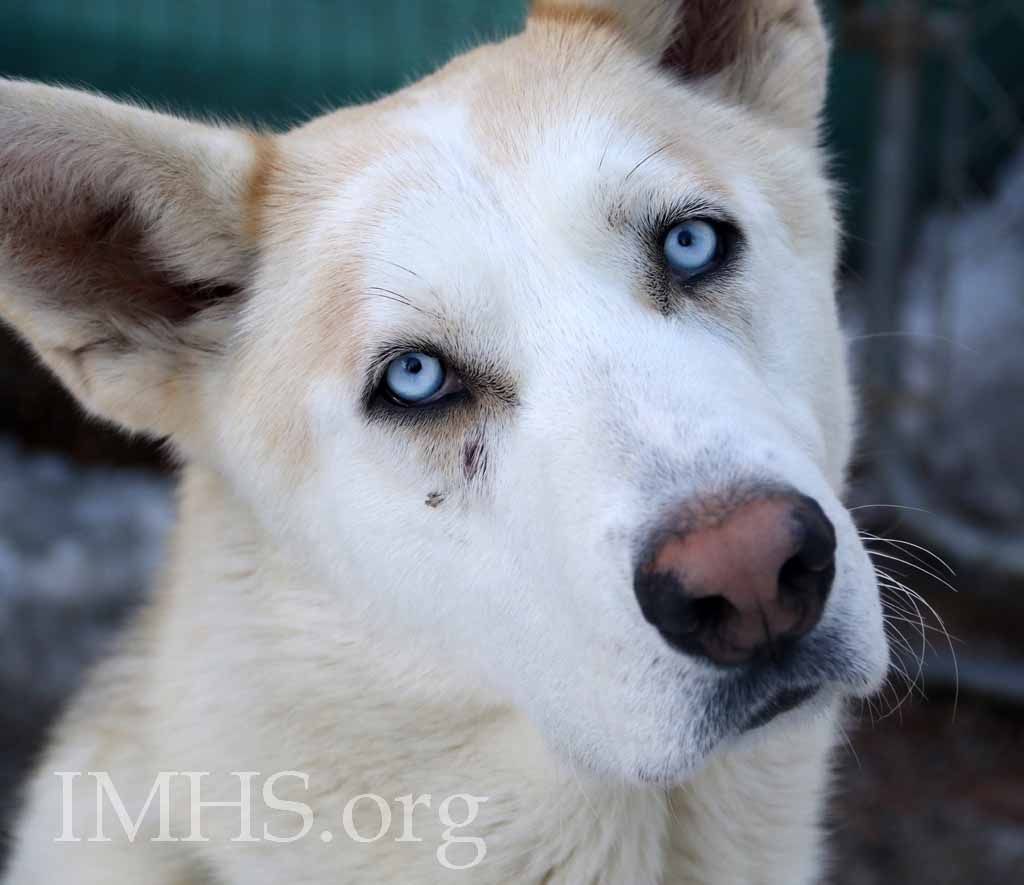 I'm quite handsome as you can see.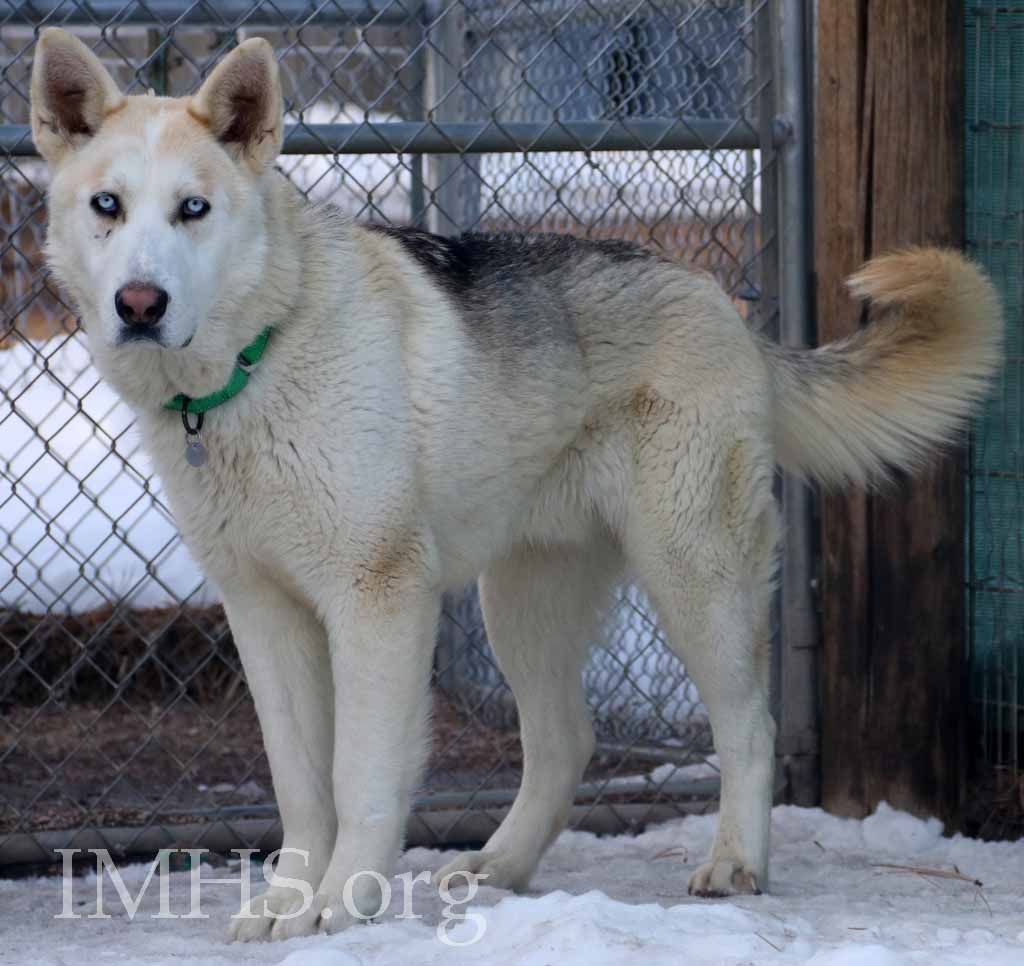 My name is Valentine and yes, I can be your Valentine. I'm a young 5 month old male.
I'm a good looking, friendly and fun guy.
My name is Sweetheart and yes, I am quite the sweetheart.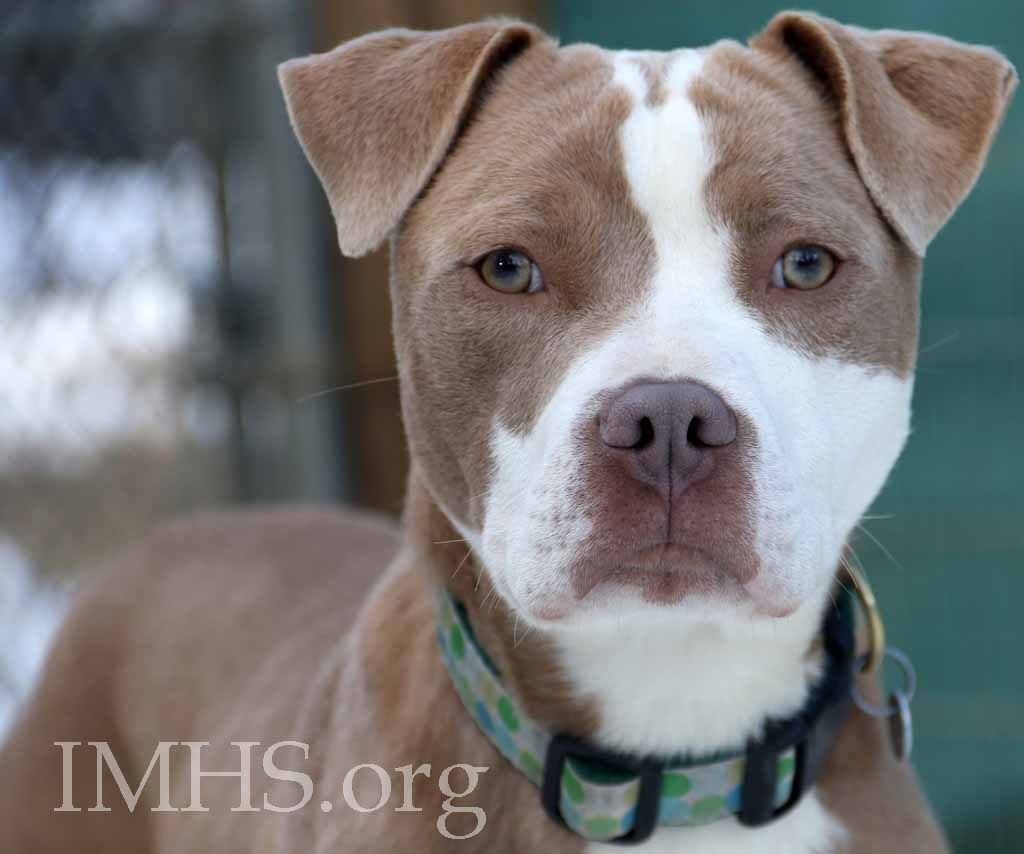 I'm a very friendly, sweet 10 month old female. Plus I'm quite good looking.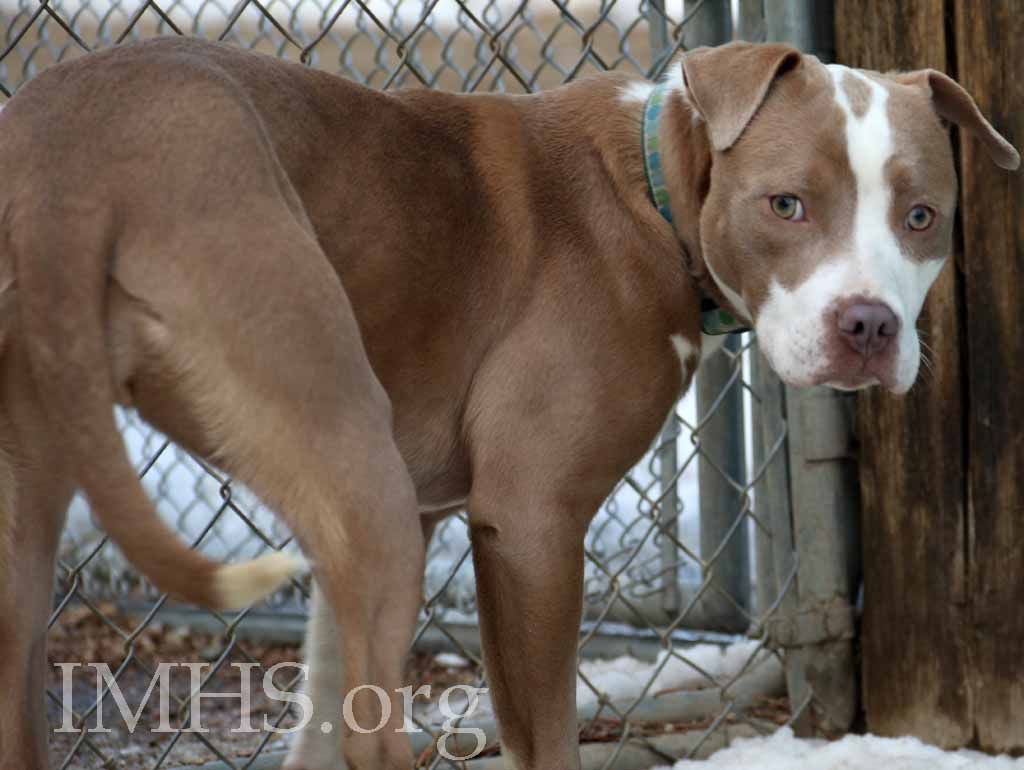 They call me Archer. I'm a very friendly 10 month old male.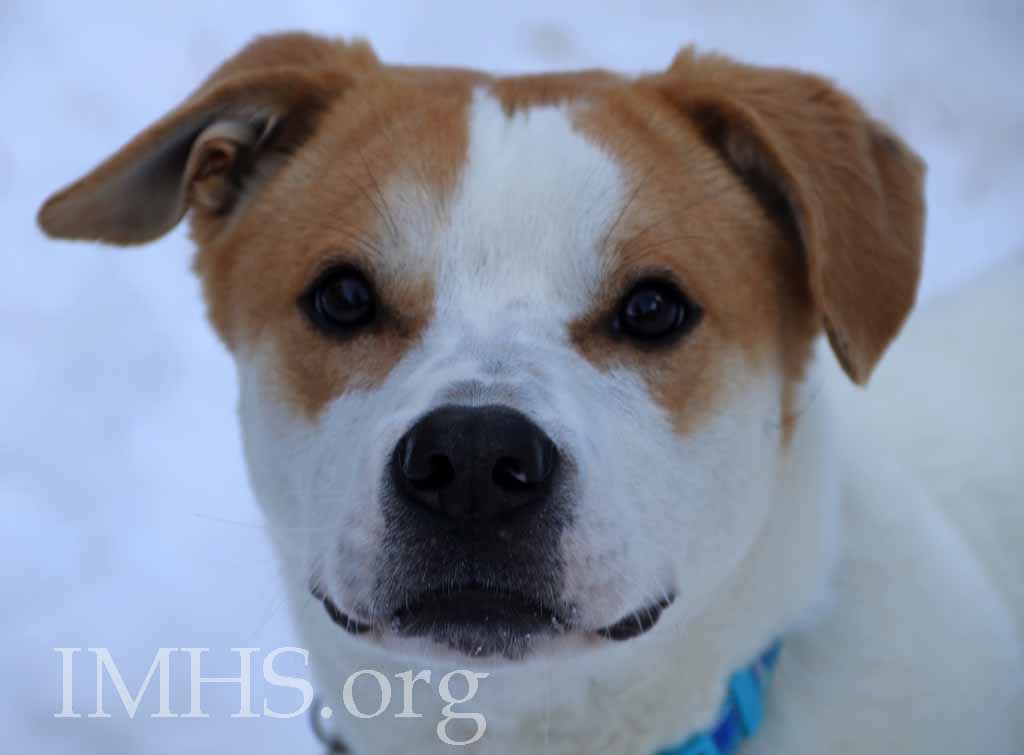 Please stop by to visit with me, we can play in the snow together.
Or maybe we can sing together.
My name is Jenny. I'm an 11 month old female. I'm very friendly and sweet. I didn't have much time with the lady, since it was late and I was her last session of the day. So you will just have to visit with me to get to know me.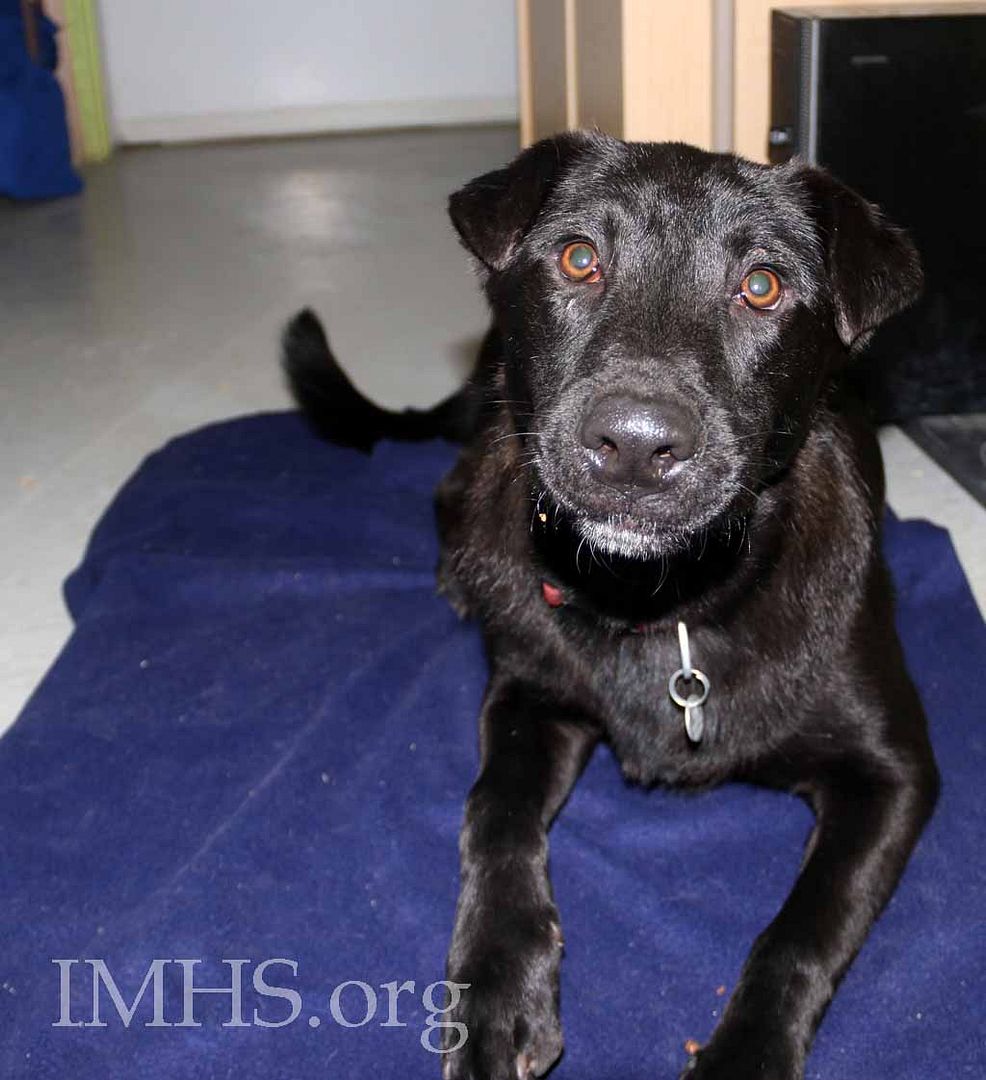 My name is Poppy. I was called Sonic when I arrived. I've been hearing through the grape vine, that someone is adopting me and they probably didn't like the name Sonic. Those cute little puppies called Sonic1-3, well, those are my babies and I couldn't be more proud of them. By the way, Jenny, I was actually the lady's last session and given the least time, but since I'll be going to my new home, I'm OK with that.
***
I hope everyone enjoyed the many photos of these really friendly and very neat dogs.